Part 1 | Part 2 | Part 3 | Part 4 | Part 5 | Part 6 | Part 7
The adventure this week started Wednesday afternoon as my Dad and I headed south for Texas. After stopping by a job site we finally got on the road a couple of hours behind schedule. By 10 pm we were pulling into our hotel parking lot in Sherman, TX. Meeting some friends from the Tulsa area at the hotel and some local friends the next morning we had ourselves a caravan. Picking up more people along the way the trip to Austin was a fun one even with the near constant road construction from Dallas south.
Thursday evening we hung out on Congress, enjoyed some Home Slice Pizza, drinks at the Continental Club, ice cream from Amy's and some just general hanging out watching the cars cruising.
Friday morning it was up early and off to the show, at 9am the line was already formed to get into the show. Once my pre-reg was in hand and my car was staged to get into the show it was a waiting game for the gates to open at 10am. Here's the first batch of photos from Friday.
See you at a show,
Royboy
Part 1 | Part 2 | Part 3 | Part 4 | Part 5 | Part 6 | Part 7
———————————————————————————————
April Subscriber Giveaway!
If you want to this blog in your email inbox each time the blog goes live, go on up to the top right hand corner of the website and enter your email address. The last day of each month I randomly pick 1 subscriber to win a prize package.
This month's prize is a DVD copy of "This Is Long Beach"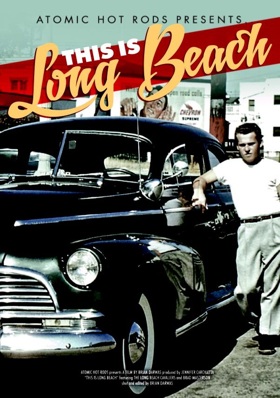 from Atomic Hot Rods,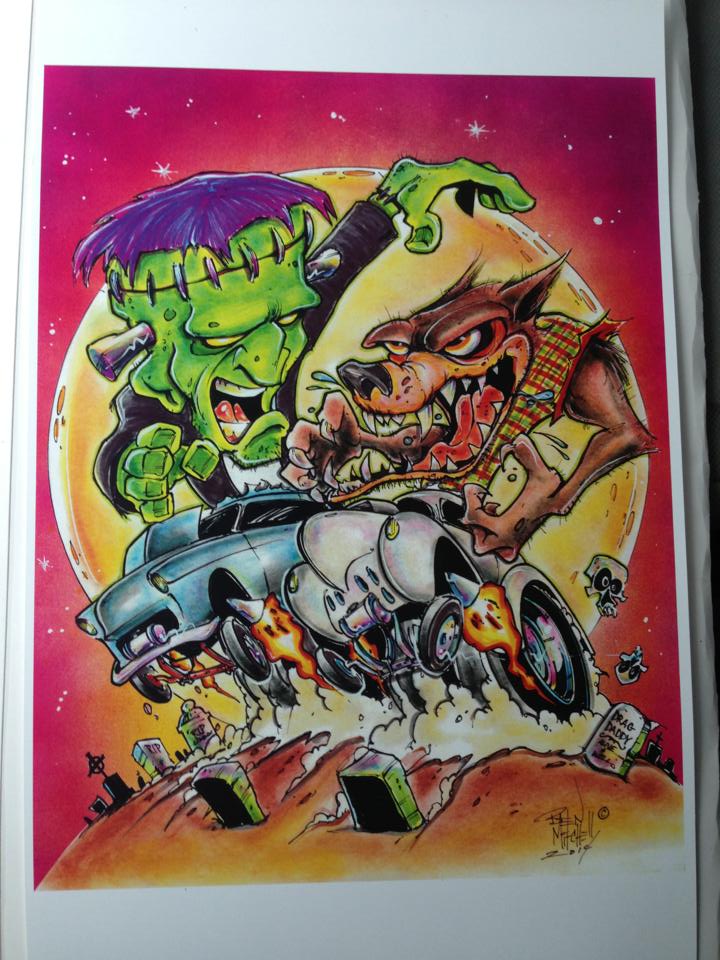 a print from artist Ben Dragdaddys and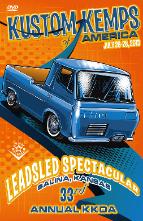 2 DVDs from Vintage Torque.
———————————————————————————————
$1000 Up For Grabs! Click here for more info!
———————————————————————————————
Thank you to the first 2 sponsors of my site, quite frankly the only 2 that I've asked to sponsor the site so far. If you'd like to help sponsor Royboy Productions and provide the koolest car show coverage to folks worldwide, click here to ask me about it.