Hi to all !  Travis' Site never ceases to amaze me !  Cool pix & info all the time !! I hope you will forward this to your friends, and bookmark it/add it to all your Media devices !
He is the Founding Editor of Rod & Custom Magazine, and in this Exclusive Interview, SPENCE MURRAY , tells the Origin Story of how it all began back in 1953 !
Spence is an old friend, and a historian of the highest level.
His input to the HOF Legends Site has been invaluable and greatly appreciated, we talked about that at Darryl Starbird's 50th Anniversary Tulsa Show where Spence, his wife, his grandson, and, myself, spent some great quality-time together .
This is definitely one of the MOST IMPORTANT pieces of  R & C Audio History you'll ever hear…simply CLICK-ON-HERE , turn up your speakers, and enjoy Spence's story of "The Origin Of Rod & Custom Magazine" !
Hope you enjoy it…and be sure to come back and Travis'
Site on a regular basis !!
Jonnie
———————————————————————————————
April Subscriber Giveaway!
If you want to this blog in your email inbox each time the blog goes live, go on up to the top right hand corner of the website and enter your email address. The last day of each month I randomly pick 1 subscriber to win a prize package.
This month's prize is a DVD copy of "This Is Long Beach"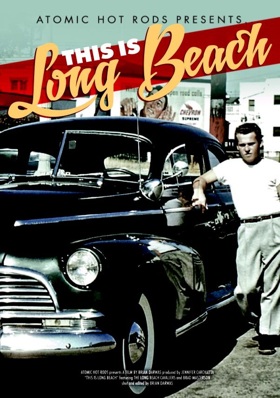 from Atomic Hot Rods,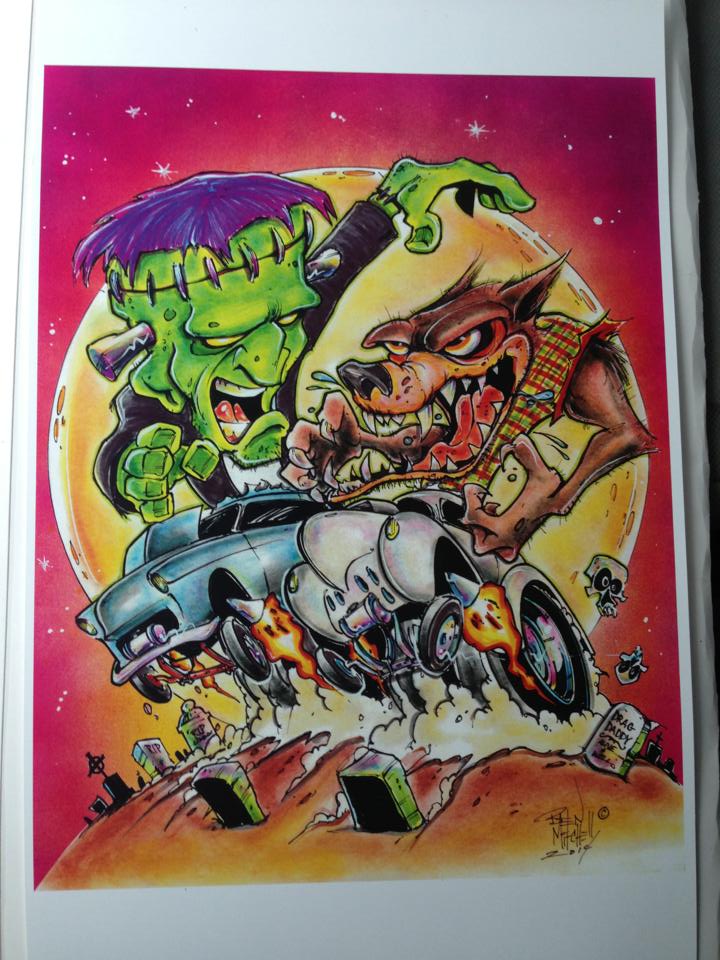 a print from artist Ben Dragdaddys and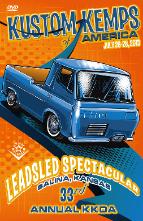 2 DVDs from Vintage Torque.
———————————————————————————————
$1000 Up For Grabs! Click here for more info!
———————————————————————————————
Thank you to the first 2 sponsors of my site, quite frankly the only 2 that I've asked to sponsor the site so far. If you'd like to help sponsor Royboy Productions and provide the koolest car show coverage to folks worldwide, click here to ask me about it.