What if a race shop in the late 50's to early 60's wanted to build up their shop truck a bit? That was the question Steve Thomason asked himself when he began to build his daily driven 1952 Chevrolet pickup. He carefully selected parts and set out to build a truck that would be at home in a race shop as a parts hauler.
Car Feature: Steve Thomason's 1952 Chevrolet Pickup
Steve's car education started young with a father that was a bodyman and painter in Oklahoma. That might lead some to do some customizing of the body, but in keeping with the shop truck theme there are no major body mods. The body features a John Deere Blitz Black paint job applied by Steve's Dad Tom Thomason. The truck's grille has been customized with a spun aluminum tank for that race look and a visor has been added to knock down the harsh Kansas sun through the windshield. Further visual appeal was added in the form of some pinstripes by 13 year old Troy Carlson of Chaotic Customs in Mulvane, KS while Steve attended the Starliner car show in Wichita, KS.

The race shop theme is carried through the rolling stock with Rocket Racing Wheels at all 4 corners wrapped in Mickey Thompson Sportsman rubber, 15×4.5 Rocket Launchers backed by a manual disc setup on the front and 15×10 Rocket Fuels with the stock manual drums at the back.
All of those looks wouldn't do too much with the factory inline six still under the hood. Although a capable engine the race shop theme struck again, what if that race team had a couple year old drag motor sitting in the corner, could they have helped themselves? No, I don't think so either. The power now comes from a 1965 327 that Steve "found, cleaned up and drove," backed by a TH350 trans with a shift kit. The engine was beefed up a bit with a Holley Tunnel Ram topped with dual 650 Double Pumper carbs, gear drive, Mutha Thumper Comp Cam, and a Pertronix ignition upgrade. The spent gases are exhausted through fenderwell headers with 3" collectors making long drives a bit hard on the ears, but Steve has some Edelbrock mufflers waiting to be installed. Right now he enjoys the sound of the headers too much to change the sound with the full exhaust.

The proper stance is crucial for any vehicle, even a shop truck. Steve got the nose down to proper height with a Nostalgia Sid's 4" drop axle & stock leaf springs. In the rear the factory leaf springs are given a little help by some 4" blocks on top of the S-10 rear end.

The interior in the truck is fairly basic, remember the shop truck motif? Johnny Torres Custom Upholstery of Hutchinson, KS handed the new black & white vinyl seat while Steve installed some Moon gauges including a vintage Moon tach to keep an eye on all of the important info while on the road. A later model GM steering column and aftermarket 3 spoke wheel make sure Steve stays in control.
Now that the truck is finished we can see that Steve kept his vision all of the way through the process. Nothing on the truck takes away from his theme, it all comes together to give exactly the vibe that Steve wanted when he started the project. If you're ever in central Kansas keep an eye out for a flat black streak on the highway, Steve just might be out on a parts run.
Click any photo above to go see the entire gallery.
Model: Gimlet
See you at a show,
Royboy
---
Support Royboy Productions!!!
The easiest way (which costs you nothing) is to share this post!  IF you like this post, share it with your car friends using the social media sharing buttons below or just by sending them the link to this page.  Every set of eyeballs on the site helps!
Or if there's something you need to buy from Amazon
, click here to go there. Drag that link to your menu bar for quick and easy access. It costs you nothing extra and Royboy earns a small commission.
Don't forget the Royboy Merch!!!! I have keychains, coozies, stickers & hats for sale. Every piece you buy gets me further down the road to bring more show coverage and podcasts to you.
All Royboy photos on this site are available as prints up to poster sizes. Buying them not only makes your walls cooler it puts gas in the tank to get me to another car show or feature shoot. Please consider buying a print, if you can't do that, I understand. Or just hit the Store page and buy something or make a donation!
---
[jetpack_subscription_form]
---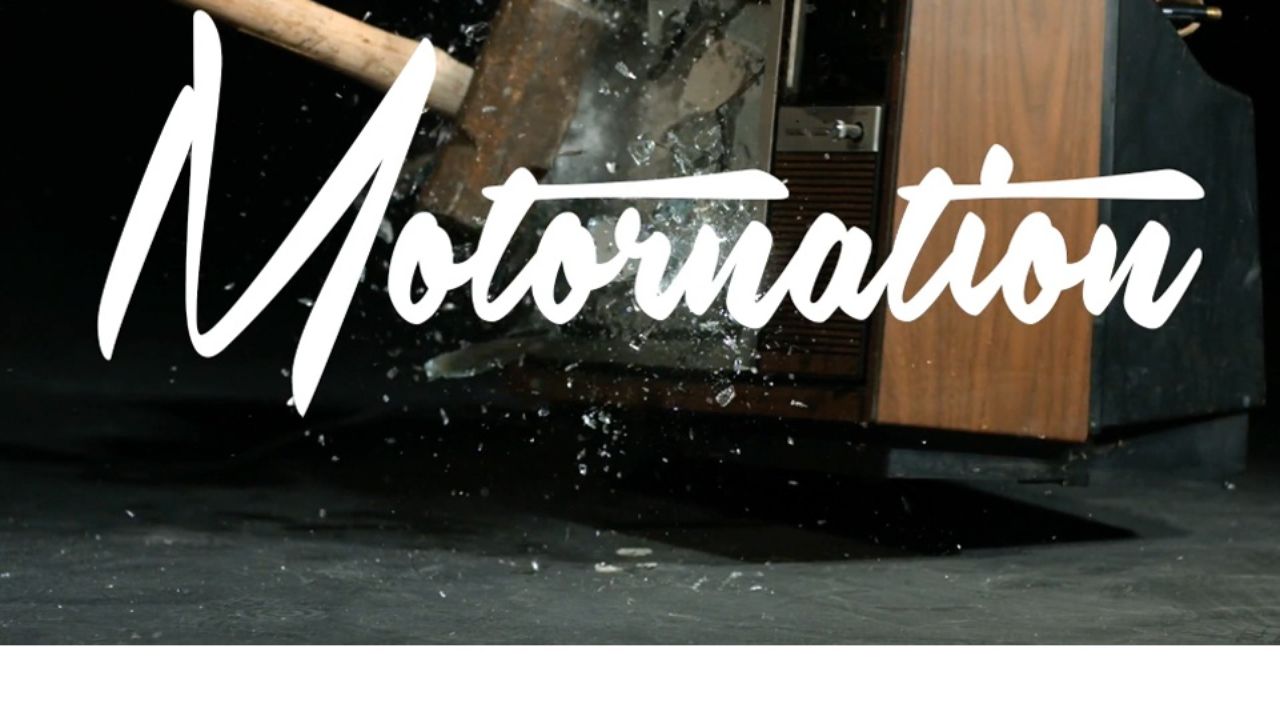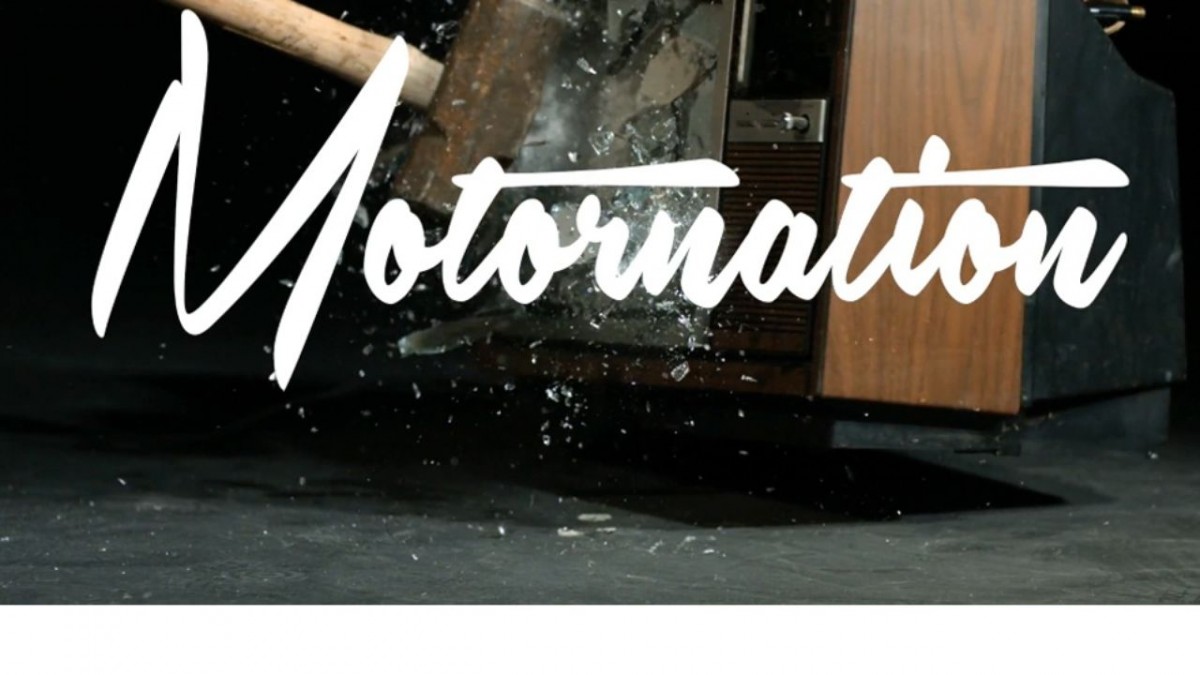 ---