Part 1 | Part 2 | Part 3| Part 4
Part 1 | Part 2 | Part 3| Part 4
See you at a show,
Royboy
Buy one of these shirts or mugs and help Chrome Pipes & Pinstripes advertise online and pay for hosting fees.
---
May Subscriber Giveaway!
If you want to this blog in your email inbox each time the blog goes live, go on up to the top right hand corner of the website and enter your email address. The last day of each month I randomly pick 1 subscriber to win a prize package.
May Prize Package includes:
A shirt from Gear Drive Speed & Custom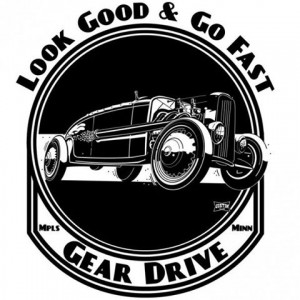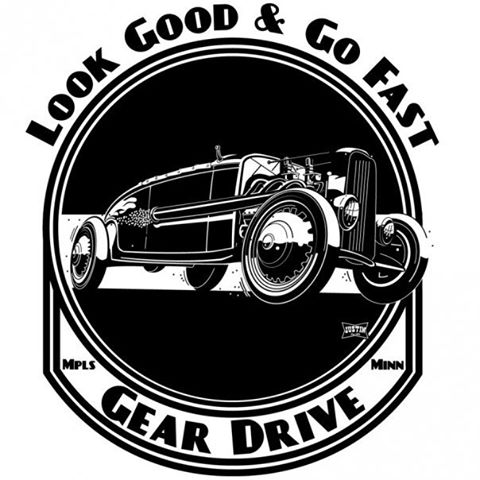 A copy of the latest Gears And Gals Magazine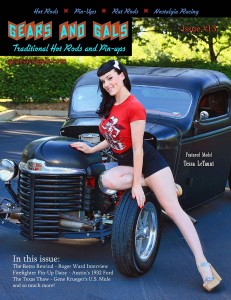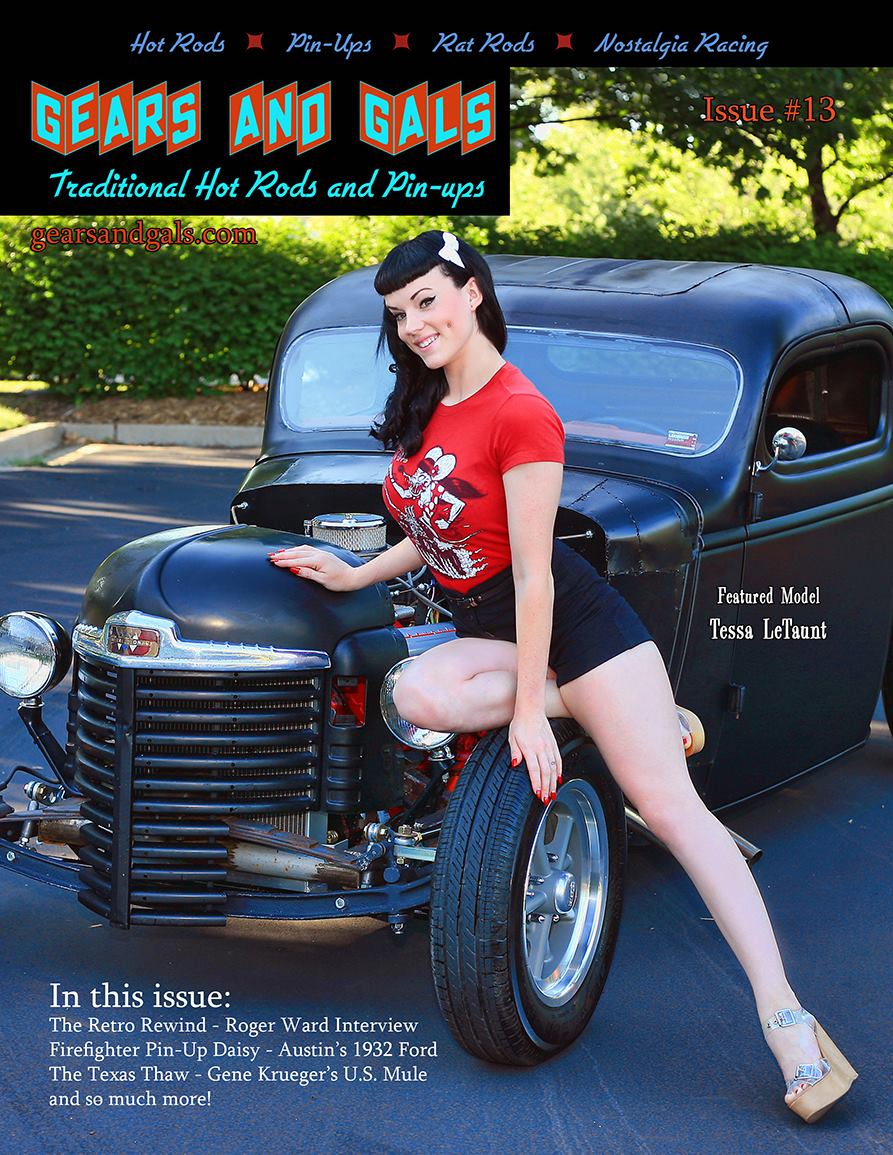 And special grab bag item from Royboy Productions, could be an embroidered hat, a t shirt, a poster, anything on the site is up for grabs!
---
$1000 Up For Grabs! Click here for more info!
---
Thank you to the first 2 sponsors of my site, quite frankly the only 2 that I've asked to sponsor the site so far. If you'd like to help sponsor Royboy Productions and provide the koolest car show coverage to folks worldwide, click here to ask me about it.