The Automobilia Show has been going down for about 20 years now. Nearly everyone in the area has some story about the show. One of my favorites involves a full beer can still in a cooler full of water that was being poured into the radiator of a running engine. I'll get that story on the podcast some day for you all. Personally I've shown up at the show twice at about the same time as a huge thunderstorm and had to cut my time at the event short. So, I much prefer the heat and crowd to the rain. Here's more from the show.
Part 1 | Part 2 | Part 3 | Part 4
Part 1 | Part 2 | Part 3 | Part 4
---
See you at a show,
Royboy
IF you like this post, share it with your car friends using the social media sharing buttons below or just by sending them the link to this page. Every set of eyeballs on the site helps! Or just hit the Store page and buy something or make a donation!
---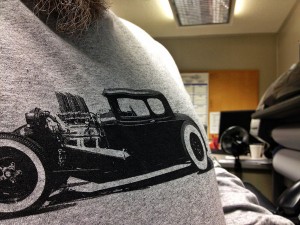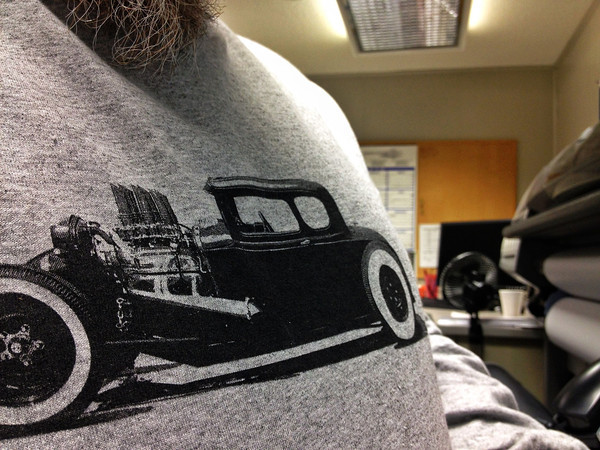 Get a killer hot rod stencil shirt today, limited stock remains so get yours now while you still can.
---
If you'd like to help sponsor Royboy Productions and provide the koolest car show coverage to folks worldwide, click here to ask me about it.