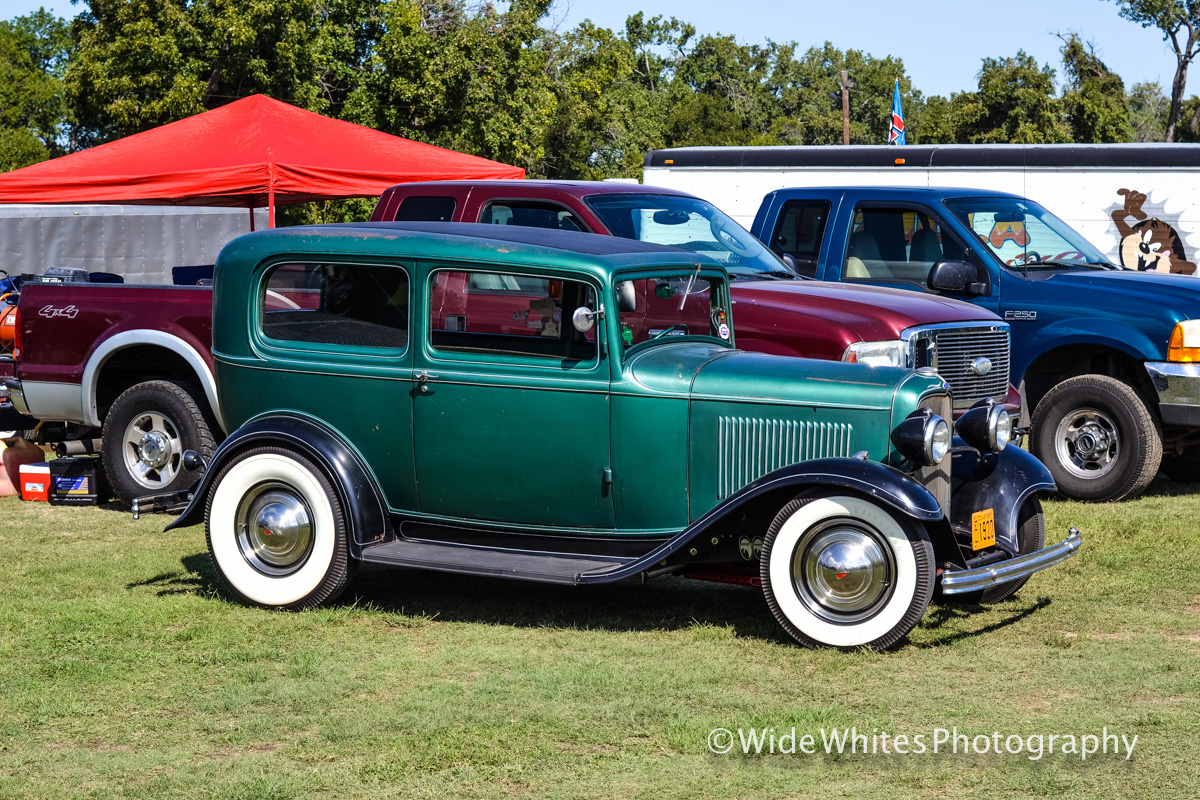 2014 Day of the Drags
by Heath Icenhower – Wide Whites Photography – On Instagram at @widewhites
It's a universal fact that we can't make every event, every year. So we must pick and choose. After seeing photos and hearing stories of last year's Day of the Drags hosted by the Kontinentals, I decided that DOTD would be added to the list for 2014. Plans were made and cars/trucks were tuned up for the 333 miles drive to Little River Dragway, Holland, Texas on October 11th. However, good old Mother Nature had a different plan. Forecasts of 100% chance and significant rain resulted in a one week postponed Day of the Drags 2014. So, back to the day job for five more days.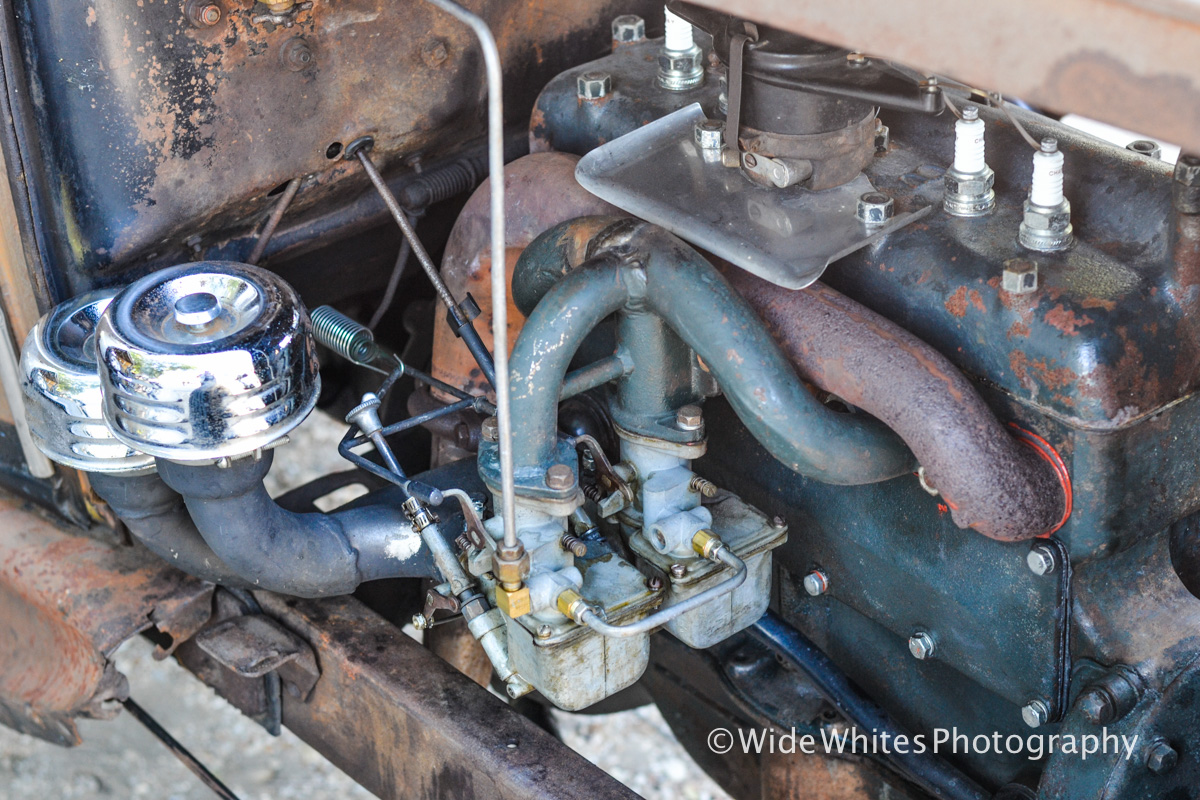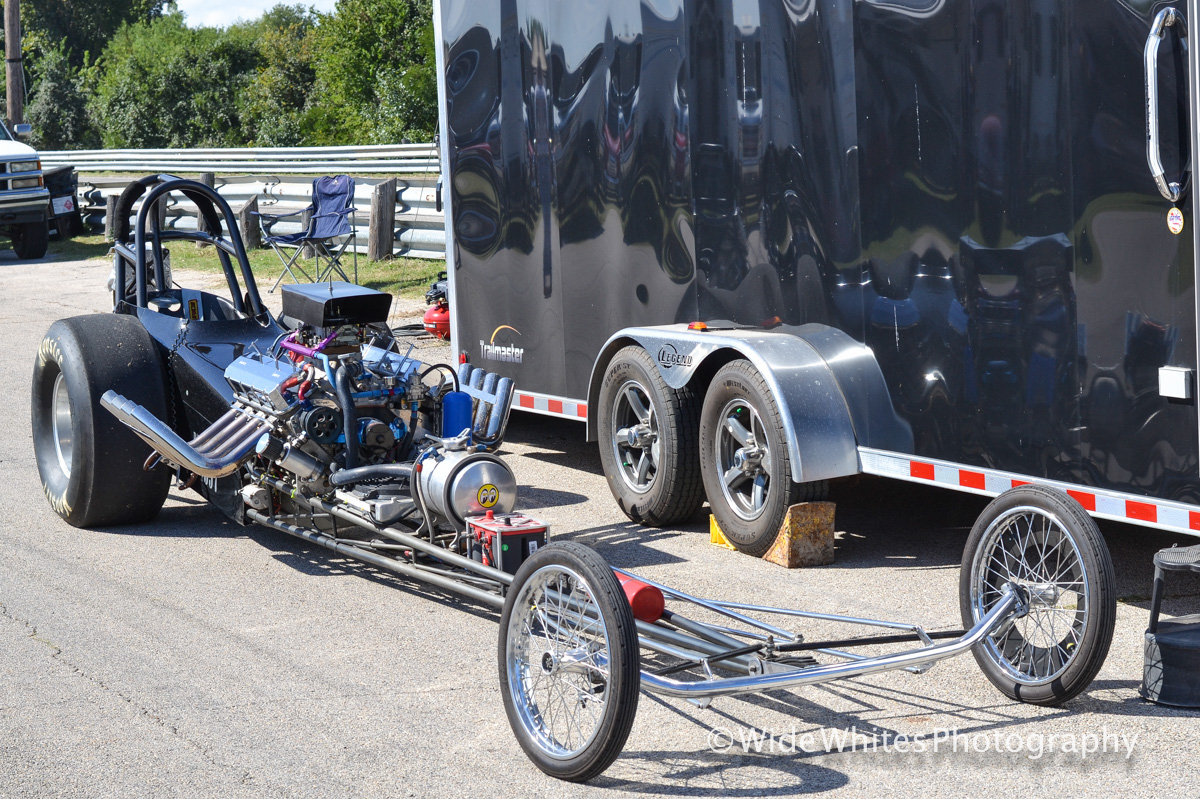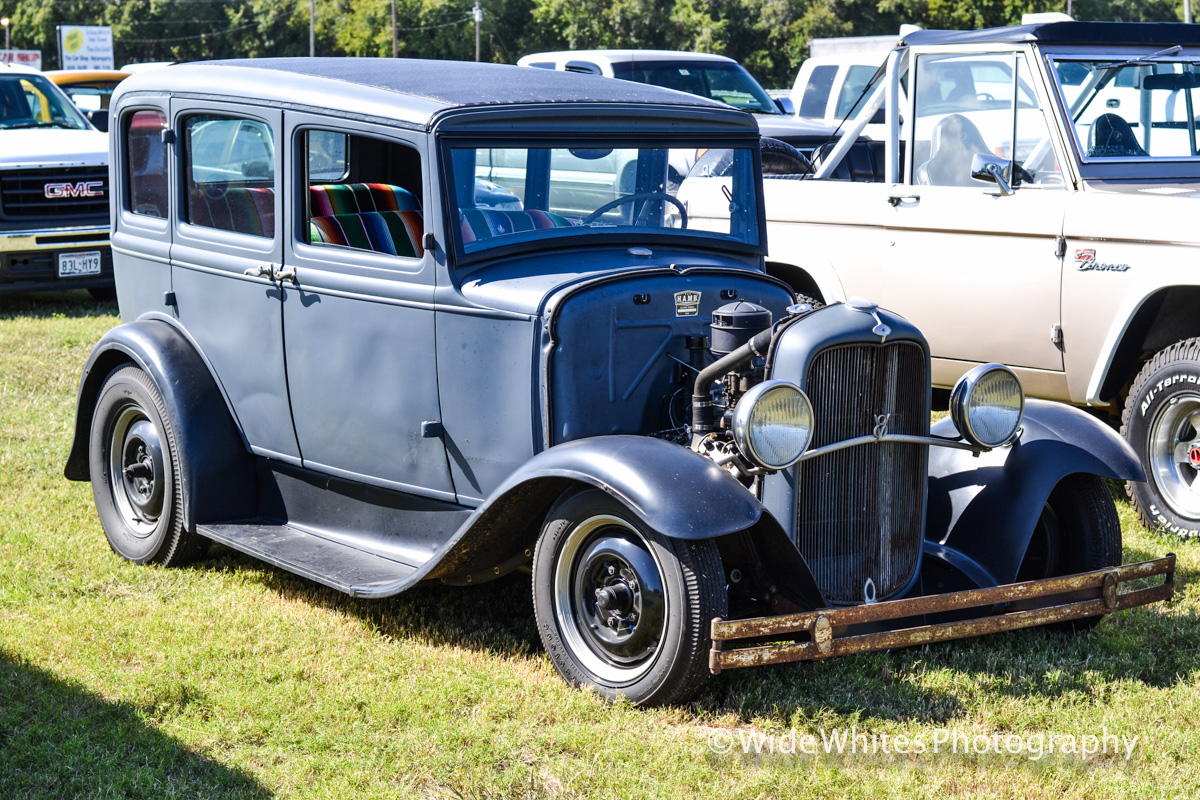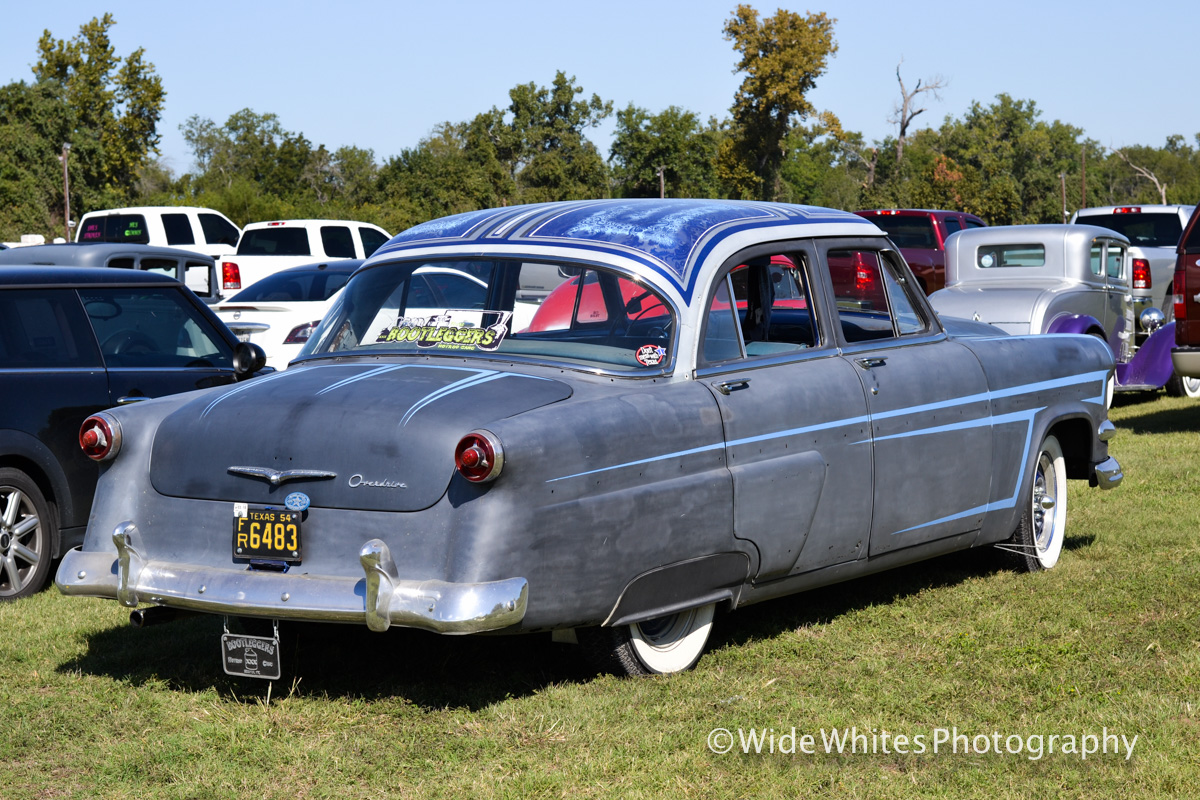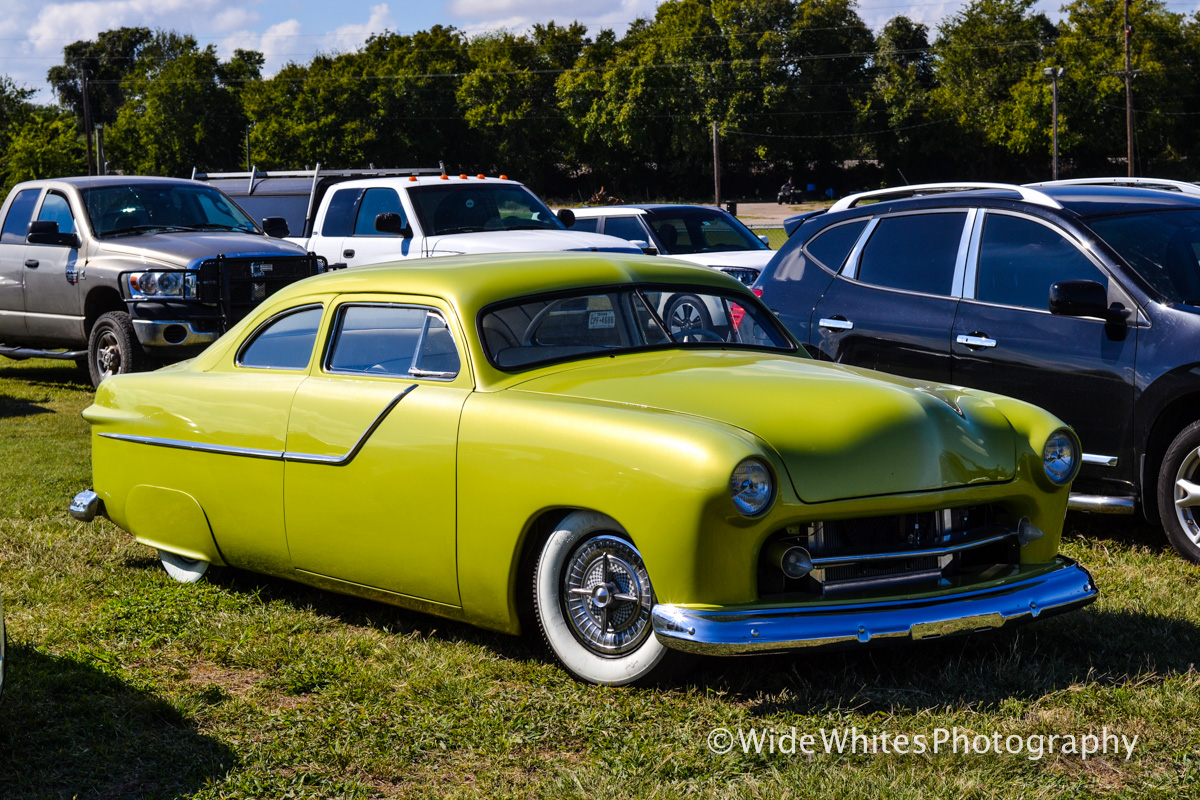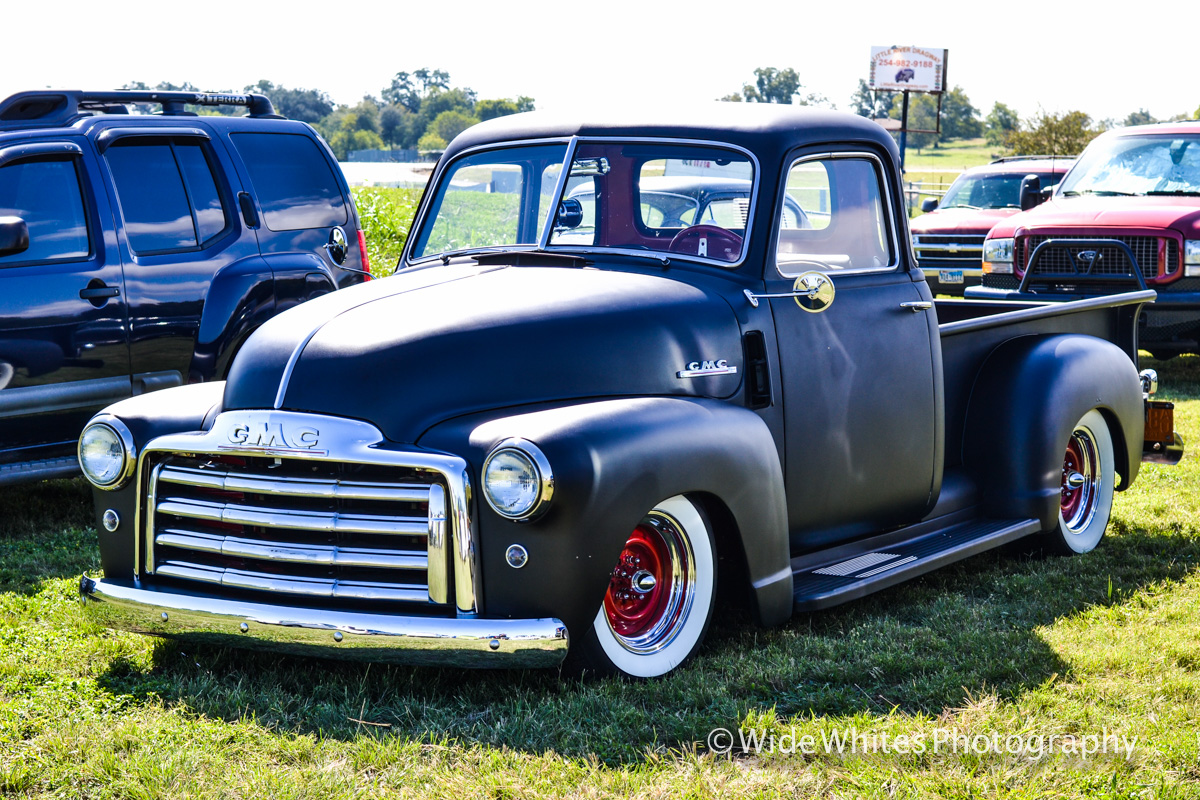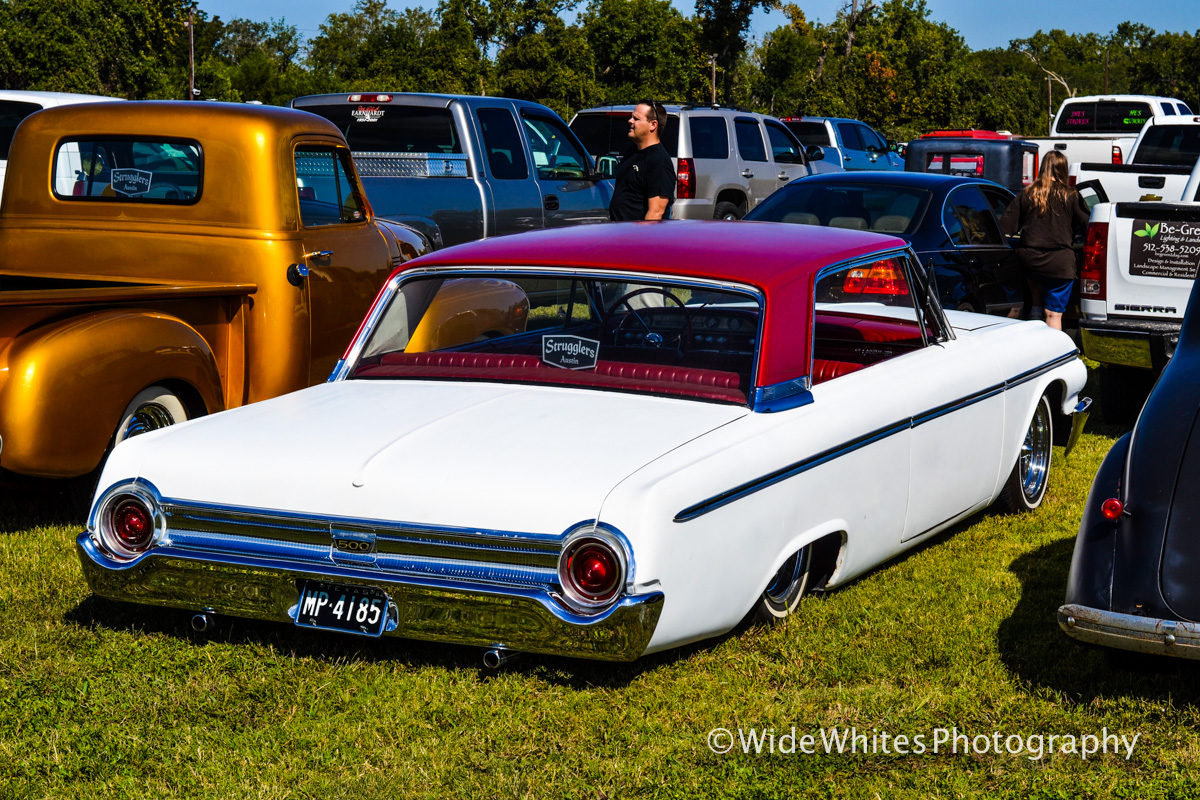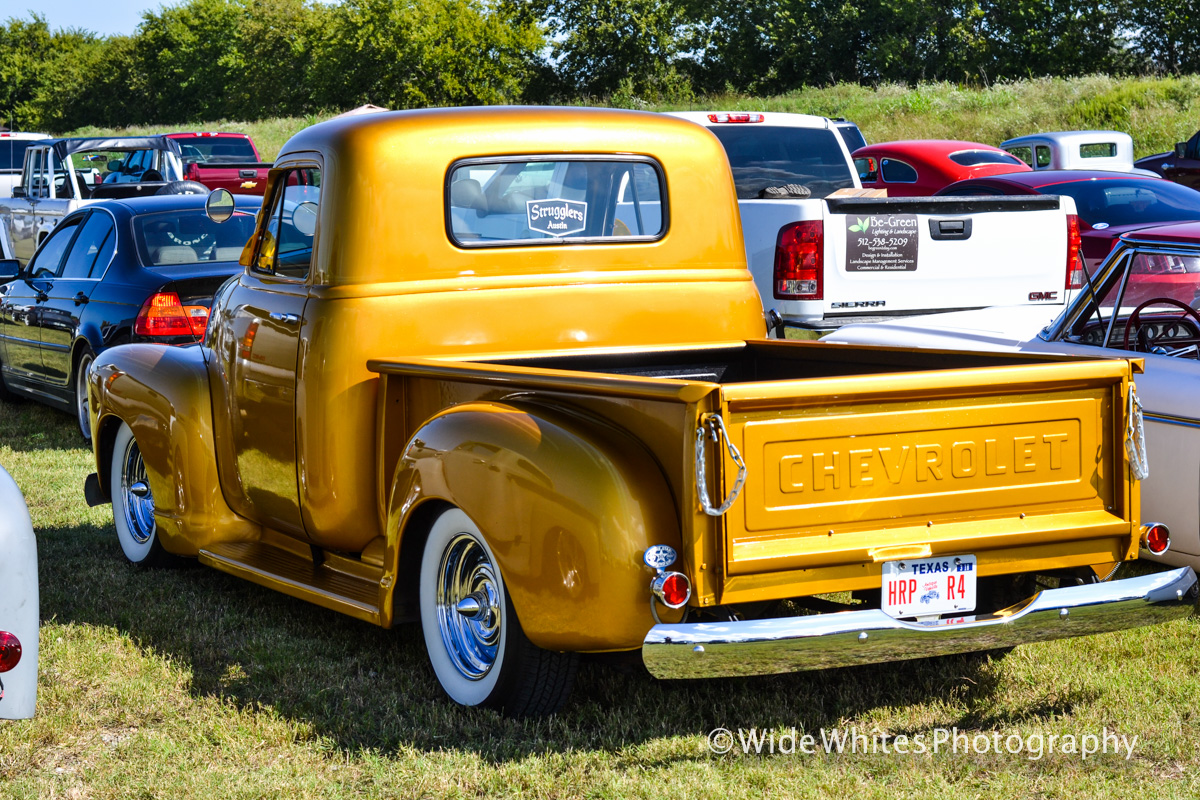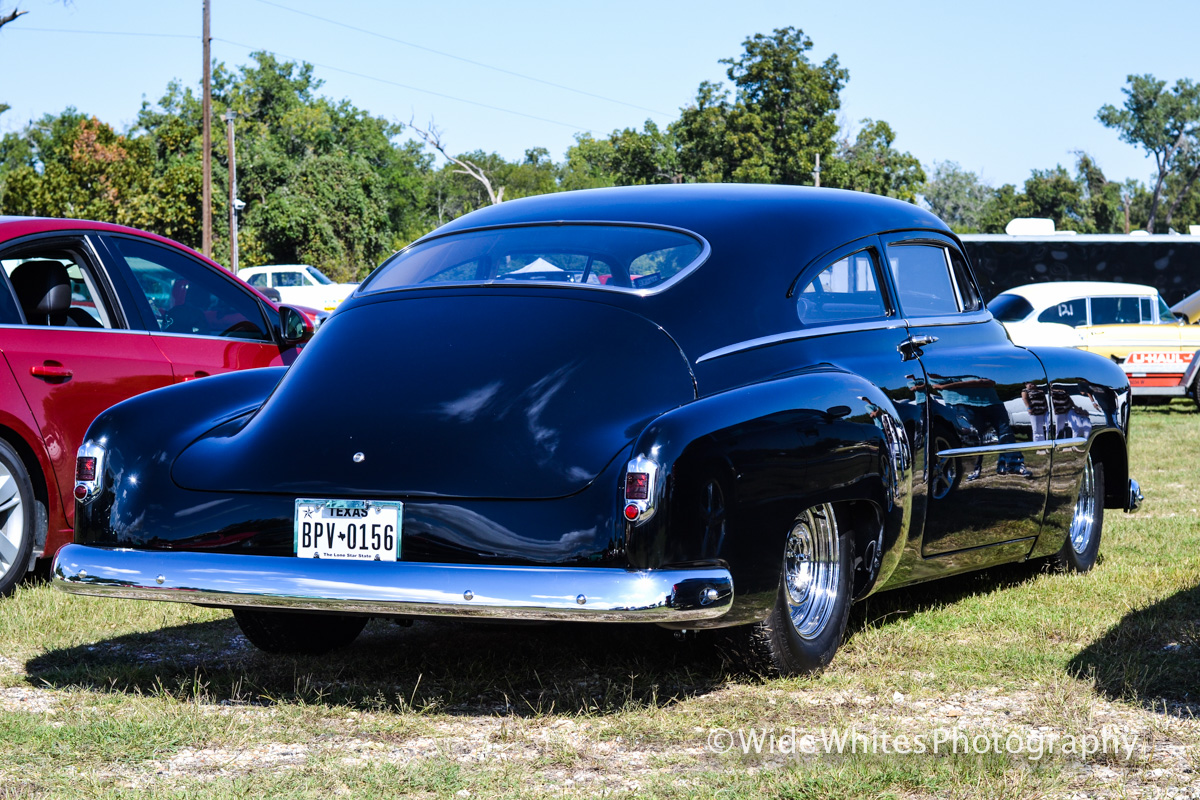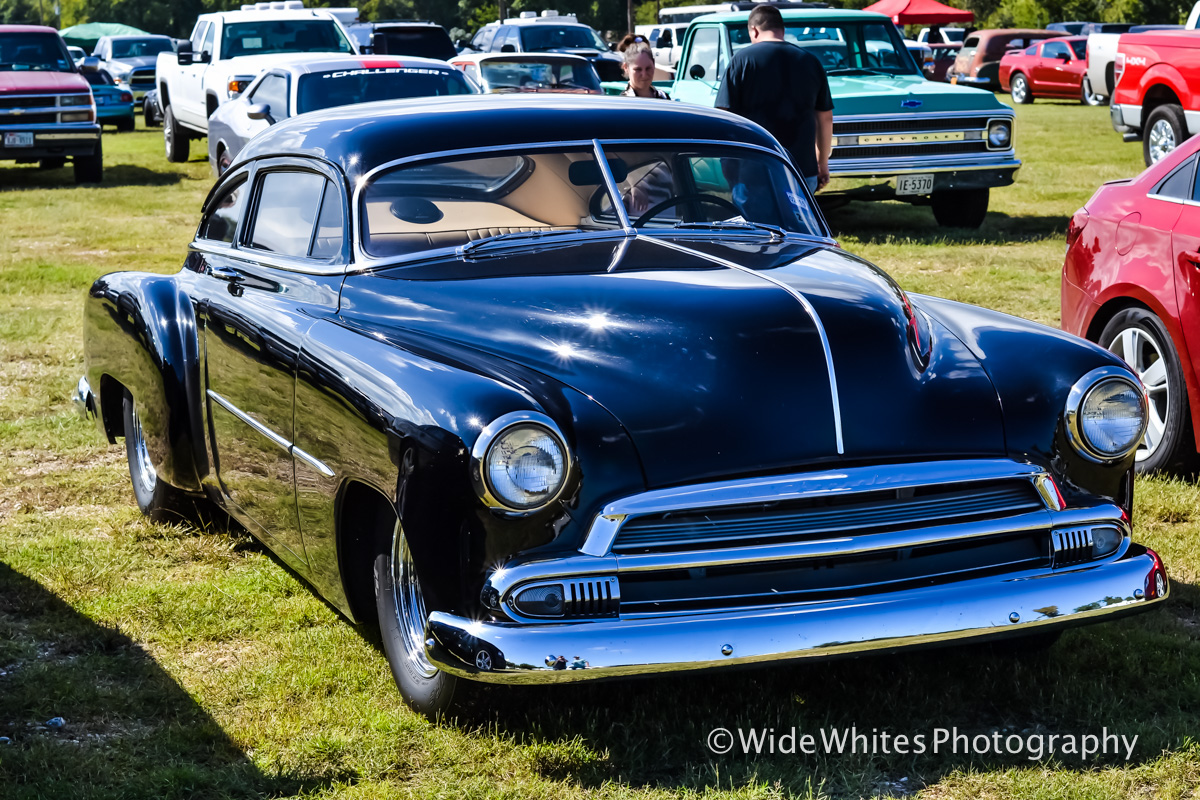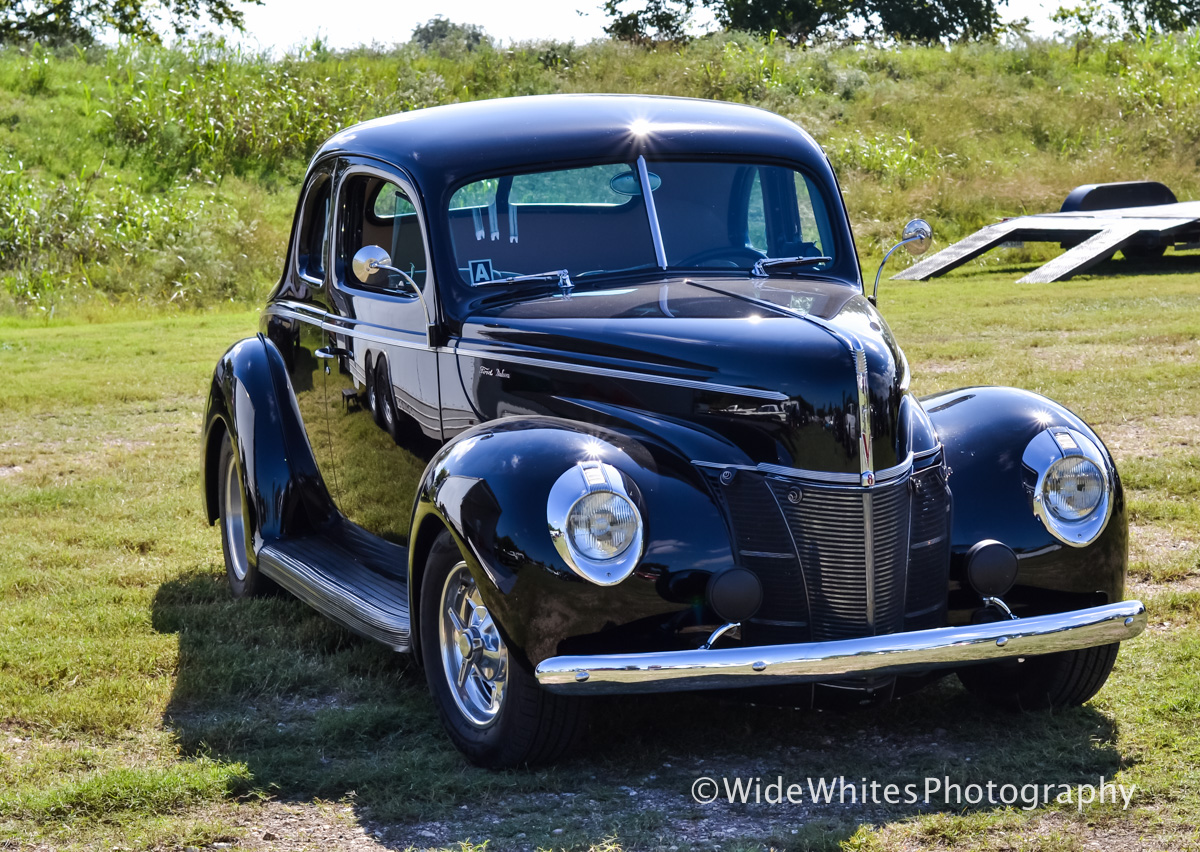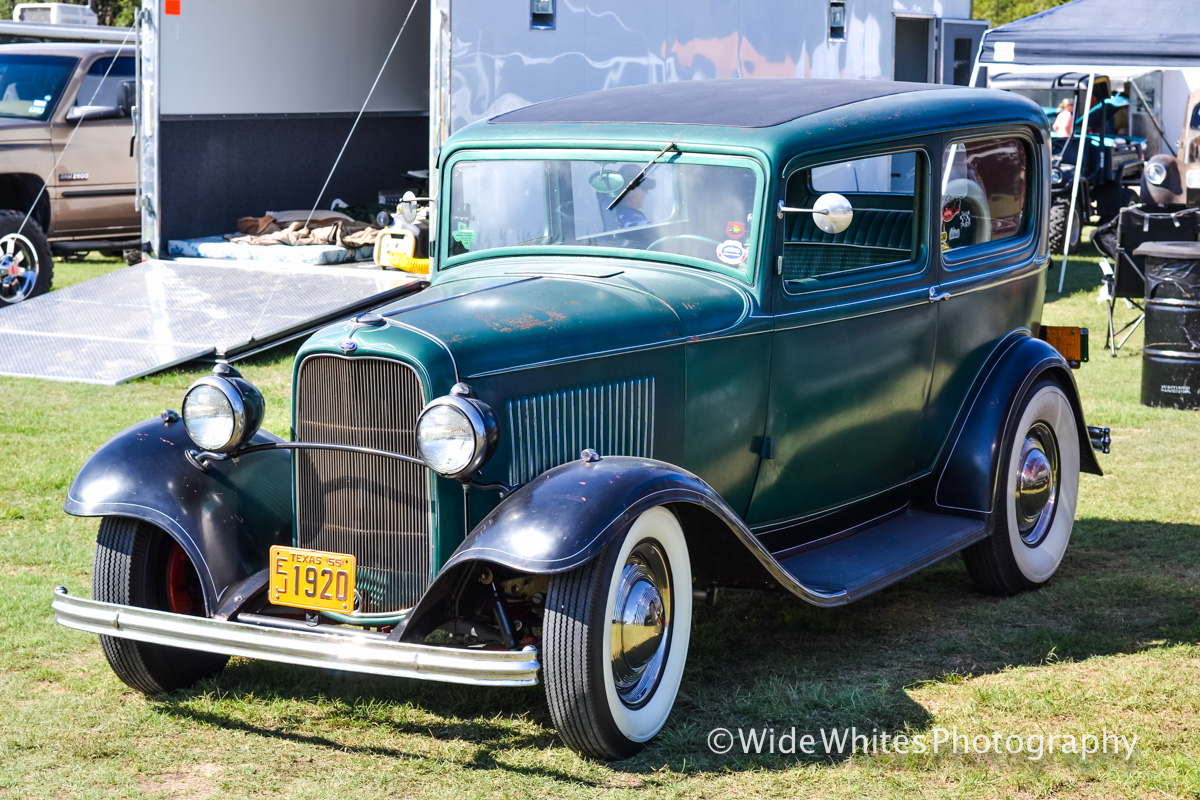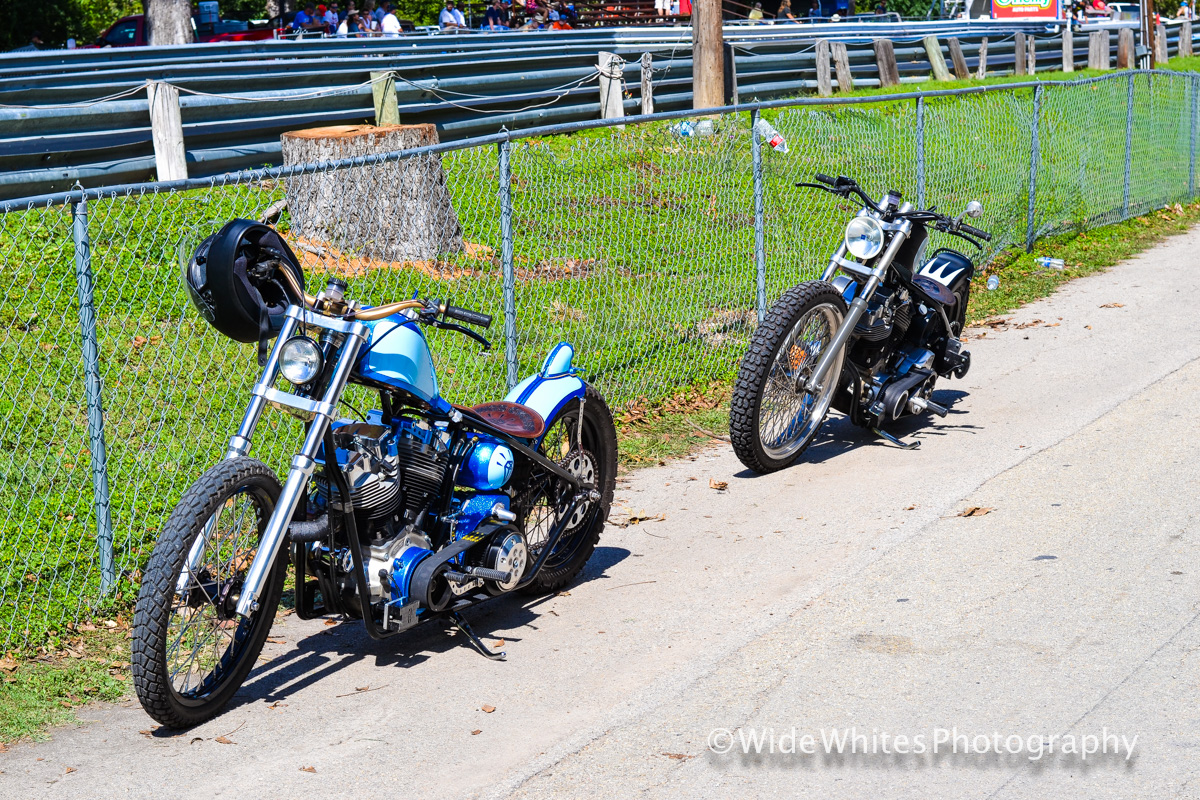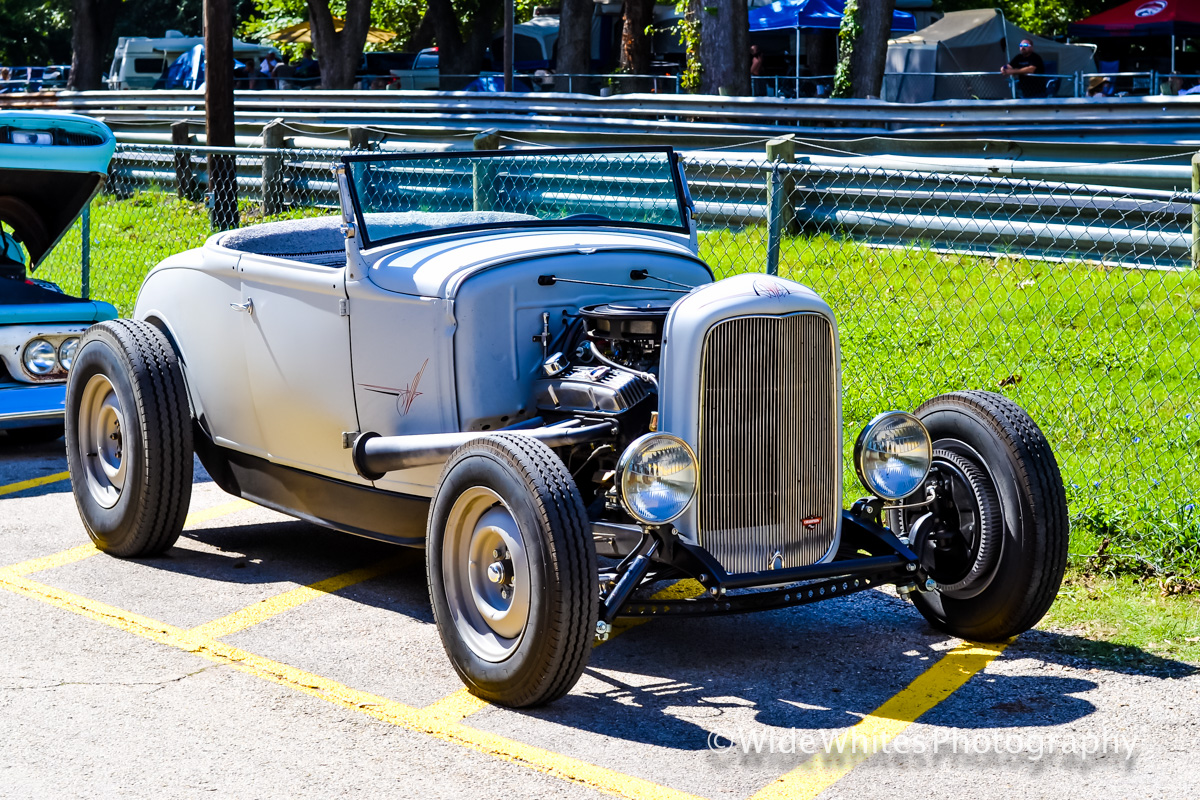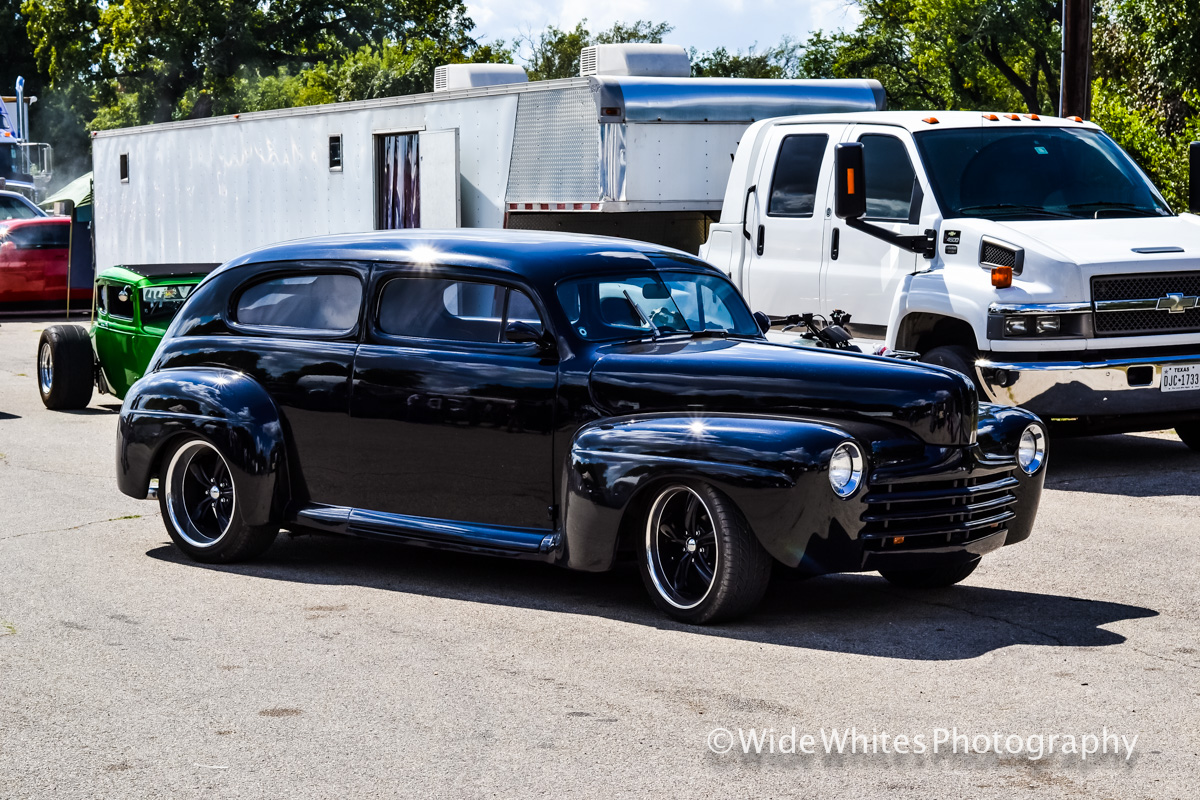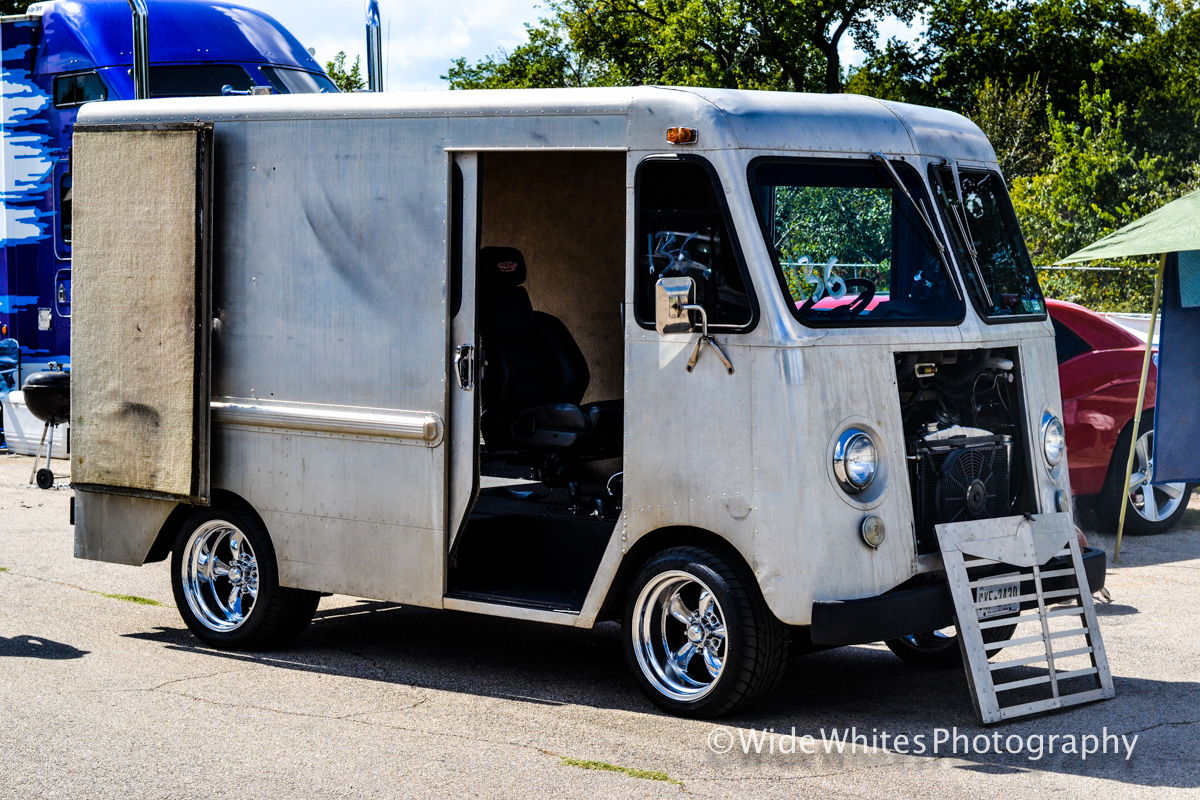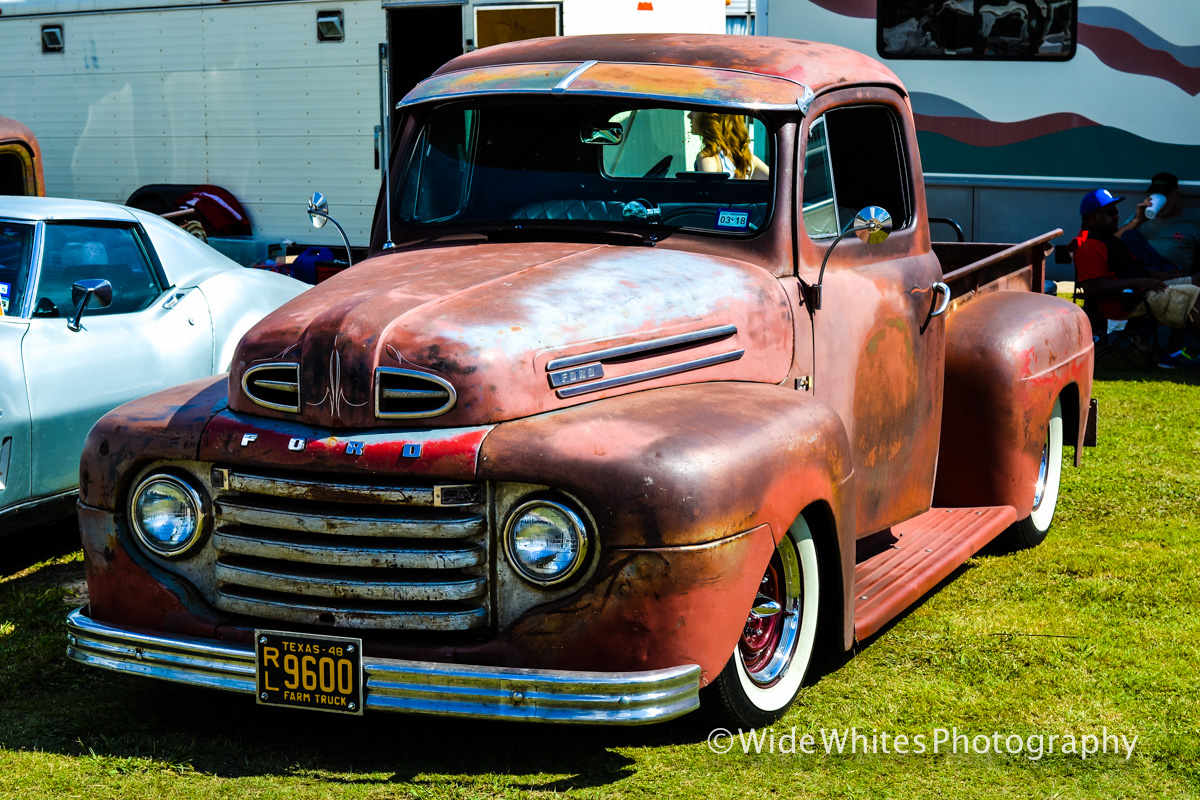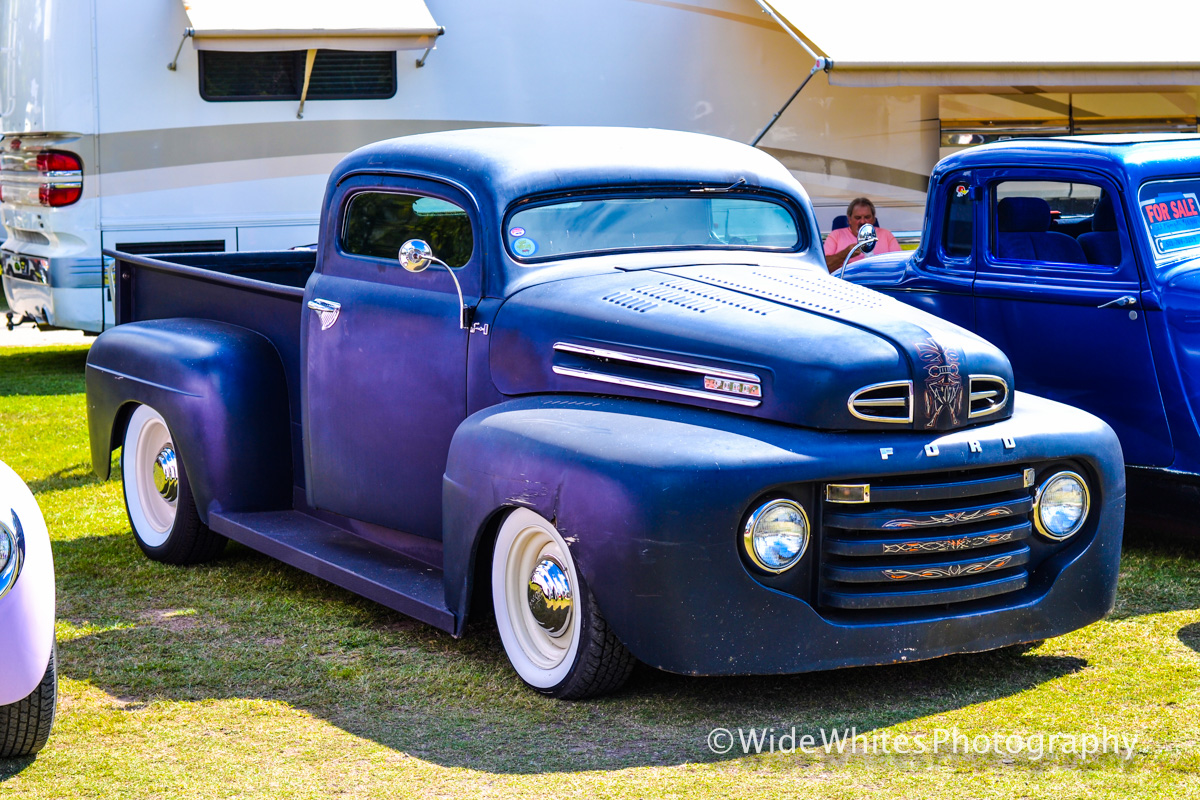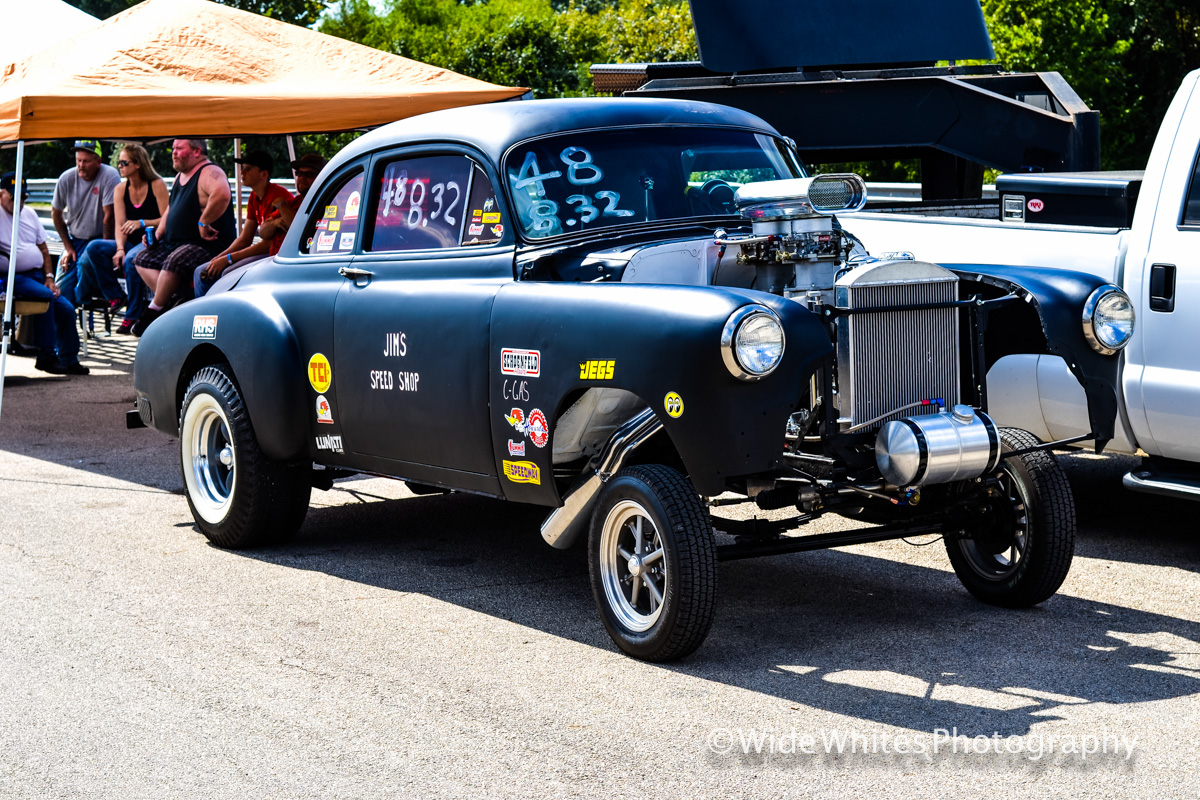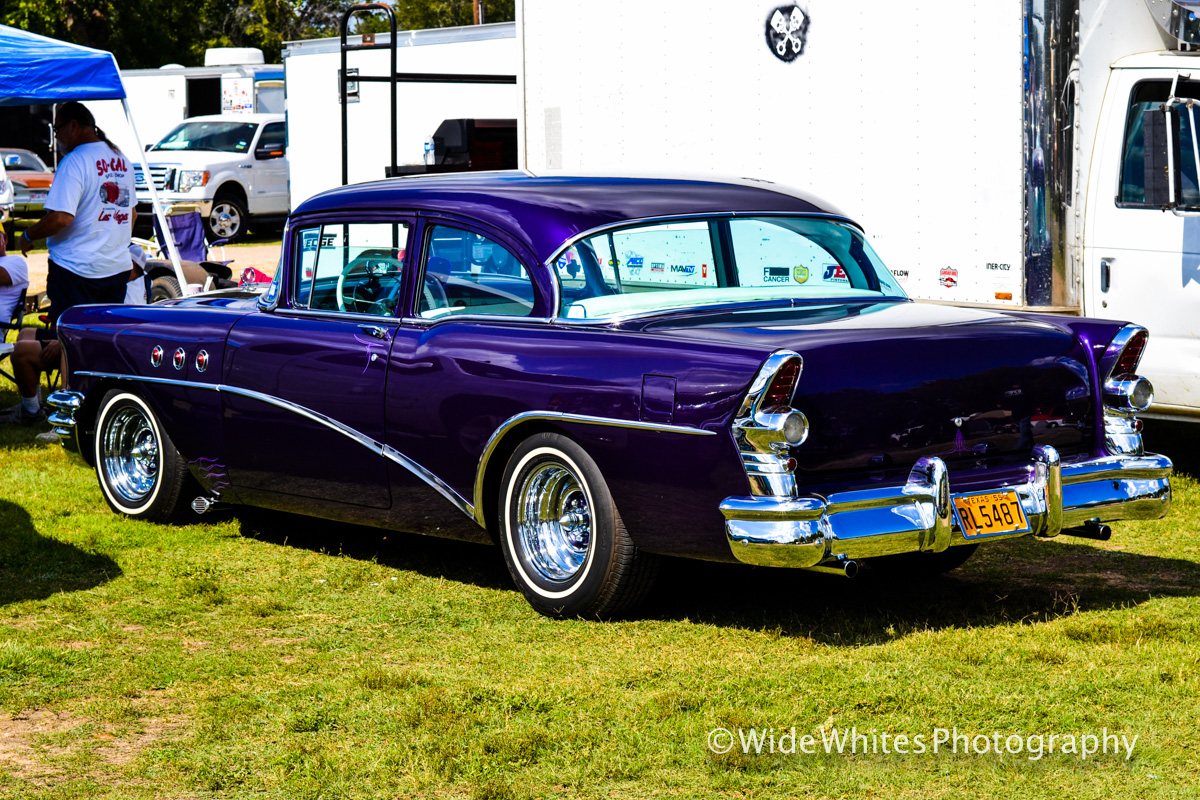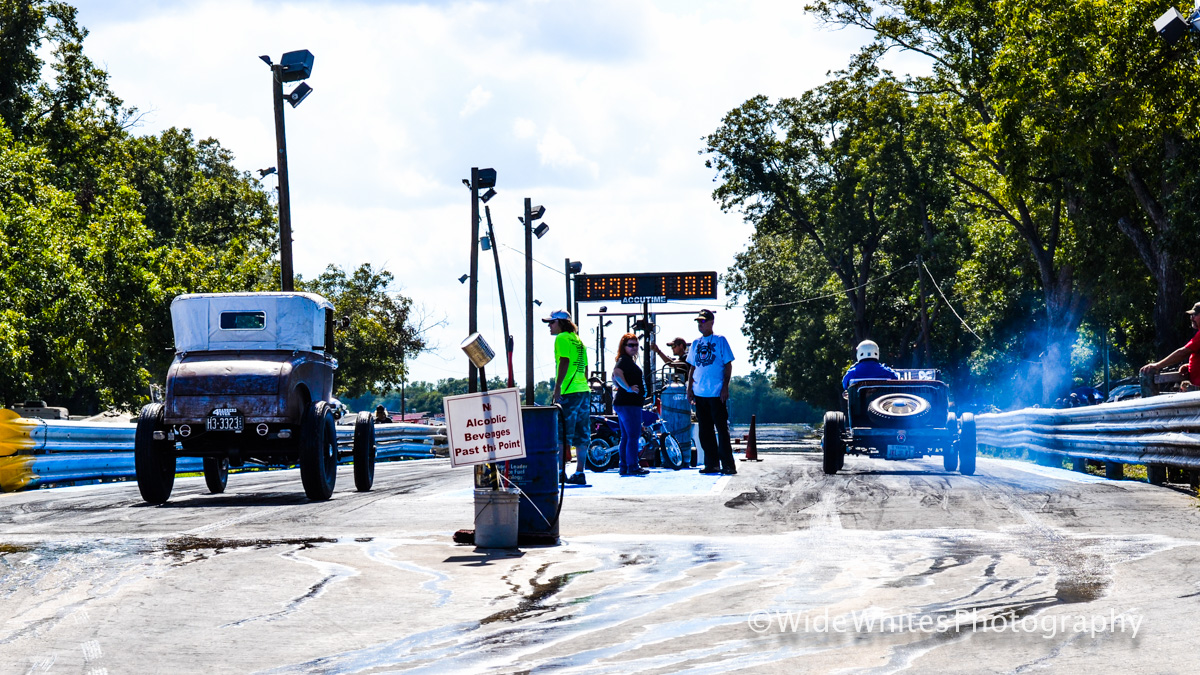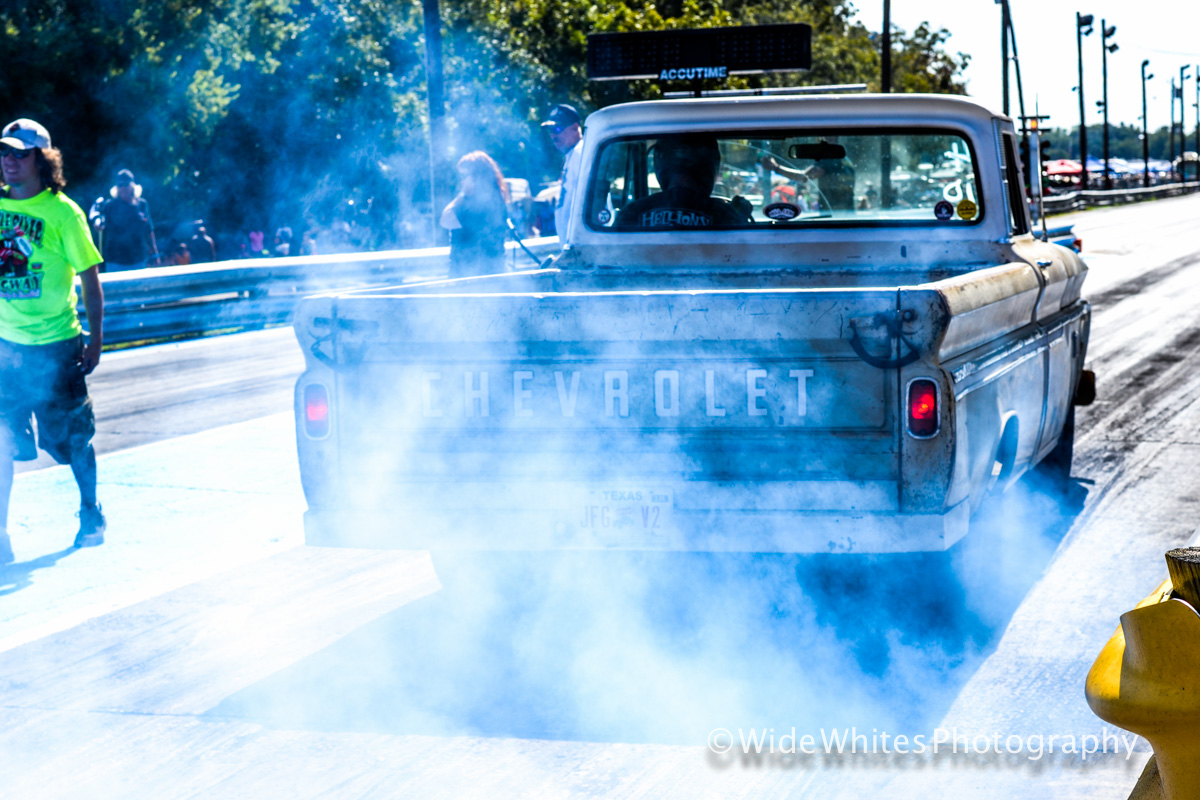 Saturday rolled around and we had beautiful "Fall" weather for Texas. The morning started out in the upper 50s and by noon it was 85+ degrees and plenty of sunshine. I'd never been to Day of the Drags but some club buddies were talking about crusing down Friday night and camping out at the track but I decided I'd pass and drive down Saturday. We rolled into the dragstrip around 10:30 Saturday morning to be greeted by the staff and directed to park out in the field with the minivans, lifted trucks, and other modern iron. Luckily I was with some non-first timers who waved me to follow them. We proceeded through the mix of hot rods, kustoms, custom cars, drag cars, and pits only to find the area along the dragstrip to be packed with cars and people. But on the west side of the strip was a nice shady area. That's right, we found the shade!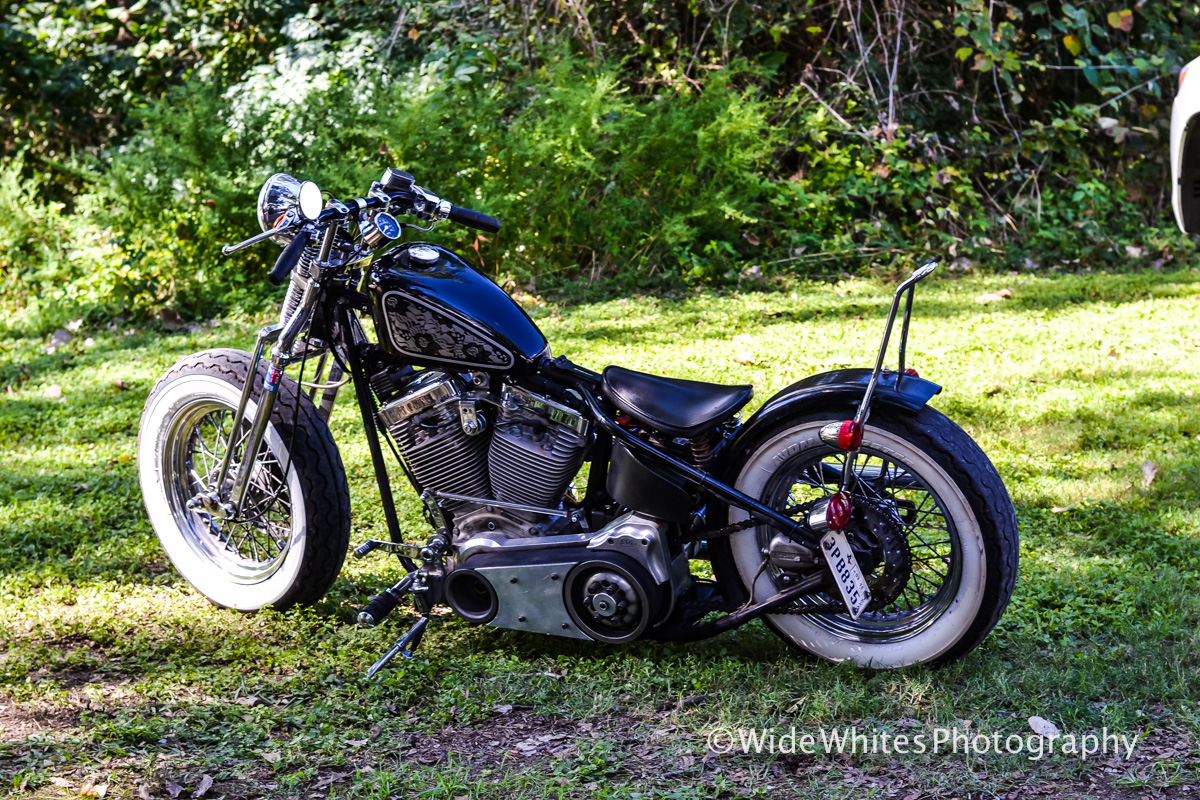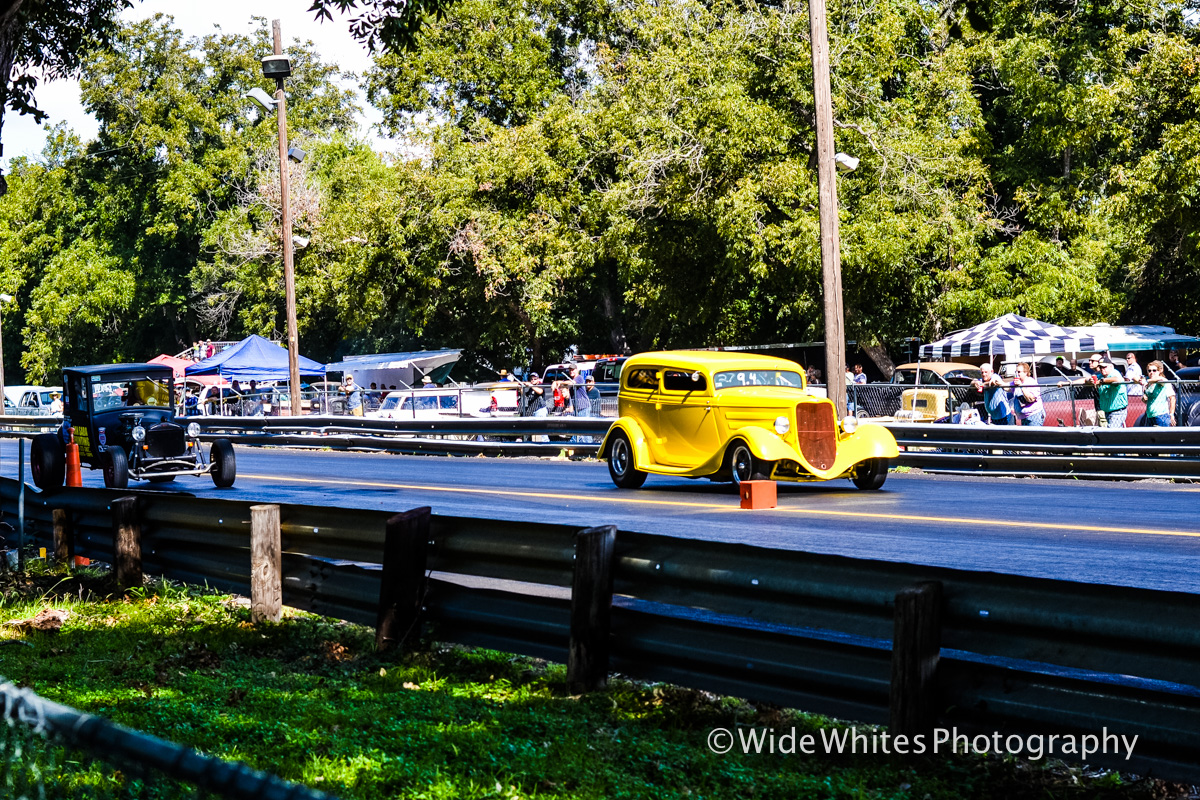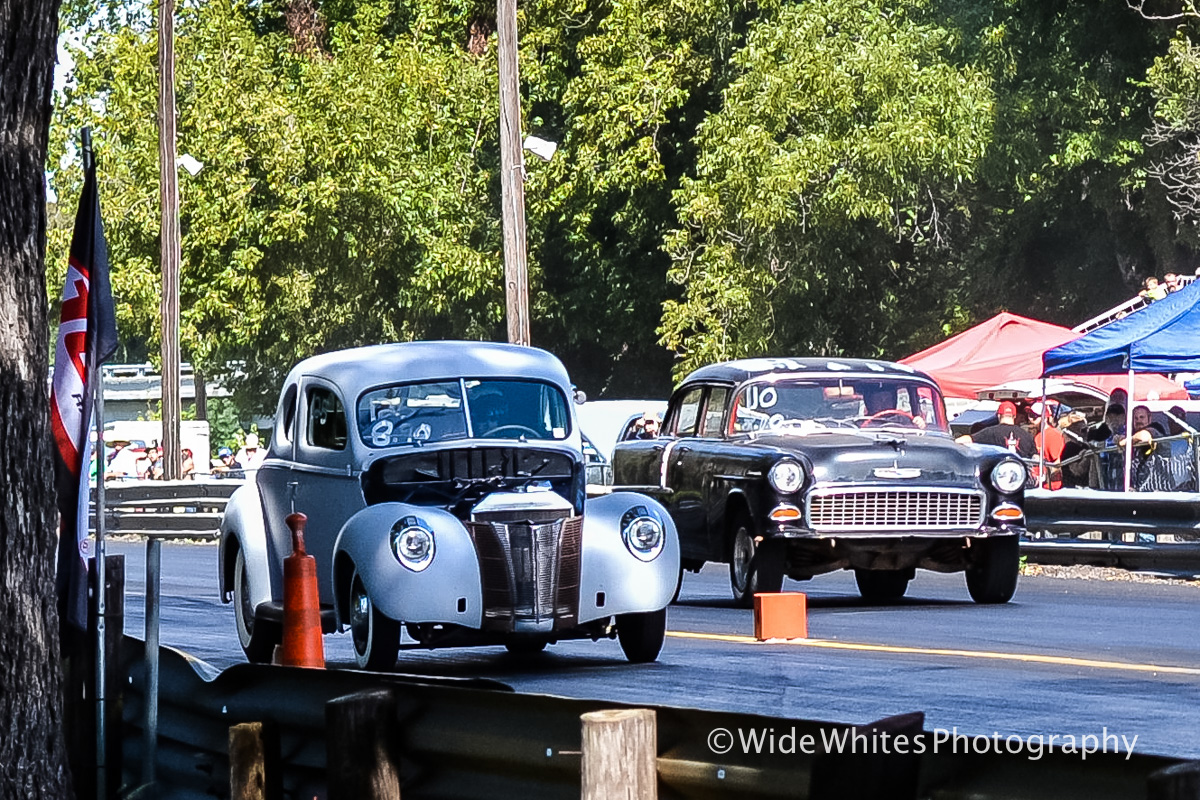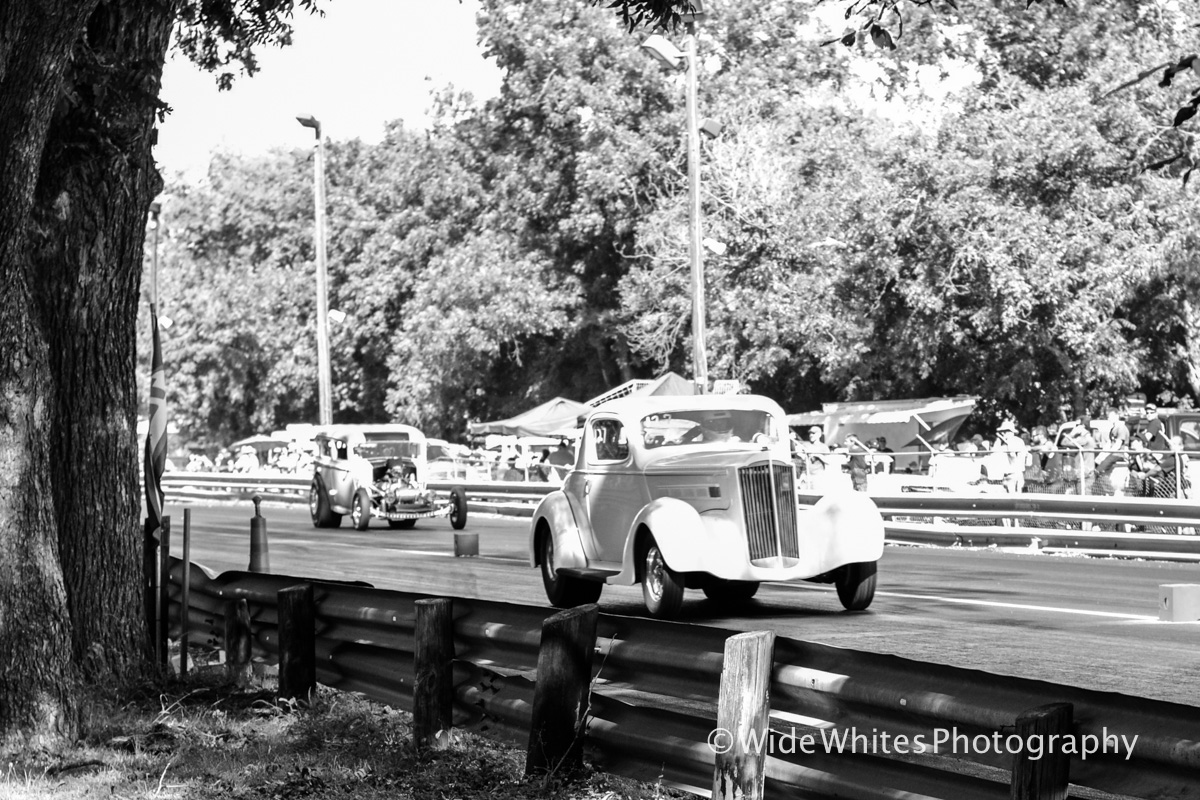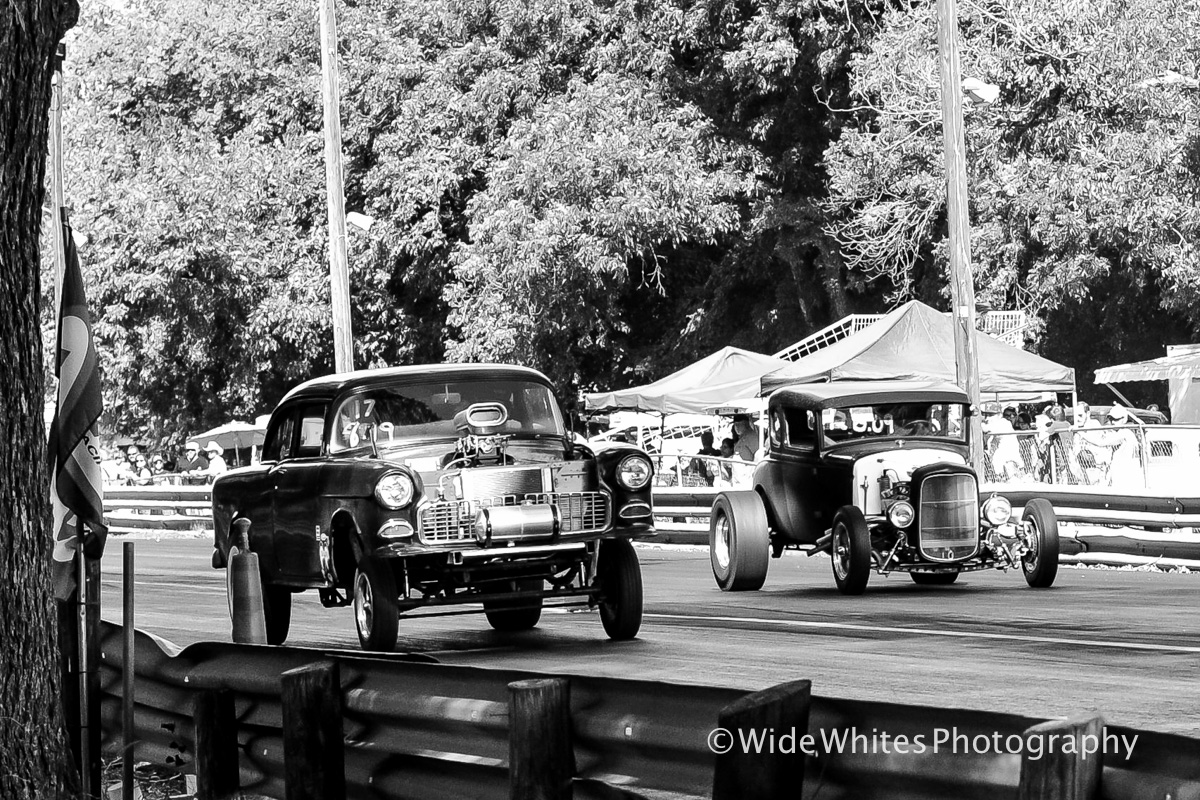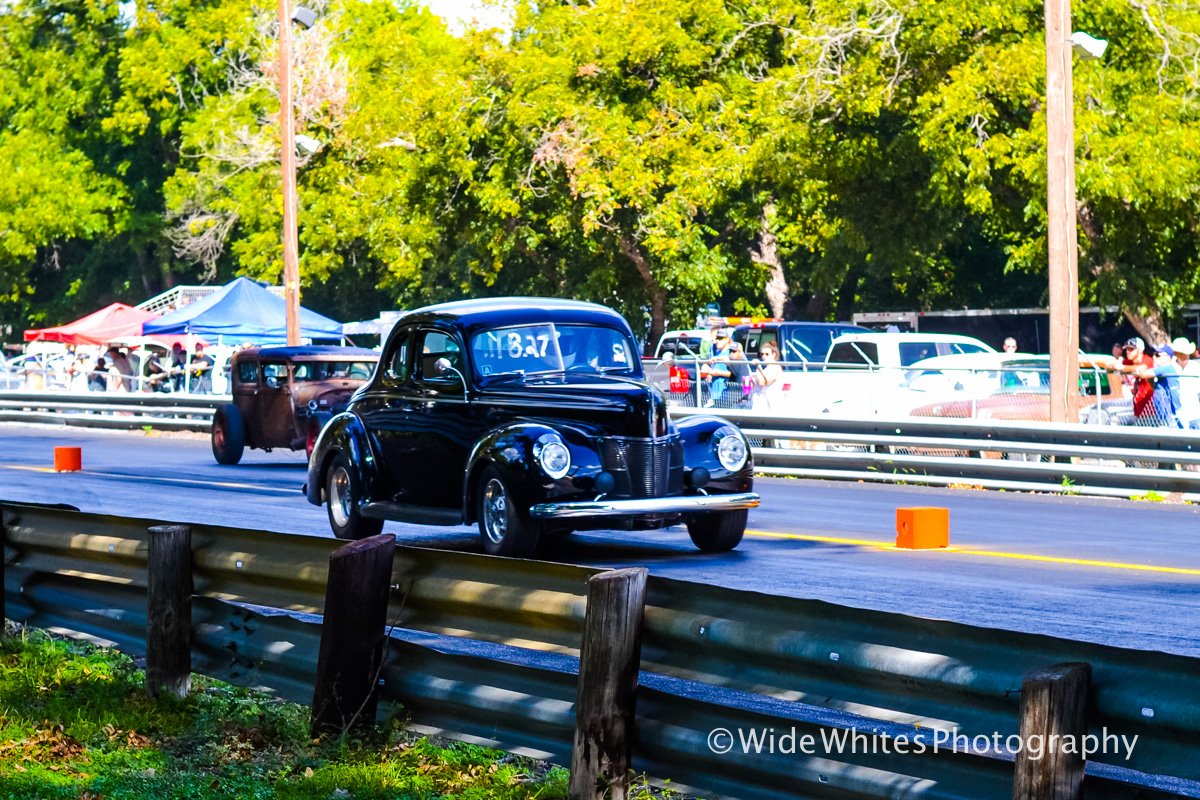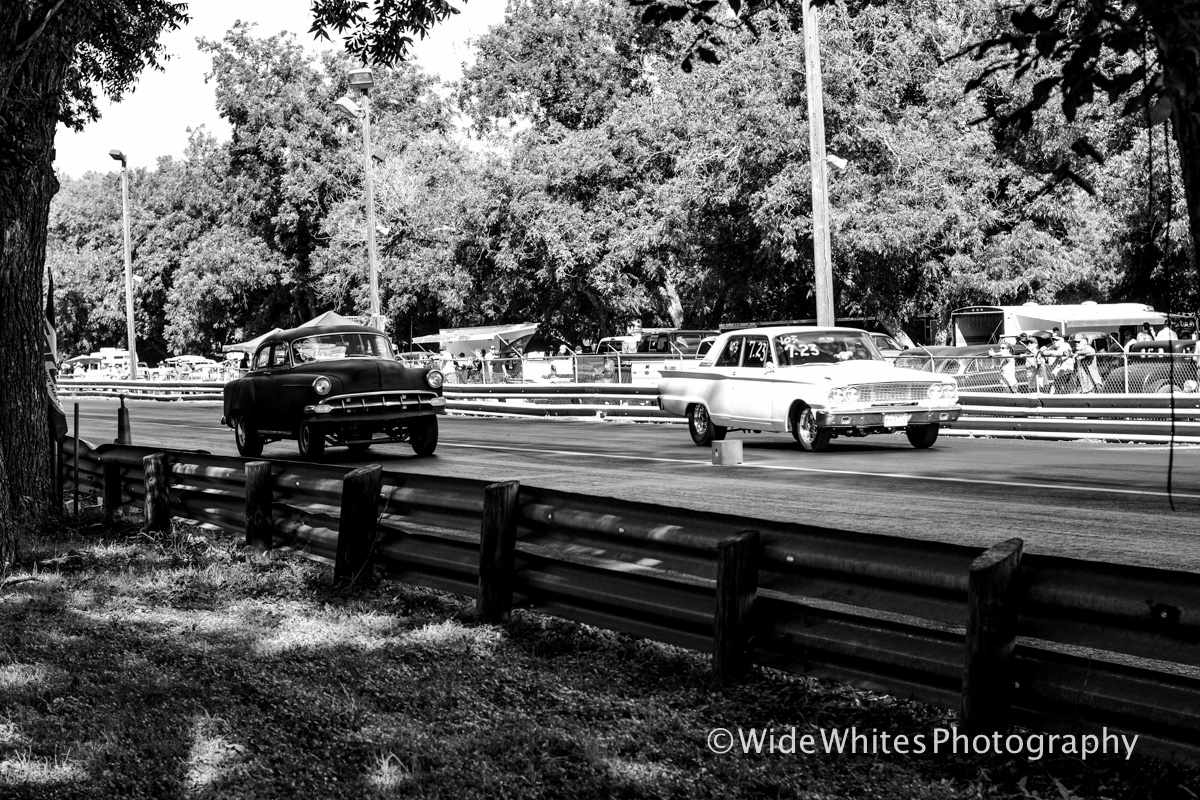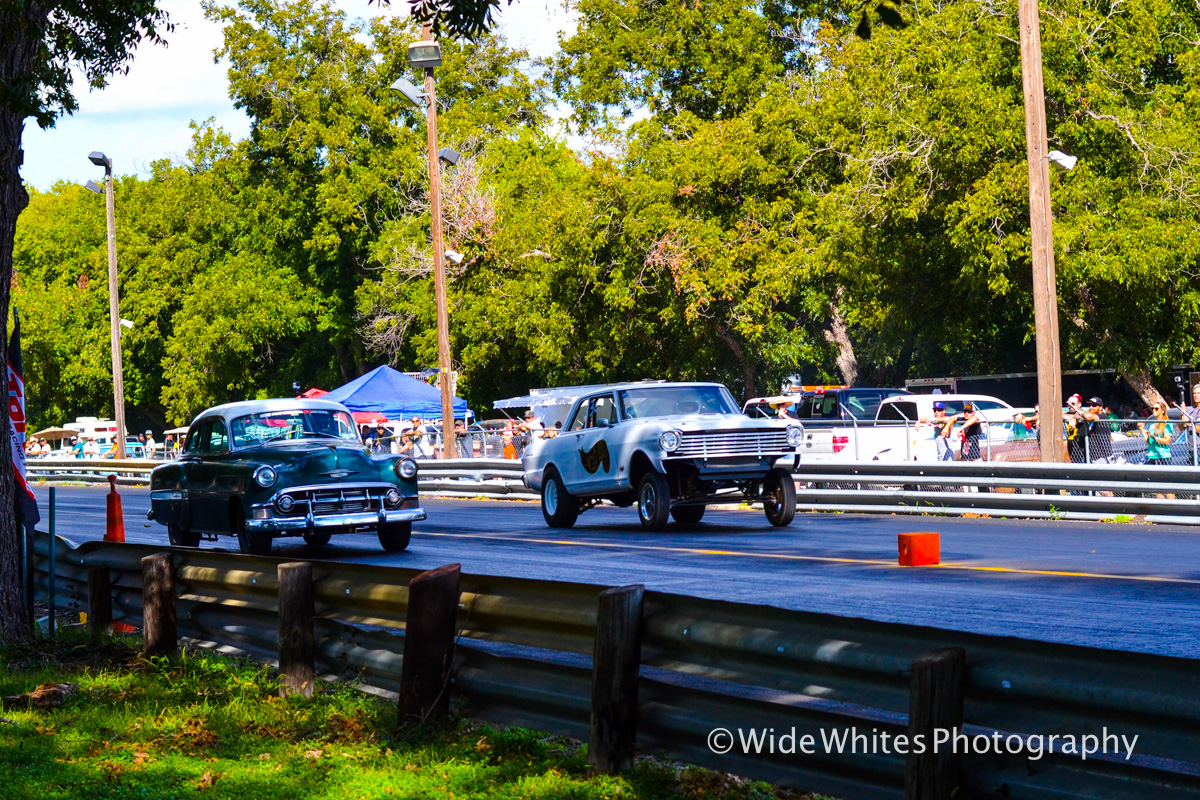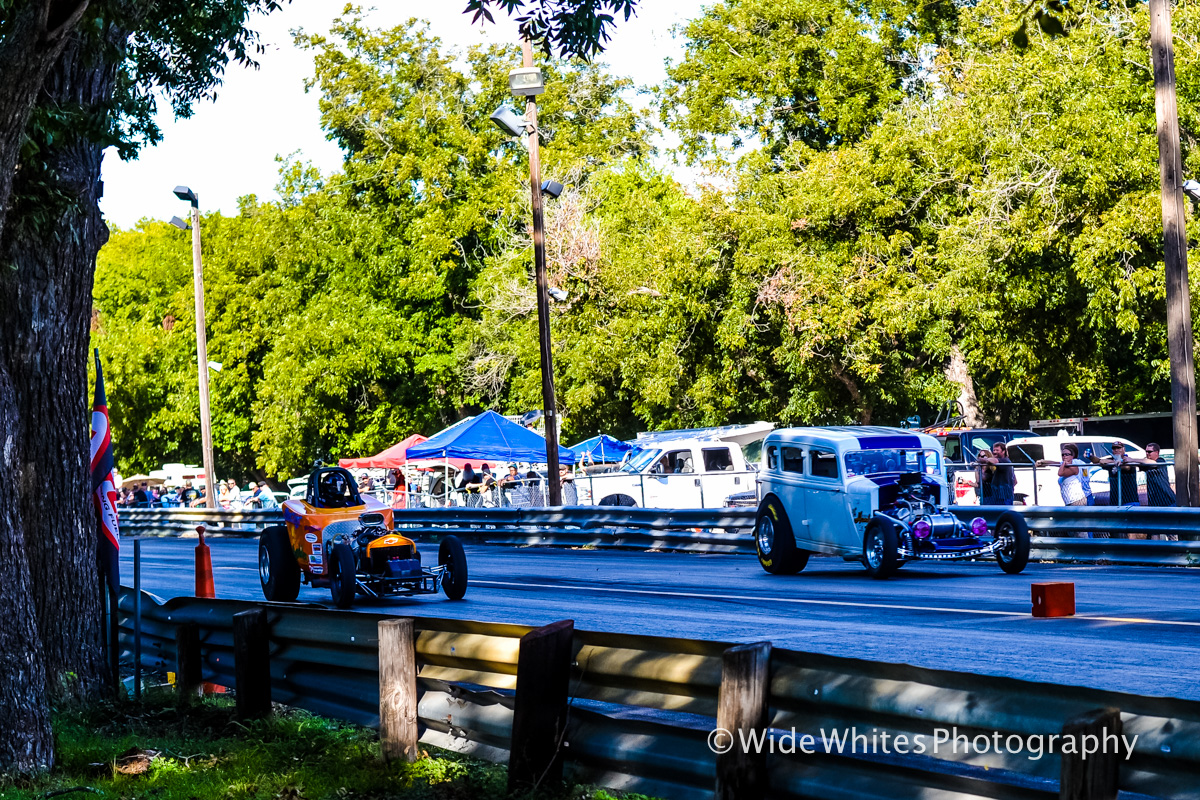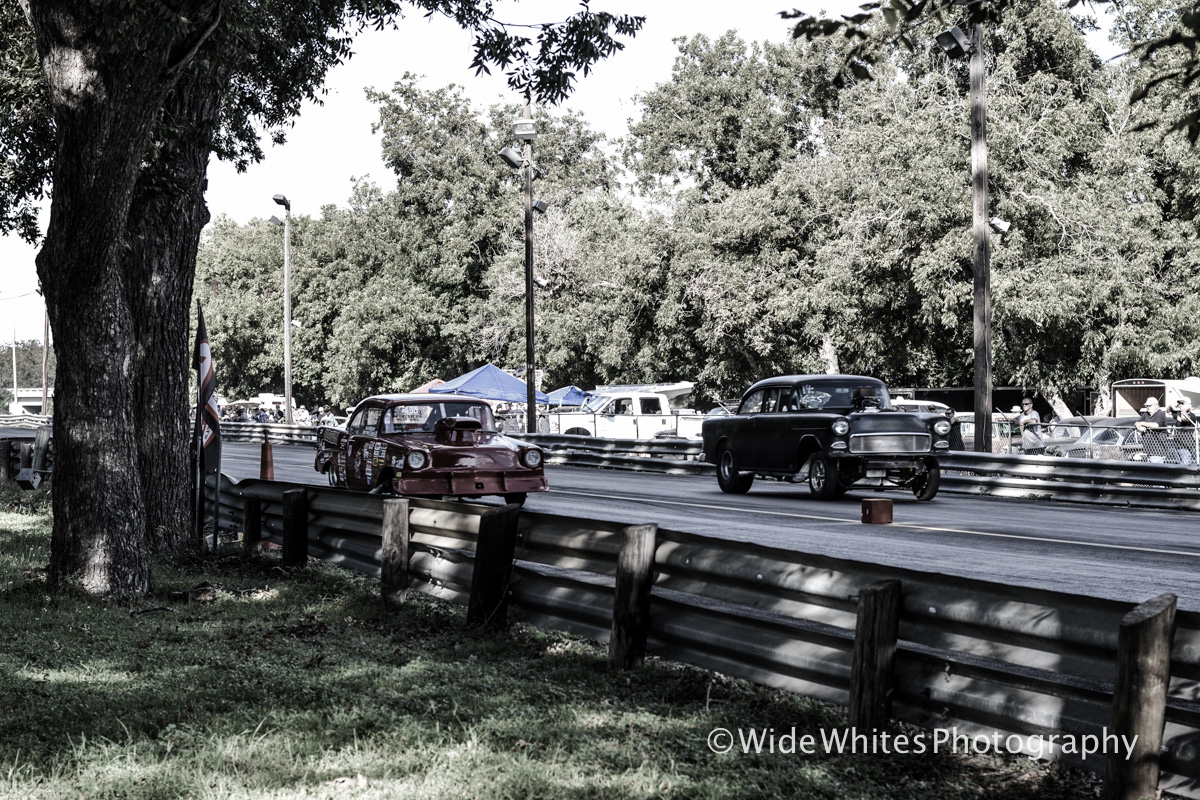 So, lessoned learned. If you want to get a good 'power parking' space you better get to Day of the Drags 2015 early or just throw the tent, cooler, and bbq grill in and camp out Friday night.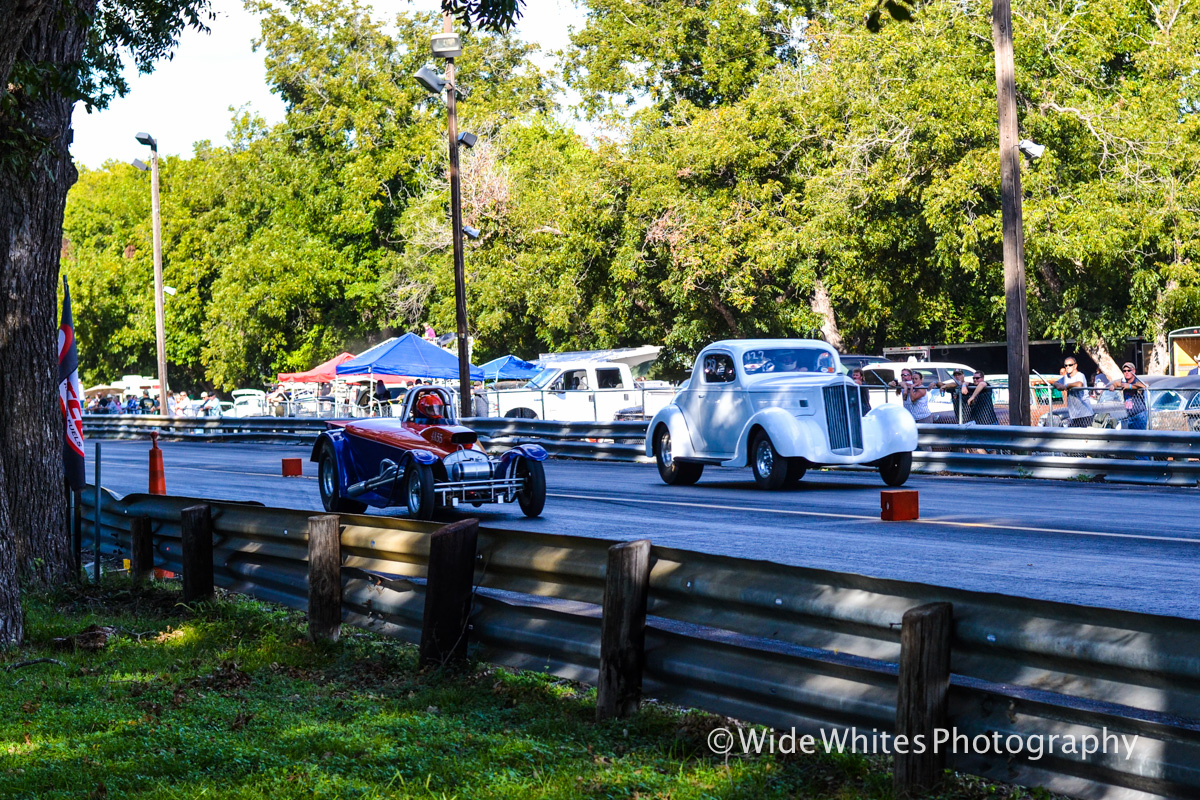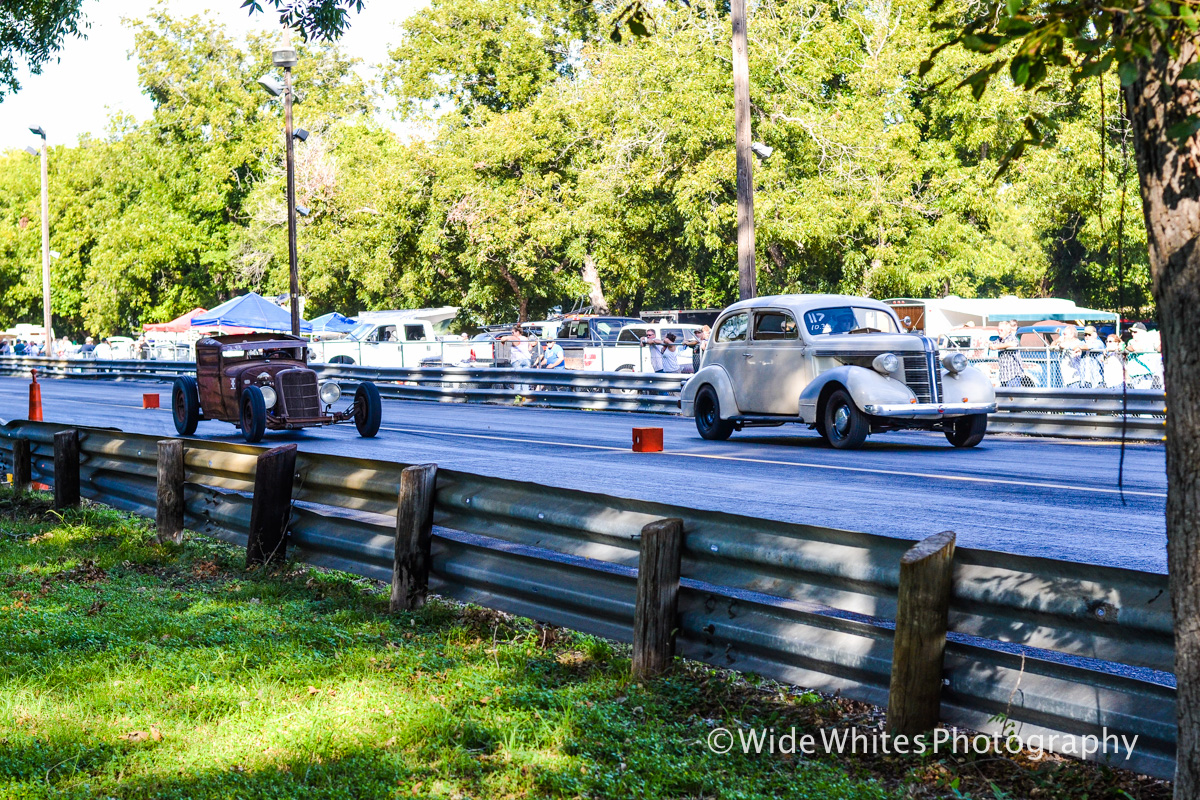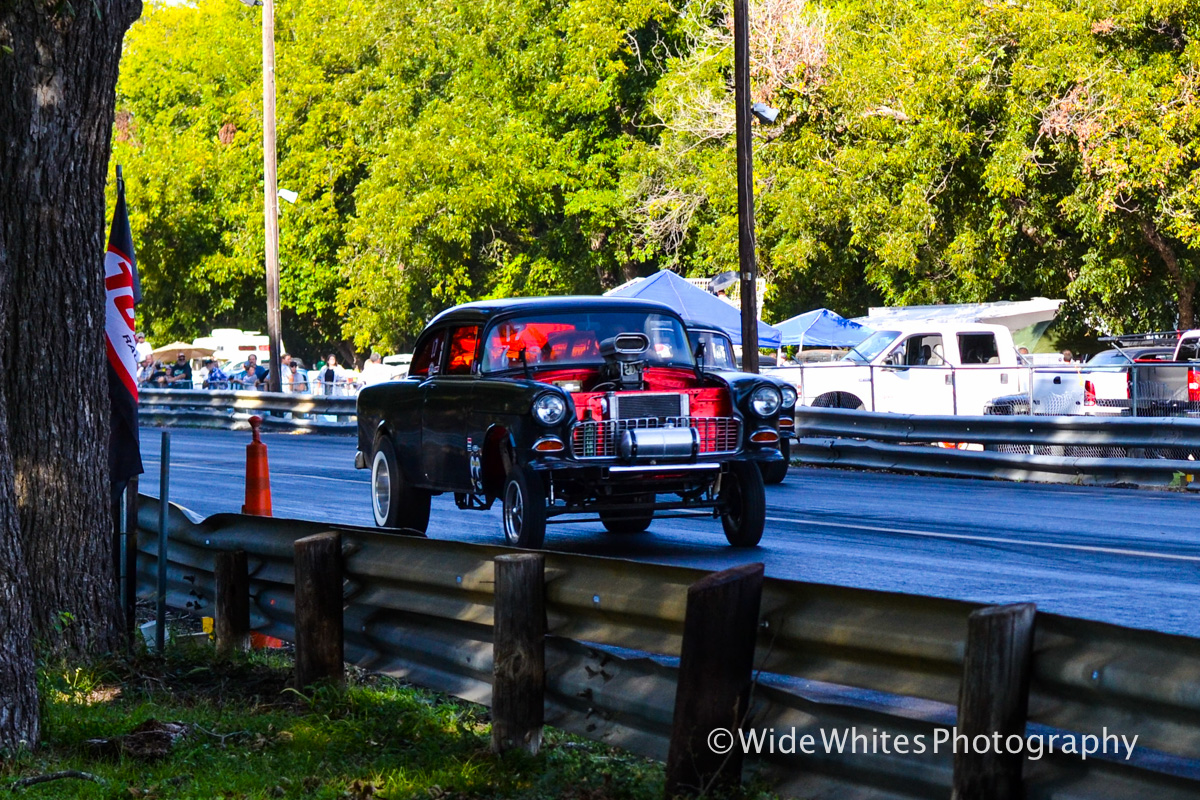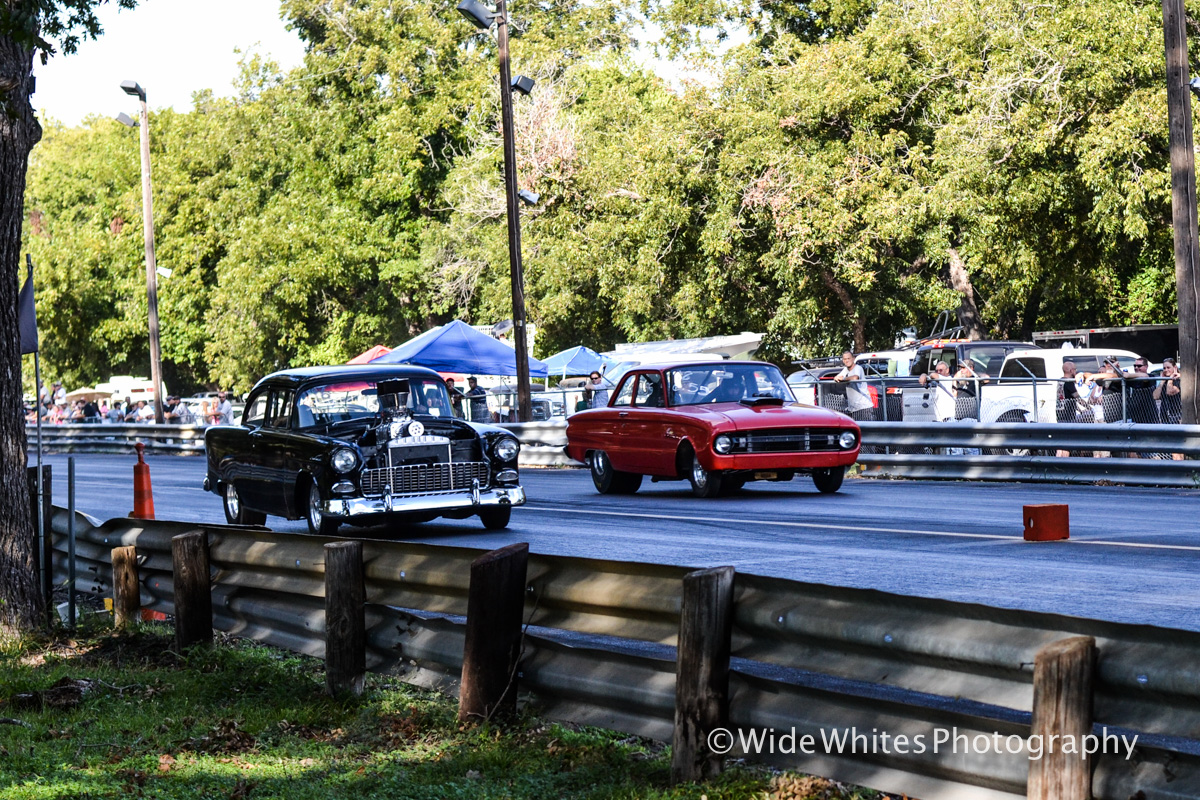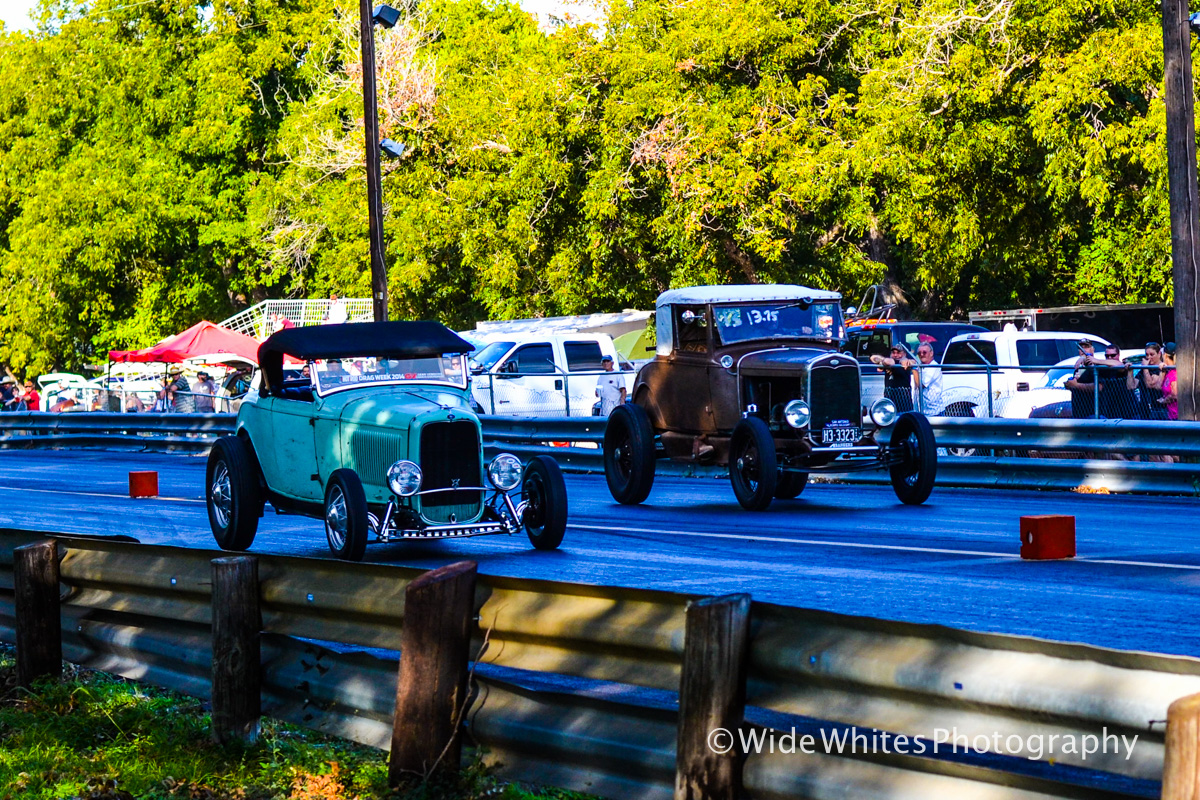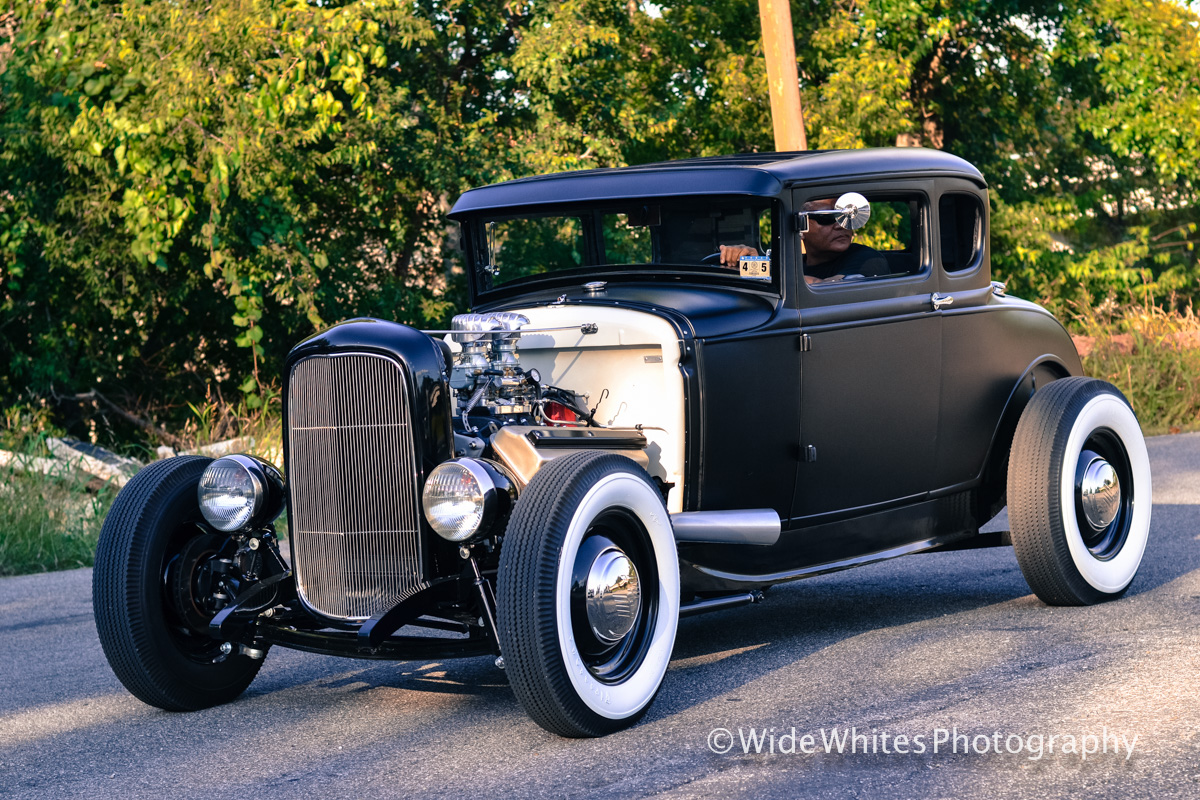 The drags racing was great entertainment to pass the time between walking the grounds to check out some nice hot rods, kustoms, custom cars, and drag cars. I was impressed with the number of cars that I didn't recognize or hadn't seen before. I'm sure the turnout was a little down due to the postponement and other shows in the areas which ended up going to head to head as a result of the postponing.
See you at a show,
Royboy
---
Don't forget the Royboy Merch!!!! I have keychains, coozies, stickers & hats for sale. Every piece you buy gets me further down the road to bring more show coverage and podcasts to you.
---
[jetpack_subscription_form]
---