A couple of years ago while I was at Premier Body & Paint in Arkansas City, KS I spotted a 57 Ford out in the grass next to the shop. Jeff told me that it had belonged to his dad and had a 39o in it. I kind of forgot about the car sitting there until I stopped by one day to check on the progress of the 41 Ford that Jeff has been building for his customer Roy. As it turns out Roy also saw the 57 and a deal had been struck to start a second build. The best kind of customer that a shop can have his basic instructions to Jeff have been to "build it the way you would build it for yourself." The cars are both coming together and I though I'd share a few pics of the 57 over the last few visits. Look for an update on the 41 in the future as well.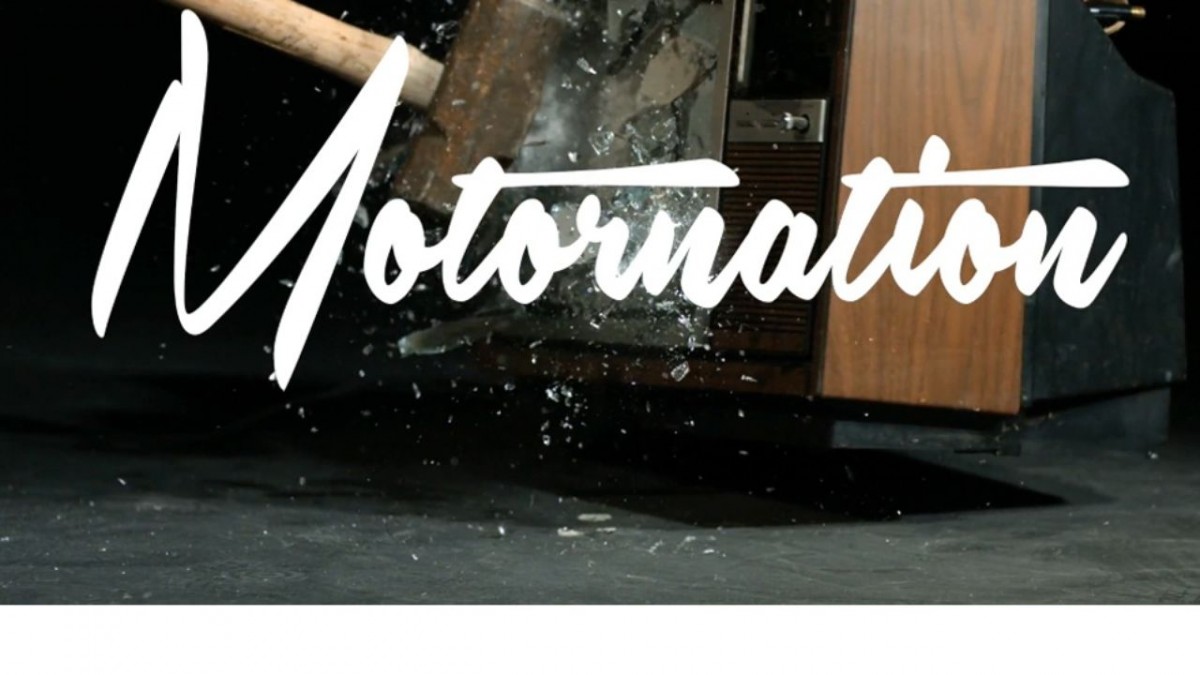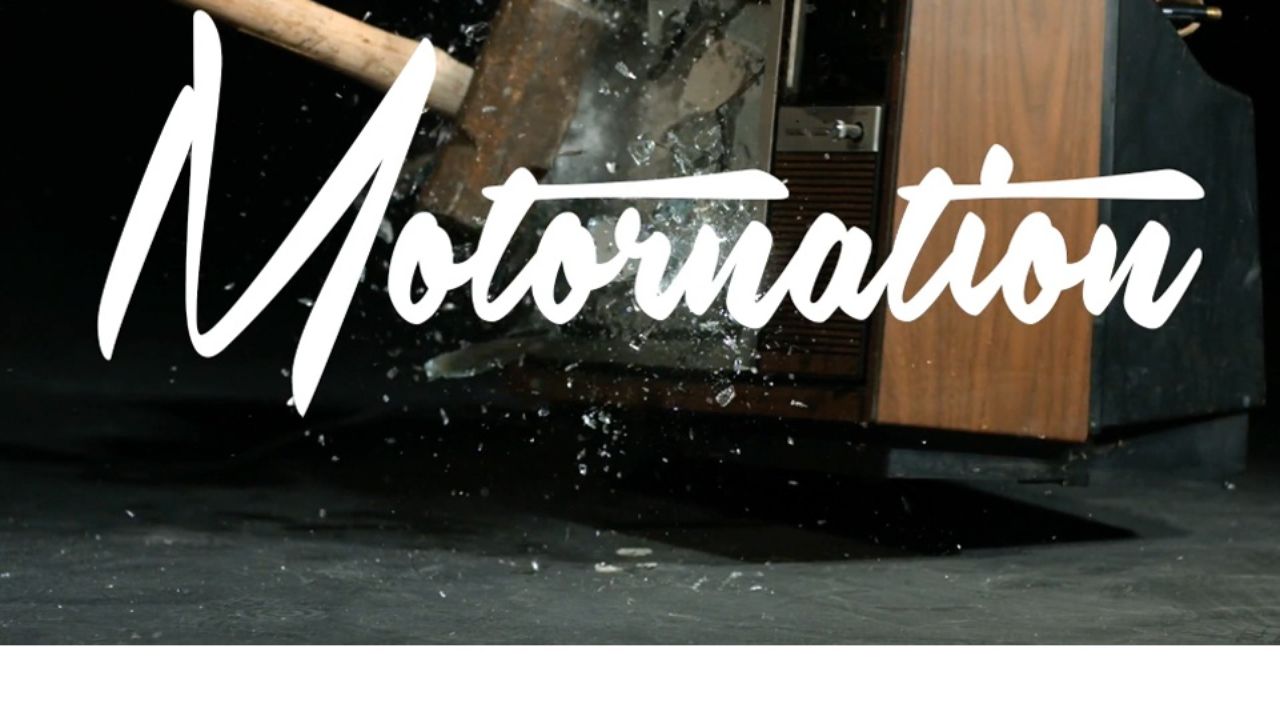 As the car gets interior and then final paint I will stop in and take some more photos. When the car is done I'll shoot it for a magazine then do a feature video on the build for Motornation.
See you at a show,
Royboy
---
Support Royboy Productions!!!
The easiest way (which costs you nothing) is to share this post!  IF you like this post, share it with your car friends using the social media sharing buttons below or just by sending them the link to this page.  Every set of eyeballs on the site helps!
Or if there's something you need to buy from Amazon
, click here to go there. Drag that link to your menu bar for quick and easy access. It costs you nothing extra and Royboy earns a small commission.
Don't forget the Royboy Merch!!!! I have keychains, coozies, stickers & hats for sale. Every piece you buy gets me further down the road to bring more show coverage and podcasts to you.
All Royboy photos on this site are available as prints up to poster sizes. Buying them not only makes your walls cooler it puts gas in the tank to get me to another car show or feature shoot. Please consider buying a print, if you can't do that, I understand. Or just hit the Store page and buy something or make a donation!
---
[jetpack_subscription_form]
---