A few months ago I announced to the world that I was going to do something big and awesome in 2017. The plan is simple, I'm going to hop in the Galaxie, with the canned ham camper on the back and I'm going to hit all lower 48 states in one monster road trip of a life time.
This weekend I finally got to tear in to the camper to fix some of the rotted wood. Most old campers have some rotted wood, this one had more than I bargained for…
Order the 48 Cars 48 States book here:
It's only $86.50 shipped anywhere in the USA
If you want to know more of the genesis of this #48Cars48States idea you can check out Episode 113 of Chrome Pipes & Pinstripes Radio Show here or this blog post here. Some details have changed as this is a work in progress and I don't have enough cars lined up yet so changes will be coming throughout the next few months.
When I bought the camper I did a completely inadequate inspection. Yes I saw the water damage, but I was already buying the camper for about half of what they had been asking for it so I figured that I was going to do some mods anyways, what's the big deal?
This weekend I found out that the rot that I had seen was nothing compared to the rot that I didn't see. 80% of the camper is garbage and must be replaced. Lucky for me it's a simple procedure and I have a good buddy that's handy with woodworking.
---
These folks are making 48 Cars In 48 States possible! Support them, let them know that you appreciate them supporting this adventure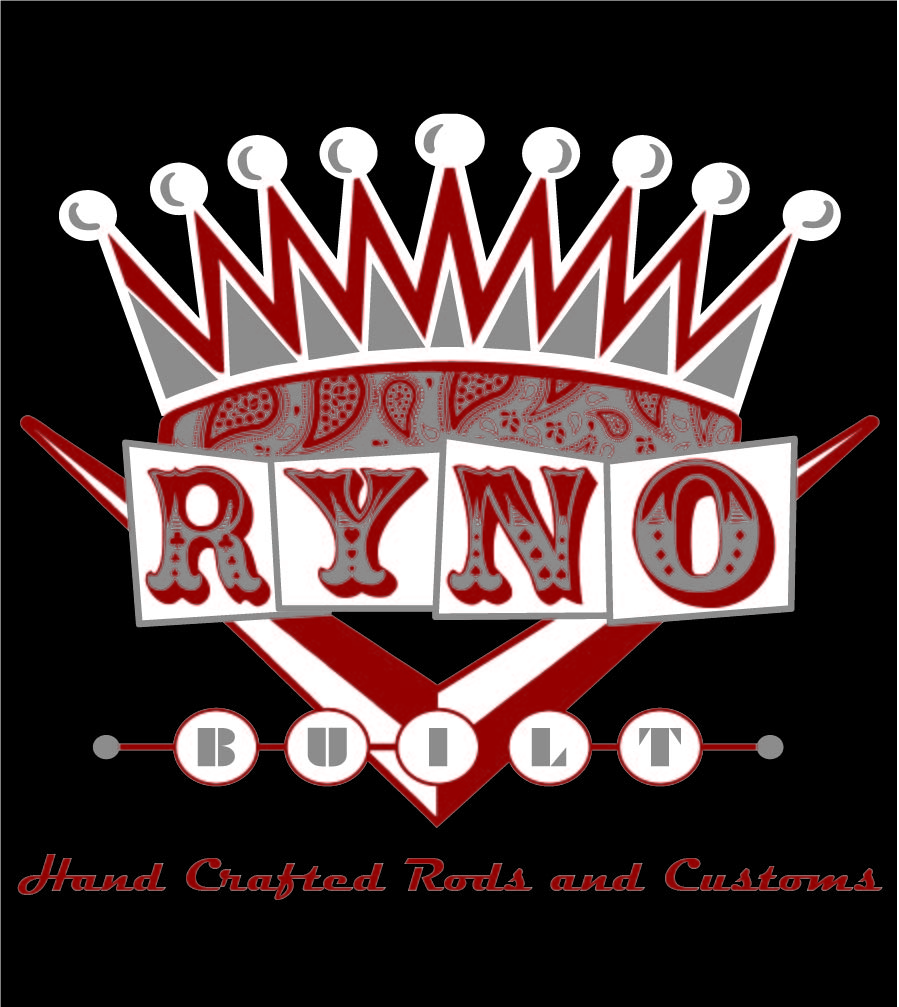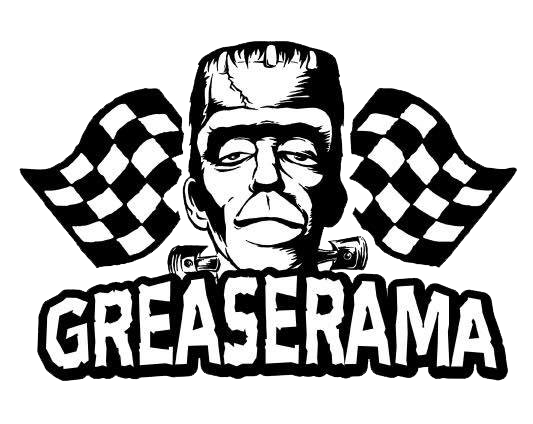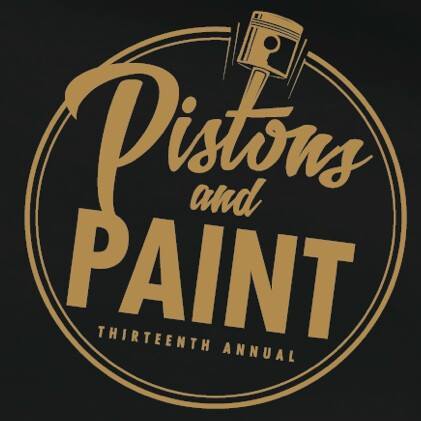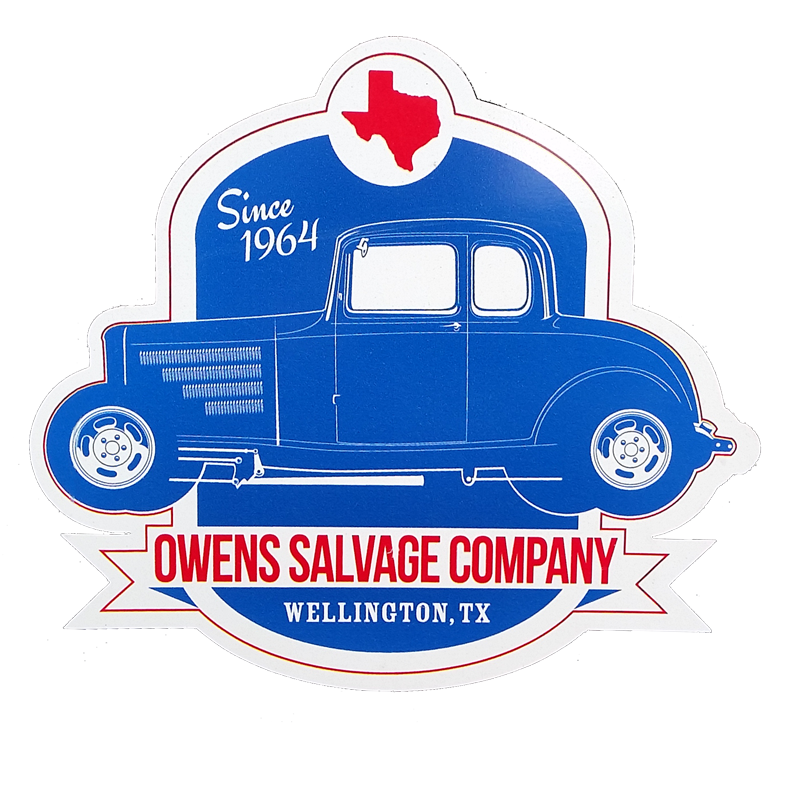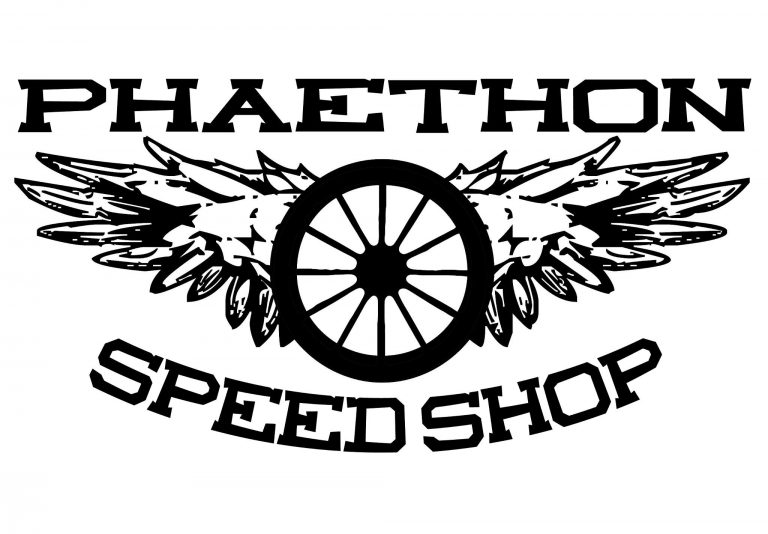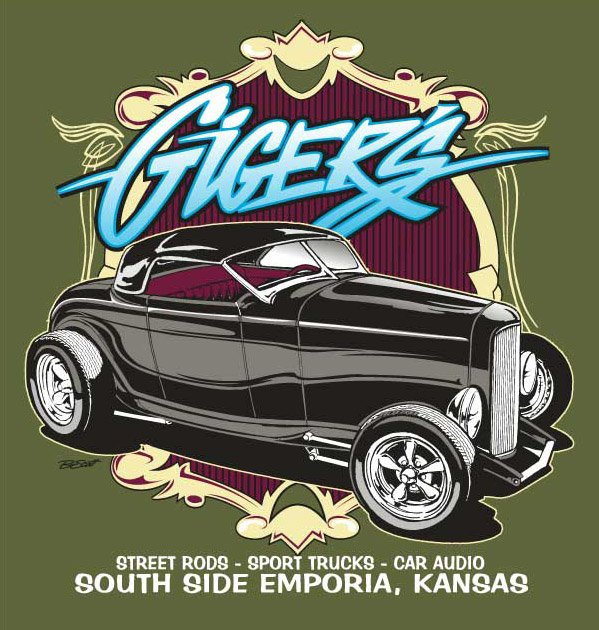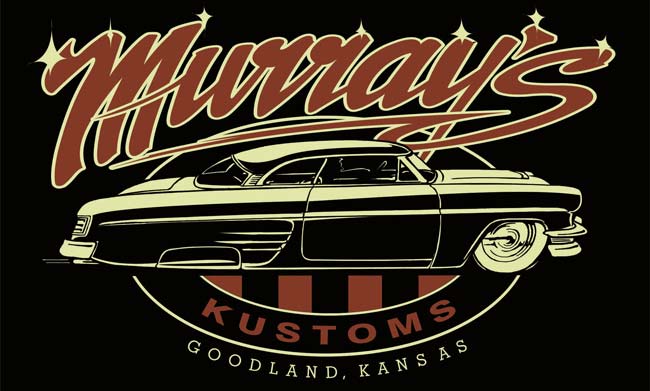 ---
The supports that go across the camper are now re-attached, but the outer plywood and skin on the top are loose because they are destroyed and need to be replaced. So that's the story as of right now. The camper will be ready to roll on a shakedown trip to the Lonestar Roundup in April.
In February I'll open up the spots for the photo shoots on the 48Cars in 48 States trip. Essentially I'll be pre-booking 48 separate photo shoots, one in each state. There are a few spots already spoken for, if you'd like to see if your traditional hot rod, kustom or drag car is a good fit for this project please use the Contact Page to send me a note. For more info on the ins and outs of the plan go here.
See you at a show,
Royboy
---
Support Royboy Productions!!!
The easiest way (which costs you nothing) is to share this post!  IF you like this post, share it with your car friends using the social media sharing buttons below or just by sending them the link to this page.  Every set of eyeballs on the site helps!
Or if there's something you need to buy from Amazon
, click here to go there. Drag that link to your menu bar for quick and easy access. It costs you nothing extra and Royboy earns a small commission.
Don't forget the Royboy Merch!!!! I have keychains, coozies, stickers & hats for sale. Every piece you buy gets me further down the road to bring more show coverage and podcasts to you.
All Royboy photos on this site are available as prints up to poster sizes. Buying them not only makes your walls cooler it puts gas in the tank to get me to another car show or feature shoot. Please consider buying a print, if you can't do that, I understand. Or just hit the Store page and buy something or make a donation!
---
[jetpack_subscription_form]
---