You read that title right. As of the writing of this post (1am Monday morning), the camper will not be making the 48 Cars 48 States trip. I'll tell you why, but please don't think of this as me soliticing advice. I have neither the time nor the money to try to get this fixed this week, so I appreciate all of the advice but I still have 50 hours of work at the desk to put in this week and packing, planning etc.
So why no camper? The car with it's new 1400 mile engine seems to be running better than it ever has before, everything is GOOD, right up until I hook the camper up. Then the car that's pulled the camper 3,000 miles already this year and never overheated… gets hot. REALLY hot, in about 5 miles it shoots up from 185 to 230. Unhook the trailer and drive the car and it settles back down around 180, right where the thermostat is. Before you ask, there's a temp gauge in the dash that's after the thermostat and one in the Fitech that's before and both agree on temps, it's not a stuck thermostat. Also the car cools down from super high temps if you drive it with no trailer so I know the cooling system is working. The timing is my next suspect, since the balancer has slipped I can't get a proper read on the timing. I'm looking for options to get a new one and get it on the car somehow this week so that I can re-check the timing and then try another test pull with the camper.
So below is the new schedule. I'm going to have to rely on friends who've offered up couches, a bunch of hotels, and maybe crash a night or two in the car in a rest area to make it all work but the event is still on! I will leave Saturday morning Sept. 2nd and I'll head east!
---
Order the 48 Cars 48 States book here:
It's only $86.50 shipped anywhere in the USA
---
48 Cars 48 States on Roadtrippers
Sept. 2 – The trip starts out September 2nd with me making the short drive over to Tracy, MO for the Greaserama. This show has been a staple of my Labor Day weekend for longer than I can really remember, even before my Galaxie was ready to make the trip there and back. The Greaserama information can be found at www.greaserama.com I'll get to spend a few hours with my friends at the show then head east. Hopefully stopping for a visit at a friend's house near St. Louis, before stopping somewhere in IL for the night. Sunday I'll finish up the drive to Indiana.
Sept. 3 – Deputy, Indiana
Sept. 4 – Paris, Kentucky
Sept. 5 – Nashville, Tennessee
Sept. 6 – Walls, MS & Conway, AR, one in the morning, one in the evening
Sept. 7 – Extra Day, planned to be in Joplin for a Ryno Built stop. Oil change, tire rotation, check the car over for anything that stands out
Sept. 8/9 – Wichita, KS for the Stray Kat Kustoms Starliner show. The Starliner show is one of my favorite weekends of the year each year. The atmosphere at the host hotel is awesome, the Garage Crawl is fantastic and the show itself, set in the Kansas Aviation Museum is visually amazing. After the show Saturday I'll head north to try to take some of the next day's drive off of Sunday.
Sept. 10/11 – Mount Rushmore, then shoot the South Dakota car
Sept. 12 – Bismarck, North Dakota
Sept 13 – Billings, Montana
Sept. 14 – Cheyenne, Wyoming
Sept. 15/16 – Greeley, CO then the Hot Rod Hill Climb in Central City, CO
Sept 17 – Drive to Layton, Utah
Sept. 18 – Post Falls, Idaho
Sept. 19 – Spokane, Washington, I'll meet up with Chrome Pipes & Pinstripes guest and one of the folks behind Hop Up Magazine John Gunsaulis
Sept. 20 – Salem, Oregon, then Eugene, OR, before sliding west to the PCH for a couple of hours
Sept. 22 – Penryn, California
Sept. 24 – Las Vegas, NV
Sept. 25 – Phoenix, AZ
Sept. 26 – Las Lunas, New Mexico
Sept. 27 – Wellington, TX
Sept. 28 – Sand Springs, OK
Sept. 29 – Extra day
Sept. 30 – KC, Missouri
Oct. 1 – Lincoln, Nebraska
Oct. 2 –  Marion, Iowa
Oct. 3 – Minneapolis, Minnesota
Oct. 4 – Antigo, Wisconsin
Oct. 5 – Oak Park, Illinois
Oct. 6 – Extra Day
Oct. 7 – Woodstock, IL for the Iron Invasion, another sponsor of the trip
Oct. 8 – Holland, Michigan and my birthday!
Oct. 9 – Grafton, Ohio, and a stop at Custom Chrome Plating
Oct. 10 – Pennsylvania
Oct. 11 – New York
Oct. 12 – Vermont
Oct. 13 – New Hampshire, NoSurf's Model A
Oct. 14 -Extra day
Oct. 15 – Maine
Oct. 16 – Massachusetts, CP&P guest Chris Ball's Millworks Hot Rods planned
Oct. 17 – Rhode Island
Oct. 18 – Connecticut
Oct. 19 – New Jersey
Oct. 20 – Delaware
Oct. 21 – Stephensville, Maryland
Oct. 22 – Martinsburg, West Virginia
Oct. 23 – Richmond, Virginia
Oct. 24 – Extra Day
Oct. 25 – Charlotte, North Carolina, a stop at CP&P guest Ray Evernham's shop planned
Oct. 26 – NinetySix, South Carolina, the stop here will be at CP&P guest Chris Ryan's shop to shoot his wife's Caddy
Oct. 27- Atlanta, Georgia, CP&P guest Hot Rod Walt!
Oct. 28 – Alabama
Oct. 29 – Extra Day
Oct. 30 -Extra Day
Oct. 31 -Tampa, Florida
Nov. 1 – Extra Day
Nov. 2 – Extra Day
Nov. 3 – Extra Day
Nov. 4 – Lafeyette, Lousiana
Nov. 5 – Extra day
See you at a show,
Royboy
These folks are making 48 Cars In 48 States possible! Support them, let them know that you appreciate them supporting this adventure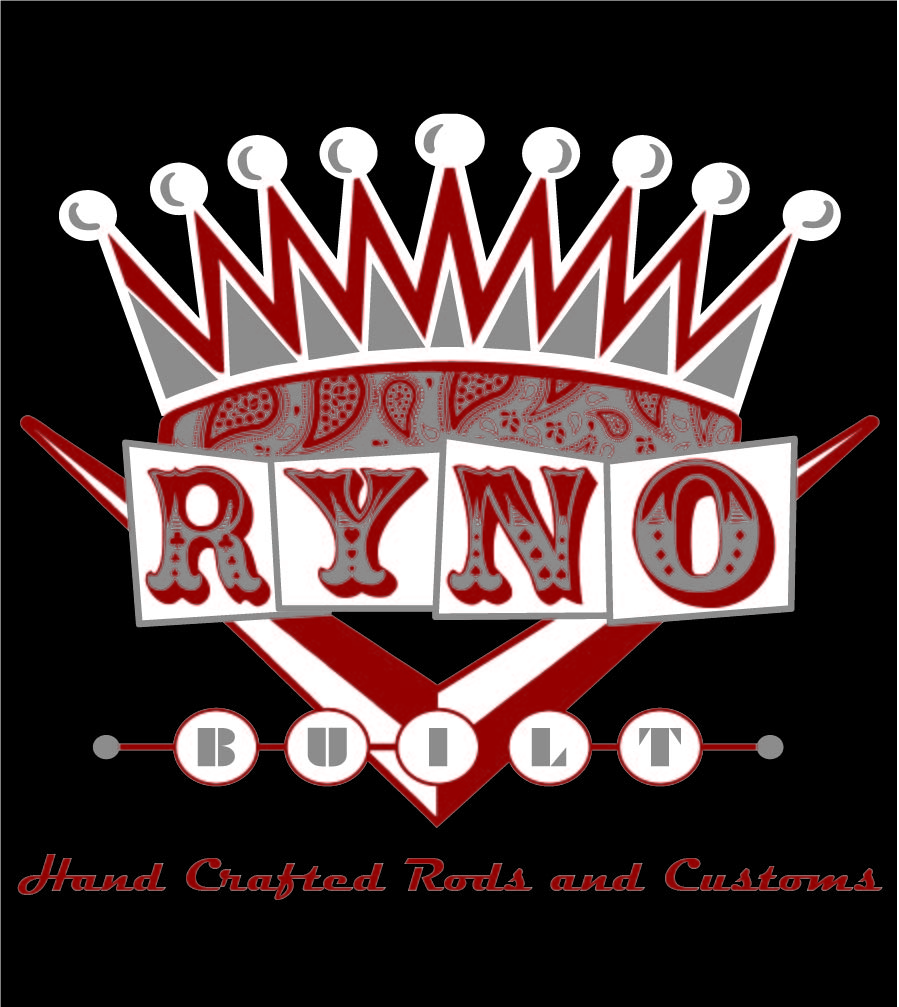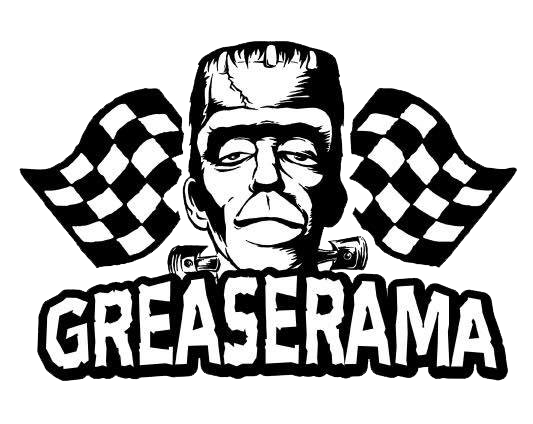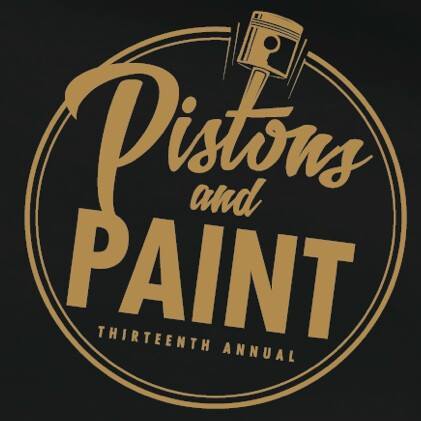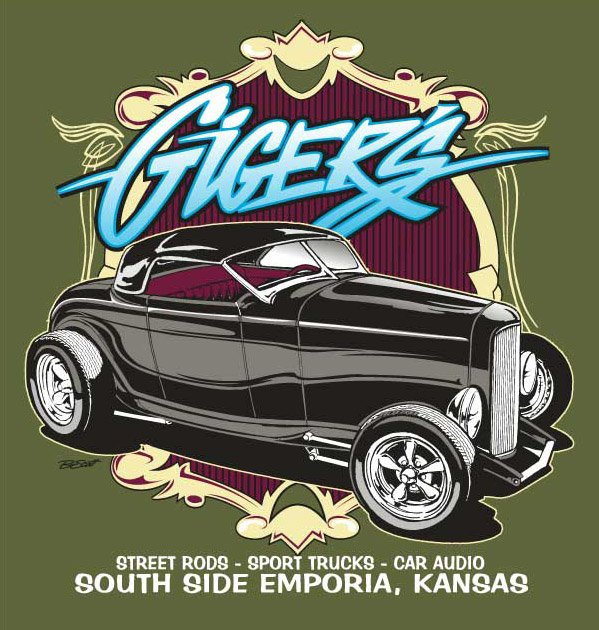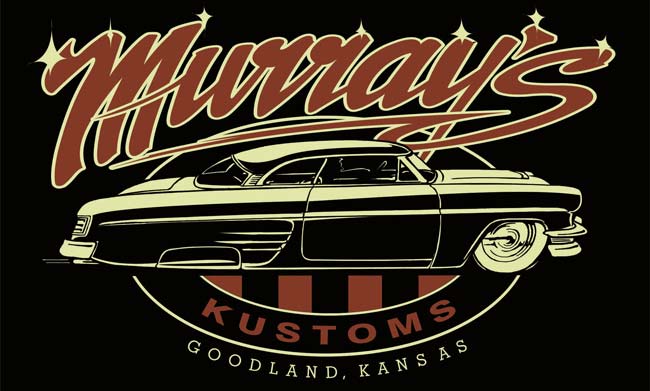 ---
---
Support Royboy Productions!!!
The easiest way (which costs you nothing) is to share this post!  IF you like this post, share it with your car friends using the social media sharing buttons below or just by sending them the link to this page.  Every set of eyeballs on the site helps!
Thanks!