There's not a ton to share from today's travels so I apologize for the short post. Day 3 I awoke in Lexington, KY and made my way over to the beautiful Paris, KY to meet up with Lee Ingram and his 36 Ford. We found a couple of cool spots that he'd scoped out and shot some photos before going to grab some breakfast and sitting down to record a bit for the podcast.
---
Order the 48 Cars 48 States book here:
It's only $86.50 shipped anywhere in the USA
---
Map 2
Afterwards I traveled south to Mount Vernon, KY, my second Mount Vernon of the trip oddly enough, anyway I jumped off of the interstate and took some beautiful roads back towards Hartsville, TN to stop in at Mike Howell's Volunteer Auto Body shop. Mike was a guest back on episode 153 of Chrome Pipes and Pinstripes. Mike was the man who painted Ryno's Golden Goddess and Bob Owens' Buick both featured in this month's 2018 Royboy Kustom Calendar Selection post.
After checking the weather I consulted with my TN car owner and we decided to postpone the shoot until later in my trip. A roadster in a forecasted thunderstorm doesn't sound like the best idea. No worries, I had already booked an extra shoot for this week and I have days built into the schedule in order to make up for weather problems.
Map 2 (if it doesn't appear below, click here)
Enjoy the photos and I hope to have more for you tomorrow!
48Ads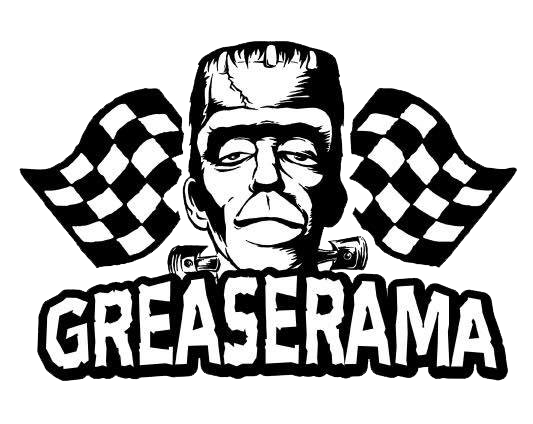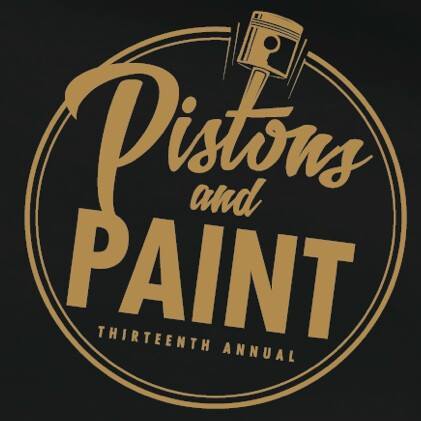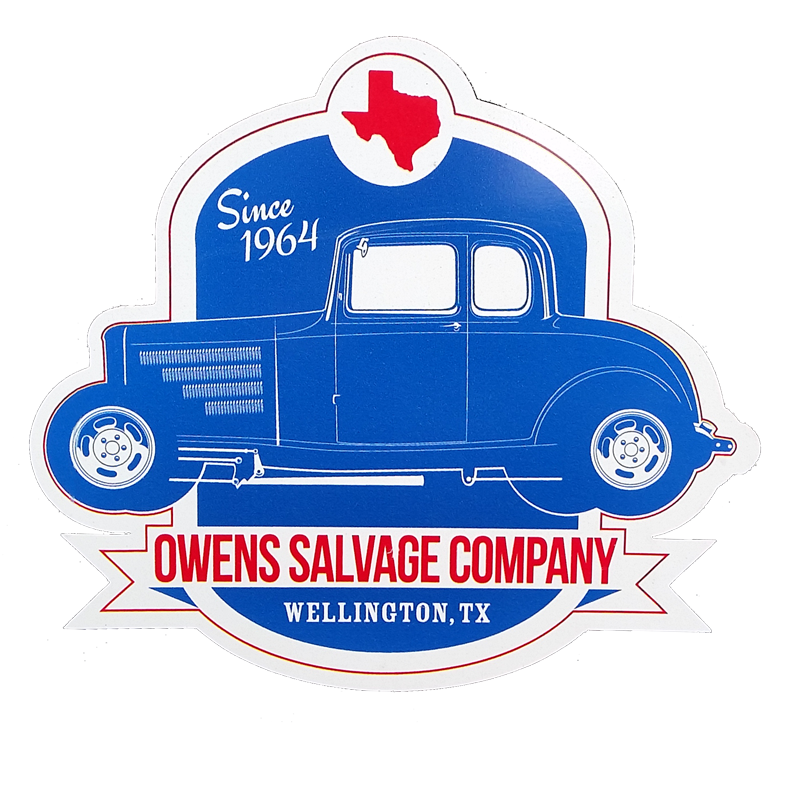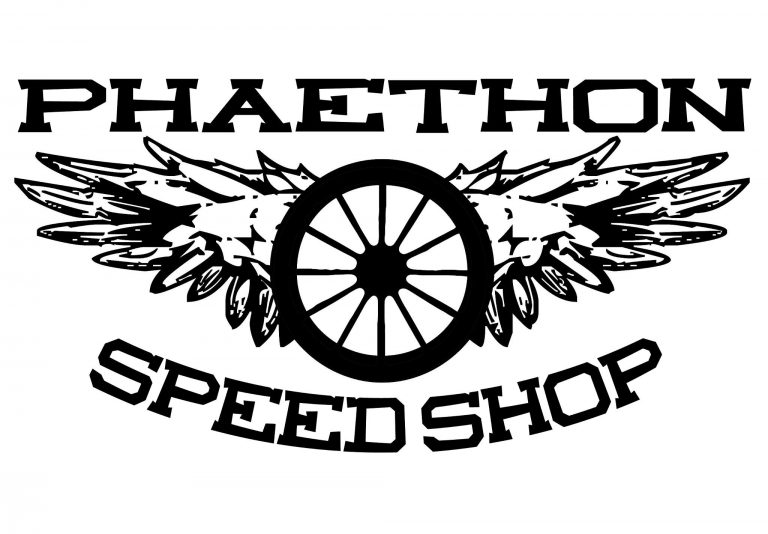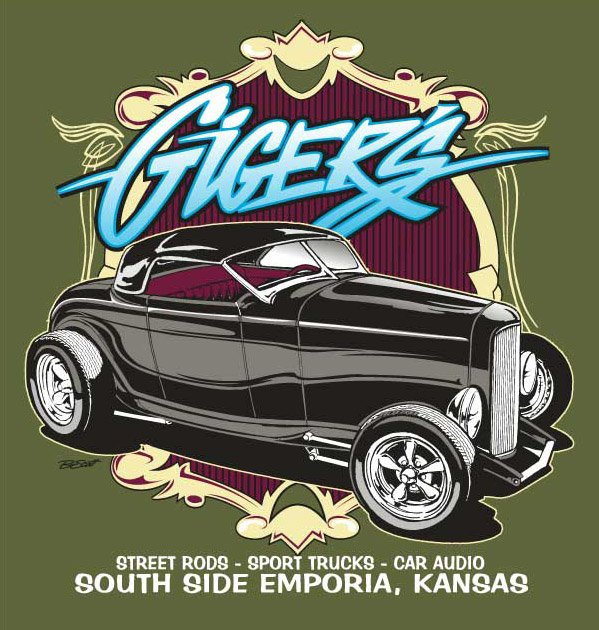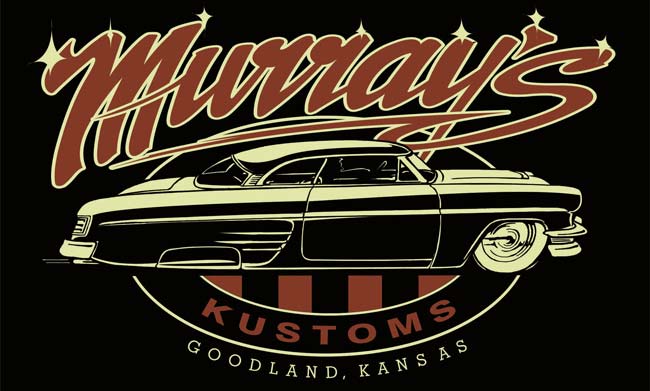 src="https://royboyproductions.smugmug.com/Cars/2017/48Cars48States/Kentucky-Lee-Ingram/i-wfjdPcG/0/89c7c967/M/48Cars48States2%20Lee%20Ingram_040-M.jpg" alt="48Cars48States2; Lee; Ingram; 040 " width="600″ />
Buy a print (click on the image for the shopping cart) if you like a photo!
See you at a show,
Royboy
---
Support Royboy Productions!!!
The easiest way (which costs you nothing) is to share this post!  IF you like this post, share it with your car friends using the social media sharing buttons below or just by sending them the link to this page.  Every set of eyeballs on the site helps!
Thanks!