After leaving MS I headed up into Memphis, I wanted to swing by Graceland and take a touristy photo of my Galaxie in front of the gate, but the line was way too long and I had a shoot in AR to get to!
Don Searls lives in Conway, AR which also happens to be the home of my buddy Dr Dave (Myers). So it was a great excuse to stop by and see the Myers family. More on them in a bit!
Don has had his Model A sedan for 10 years and has been driving it since it was roadworthy, 6 months after starting the project. He's an inspector for NSRA and helps put on some cruise nights after being the President of a car club for awhile. I had a blast riding around with Don and shooting some photos.
---
Order the 48 Cars 48 States book here:
It's only $86.50 shipped anywhere in the USA
---
After we finished shooting I caught up with Dr. Dave and family. They treated me to a dinner even though I showed up very late, then Dave and I stayed up far too late talking car shows, kustoms and all things in between, also spending some time out in his shop checking out his cars and parts collection. The next morning I stopped by his office and wow… just wow! Great job by everyone involved in putting that place together, makes me want to drive all the way back to AR just to get my teeth worked on.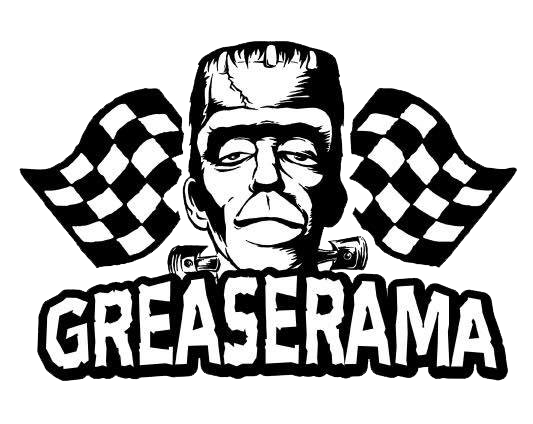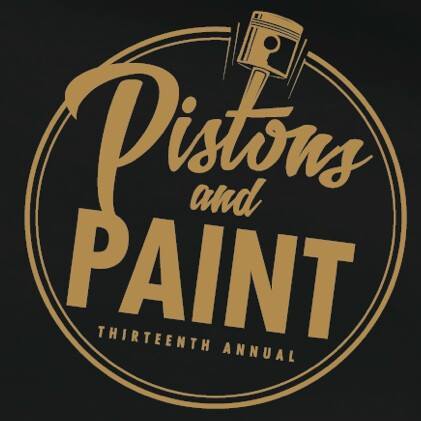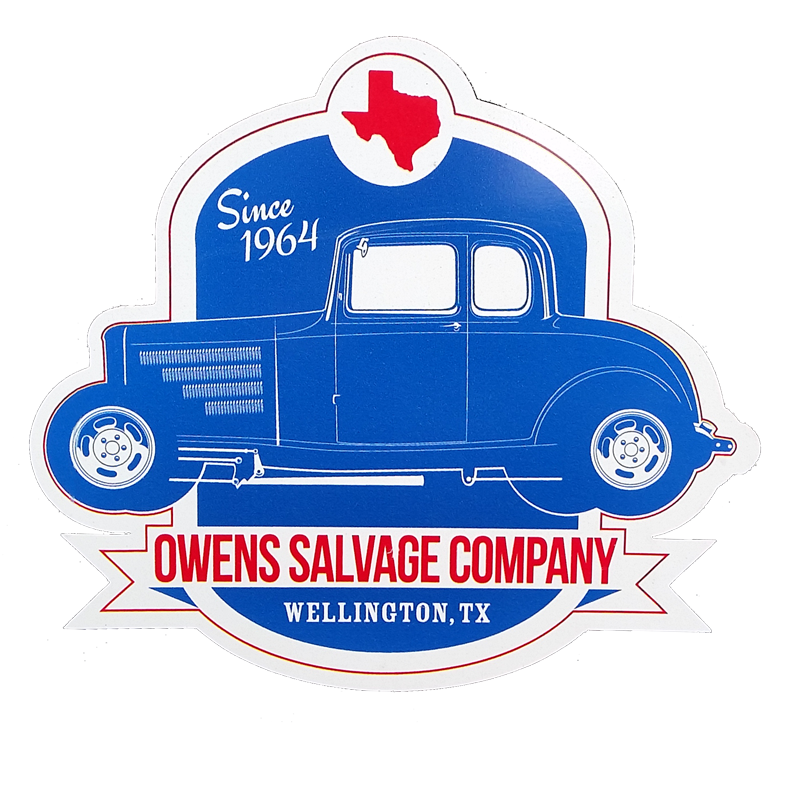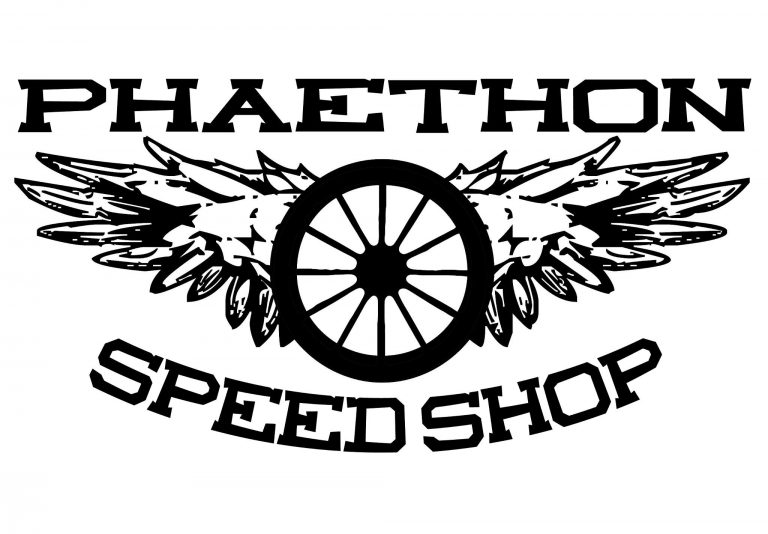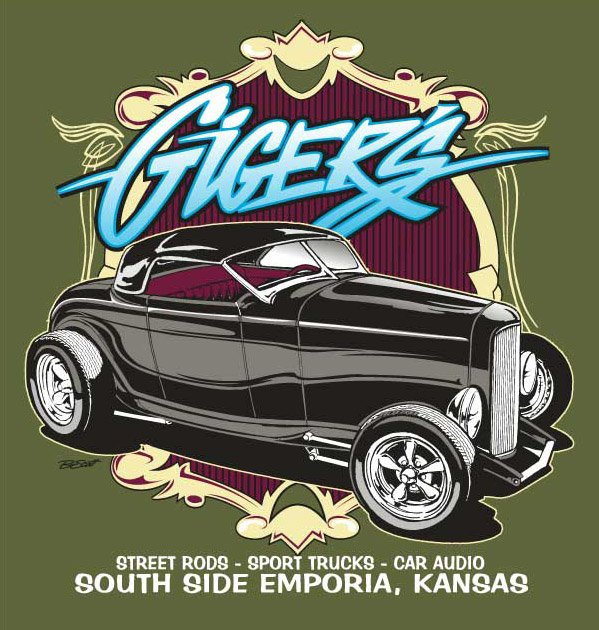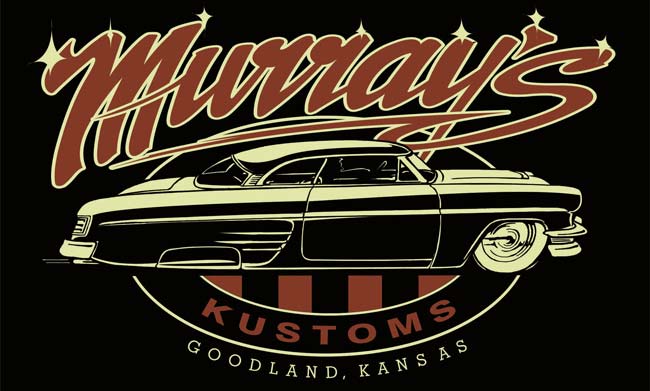 Photos from Dr. Dave's Office.
After hanging out at Dr. Dave's office I headed to the Joplin area to Ryno's shop. The Galaxie was in need of an oil change and a tire rotation. It was a good time to get the car up on the lift and check the bottom of the car for leaks and such. All seemed pretty good, the speedometer cable had fallen on the exhaust pipe and got a bit scorched, but it's still working so we tied it up away from the exhaust & a new one will be ordered and swapped in later.
A quick decision to take the car back to the engine builder to have him check out a possible engine tick meant that I didn't stay at Ryno's long. It was a hasty 3.5 hours back to Hillsboro Racing Engines, then I had my dad pick me up and take me to my house for the night. Thursday I got the call that the tick was just an exhaust leak, I'd forgotten to check in between the exhaust ports or else I would have found it. Oh well, better to look like a fool than to be broken down on the side of the road if it was actually something worse.
On to Wichita!
Buy a print (click on the image for the shopping cart) if you like a photo!
See you at a show,
Royboy
---
Support Royboy Productions!!!
The easiest way (which costs you nothing) is to share this post!  IF you like this post, share it with your car friends using the social media sharing buttons below or just by sending them the link to this page.  Every set of eyeballs on the site helps!
Thanks!