I first saw John & Chelle Binger's car at the 2016 Hot Rod Hill Climb, then again at the 2017 Hot Rod Dirt Drags and last week at the 2017 Hot Rod Hill Climb. It's a great, simple hot rod that has style and is fun to drive around in! I drove down from the Billings, MT area to Cheyenne through some beautiful countryside, the Big Horn Mountains and the high plains of Wyoming. I got to Cheyenne just about the time a small rain storm came through so we went over to the Binger's shop and checked out some of what was there.
---
Order the 48 Cars 48 States book here:
It's only $86.50 shipped anywhere in the USA
---
Map of the day's travel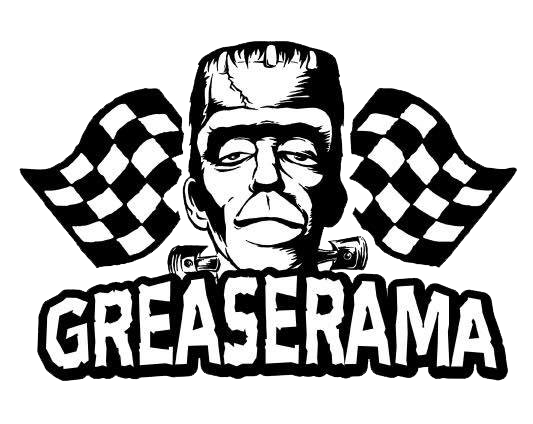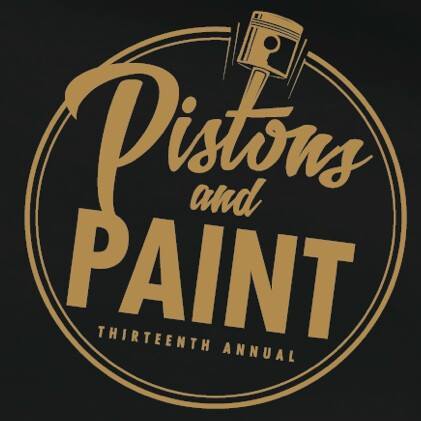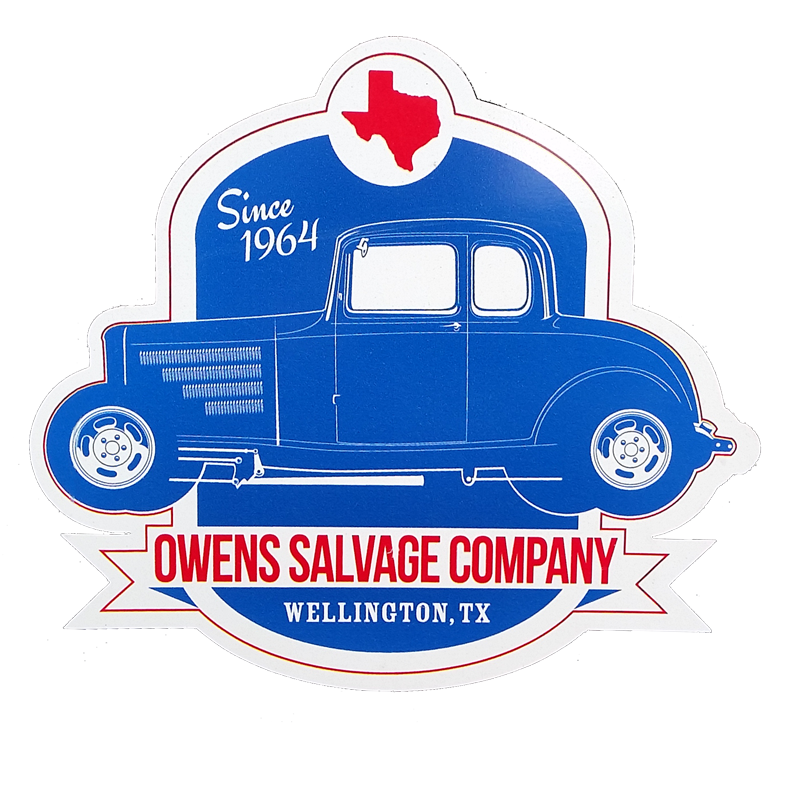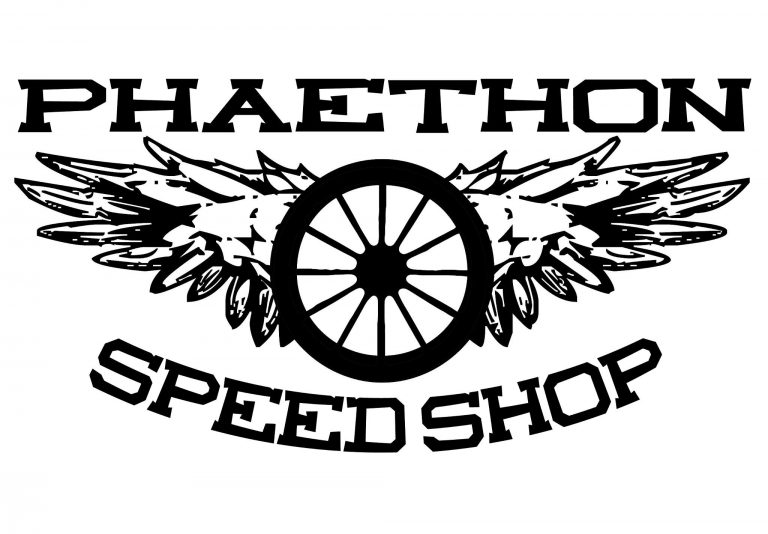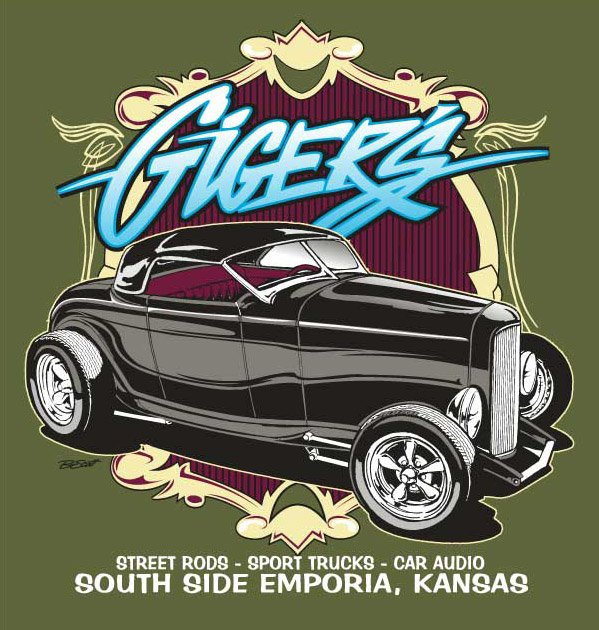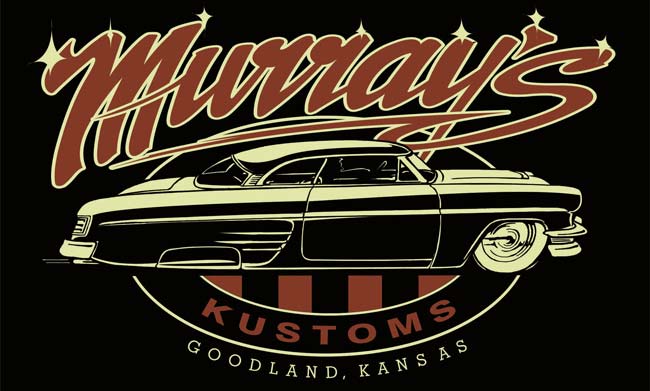 John's dad and grandfather were car nuts as well, the family still owns the first car it ever got 100 years ago! After checking out the collection we went driving around in the A and saw some of the great city of Cheyenne so we could find some spots to take these photos.

Buy a print (click on the image for the shopping cart) if you like a photo!
See you at a show,
Royboy
---
Support Royboy Productions!!!
The easiest way (which costs you nothing) is to share this post!  IF you like this post, share it with your car friends using the social media sharing buttons below or just by sending them the link to this page.  Every set of eyeballs on the site helps!
Thanks!