My Nebraska car belongs to John MacKichan and was built specifically to attend the Hot Rod Hill Climb. I got to ride in this car and it's pretty impressive for a B Motor, especially when loaded with 4 people and going up a mountain!
This 1930 Ford Model A Roadster was originally built as a hot rod in 1954 in Ashland, NE. In 1958 the original builder sold the car to Frank Schaffer who drove the roadster every day year round until 1973. That's 15 Nebraska summers and winter… my hat is off to Mr. Schaffer! After 73 the car was put into storage, sometimes inside a barn, for a few years outside under a cover until MacKichan purchased the car and put it back into a barn for a few years. In November of 2013 when MacKichan hauled it out with a tractor and started to work on it to get ready for the 2014 Hot Rod Hill Climb. That work lasted from Dec. to July and the car made it to the Hill Climb.
MacKichan has a long history in performance vehicles including projects for Indy, Pikes Peak, and especially Bonneville. He designed, engineered, and fabricated much of the MacKichan/Schulz Bonneville Streamliner. The streamliner was retired after 22 years of racing with a final record run in 2010 at 323.3 MPH in the D/FS Class. The fastest overall record for the streamliner was 328.9 MPH in the C/BGS Class in 2000 along with the fastest exit speed of 346 MPH.
Some facts about the roadster, more in the book!
Built with a Model B 4-banger and cross-flow
Cragar head. John built a Halibrand quick-change rear end and added a T-5 transmission.
---
Order the 48 Cars 48 States book here:
It's only $86.50 shipped anywhere in the USA
---
Map (click here if the map doesn't show up in the email update)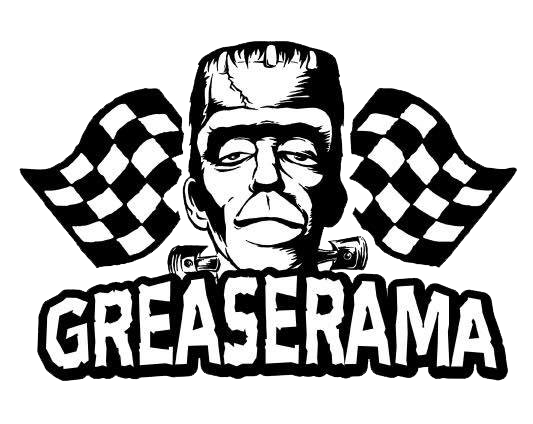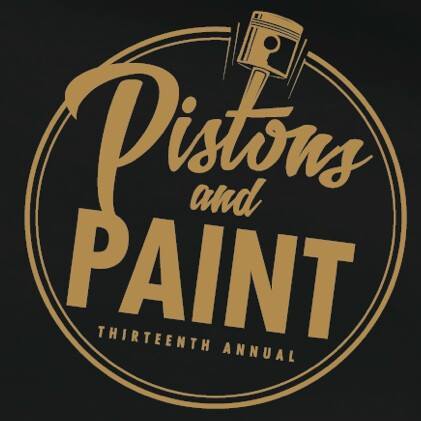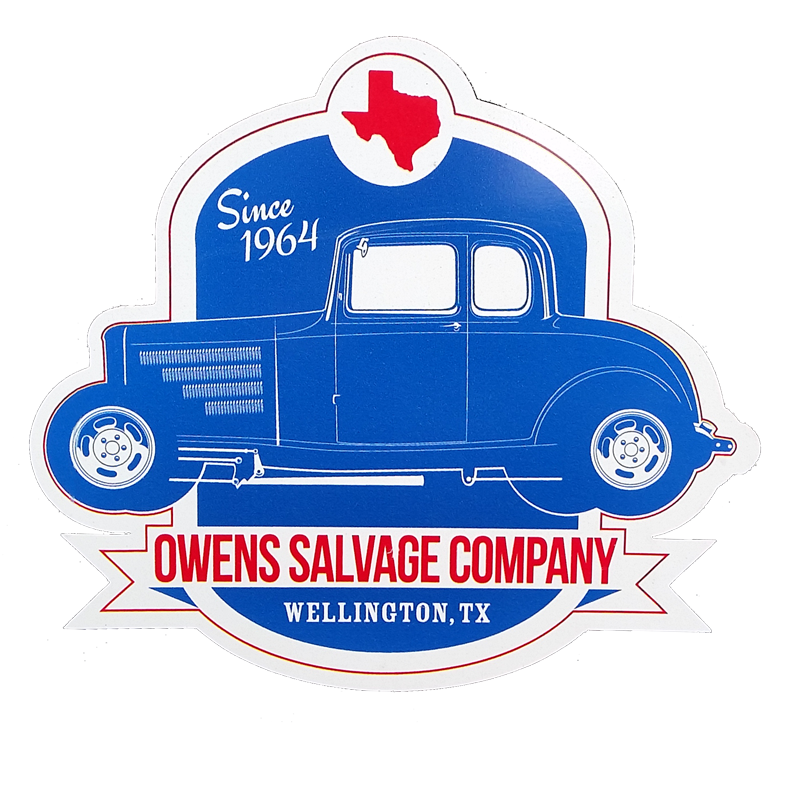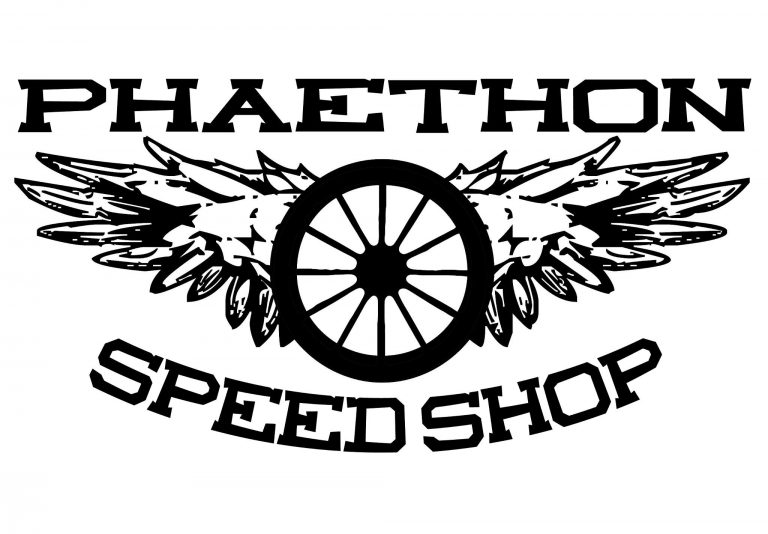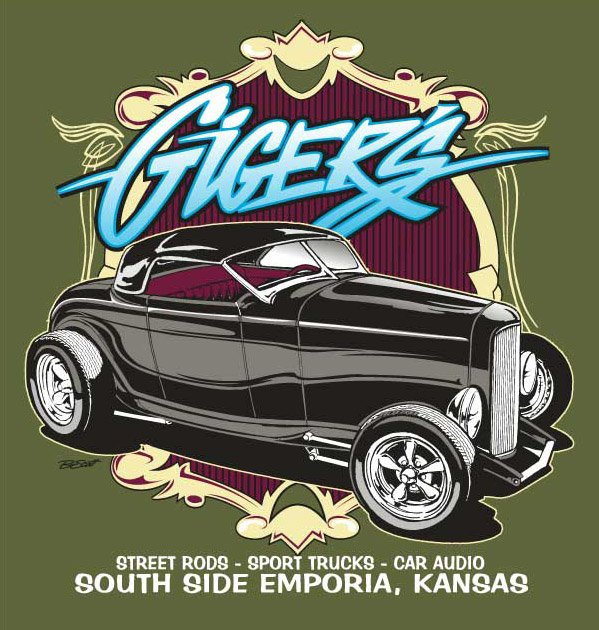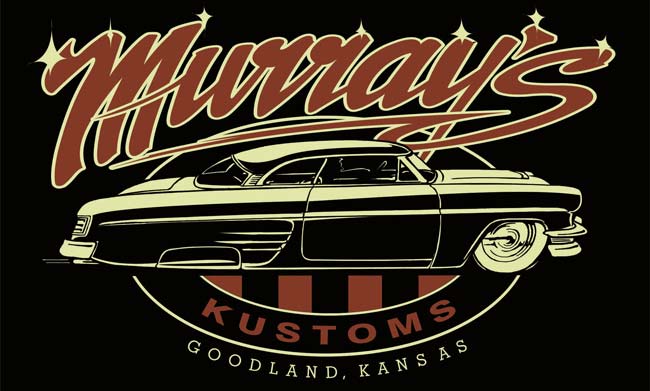 Buy a print (click on the image for the shopping cart) if you like a photo!
See you at a show,
Royboy
---
Support Royboy Productions!!!
The easiest way (which costs you nothing) is to share this post!  IF you like this post, share it with your car friends using the social media sharing buttons below or just by sending them the link to this page.  Every set of eyeballs on the site helps!
Thanks!