I'm going to do things a bit out of order here, on the way to Louisiana I stopped at Don Garlits' Museum of Drag Racing but I'll share those photos tomorrow! My original Louisiana car had to drop out so I got ahold of Jacob Miller on instagram since he'd expressed interest in being the car for the state before and we made arrangements to meet up on my way back from Florida at the end of the trip.
The 1946 Ford that you see here came into the Miller family recently and is a favorite already. The car did the 2017 Hot Rod Power Tour and has a few more road trips planned for it already.
---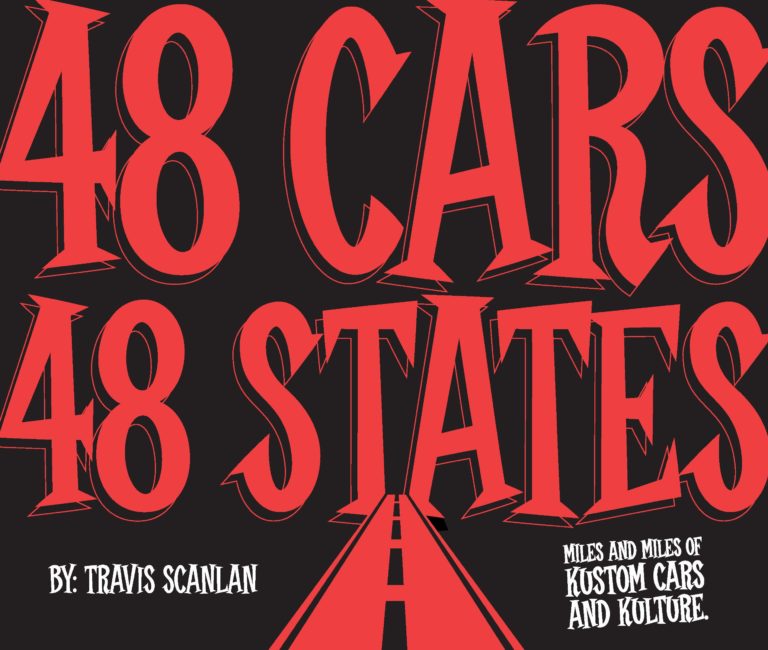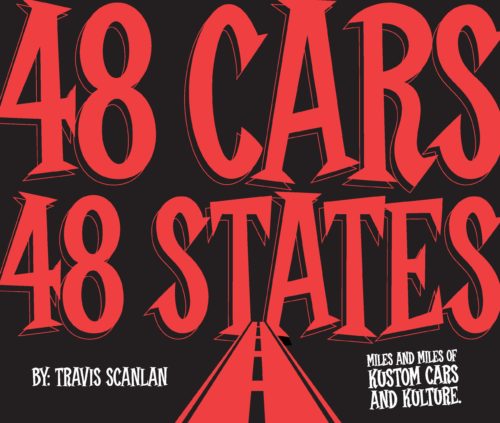 Order the 48 Cars 48 States book here:
It's only $86.50 shipped anywhere in the USA
---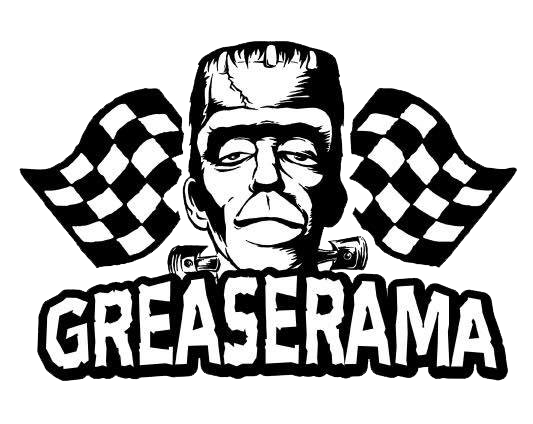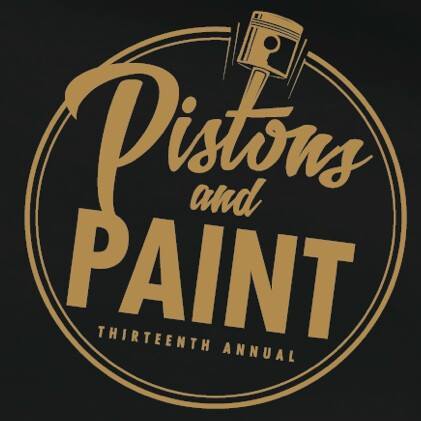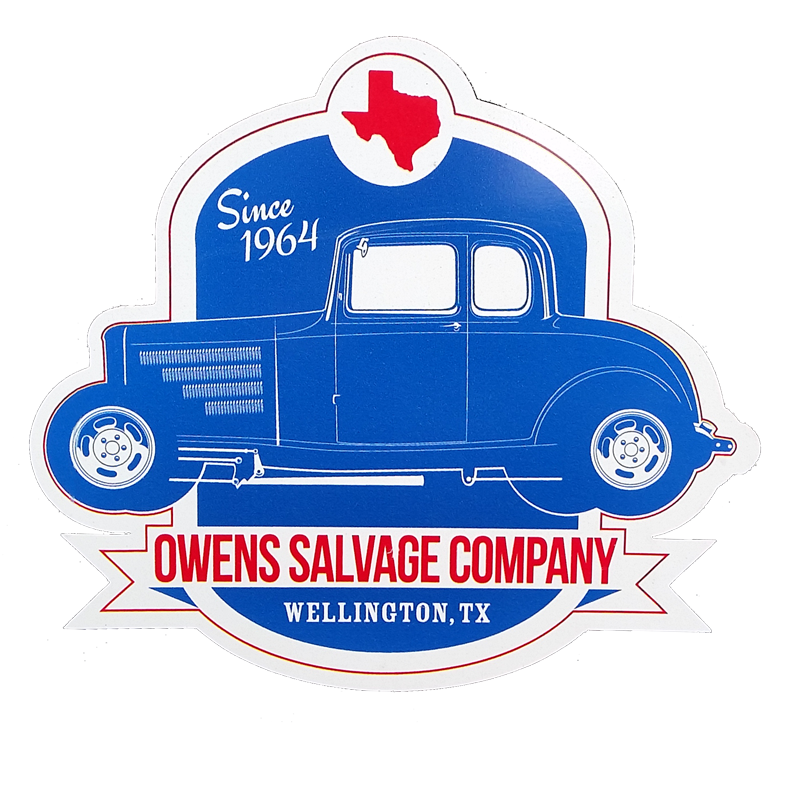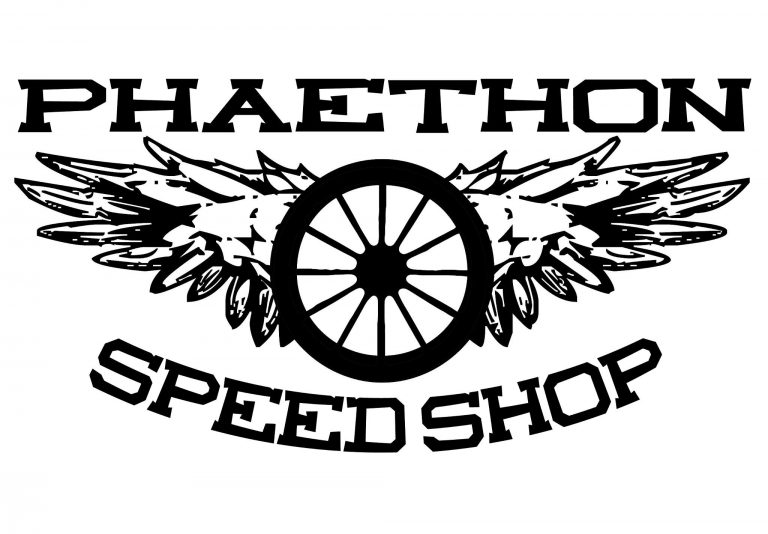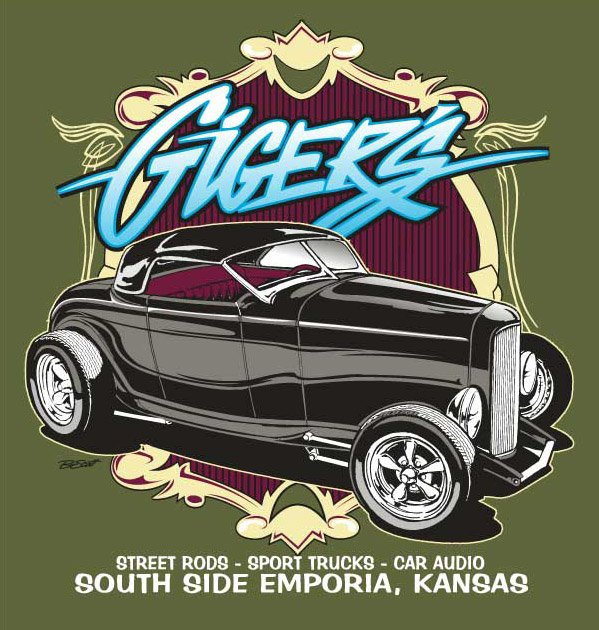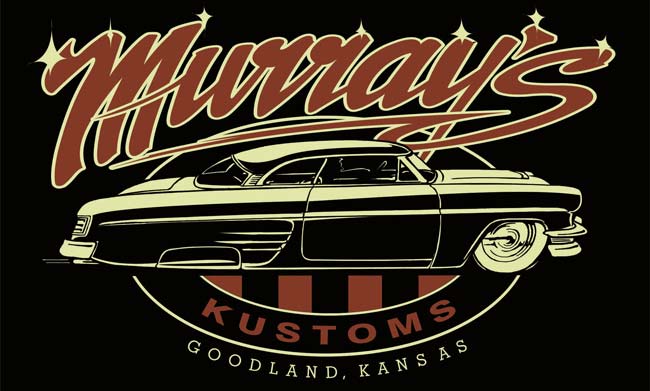 Buy a print (click on the image for the shopping cart) if you like a photo!
See you at a show,
Royboy
---
Support Royboy Productions!!!
The easiest way (which costs you nothing) is to share this post!  IF you like this post, share it with your car friends using the social media sharing buttons below or just by sending them the link to this page.  Every set of eyeballs on the site helps!
Thanks!