On the way from Walt Disney World to Louisiana for my 48 Cars 48 States I stopped to check out the Don Garlits Museum of Drag Racing  in Ocala, FL. I had passed by the museum back in 2002 when I was in Florida and I'd wished that I could have stopped since. I wasn't going to drive by this time!
When I hopped out of the Galaxie I met Chris Bumpus who is the shop foreman in the restoration shop at the museum. He was kind enough to give me a behind the scenes look at some what was going on there. That was awesome! The museum is amazing and be prepared to be there for a few hours, you'll need it!
---


48 Cars In 48 States : The Great American Road Trip – A 48 state road trip with a stop in each state to photograph a traditionally styled hot rod, kustom or drag vehicle. Daily updates will be posted here on royboyproductions.com so you can see where I've gone, who I've met, some of what I've seen. At the end of the trip I'll produce a 200 page full color book of the entire adventure. You can pre-order the book here!
---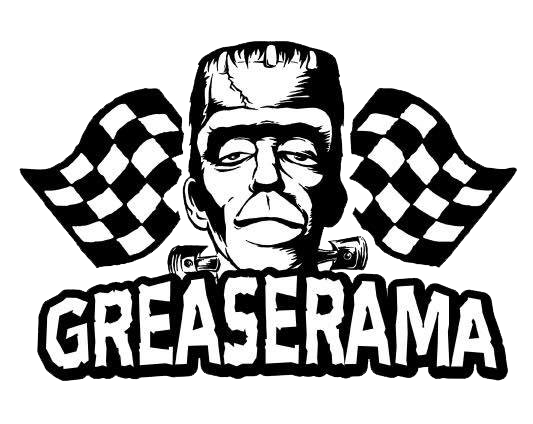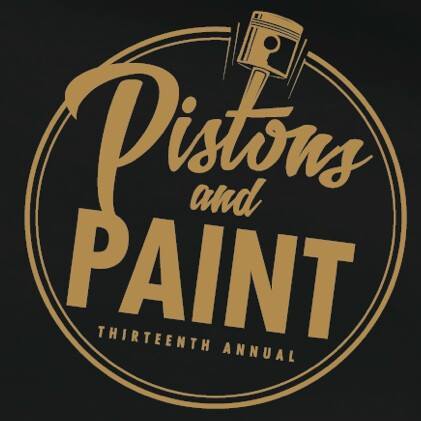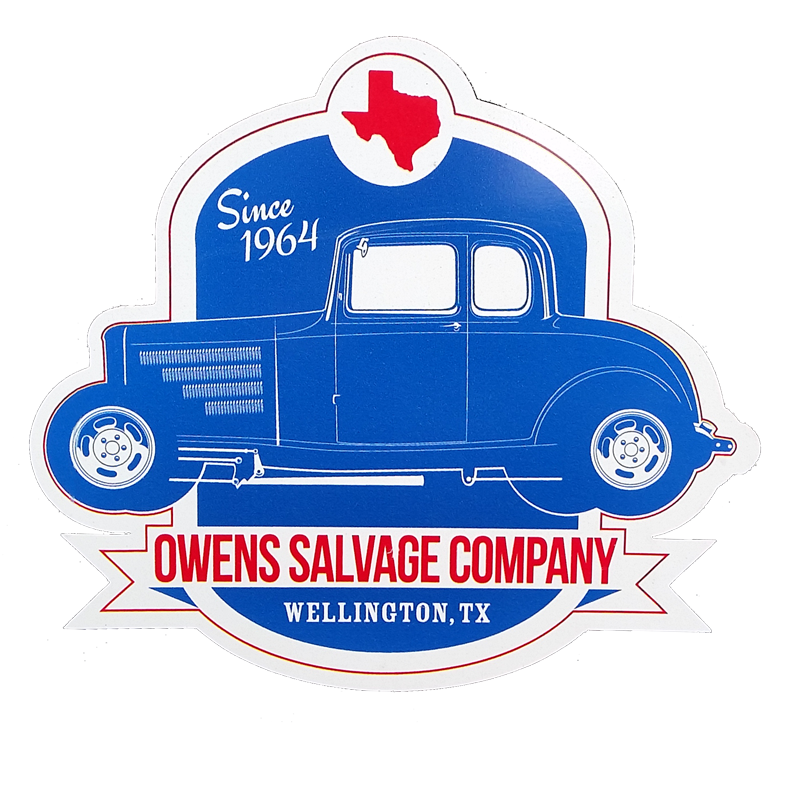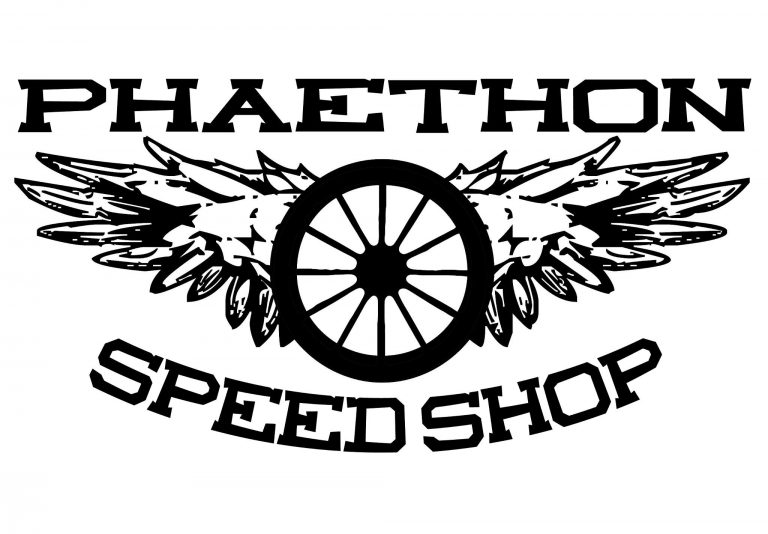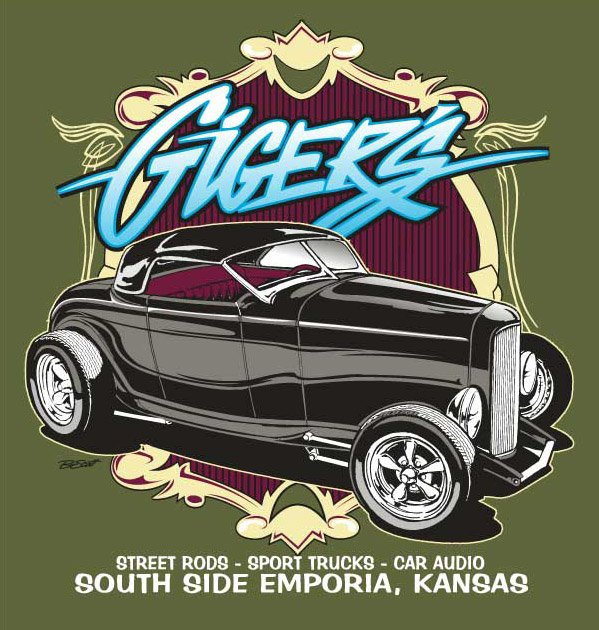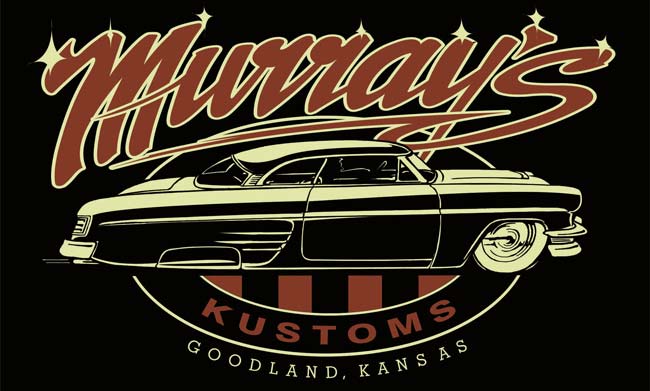 Buy a print (click on the image for the shopping cart) if you like a photo!
See you at a show,
Royboy
---
Support Royboy Productions!!!
The easiest way (which costs you nothing) is to share this post!  IF you like this post, share it with your car friends using the social media sharing buttons below or just by sending them the link to this page.  Every set of eyeballs on the site helps!
Thanks!