This episode Royboy talks with Ed Beachaine, Lou Calisibetta, Bill Yeager, Bob McCreary, Travis Hess and Todd Lancaster on the 48Cars48States trip.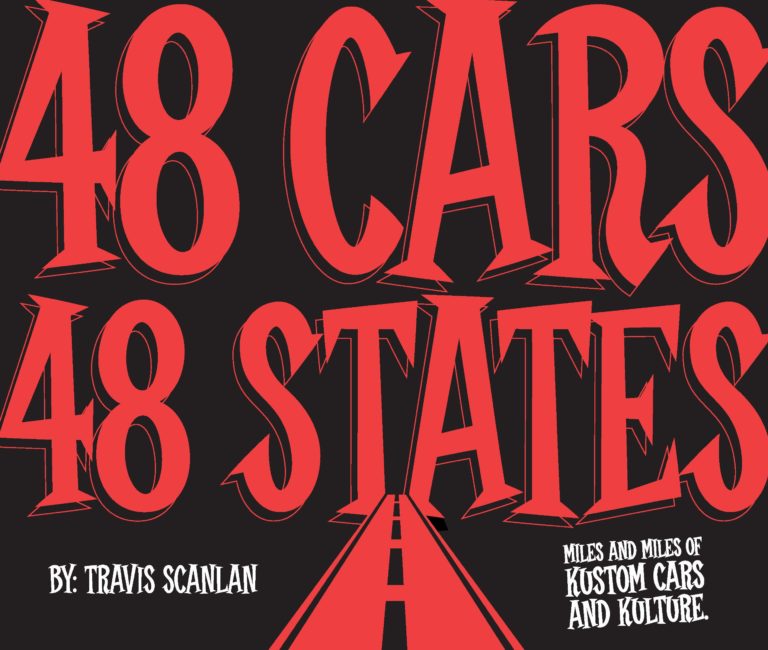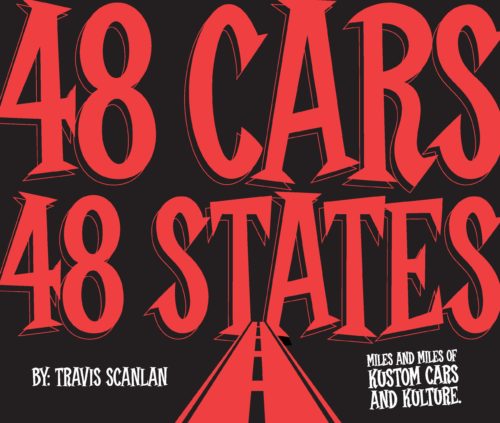 Order the 48 Cars 48 States book here:
It's only $86.50 shipped anywhere in the USA
You can subscribe via these services if you'd prefer to listen through them.
Enjoy!
Be sure to order your 2018 Royboy Calendar today! Get all of your favorite editions!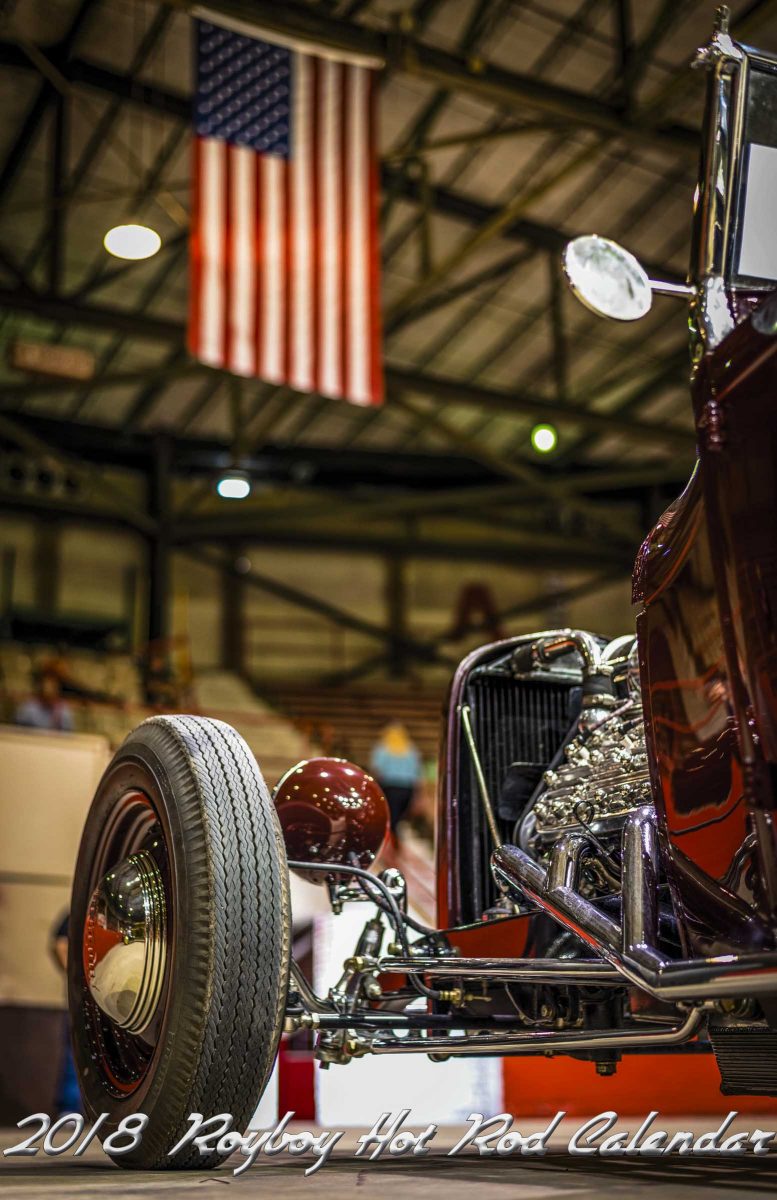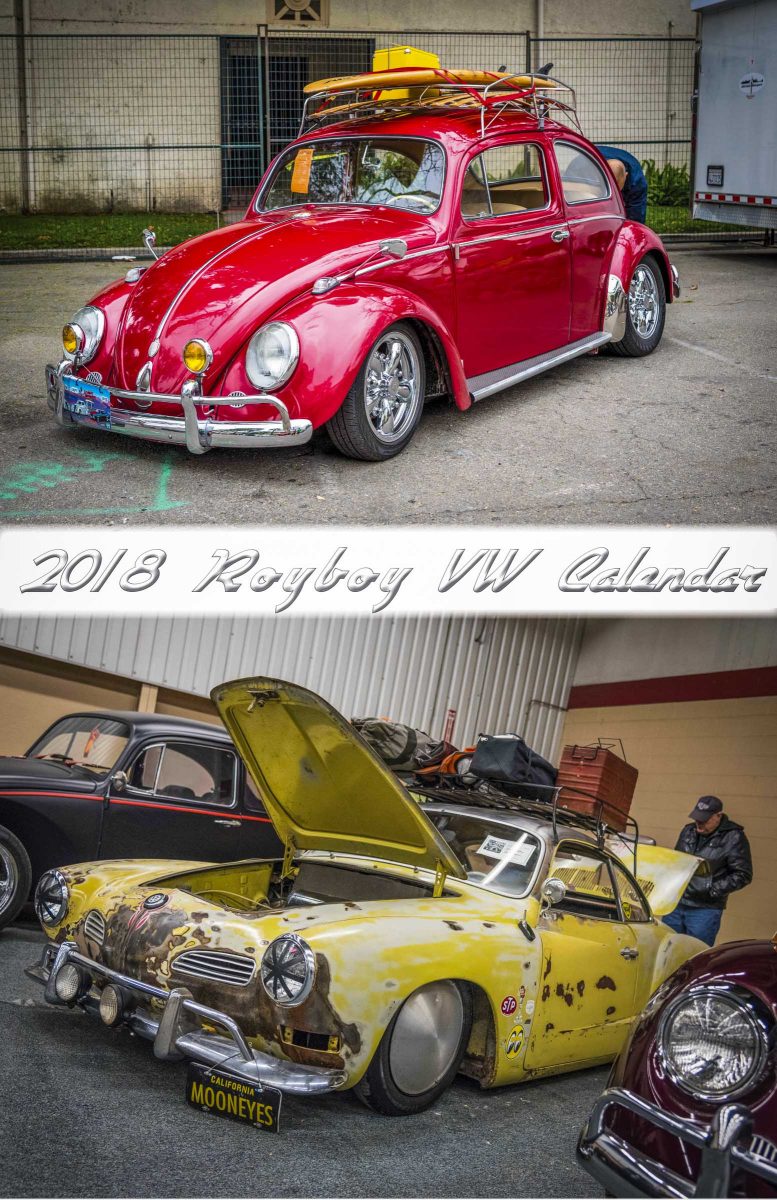 Podcast: Play in new window | Download
Subscribe: Apple Podcasts | RSS