This year for the 2018 Goodguys Heartland Nationals I decided to do things a little differently. I put together a little video of the event  and some photos. Let me know what you think about this change to how I do things. With 100's of people shooting photos at events and posting them all over social media I see less and less need for the car show/hobby promotion that I started this website for. I'm looking for ways to keep what I do fun for me and also provide you with coverage of events.
Click here to see the video if it doesn't show up in the email.
---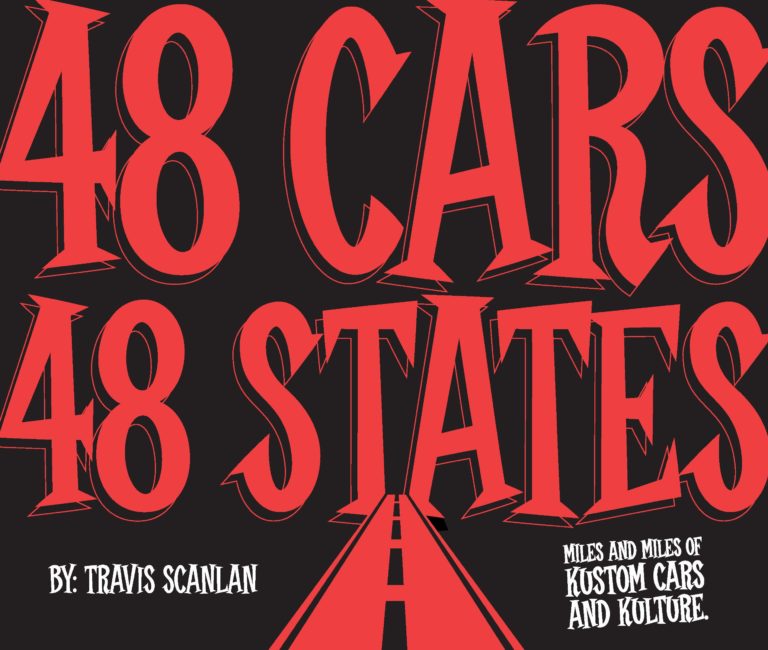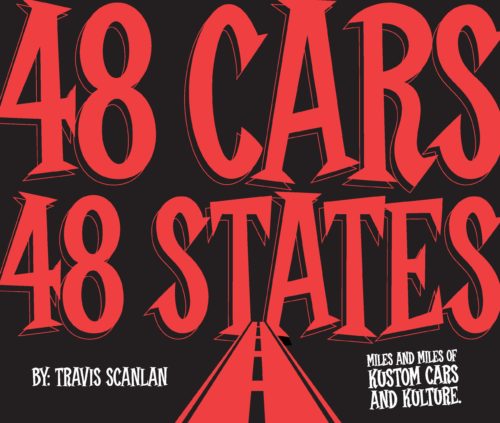 48 Cars In 48 States : The Great American Road Trip – An 18,200 mile 48 States road trip in a 1963 Ford. Along the way I covered 6 events and shot a feature article on 48 different cars and then compiled them al into a book! The first 200 copies of the book sold out in 3 weeks time, you  can pre-order a copy of the 2nd edition of the book here! It will be shipping near the end of July.
The book is ON SALE through July 4, 2018 so get your order in to save $15!
---
Click here to see the full 2018 Goodguys Heartland Nationals gallery.
See you at a show,
Royboy
---
Support Royboy Productions!!!
The easiest way (which costs you nothing) is to share this post!  IF you like this post, share it with your car friends using the social media sharing buttons below or just by sending them the link to this page.  Every set of eyeballs on the site helps!
Thanks!