Another event that I've not been able to attend until this year was the Okie Sleds Greet With Meat. Saturday Oct. 20th I was able to finally fix that by rolling down to OKC to see my Okie Sleds buddies.
---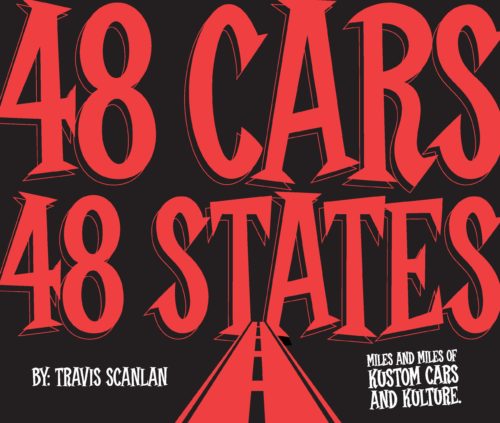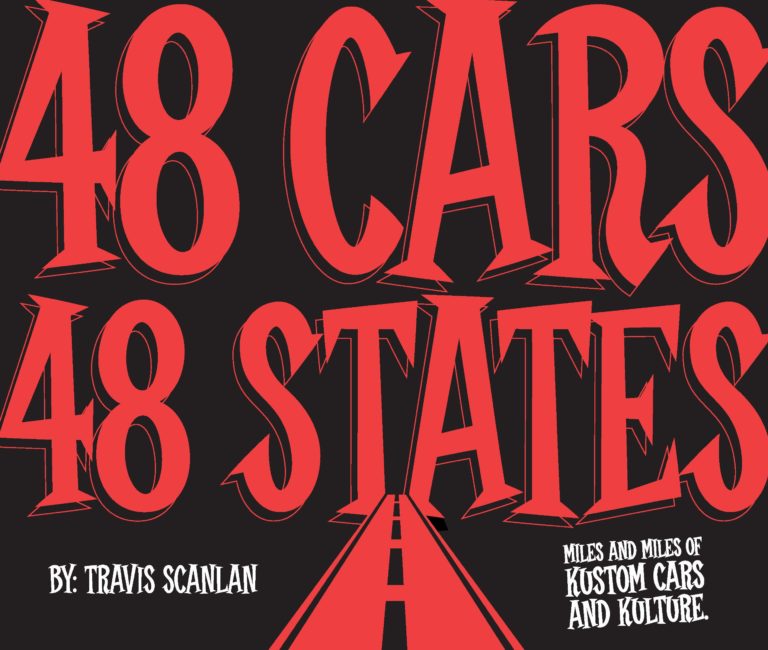 Order the 48 Cars 48 States book here:
It's only $86.50 shipped anywhere in the USA
---
Buy a print (click on the image for the shopping cart) if you like a photo!
See you at a show,
Royboy
---
Support Royboy Productions!!!
The easiest way (which costs you nothing) is to share this post!  IF you like this post, share it with your car friends using the social media sharing buttons below or just by sending them the link to this page.  Every set of eyeballs on the site helps!
If you LOVE what I do, go have a look at my Patreon page where you can make sure that I can keep doing this by supporting my site with a small monthly donation.
Thanks!