A video I shot a few years ago telling the story of Johnny Torres' 1950 Plymouth. We sat down in his upholstery shop in Hutchinson, KS on a 5degree day and told the story. The car was resurrected from a basically abandoned derelict and built into a ride that's been back and forth from Kansas to California repeatedly.
I hope you enjoy the video, I have one more done and ready to upload next month and a bunch more shot and awaiting editing!
If you cannot see this video in your email browser, click here.
---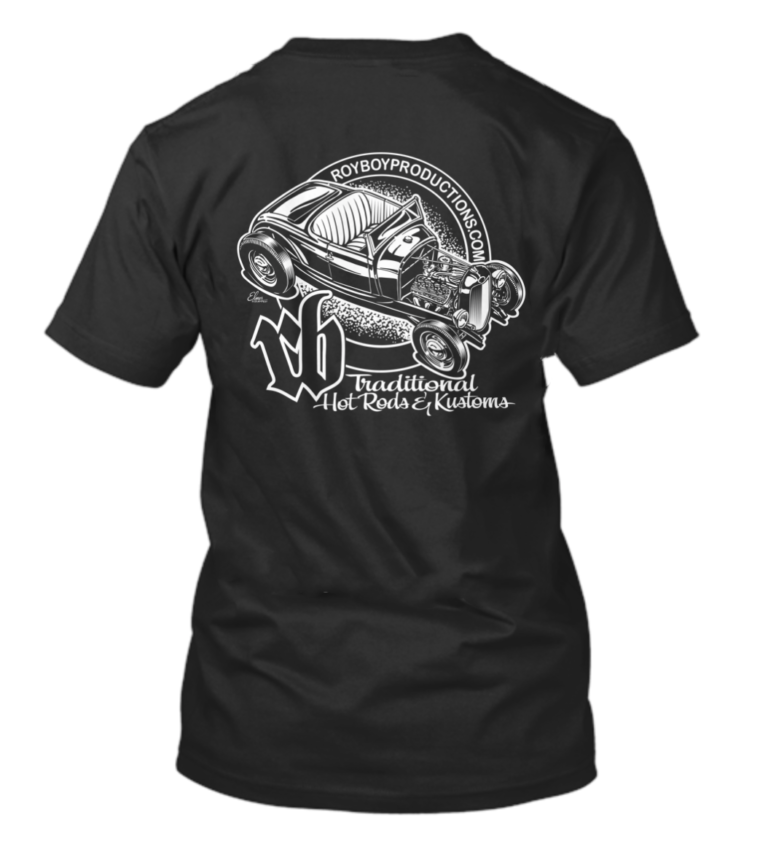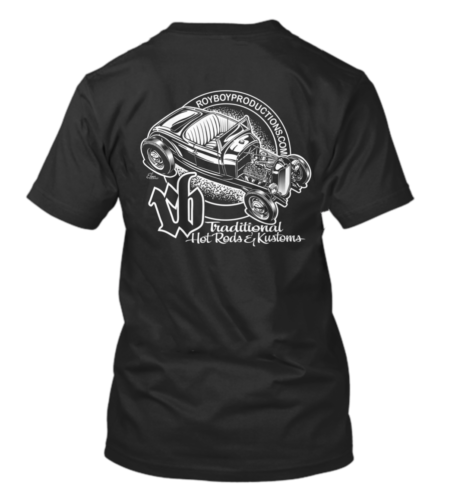 ---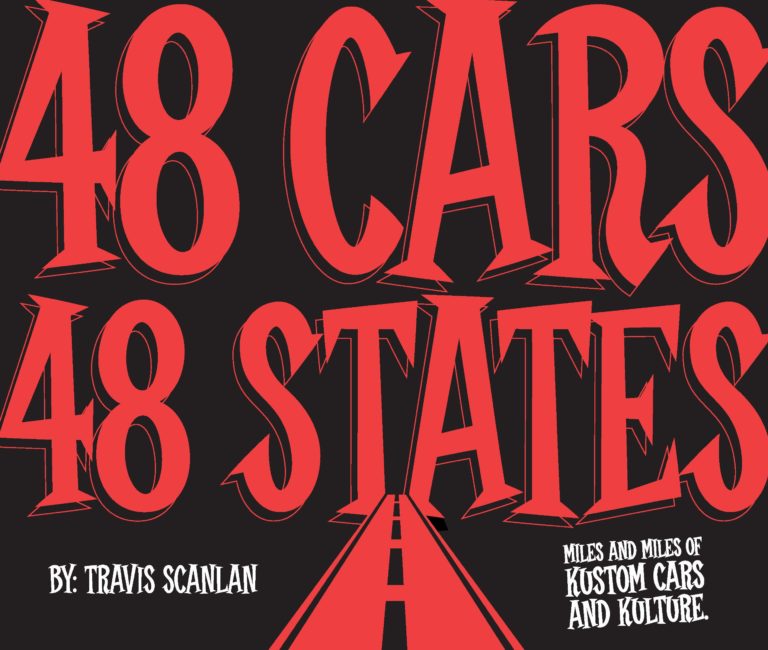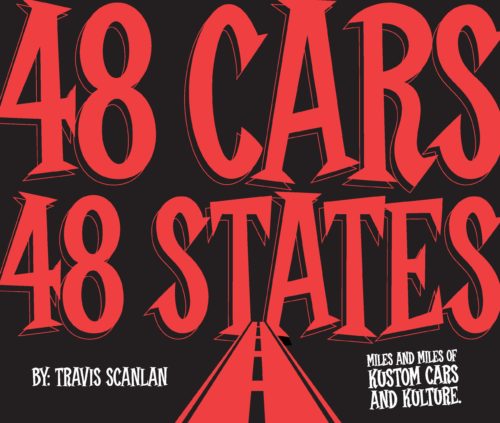 Order the 48 Cars 48 States book here:
---
See you at a show,
Royboy
---
Support Royboy Productions!!!
The easiest way (which costs you nothing) is to share this post!  IF you like this post, share it with your car friends using the social media sharing buttons below or just by sending them the link to this page.  Every set of eyeballs on the site helps!
If you LOVE what I do, go have a look at my Patreon page where you can make sure that I can keep doing this by supporting my site with a small monthly donation.
Thanks!