It was an ambitious goal. 3 events in 2 states in 1 day. To be fair it was 3 events in 2 cities that were a state apart in 24 hours, enough with semantics, lets start with the photos.  The first stop of the trip was the Chill in Park City, KS. The show consists of 3 giant buildings, 1 that's vendors, bikes and this year Semis, yes big rigs. The other 2 buildings were full of cars, trucks, drag vehicles etc.
We'll start out with the bikes. There weren't very many of the flavor that I enjoy, but those are mixed in to these photos.
See you at a show,
Royboy
———————————————————————————————
March Subscriber Giveaway!
If you want to this blog in your email inbox each time the blog goes live, go on up to the top right hand corner of the website and enter your email address. The last day of each month I randomly pick 1 subscriber to win a prize package. This month's prize is a kustom art piece from Chaotic Customs, a Royboy Knit Winter Hat & a shirt from Stray Kat Kustoms!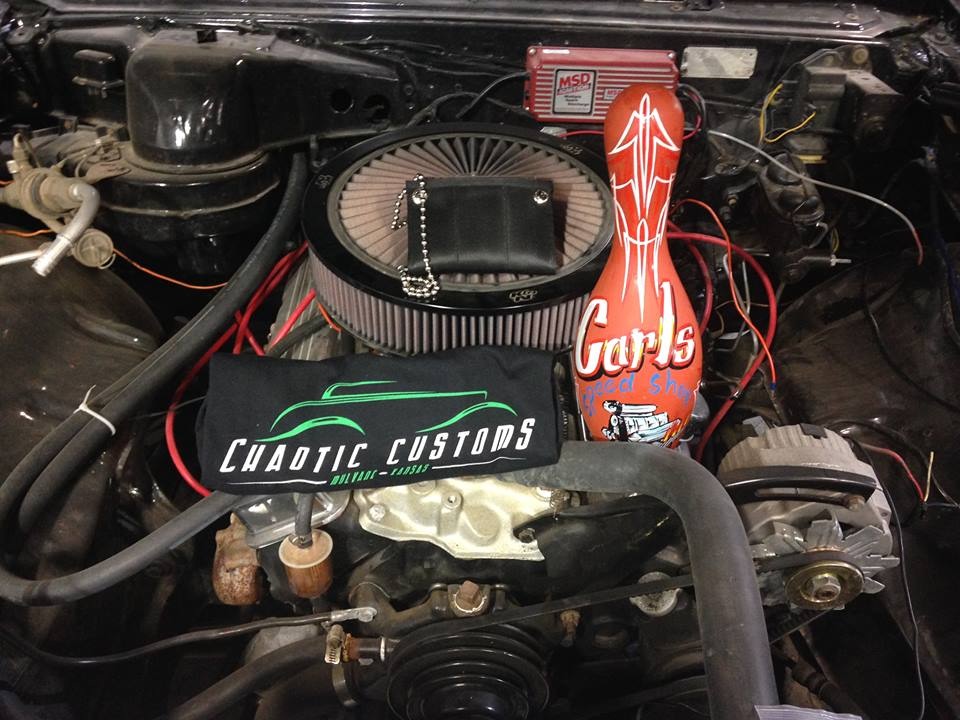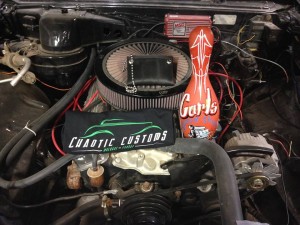 ———————————————————————————————
$1000 Up For Grabs! Click the link for more info!
———————————————————————————————
Thank you to the first 2 sponsors of my site, quite frankly the only 2 that I've asked to sponsor the site so far. If you'd like to help sponsor Royboy Productions and provide the koolest car show coverage to folks worldwide, click here to ask me about it.