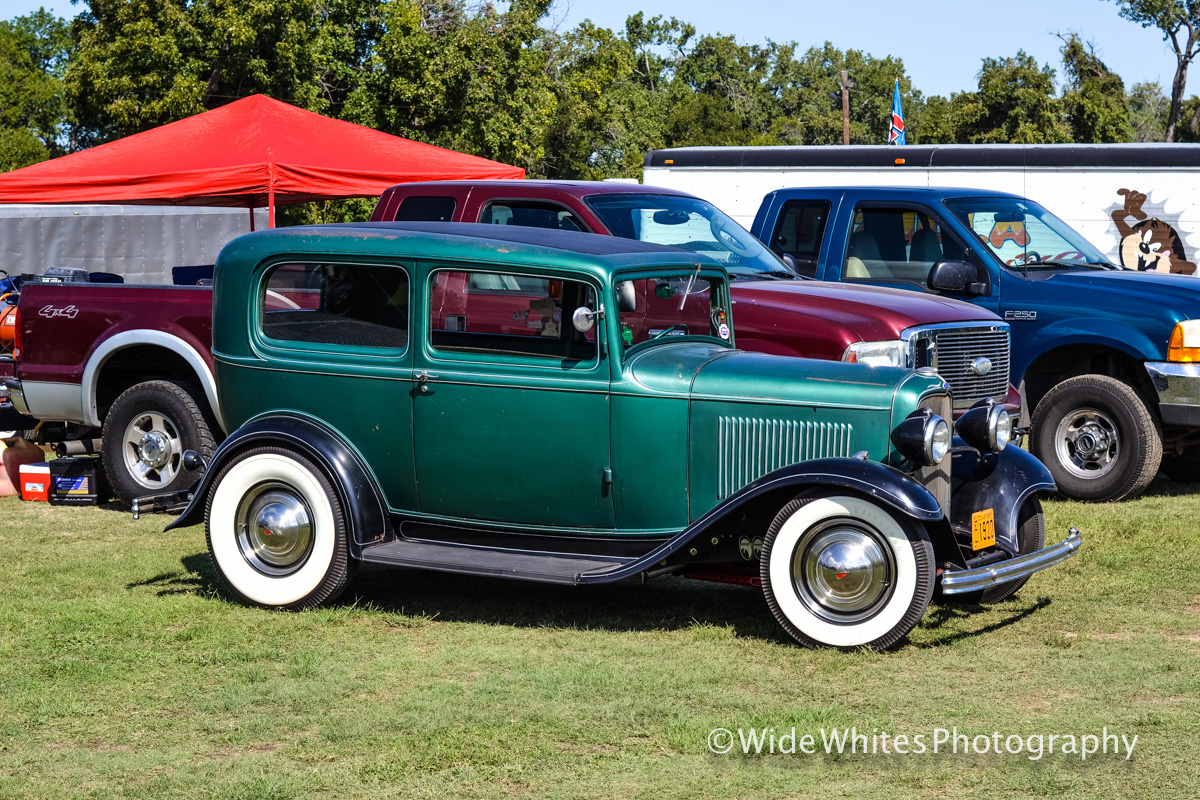 2014 Day of the Drags
by Heath Icenhower – Wide Whites Photography – On Instagram at @widewhites
It's a universal fact that we can't make every event, every year. So we must pick and choose. After seeing photos and hearing stories of last year's Day of the Drags hosted by the Kontinentals, I decided that DOTD would be added to the list for 2014. Plans were made and cars/trucks were tuned up for the 333 miles drive to Little River Dragway, Holland, Texas on October 11th. However, good old Mother Nature had a different plan. Forecasts of 100% chance and significant rain resulted in a one week postponed Day of the Drags 2014. So, back to the day job for five more days.