Guest Blog!
My buddy Dan Podobinski is a photographer based out of Indiana, he attends a lot of the same type of shows that I do.  Since I can't be everywhere at once, Dan was nice enough to share some of his images from the 2014 Vintage Torque Fest with all of you through the blog here. Okay class now all together say "Thank You Dan!" You may have seen some of his work recently in Car Kulture Deluxe Magazine, or on the HAMB. You need to go follow his page on Facebook here and buy some prints of his great photographs!
---
When one thinks about hot beds of this lifestyle known as hot rodding, Dubuque, Iowa almost certainly does not come to mind.  However, this charming little city on the banks of the Mighty Mississippi has whole heartedly embraced Vintage Torque Fest and has truly made it a part of the city.  From the kickoff cruise night in historic downtown until the very last cars roll out of town and head for home, Dubuque has proven to be a great host.
The event, which benefits the Helping Hannah's Heart foundation, attracted cars from all over the U.S.A. and even Canada!  Mother Nature was much more forgiving this year, serving up only a few random sprinkles on Friday and breaking out in full sunshine for Saturday, making for a jam packed scene.  The improved weather also allowed for plenty of action on the clay oval, with everything from vintage flat track motorcycles and sprints to everyday hot rods making hot laps to the delight of the throngs of spectators.  In between the action there was plenty to do and see.  Live music, a nice little swap meet, tons of great lifestyle vendors and last, but not least, the car show itself!
Mark your calendar for next year's Vintage Torque Fest and do what you can to make it to Iowa and be a part of the action.  If you would like to learn more about the reason behind this event, visit www.HelpingHannahsHeart.com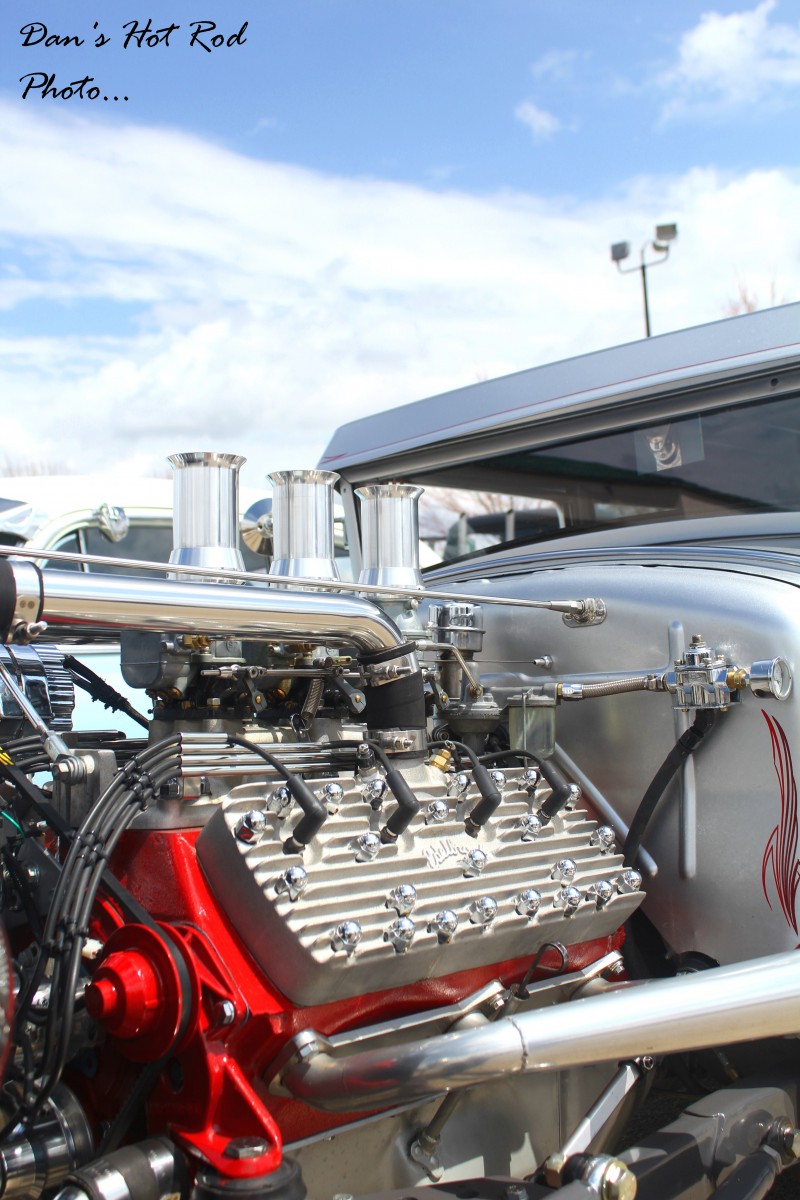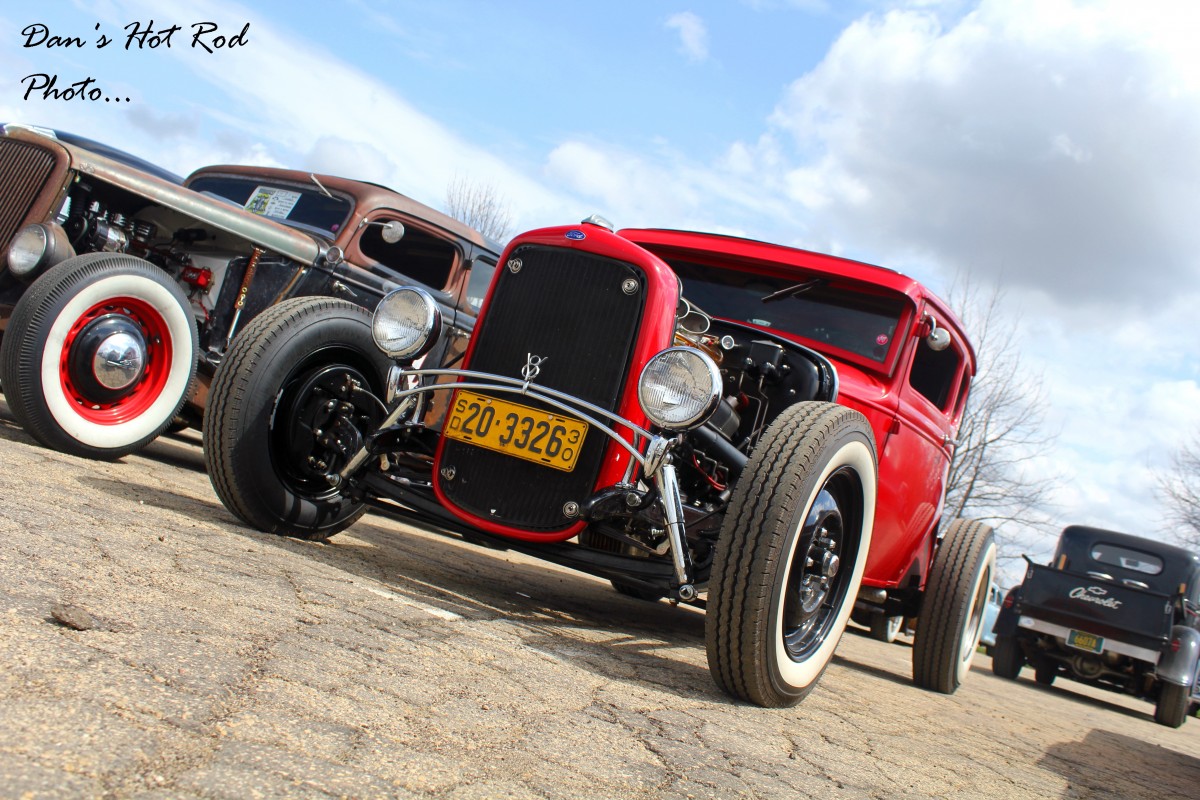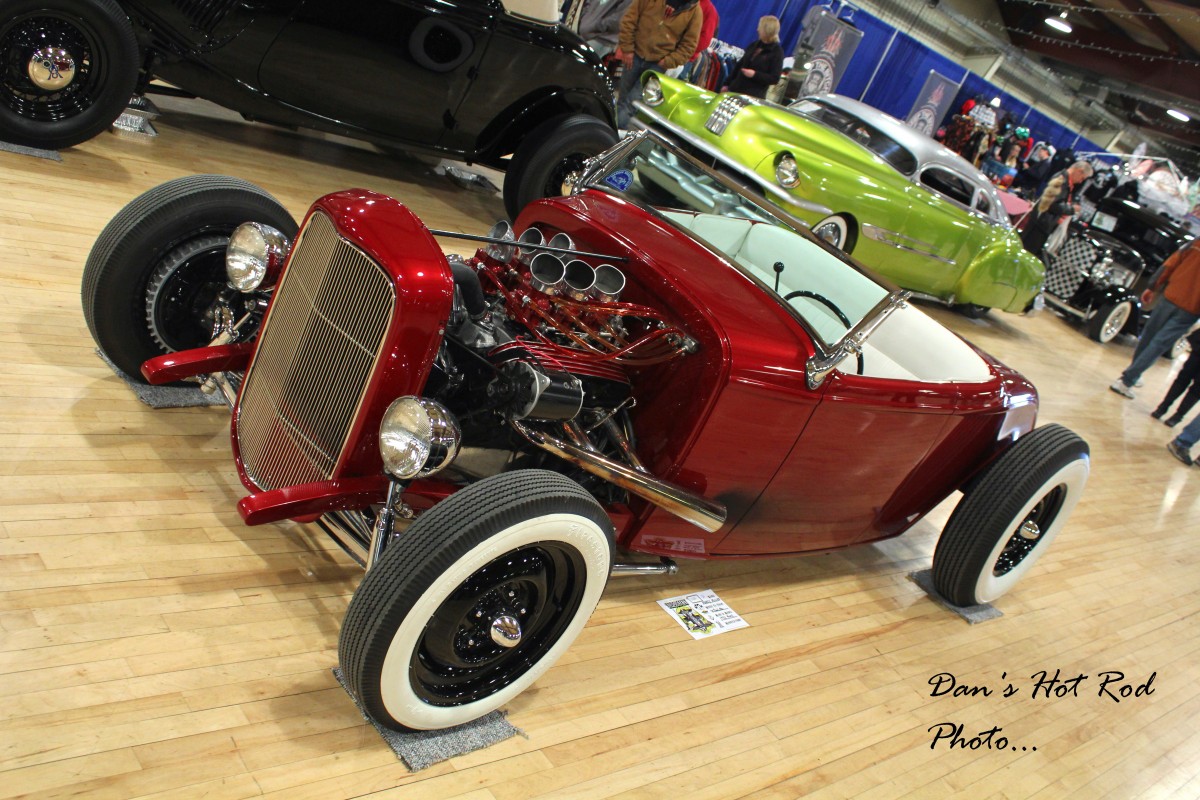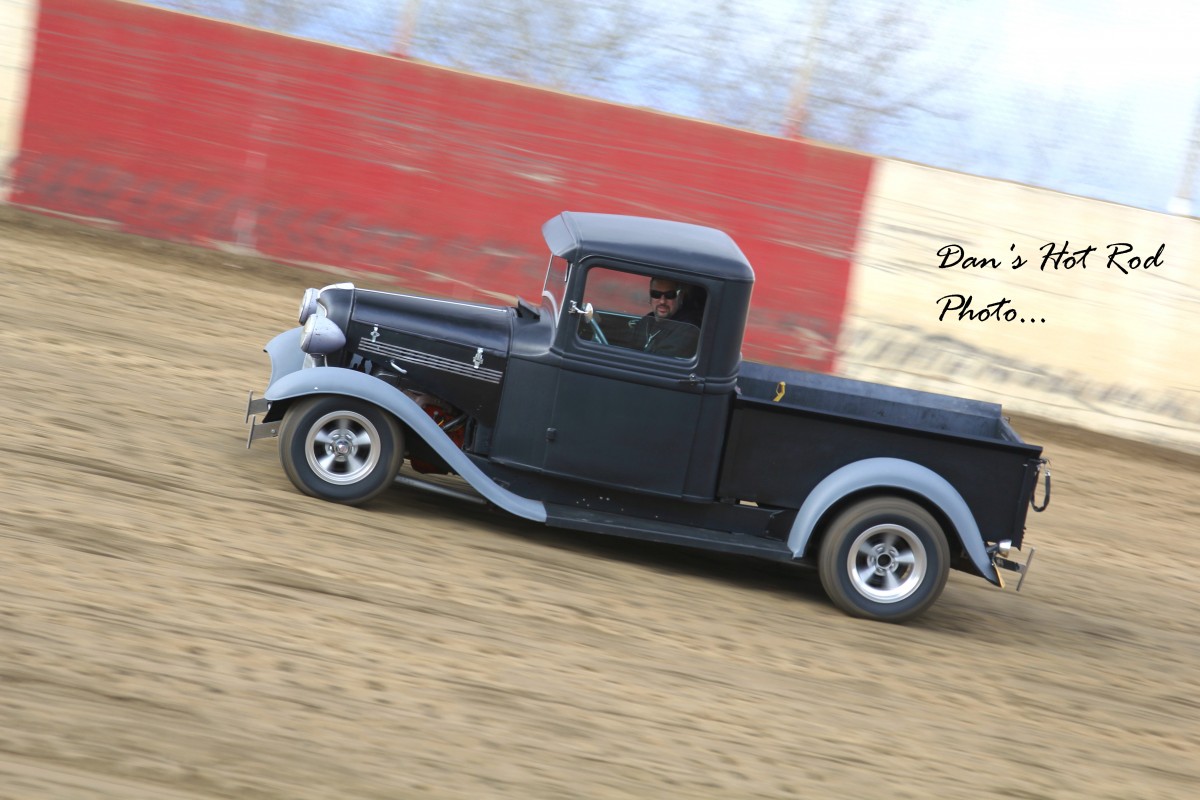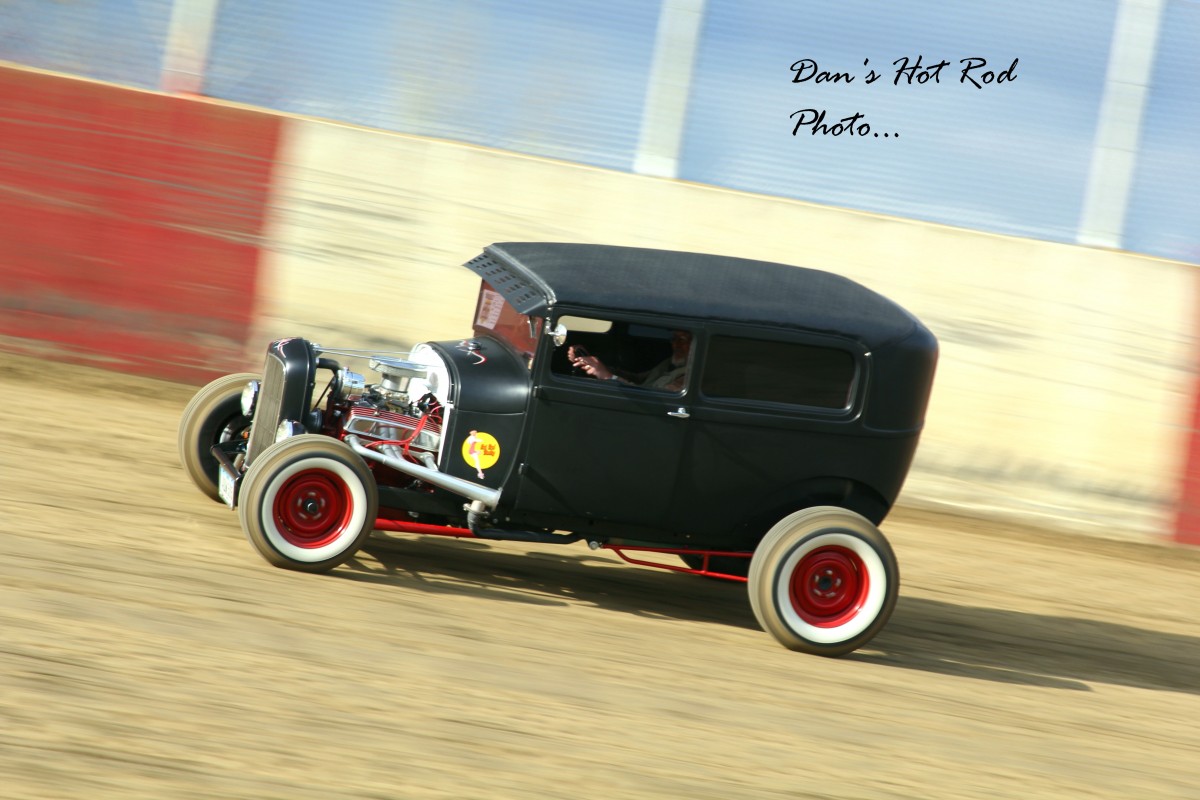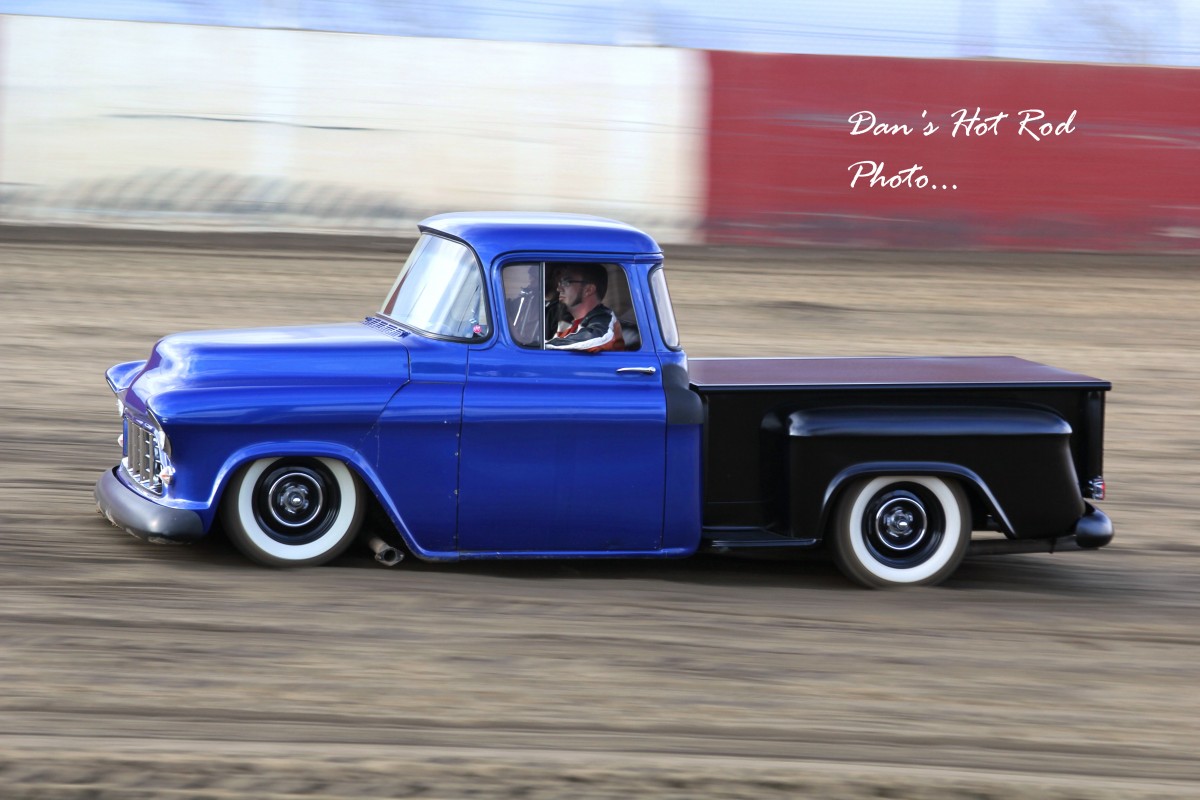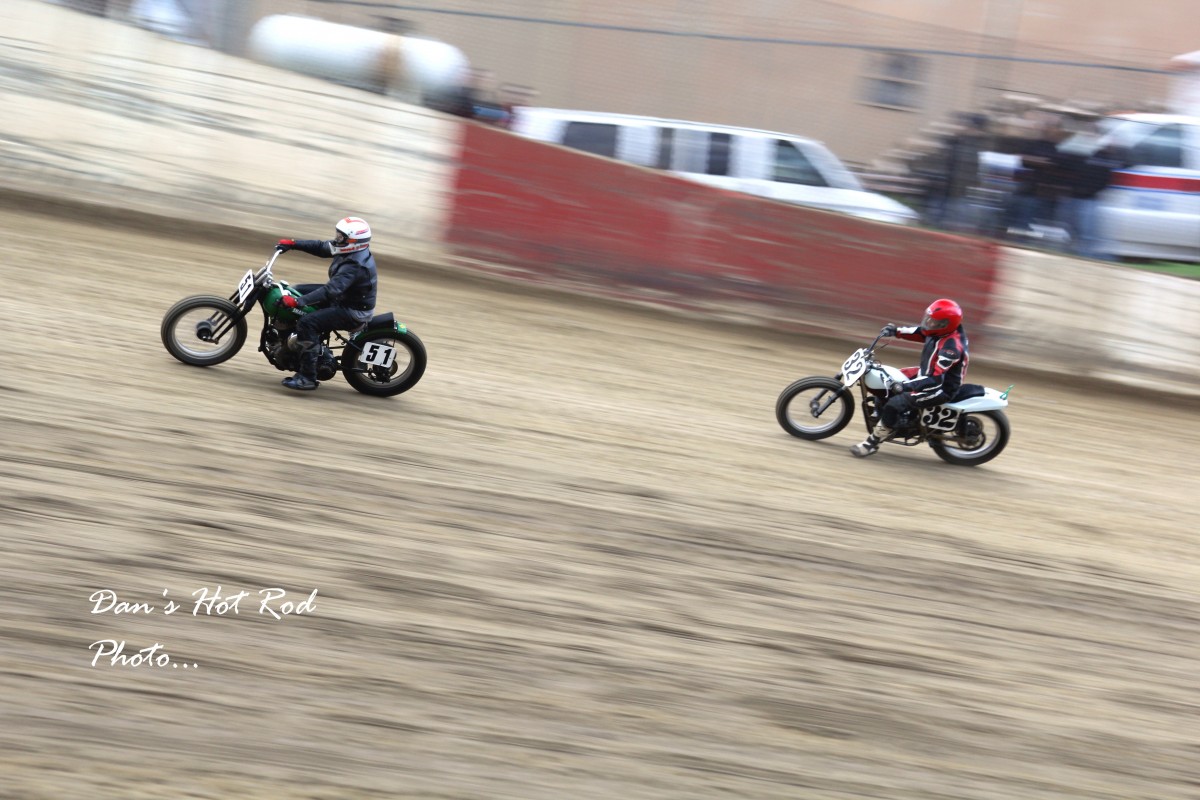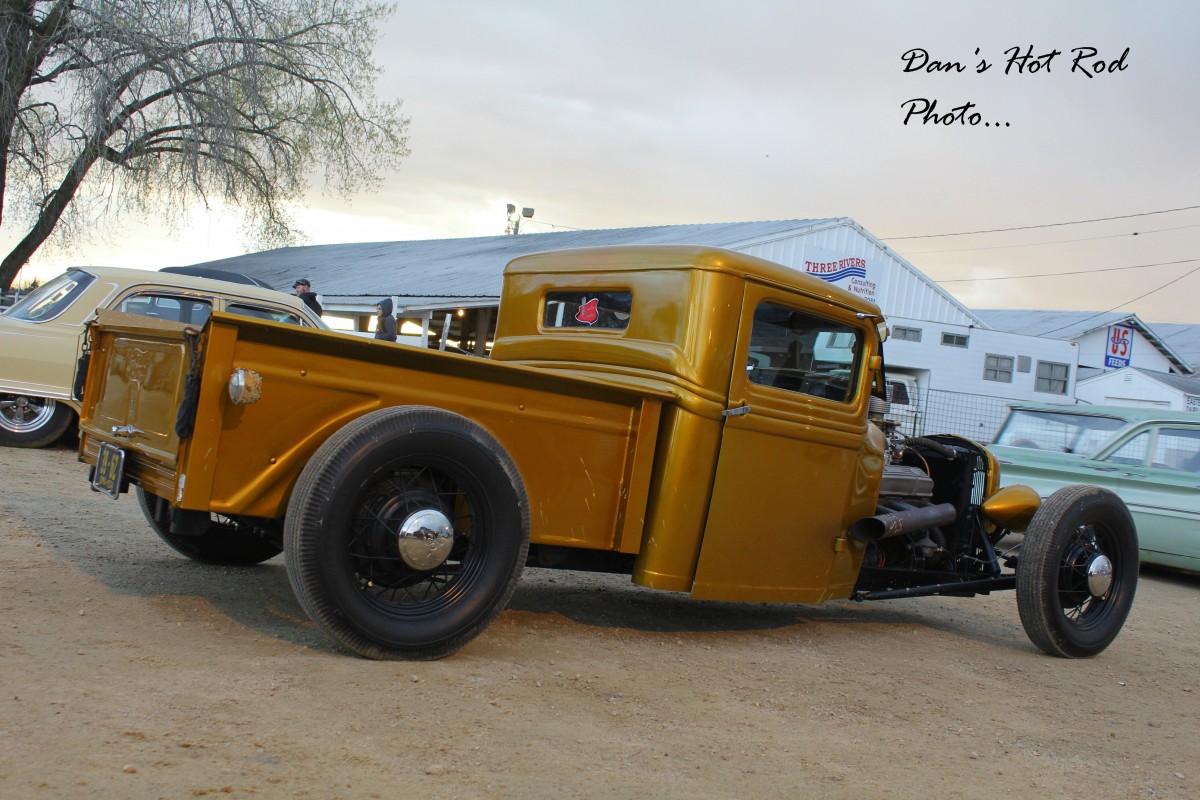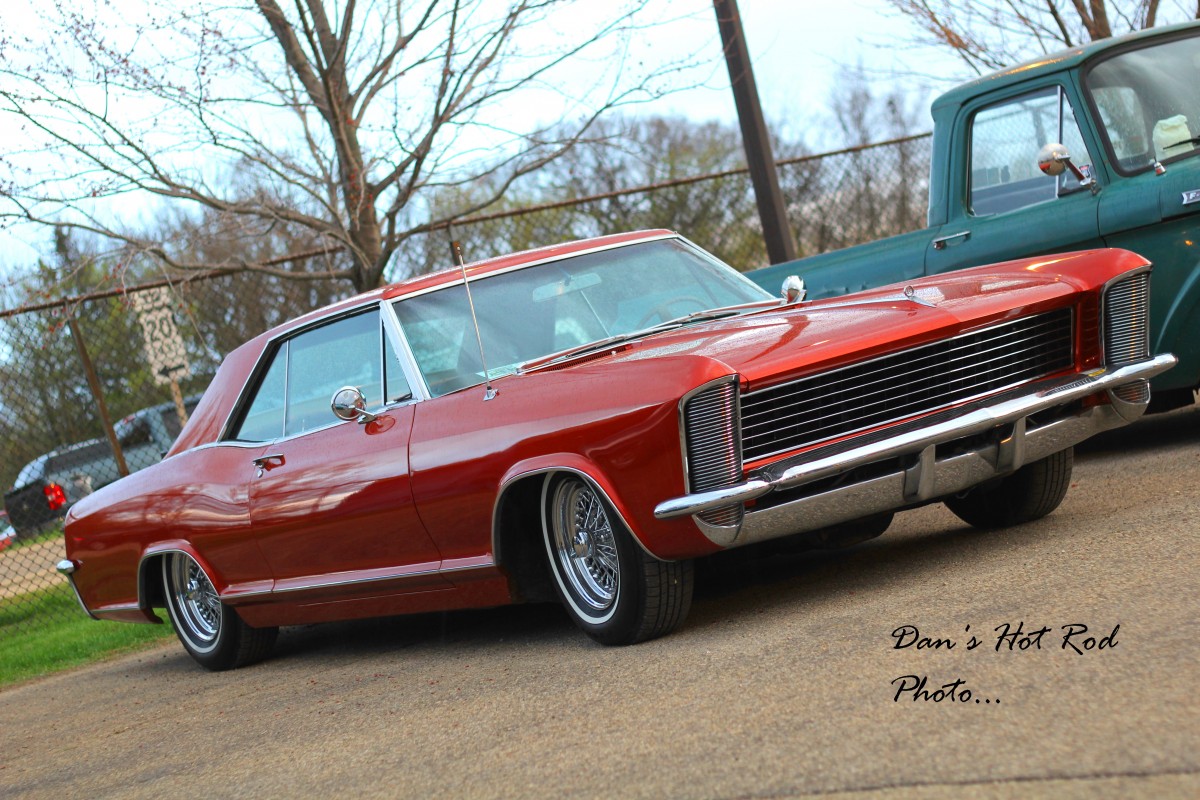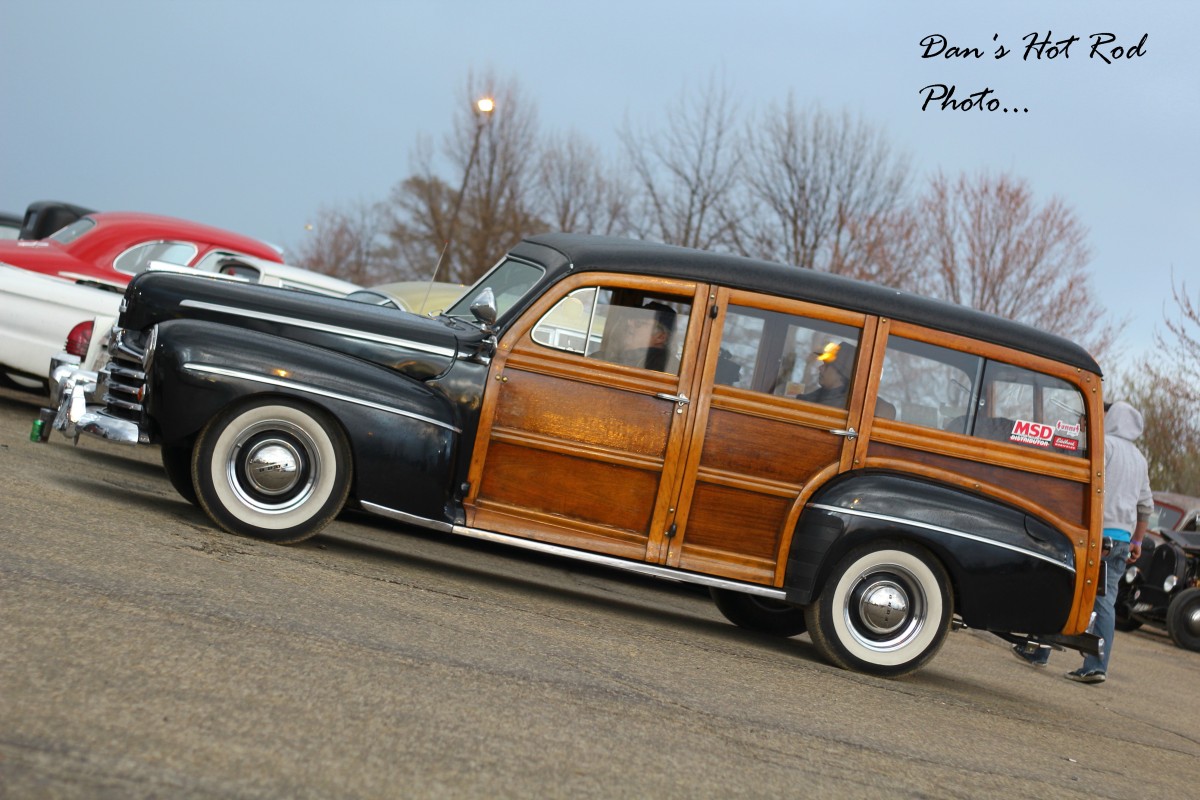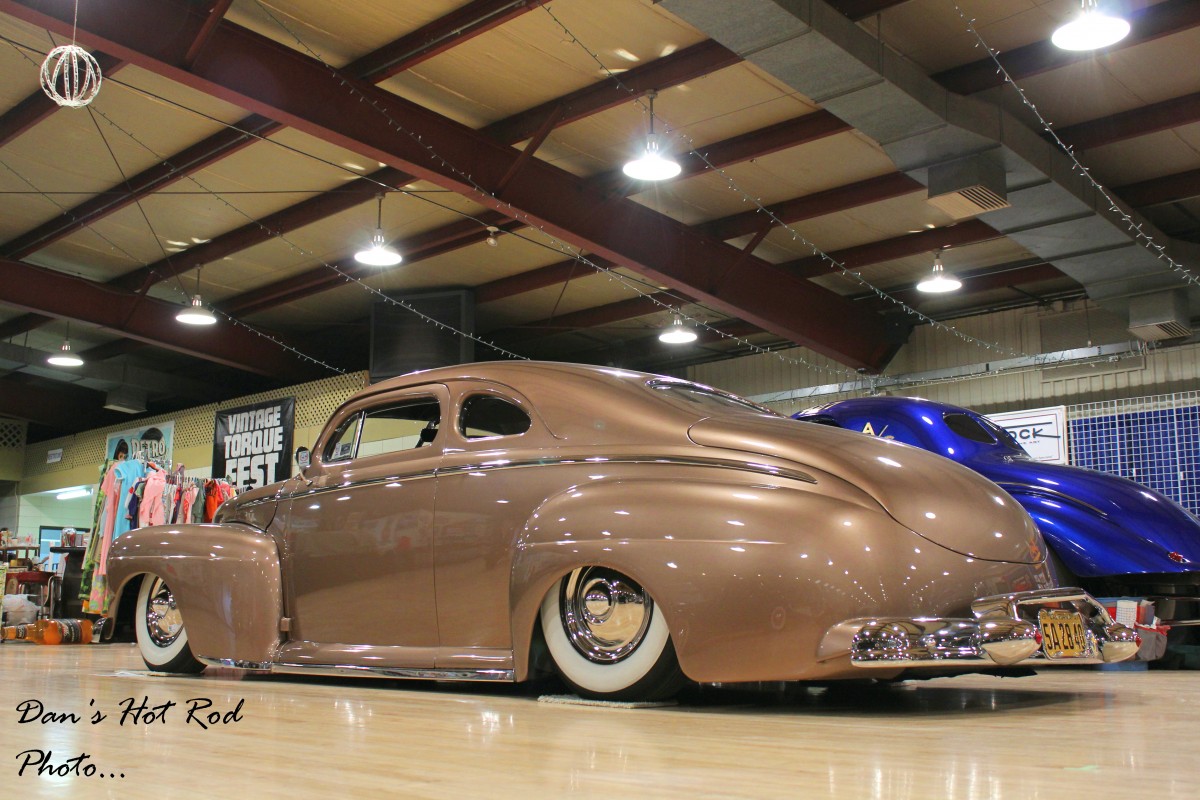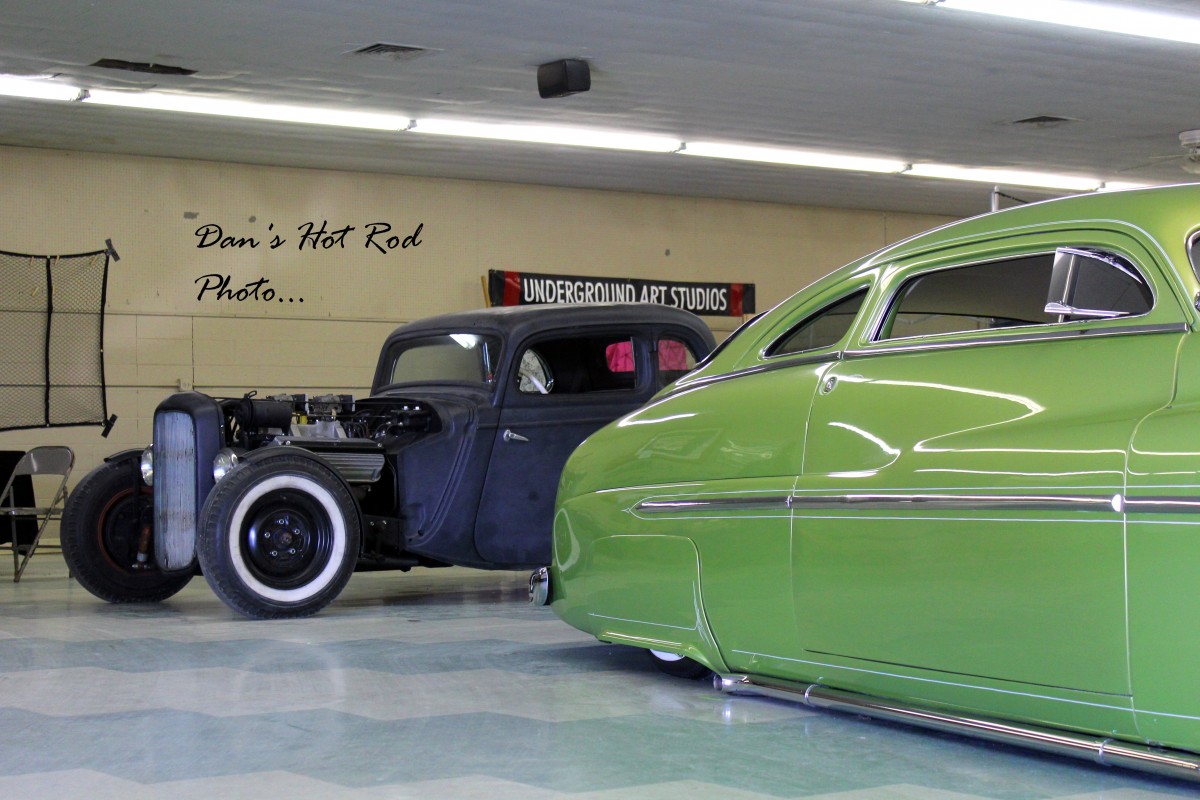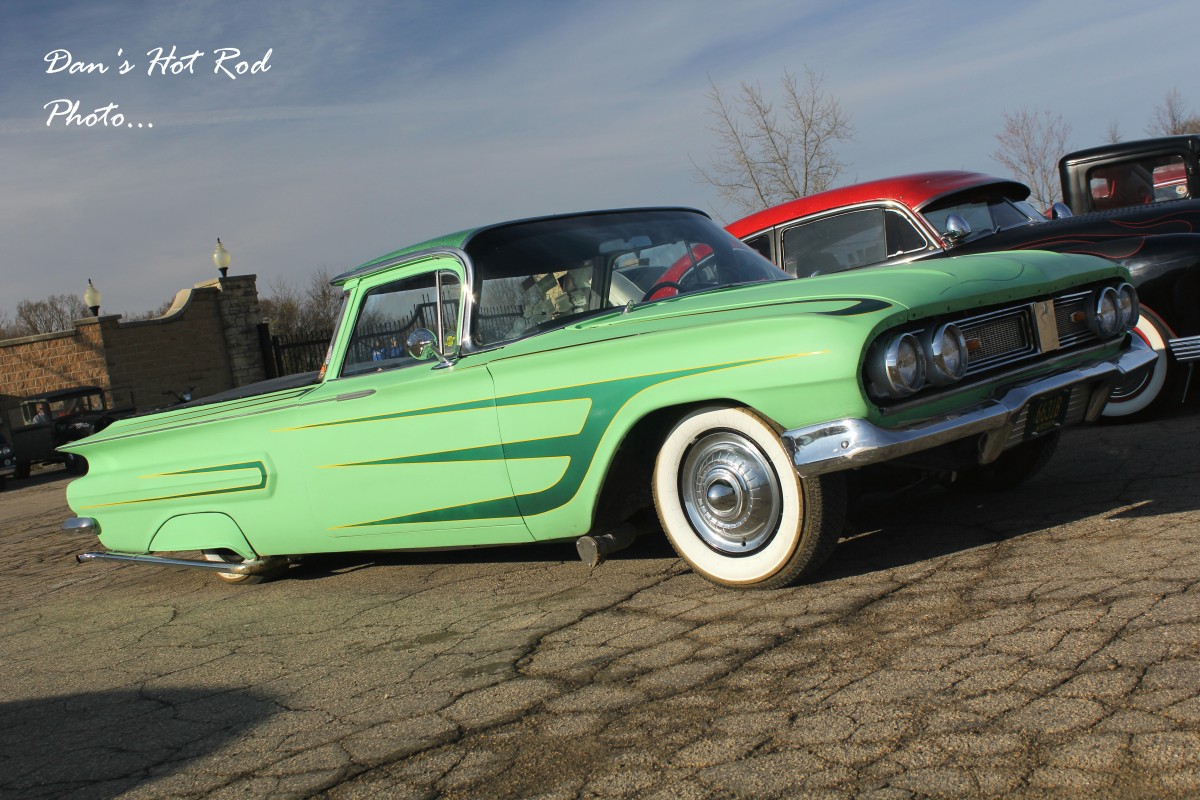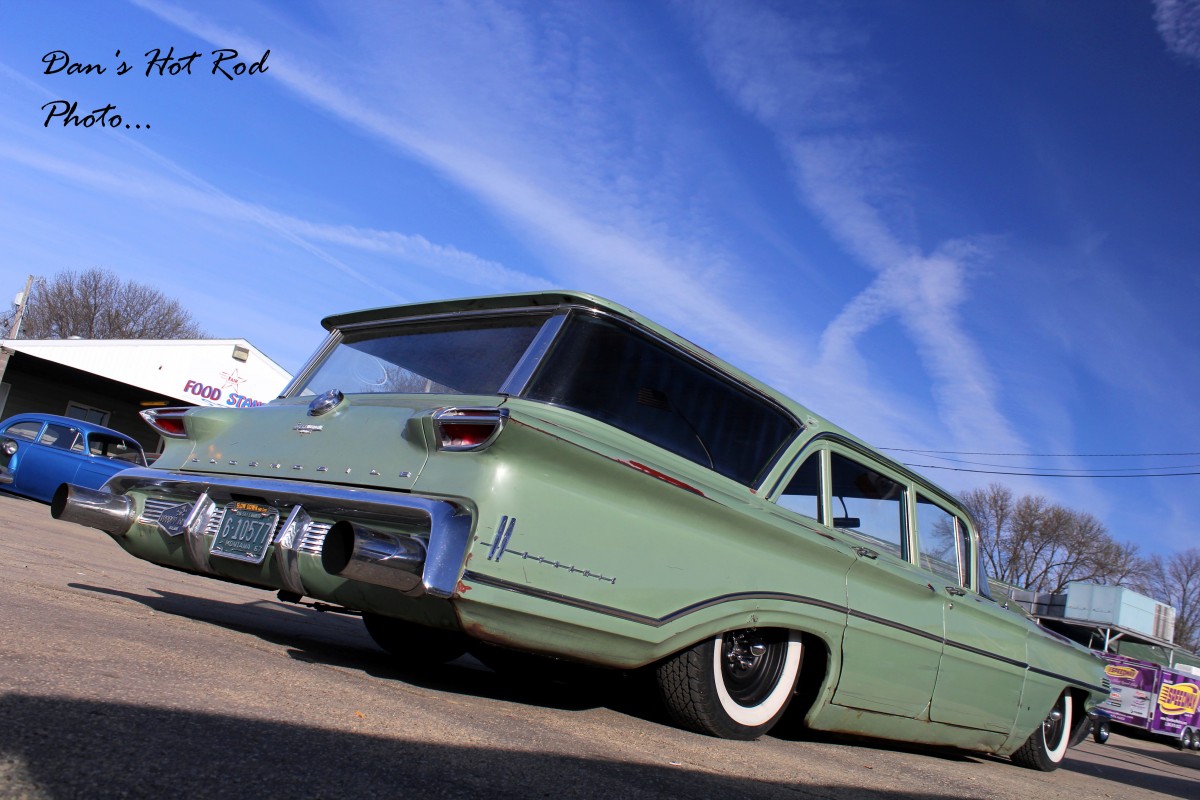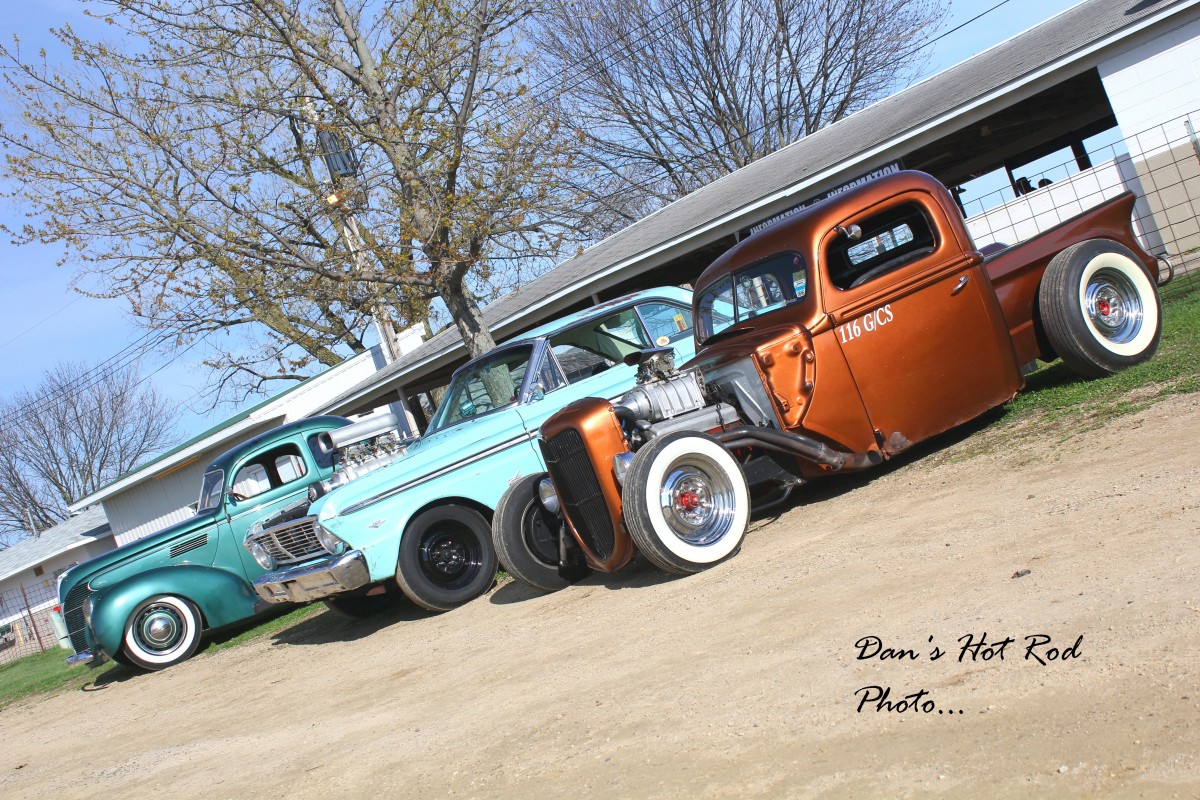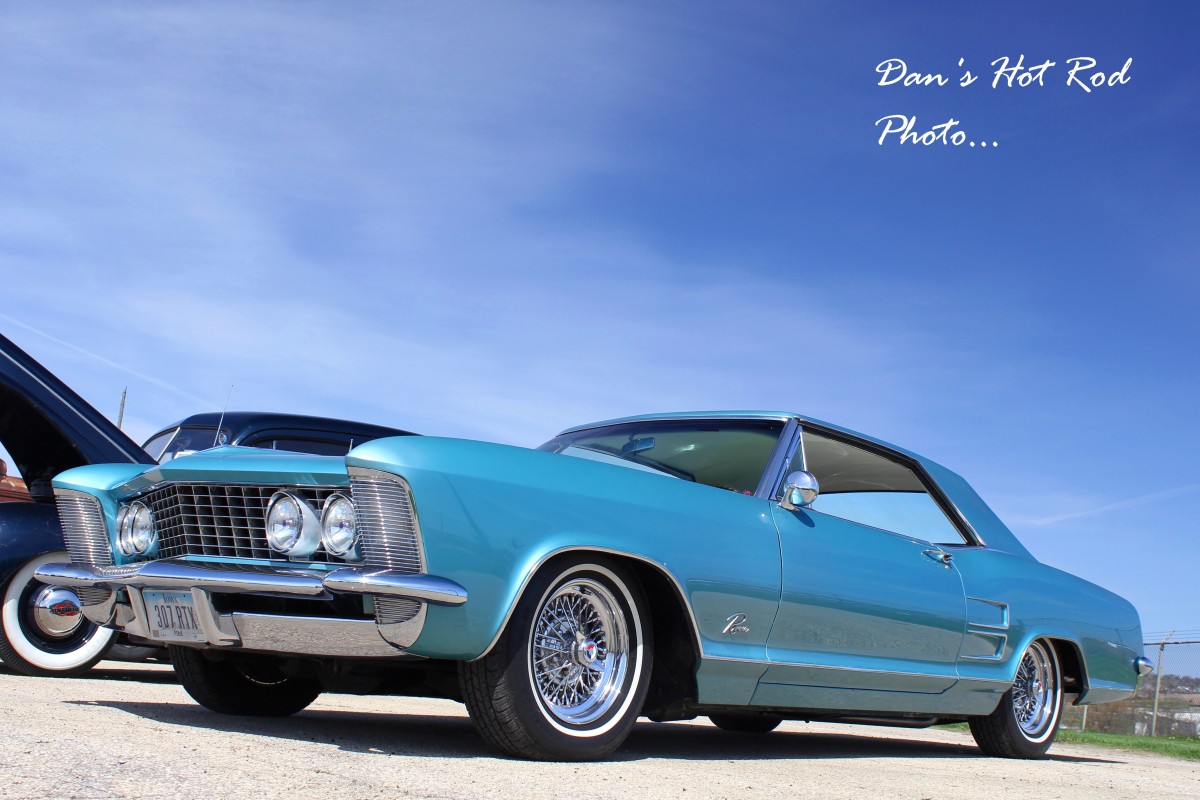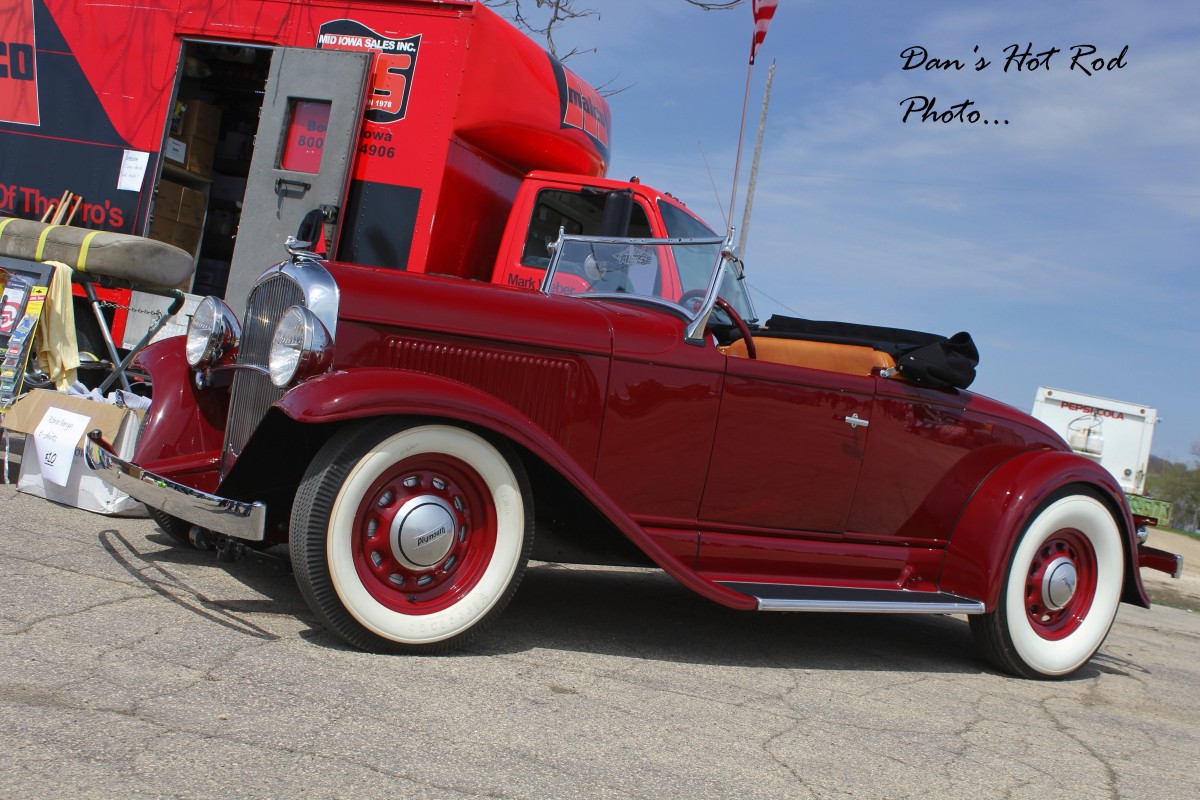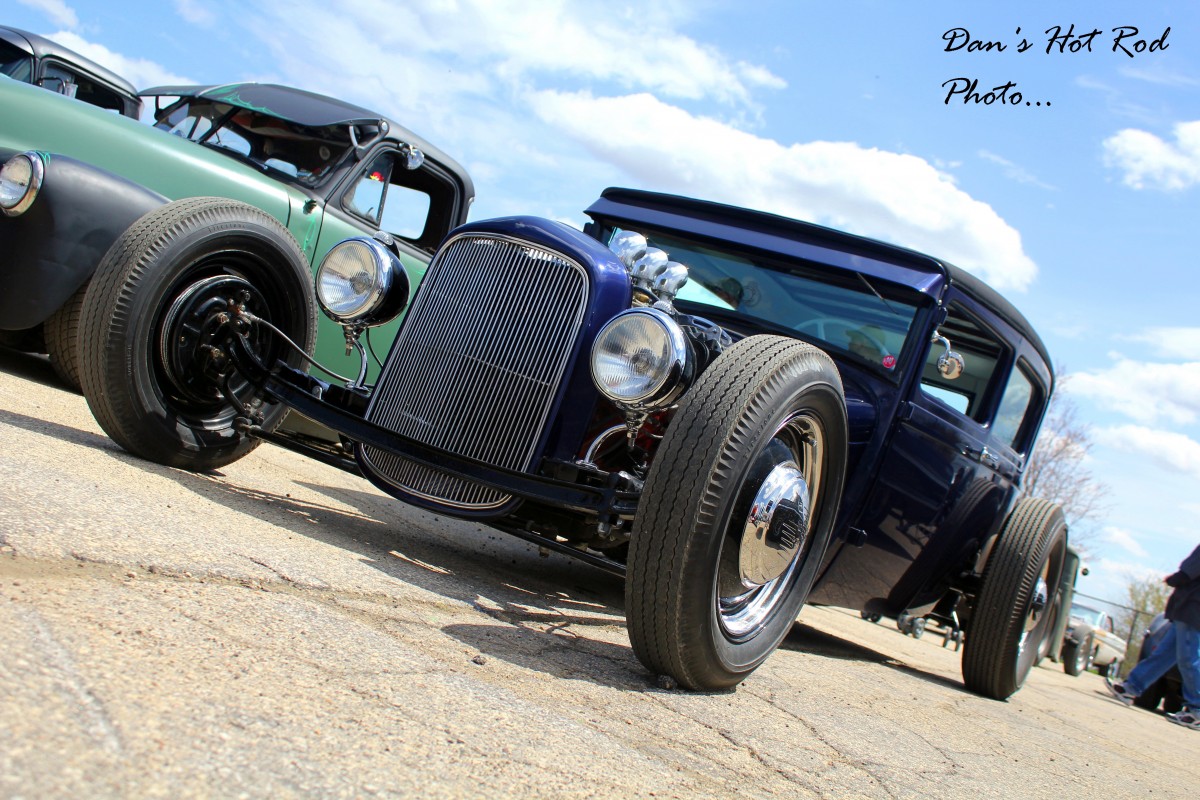 ---
Buy one of these shirts or mugs and help Chrome Pipes & Pinstripes advertise online and pay for hosting fees.
---
May Subscriber Giveaway!
If you want to this blog in your email inbox each time the blog goes live, go on up to the top right hand corner of the website and enter your email address. The last day of each month I randomly pick 1 subscriber to win a prize package.
May Prize Package includes:
A shirt from Gear Drive Speed & Custom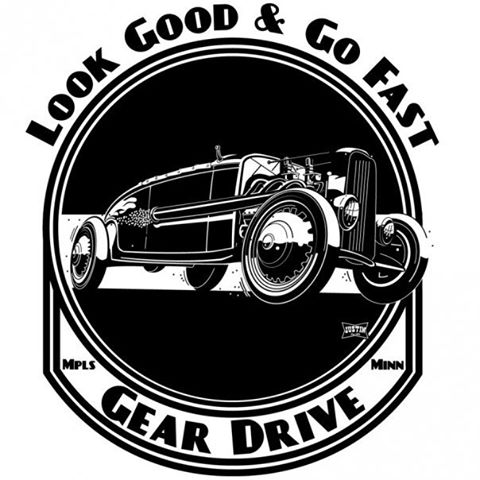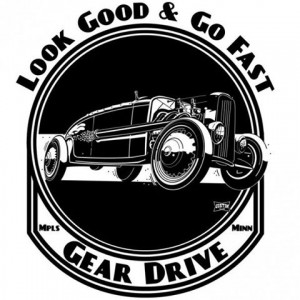 A copy of the latest Gears And Gals Magazine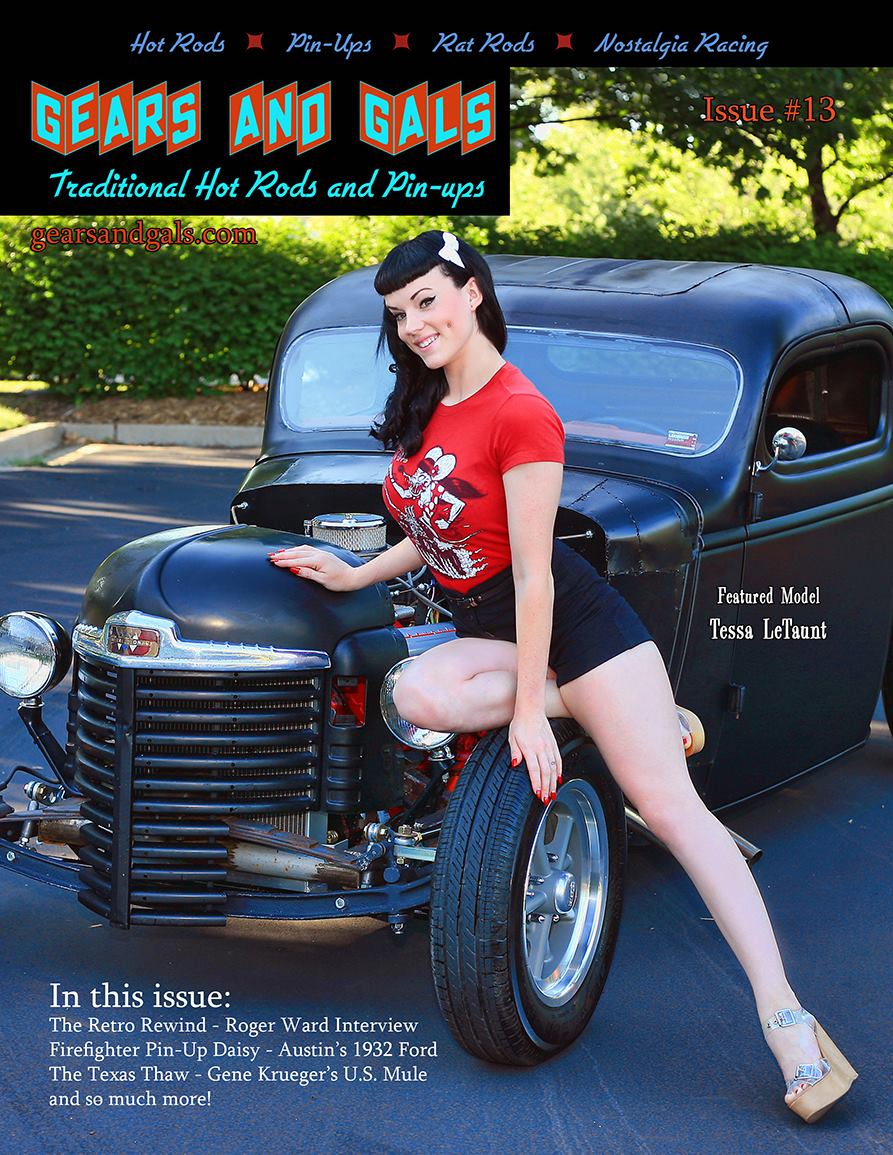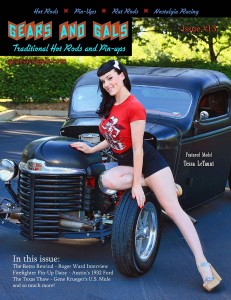 And special grab bag item from Royboy Productions, could be an embroidered hat, a t shirt, a poster, anything on the site is up for grabs!
---
$1000 Up For Grabs! Click here for more info!
---
Thank you to the first 2 sponsors of my site, quite frankly the only 2 that I've asked to sponsor the site so far. If you'd like to help sponsor Royboy Productions and provide the koolest car show coverage to folks worldwide, click here to ask me about it.