From the coverage I've seen, I really messed up not going to the Hot Rod Hill Climb. Looks like a really kool event! The rains and devastating flooding on the eastern side of the Rockies could not keep the folks from getting up to Georgetown, CO for the event on Sept. 14th. This was the 60th Anniversary of the 1953 Hot Rod Hill Climb and from the looks of it, it was awesome!
The following photos are from Hot Rod Hill Climb's Instagram page,  or the Hot Rod Hill Climb Facebook posted here with permission from the owner.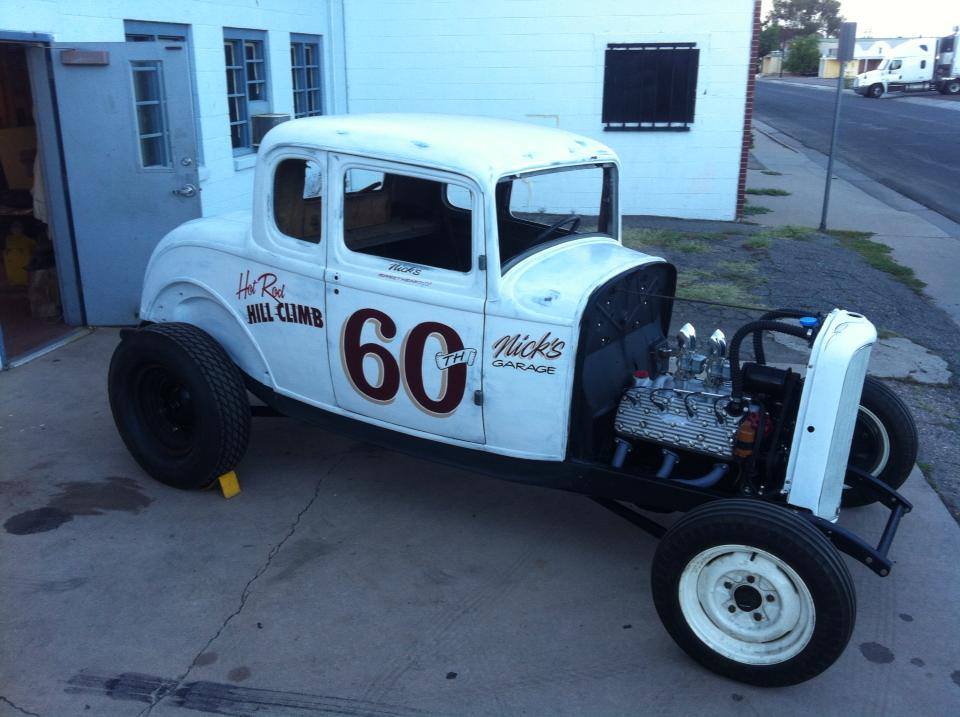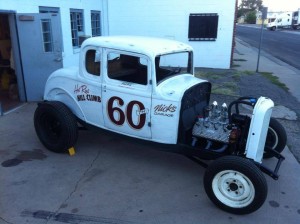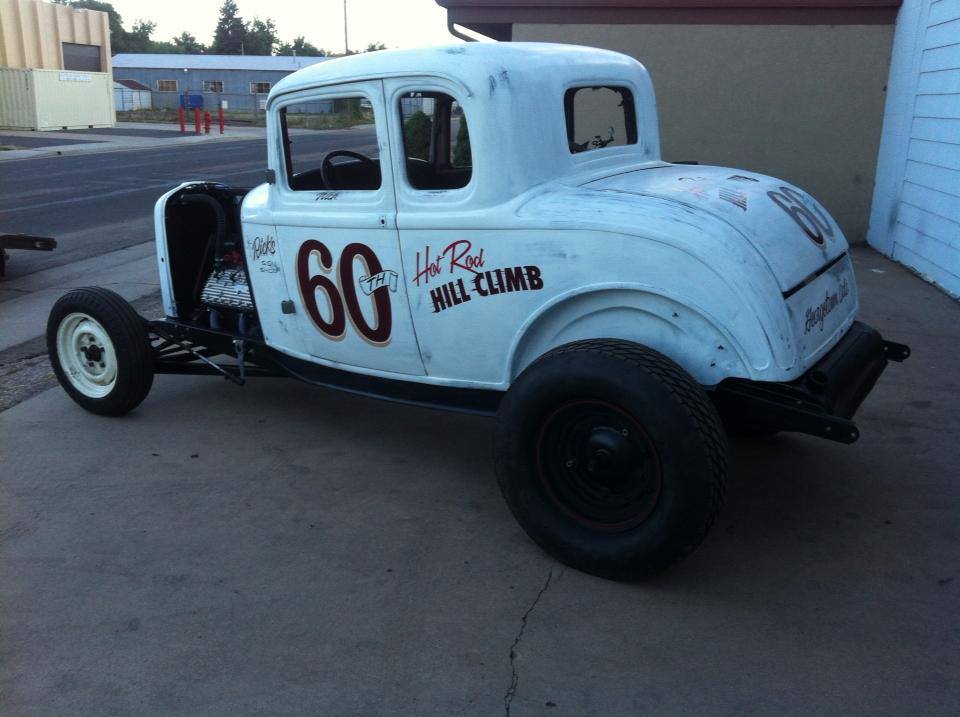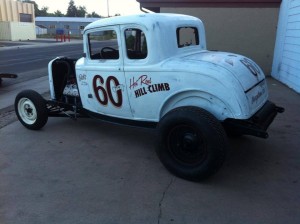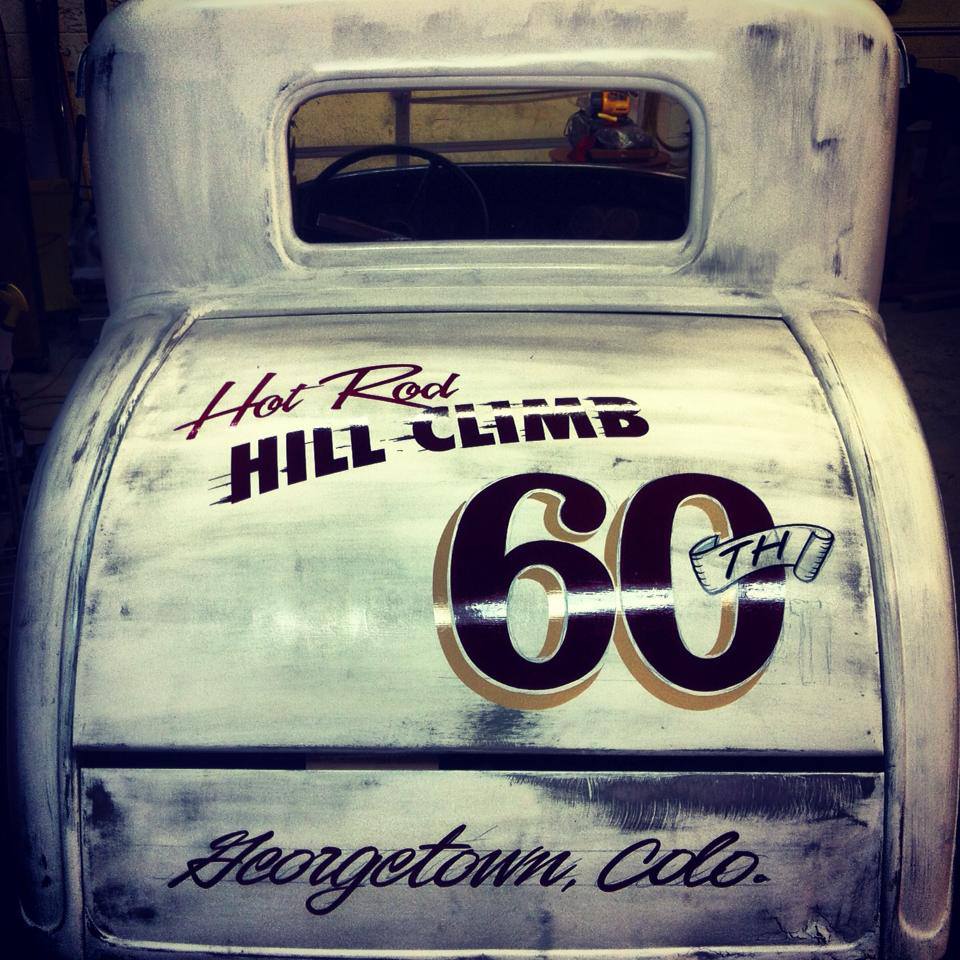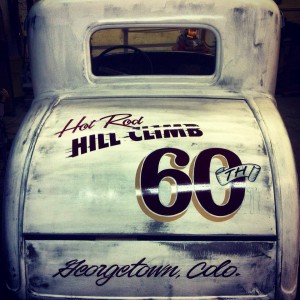 Here are some links to some amazing coverage.
Here's a kool youtube video from Michael West
A ton of people have posted photos on the Hot Rod Hill Climb thread on the H.A.M.B. it's definitely worth some time!
If at all possible I will not miss it again.
See you at a show,
Royboy