For a few months I've been wanting to get out to Russell, KS to visit Auto Artistry. I first found out about this shop from Doug Reed who's Toad (49 Oldsmobile Kustom) had been reworked at Auto Artistry. Finally last Saturday I got the chance to make the trip out to Russell.
From the Auto Artistry website: "Our business was started in 1989.We did custom and restoration work and were primarily a collision repair shop known as Auto Body Specialists. In 2003 we decided to go primarily street rod and custom, so the name was changed to reflect that.We do all chassis, custom fabricating, bodywork, and paint all in house."
Auto Artistry has a range of projects in progress and on display finished.
Visit Auto Artistry on their website here
Or on Facebook here
See you at a show,
Royboy
———————————————————————————————
March Subscriber Giveaway!
If you want to this blog in your email inbox each time the blog goes live, go on up to the top right hand corner of the website and enter your email address. The last day of each month I randomly pick 1 subscriber to win a prize package. This month's prize is a kustom art piece from Chaotic Customs (shown below), a Royboy Knit Winter Hat & a shirt from Stray Kat Kustoms!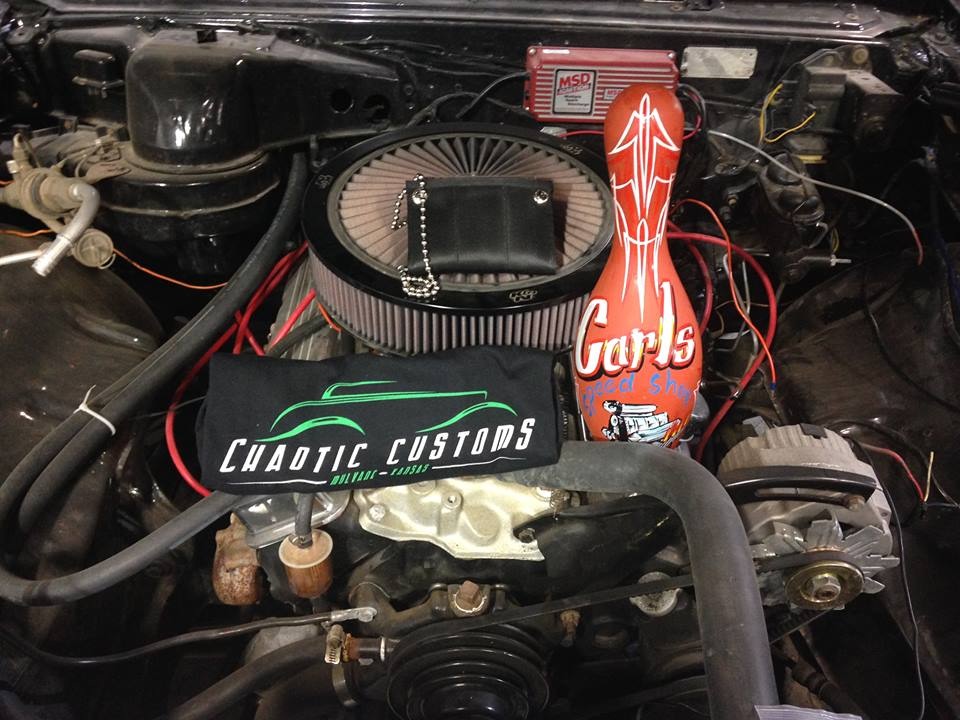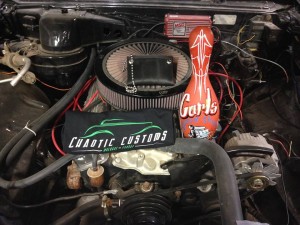 ———————————————————————————————
$1000 Up For Grabs! Click the link for more info!
———————————————————————————————
Thank you to the first 2 sponsors of my site, quite frankly the only 2 that I've asked to sponsor the site so far. If you'd like to help sponsor Royboy Productions and provide the koolest car show coverage to folks worldwide, click here to ask me about it.