Since it's the first week of July I figured it was fitting to take a look back at 2014 so far. I went through and picked my 20 favorite images of 2014 so far.
---
It is with a heavy heart that I share the following news. My friend Jon Wright passed away yesterday. We met a couple of years ago and became fast friends. There's so much more I could say but honestly I'm just out of words. Jon was 33 years old and about two weeks ago he found out that he had leukemia, unfortunately his time was short. He was one of the New Blood Award Contestants, he and his friend Jamie. I'm just heartbroken and there isn't much more that I'm able to put into words now. Tell your friends and family what they mean to you, you never know when you won't have that chance any more.
Godspeed my friend. We miss you.
---
Get the 2014.5 KKOA Calendar now!
See you at a show,
Royboy
IF you like this post, share it with your car friends using the social media sharing buttons below or just by sending them the link to this page. Every set of eyeballs on the site helps! Or just hit the Store page and buy something or make a donation!
---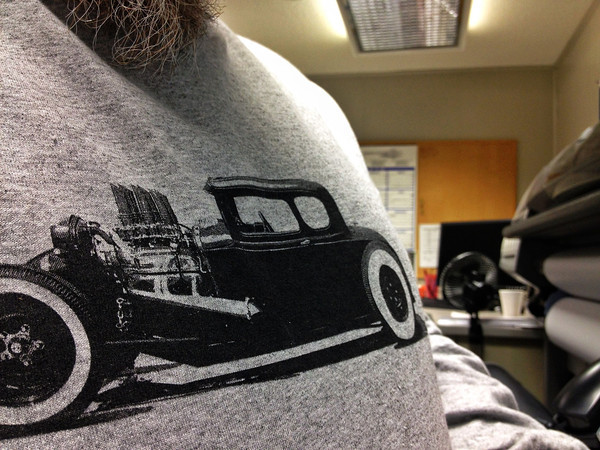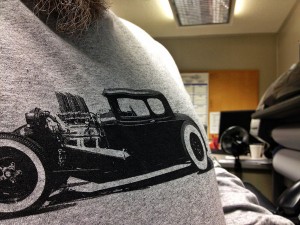 ---
If you'd like to help sponsor Royboy Productions and provide the koolest car show coverage to folks worldwide, click here to ask me about it.