I mention my buddy Ryno a lot. There's a few reasons:
1.) I like to talk about my talented friends who are doing good work
2.) he always seems to have some cool rides coming through the shop
3.) his spare room seems to be my base of operations for that region so I get to see what he's working on quite a bit.
Awhile back he got a new project from a friend of ours from TX. Rudy had a 56 Chevy that had been in the family for decades and he wanted it rebuilt. It had been used out in the oil fields and had been stored for years. I'll tell more of the story when the car is done, for now that's enough back story.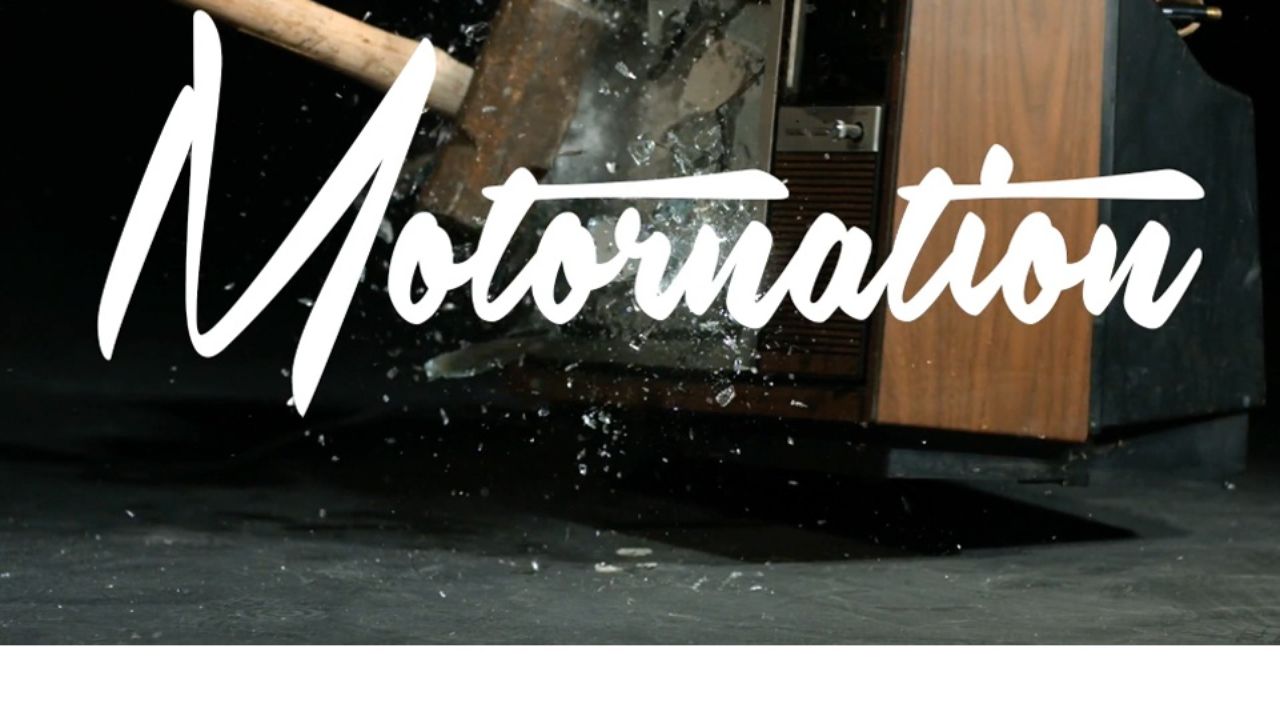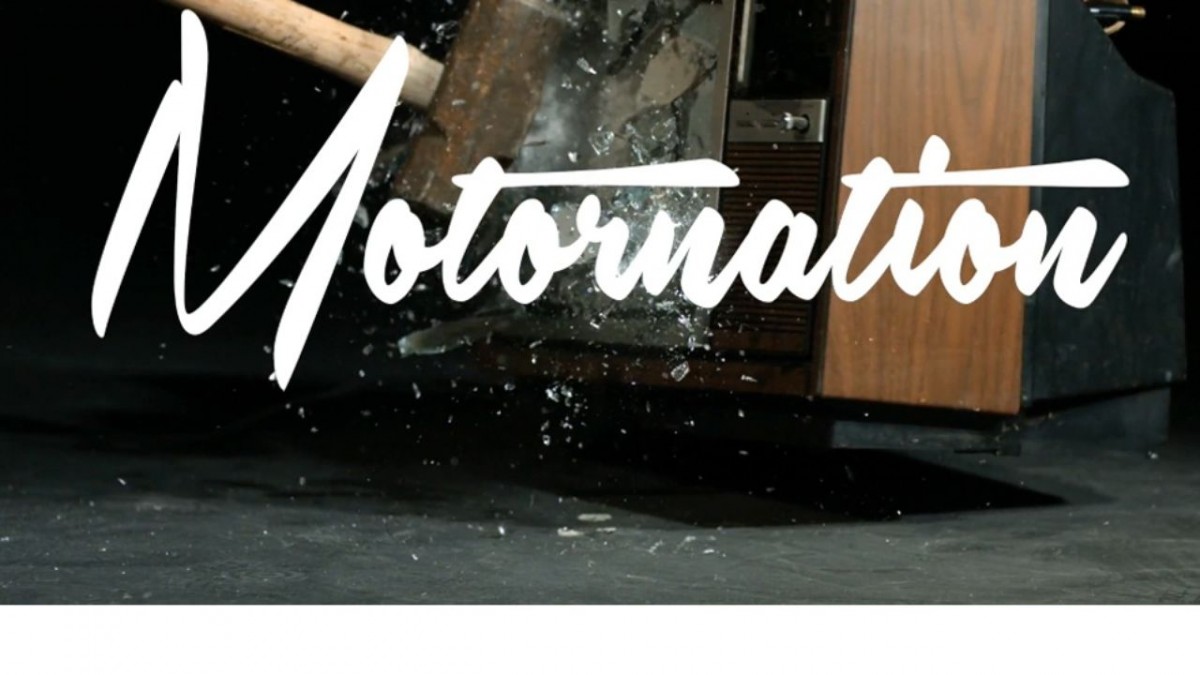 A couple of months ago when I was over I was looking at the frame under construction.
The next time I was in the shop the body was on the frame with new rockers and a few other areas that had been ravaged by rust. The deeper Ryno got into the car the more areas it seemed to need attention. In order to get the car to the stance that was desired the body would be channeled, and a new floor frame and floor would be built.
Here's the basic floor skeleton and mockup of the driveshaft tunnel.
You can see here how much the floor is stepped up due to the channeling.
This how the car looks as of the beginning of June. The floors are almost done!
There's still a ton of work to be done, but I like the way the car is heading. More updates to come down the road!
See you at a show,
Royboy
---
Support Royboy Productions!!!
The easiest way (which costs you nothing) is to share this post!  IF you like this post, share it with your car friends using the social media sharing buttons below or just by sending them the link to this page.  Every set of eyeballs on the site helps!
Or if there's something you need to buy from Amazon
, click here to go there. Drag that link to your menu bar for quick and easy access. It costs you nothing extra and Royboy earns a small commission.
Don't forget the Royboy Merch!!!! I have keychains, coozies, stickers & hats for sale. Every piece you buy gets me further down the road to bring more show coverage and podcasts to you.
All Royboy photos on this site are available as prints up to poster sizes. Buying them not only makes your walls cooler it puts gas in the tank to get me to another car show or feature shoot. Please consider buying a print, if you can't do that, I understand. Or just hit the Store page and buy something or make a donation!
---
[jetpack_subscription_form]
---