This week Royboy goes over some of the basics to consider before you take a road trip!
Hear the podcast in the embedded player below or on iTunes at royboyproductions.com/itunes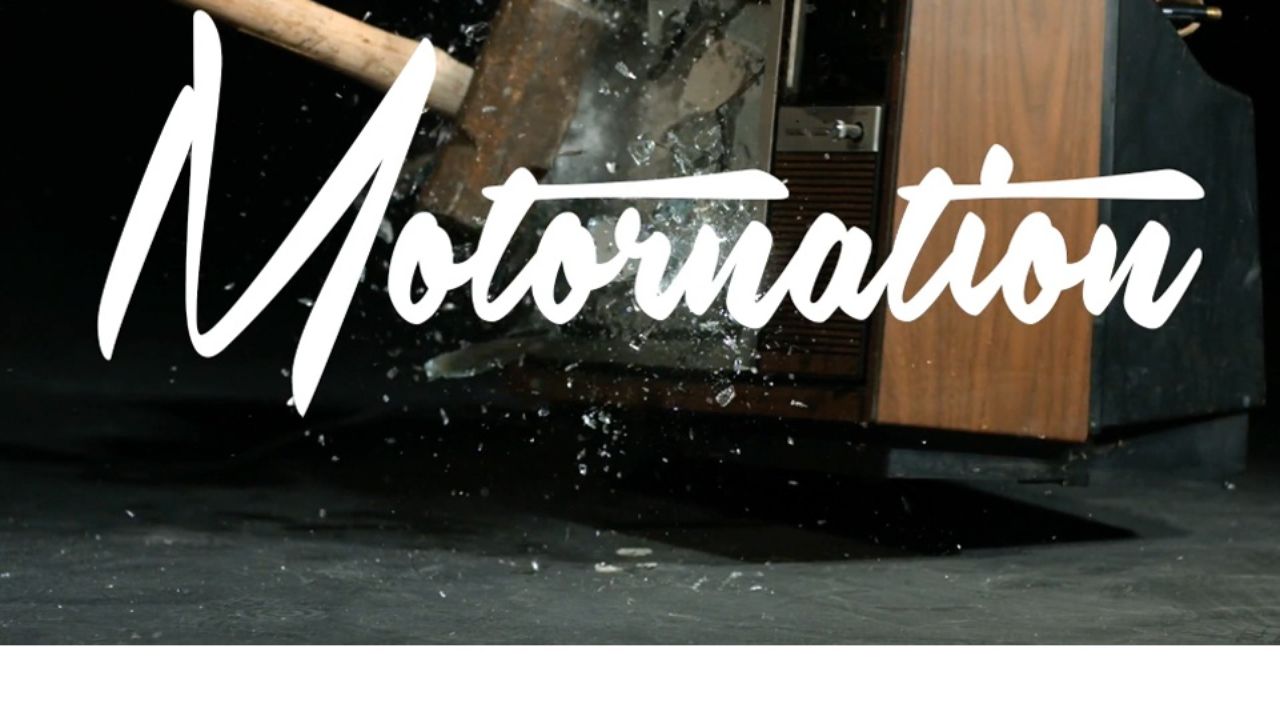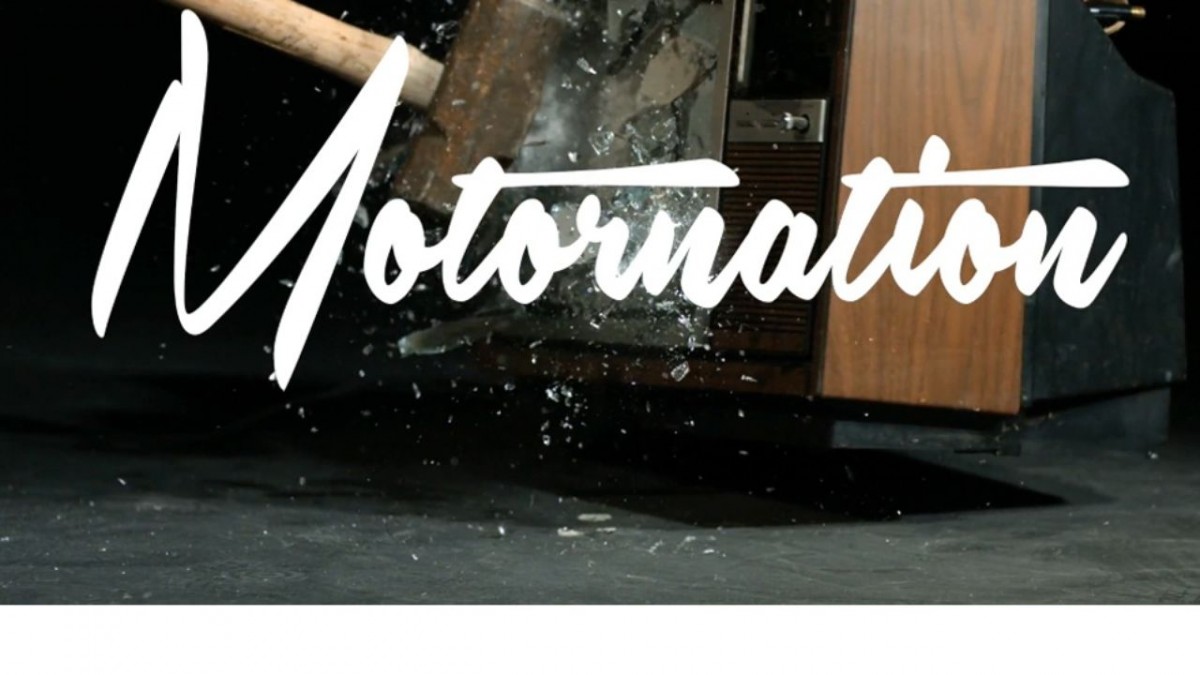 This post brought to you by Motornation! Click the image above to go to the site and subscribe to see unlimited streaming hot rod, kustom car and motorcycle videos all for only $6.99 a month! I have my own channel there that you should check out and watch nonstop!
Listen Here:
(if that player doesn't work you can also find the show in itunes)
---
 If you like the podcast please share it with your friends!
Pre- road trip tips from social media

On Facebook

Andrew Grenon Get a good nights sleep before you hit the road
Chuck Johnson Jumper cables – tool box – rubber hose fitted size – ice chest water/refreshments/sandwich etc what ever fits – reflectors – first aid kit – duct tape – a couple of blankets – cell phone with a extra set of speakers
Geno Walker pee first
Greg Guise Tunes

On Instagram

keepinitshiney Tire Pressure. Vehicles that sit lose tire pressure. Always fill close to specs on sidewall. 👍🏼
gearheadgraphics Always hit the bathroom before heading out.
chinaman13 Don't pack at the last minute. Got to syracuse this weekend and had forgotten my bag of clothes, some stuff for sale and paint supplies. Fucked my whole weekend
awtaulbert For the ladies, don't overpack… You don't need five pairs of shoes 👠
el_roy Take a doo doo 💩
pogo pork Make sure yiur gas gauge works right
thisistimm Rainx the windshield, pack water and bring comfy walking shoes. If it's further away I pack extra fluids for the car and make sure I know of at least three good places to eat at my destination
greasy63 Make sure to bring some lube
krockstk Start some of the repairs you've been putting off for a year, the night before you leave. Or at least, that's what I like to do.
lodownmerc Check your tires!!!
psycho_daddy_58 Too many tools is like reverse psychology for breakdowns.
trbobber I go around the rpu and make sure ALL the bolts are tight…and tire pressure.
show0ff03ls Take extra parts !
gingerpin5546 Make sure u have a gallon or two of gas, extra car parts like belts and hoses even extra fluids. Do a full inspection check all the fluids, tires brakes and battery, do any maintenance that's needed. Pack blankets shop rags and flash lights. Check ur repair history (mental or filed) when the last tune up was make sure ur fuel pump works. And alternator/generator is putting out enough voltage….Etc. don't want to learn the hard way that u forgot to check something.
davidtracygilley Research your route. Any clubs along the way that could help out if something happens. Nsra fellow pages help too.
errolhughes1 Don't go on a road trip.
hofferalbers I have a checklist that I use everytime, both on what to take and to get the car ready.
pinkynoegg Tool box full of tools, and grease everything before heading out that has a zert. Also crawl under the car and make sure everything looks kosher, no unusual leaks or vibration wear on anything

Twitter

CRC Car Club @royboyprods Make sure the AAA gold Plus extra mileage is active. Never had to use it for myself, but have used it for others 4 times.
Suggested Shows for 2016
April 29-30 – Vintage Torque Fest – Official Website – Facebook Event Page
May 6-8 – Stray Kat 500 – Official Website – Facebook Event Page
May 14 – Pete & Jake's Open House – Official Website – Facebook Event Page
May 29 – Kansas Pie Festival – Facebook Event Page
June 10-11 – Custom Car Revival – Official Website – Facebook Page
June 10-11 – Hot Rod Dirt Drags – Official Website – Facebook Page
---
See you at a show,
Royboy
---
Support Royboy Productions!!!
The easiest way (which costs you nothing) is to share this post!  IF you like this post, share it with your car friends using the social media sharing buttons below or just by sending them the link to this page.  Every set of eyeballs on the site helps!
Or if there's something you need to buy from Amazon
, click here to go there. Drag that link to your menu bar for quick and easy access. It costs you nothing extra and Royboy earns a small commission.
Don't forget the Royboy Merch!!!! I have keychains, coozies, stickers & hats for sale. Every piece you buy gets me further down the road to bring more show coverage and podcasts to you.
All Royboy photos on this site are available as prints up to poster sizes. Buying them not only makes your walls cooler it puts gas in the tank to get me to another car show or feature shoot. Please consider buying a print, if you can't do that, I understand. Or just hit the Store page and buy something or make a donation!
---
[jetpack_subscription_form]
Podcast: Play in new window | Download
Subscribe: Apple Podcasts | Android | RSS