I'm a bit tardy on this update on the camper, but only because I was so busy working on it that I couldn't take the time to sit and write this up! Since the last update I've gotten the camper on the road again and made my first road trip with it. 1400 miles rolled under her since leaving the garage a couple of weeks ago and there's still a lot of work to be done.
---
Order the 48 Cars 48 States book here:
It's only $86.50 shipped anywhere in the USA
---
---
These folks are making 48 Cars In 48 States possible! Support them, let them know that you appreciate them supporting this adventure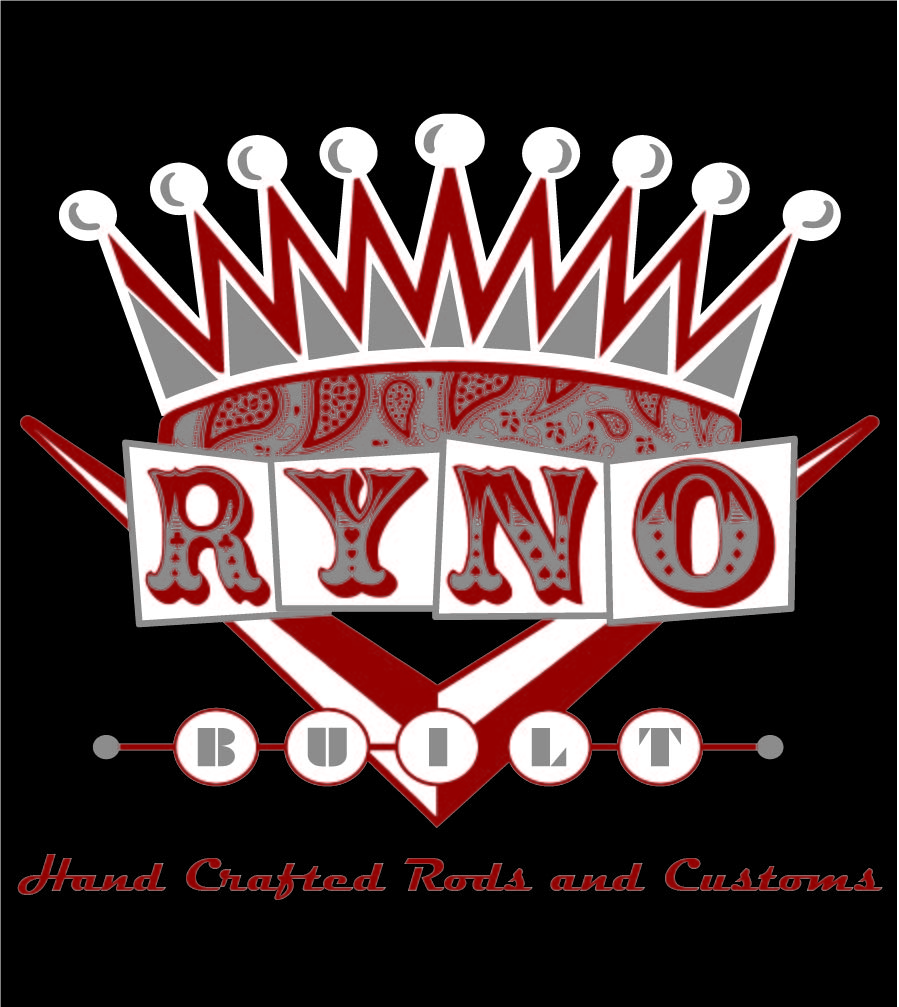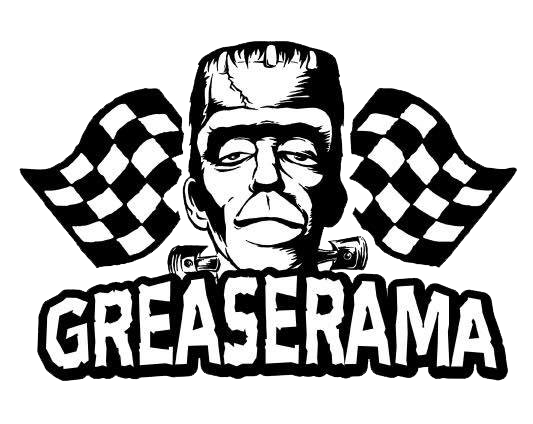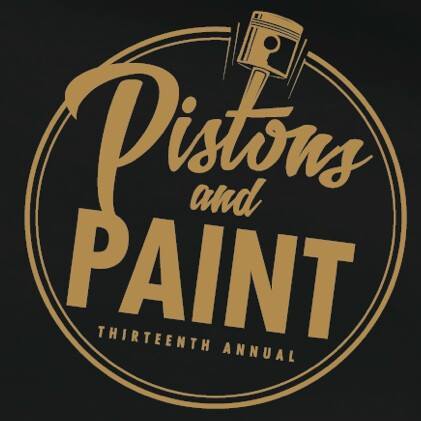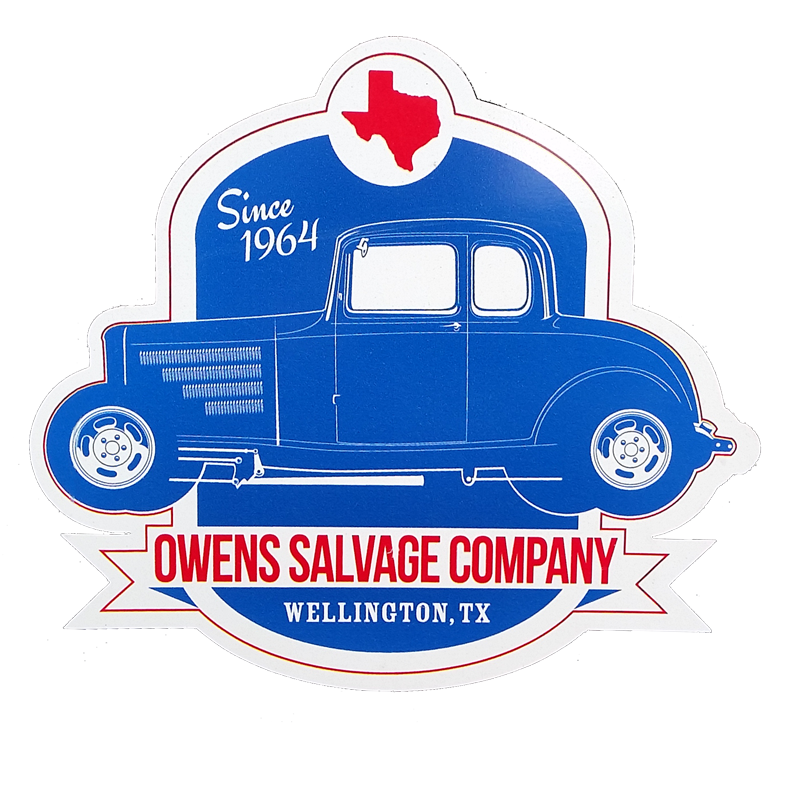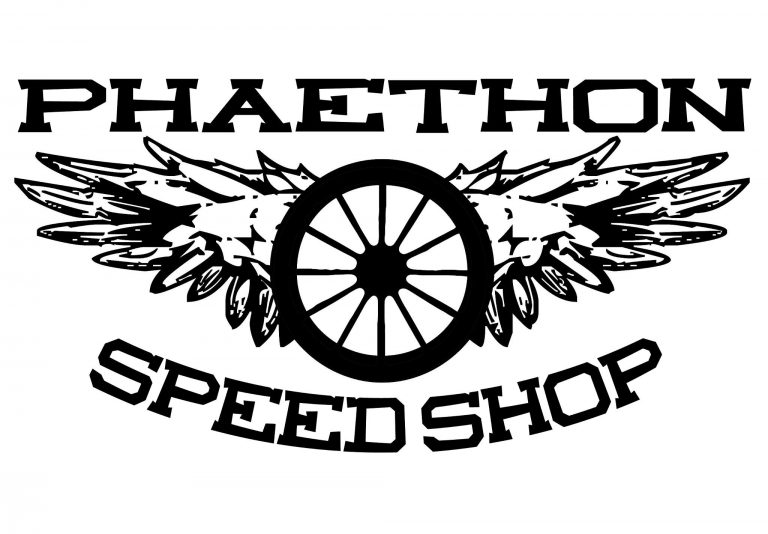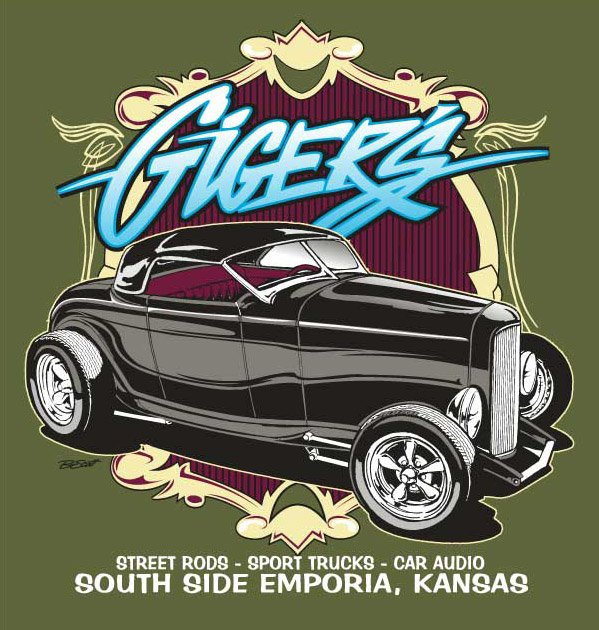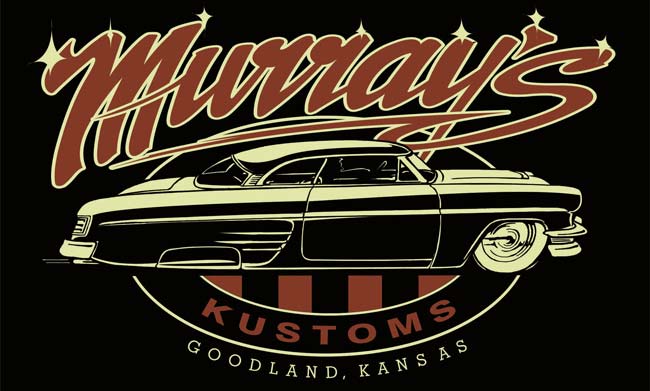 ---
I have a ton more to do, but the first 1400 miles went great! I am having the 2.75 gears swapped out for a set of 3.50's that I have in the garage to see how that affects the pulling power. Next event for the camper is the Stray Kat 500 in Dewey, OK the first weekend of May. Come see it and say hi!
See you at a show,
Royboy
---
Support Royboy Productions!!!
The easiest way (which costs you nothing) is to share this post!  IF you like this post, share it with your car friends using the social media sharing buttons below or just by sending them the link to this page.  Every set of eyeballs on the site helps!
Thanks!