Day 1 of the 48 Cars 48 States trip I got to visit my friends of the Los Punk Rods club at the Greaserama in Tracy, MO. If you want to see the coverage from that event, click here. After the Greaserama visit I hopped in the Galaxie and pointed it east on I-70 through Missouri, across the Mississippi River at St. Louis and then over to Mount Vernon, IL.
---
Order the 48 Cars 48 States book here:
It's only $86.50 shipped anywhere in the USA
---
Map
The drive through Missouri on 70 is not exactly the most exciting country side, and that's coming from a guy who lives in central KS, so you know I was bored. One fuel stop along the way had me scratching my head a little, is it possible that the car was getting 18mpg? I had to enter those numbers wrong when I typed them into my phone. Oh well, keep rolling, there's 3 more hours to go.
I called up my friend Jimmy Hervatin to see if I could stop by his place in Warrenton, MO to check out his shop and a couple of projects that he's working on, unfortunately for me he was a few hours away and wouldn't make it until later in the evening so I had to press on. Coming through Central MO I felt the anxiety in me well up as I passed the place that the Galaxie broke down on the way from the Custom Car Revival back home. A smile slowly crept over my face as I pushed passed that spot, then later the spot of the initial breakdown in St. Louis. Whew I made it across that river and across that state!
Another 75 or so miles and I was at my stopping point for the night. A hotel, fill up with fuel (17.7 mpg this time), unload the car into a hotel room, set up the computer & let it start working on my photos from the Greaserama then head up the street for a bite to eat. Back to the hotel to edit photos, build all 4 days of the Greaserama coverage then finally around midnight I could call it a day. Sunday was supposed to be about a 4 hour drive over to IN for the first shoot so I was going to sleep in a little bit.
Map 2
Day 2 of the 48 Cars 48 States trip had me traveling across lower Illinois and Indiana to the town of Deputy to visit my buddy Mikey Brown of Mikey's Kustom Upholstery. I met Mikey back in Indianapolis, IN during the 2017 Custom Car Revival and had him on a guest of the podcast on episode 160 of Chrome Pipes and Pinstripes. You can go listen to that episode to hear a whole bunch more about Mikey, his shop, his truck and dragster.  Enjoy the photos!
---


48 Cars In 48 States : The Great American Road Trip – A 48 state road trip with a stop in each state to photograph a traditionally styled hot rod, kustom or drag vehicle. Daily updates will be posted here on royboyproductions.com so you can see where I've gone, who I've met, some of what I've seen. At the end of the trip I'll produce a 200 page full color book of the entire adventure. You can pre-order the book here!
---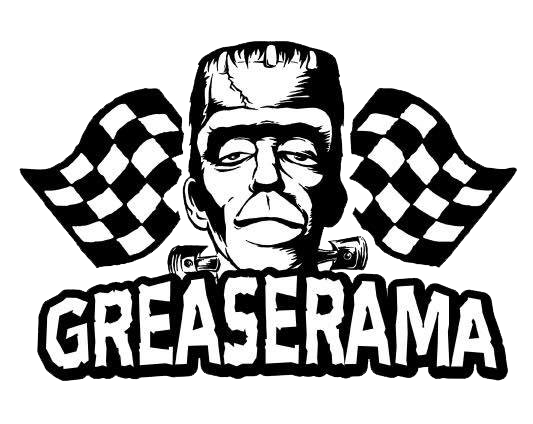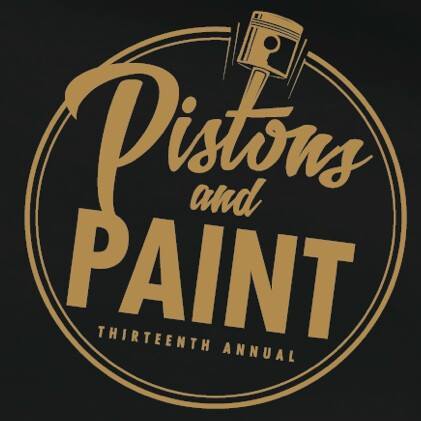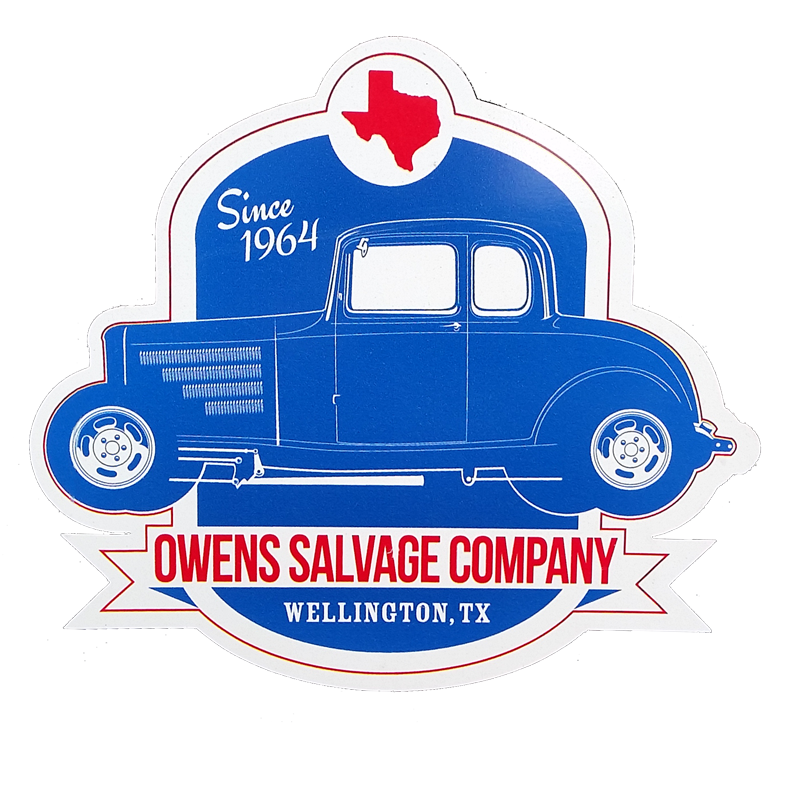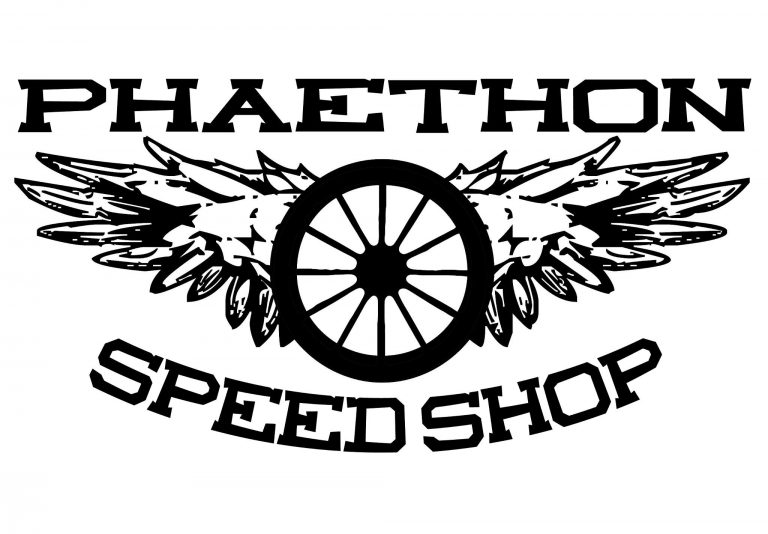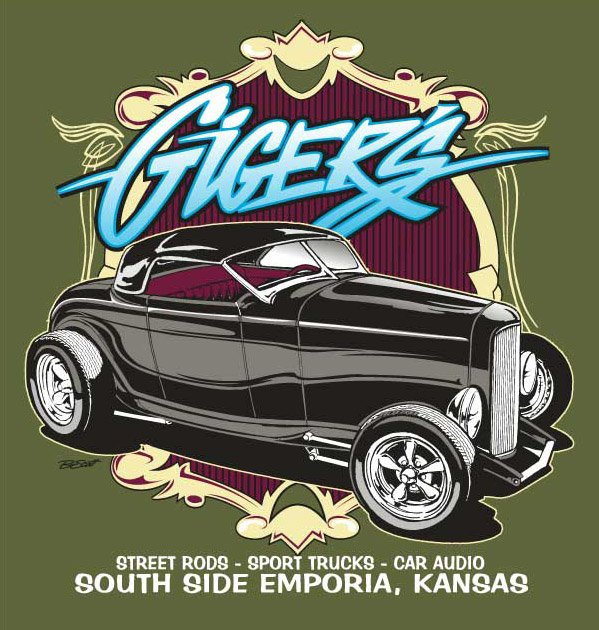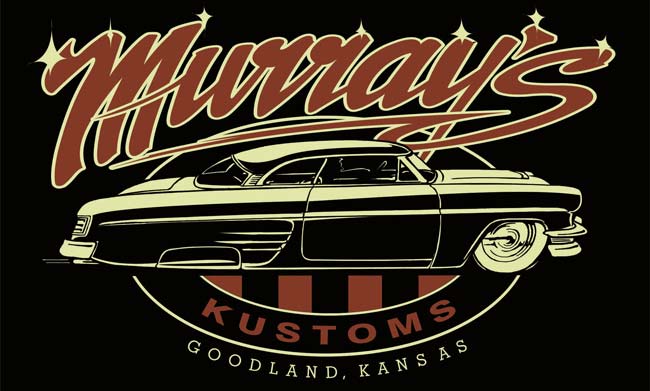 ---
Buy a print (click on the image for the shopping cart) if you like a photo!
See you at a show,
Royboy
---
Support Royboy Productions!!!
The easiest way (which costs you nothing) is to share this post!  IF you like this post, share it with your car friends using the social media sharing buttons below or just by sending them the link to this page.  Every set of eyeballs on the site helps!
Thanks!