Day 4 of the #48Cars48States trip I started on the south side of Nashville in Franklin, TN and right after the rain started I shot southwest to Walls, MS. Walls is just south of Memphis, and the shoot was just barely into MS, but barely counts!
---
Order the 48 Cars 48 States book here:
It's only $86.50 shipped anywhere in the USA
---
I was lucky enough to meet up with Ricky Neals and his son Mike Neals. They have a bunch of great rides at their shop and some were just shot for some magazine features so be on the lookout for those photos by Trent Sherrill in Traditional Rod & Kulture.
Micheal's truck was my subject for MS, he's had it since he was 12, it was finished when he was 13 and it's been running down the road for 17 years since! It's served as his daily for a number of years and now it gets reserved for the more fun trips and outings.  Scroll down for some shots of their awesome shop and then later down the page for shots of the truck. Of course more info on the truck will come in the book!
Map 1
From Walls, MS I headed to Conway, AR but more on that tomorrow!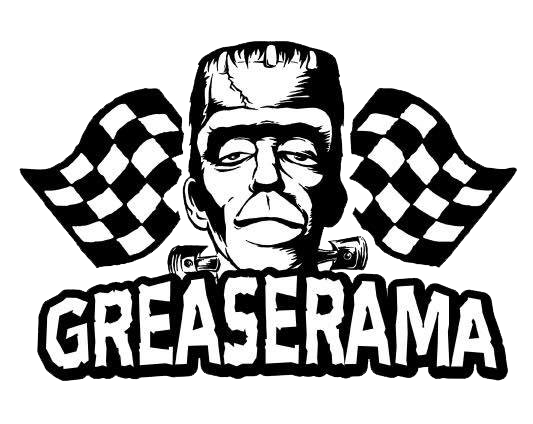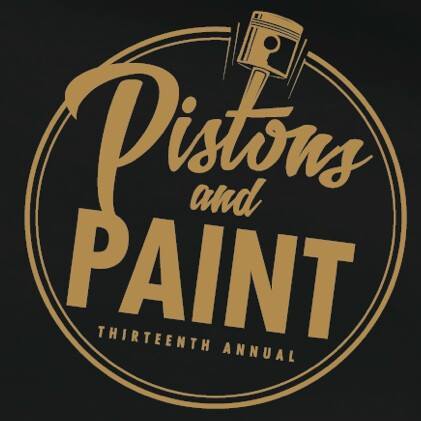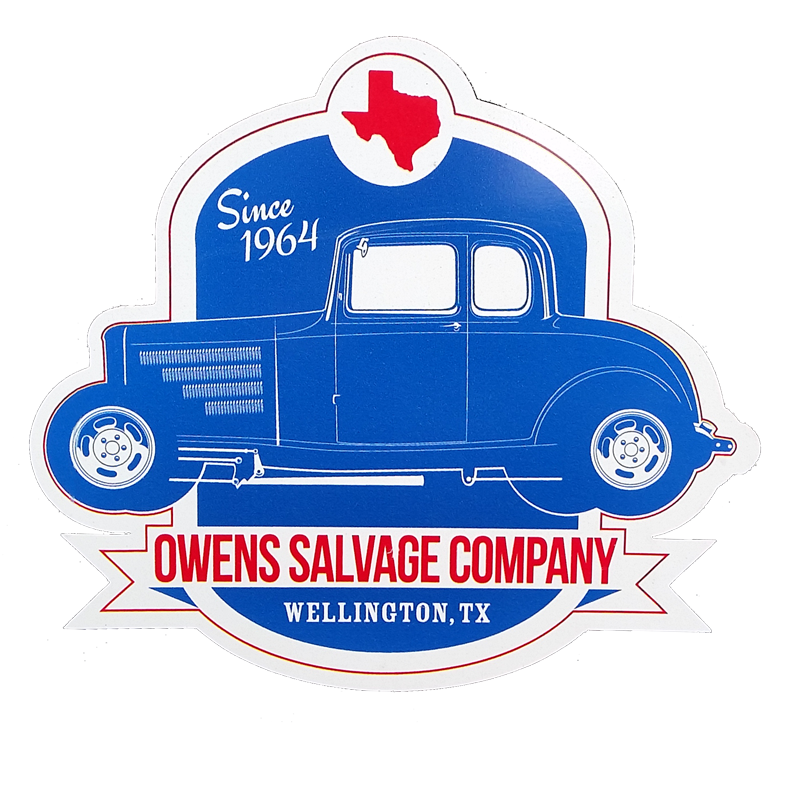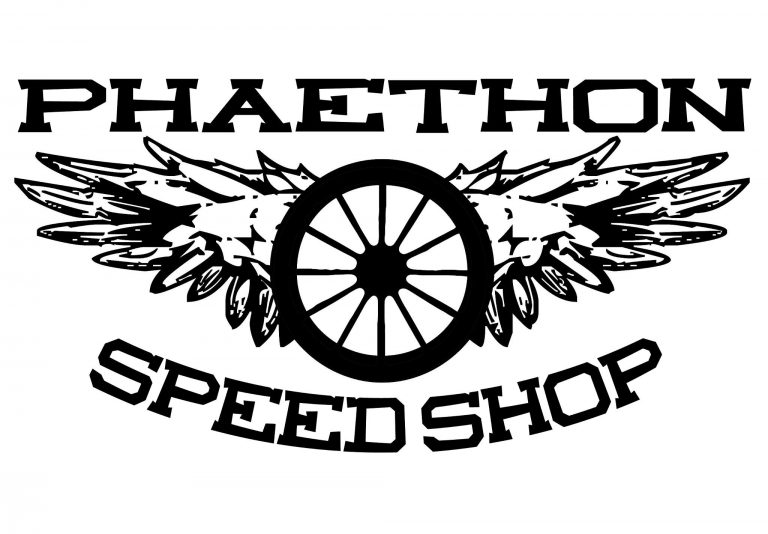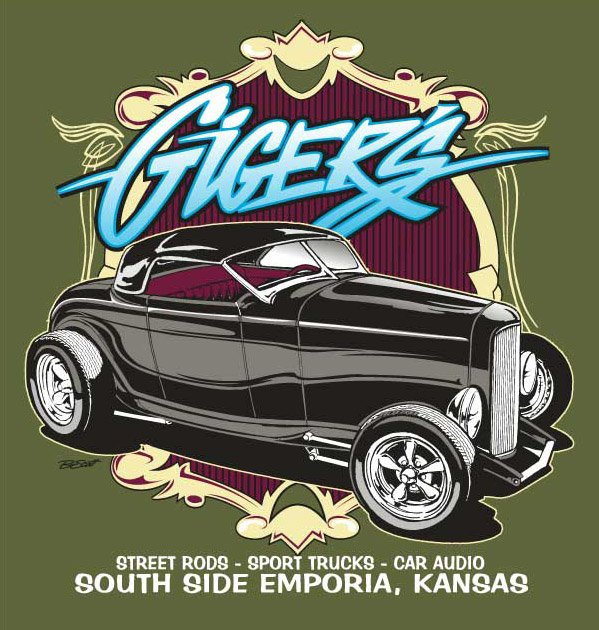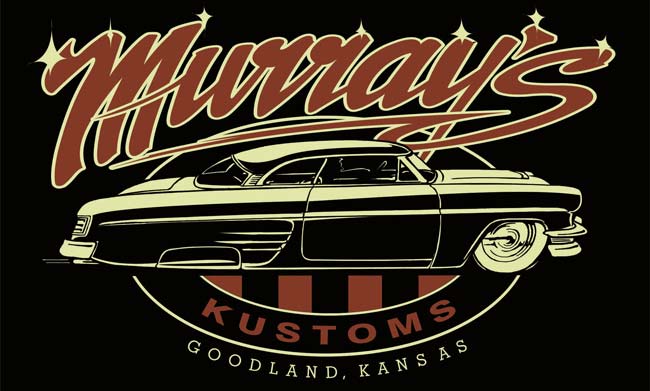 Buy a print (click on the image for the shopping cart) if you like a photo!
See you at a show,
Royboy
---
Support Royboy Productions!!!
The easiest way (which costs you nothing) is to share this post!  IF you like this post, share it with your car friends using the social media sharing buttons below or just by sending them the link to this page.  Every set of eyeballs on the site helps!
Thanks!