The 5th and Final day of the Hot Rod Hill Climb Coverage from me is here! This is one HUGE post, close to 200 images in it in total. I can't say this strongly enough, if you love traditional hot rods, you need to attend this event. There are 2000 hotel rooms at the various casinos in the area plus Denver is only about an hour away so you can fly in, attend the event and enjoy the city if you don't want to bring a car.
Thanks to Mike and Amy and Troy and his crew (and anyone else involved) for a great weekend. I had a blast and I hated to leave on Sunday.
---

The 2017 Hot Rod Hill Climb coverage is brought to you by American National Agent Chris Larson in Canon City, CO. Click here to get ahold of Chris to check the rates on getting Chrome Insurance for your classic ride.
---
Part 1 | Part 2 | Part 3 | Part 4 | Part 5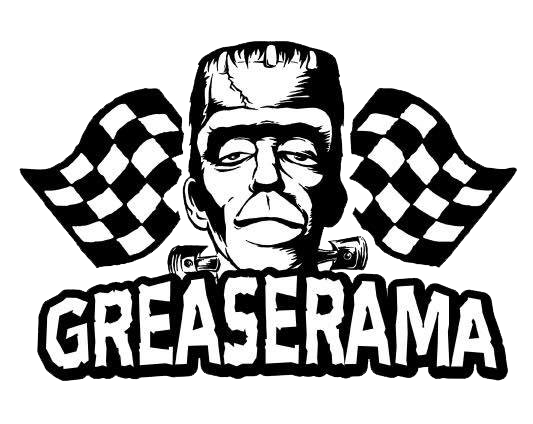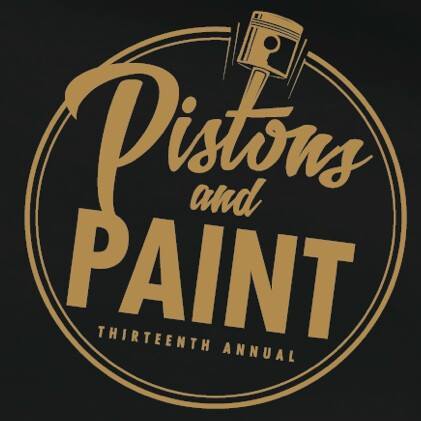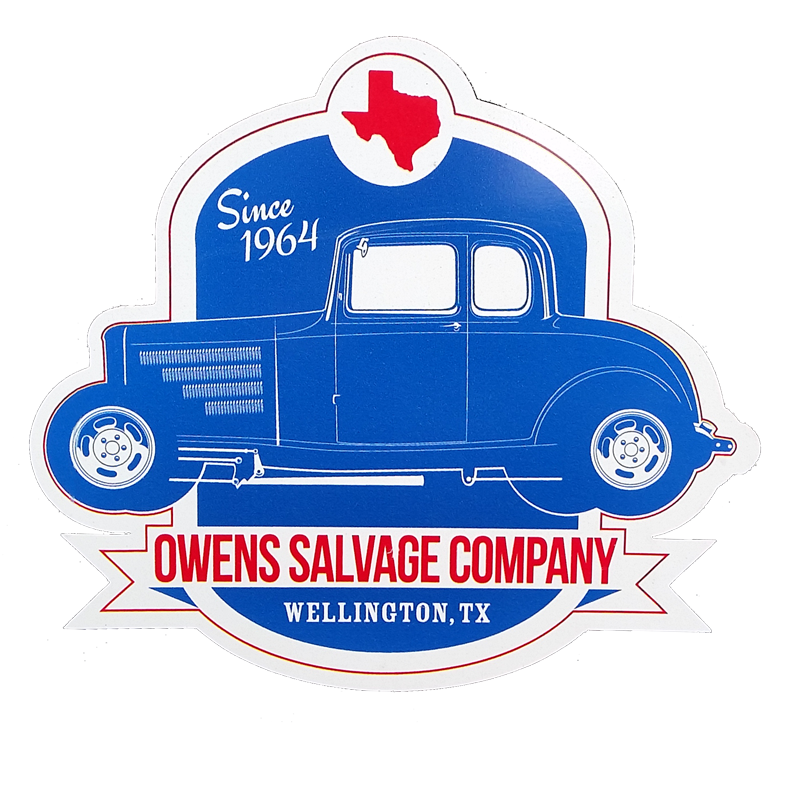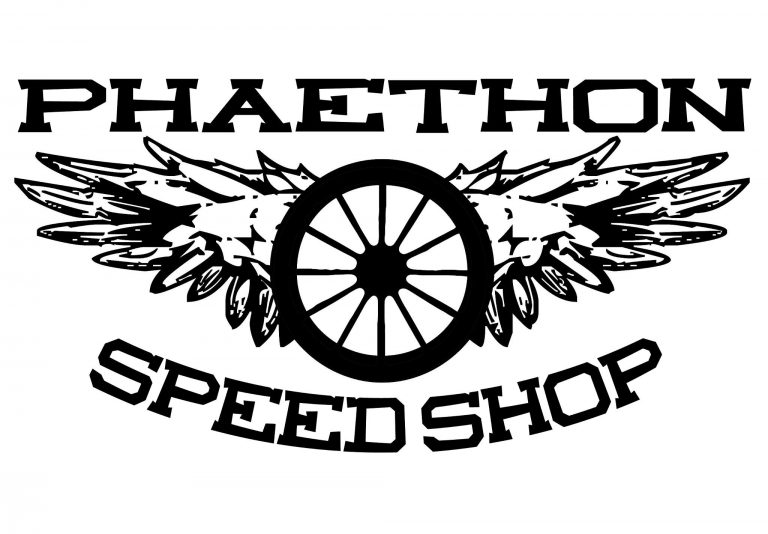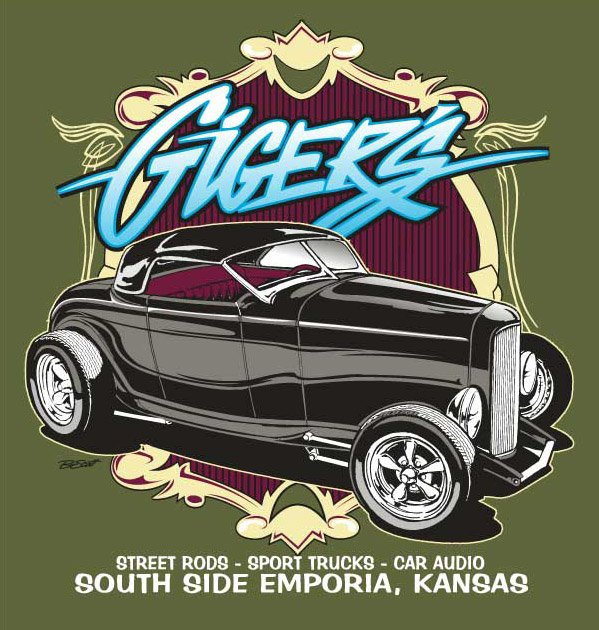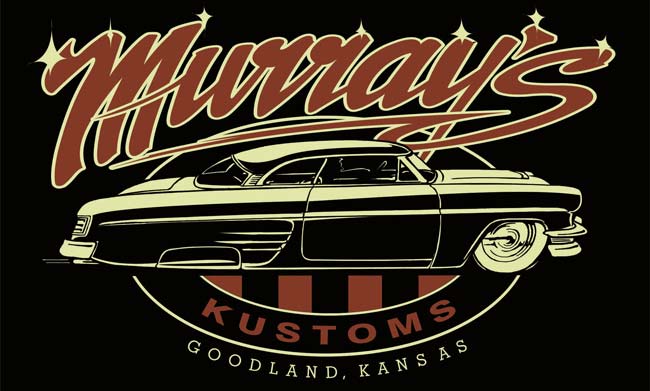 Part 1 | Part 2 | Part 3 | Part 4 | Part 5
Buy a print (click on the image for the shopping cart) if you like a photo!
See you at a show,
Royboy
---
Support Royboy Productions!!!
The easiest way (which costs you nothing) is to share this post!  IF you like this post, share it with your car friends using the social media sharing buttons below or just by sending them the link to this page.  Every set of eyeballs on the site helps!
Thanks!