The tail end of the 1st half of the trip was a stop in KCMO at the club hangout of the Los Punk Rods club. The trip started with a stop at their Greaserama show on Sept. 2nd and it was a great bookend to the western part of the country to come back to KC and shoot photos of Dave Sprinkle's Econoline.
Technically Dave now lives in Kansas but the truck stays at the club shop which is in Missouri… by about 40 feet, it's literally right next to the state line, but that counts! It was built in Missouri and it was shot in Missouri!
I'll have more info on the truck in the book when it comes out, enjoy the photos!
---
Order the 48 Cars 48 States book here:
It's only $86.50 shipped anywhere in the USA
---
Map (click here if the map doesn't show up in the email update)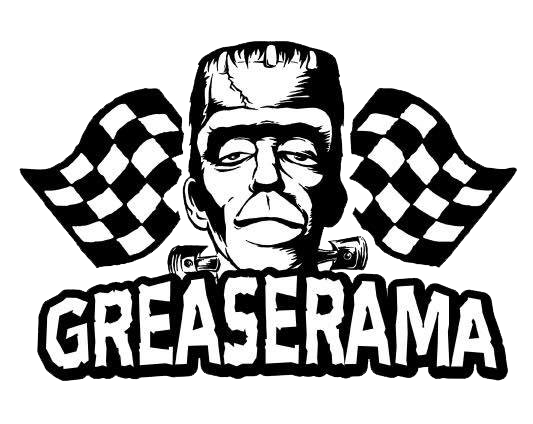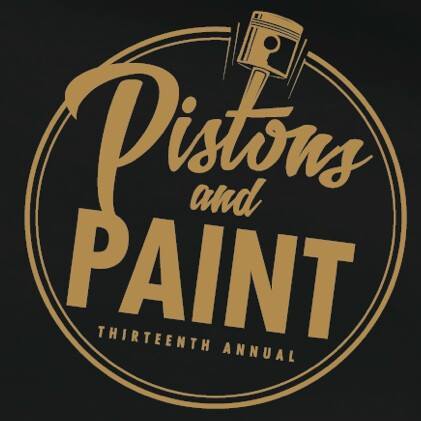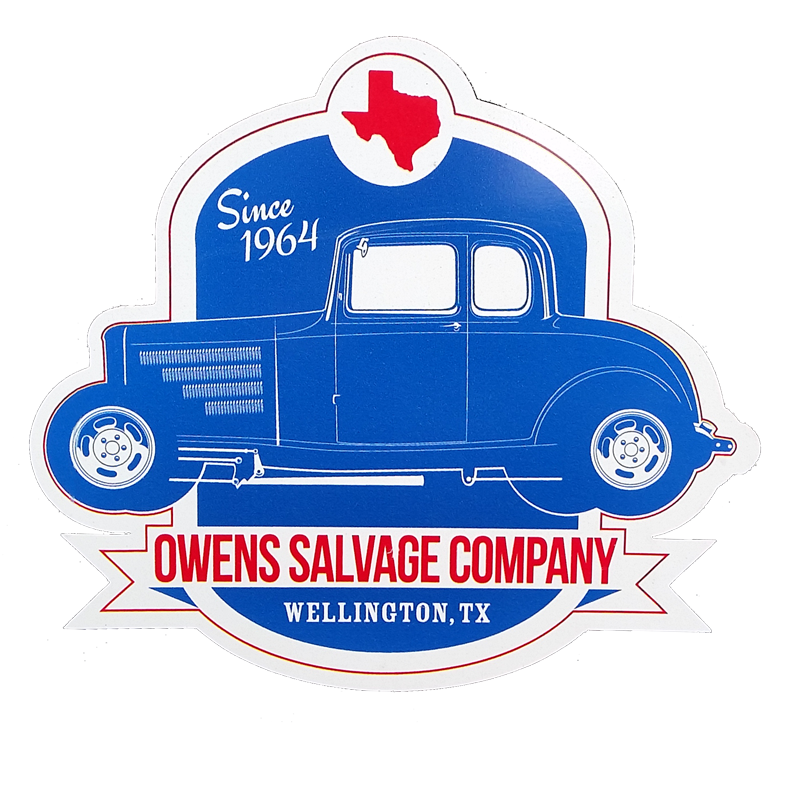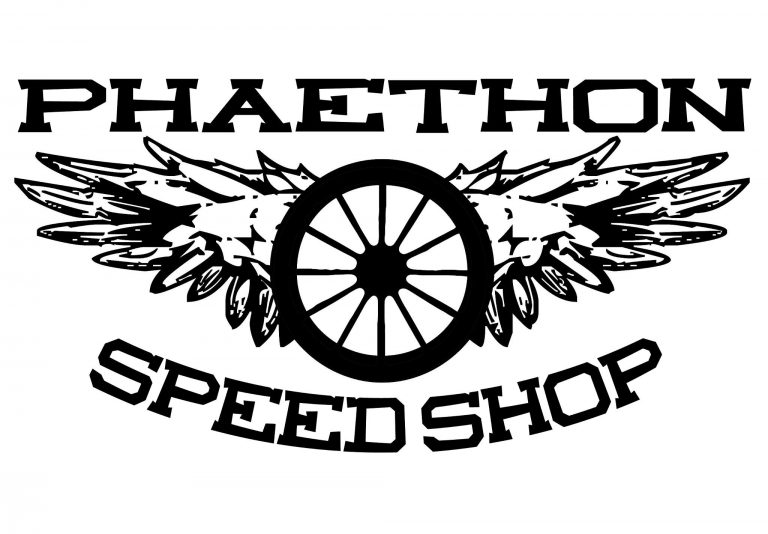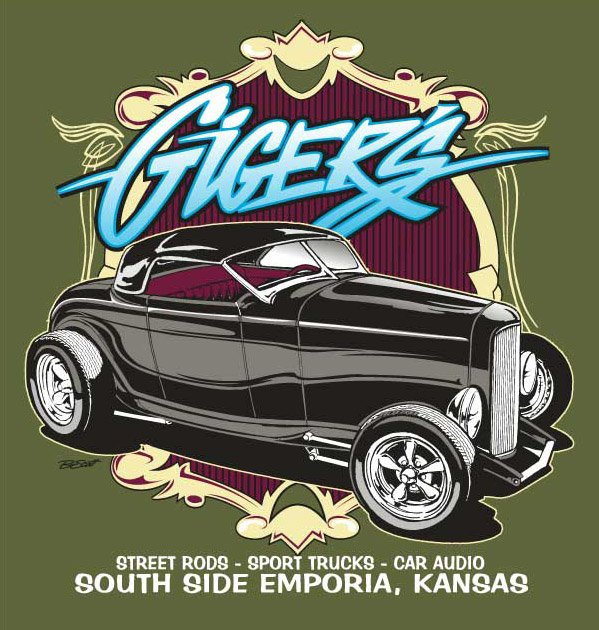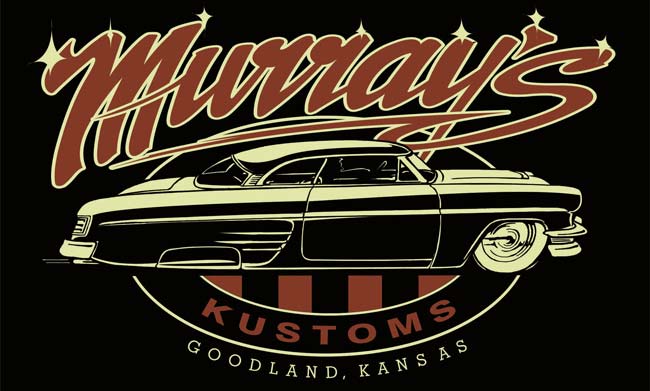 Buy a print (click on the image for the shopping cart) if you like a photo!
See you at a show,
Royboy
---
Support Royboy Productions!!!
The easiest way (which costs you nothing) is to share this post!  IF you like this post, share it with your car friends using the social media sharing buttons below or just by sending them the link to this page.  Every set of eyeballs on the site helps!
Thanks!