My friend and a great artist Todd Jones introduced me to Jeremy Schirm who owns this 40 Mercury. I think that was at the Detroit Autorama a couple of years ago. I first saw the car at the 2016 Vintage Torque Fest, then again at the 2017 Custom Car Revival. Jeremy was one of the first ones to answer the call when I asked for folks in each state to be a part of this project.
The car had been put away for the season when I got ahold of Jeremy to tell him that I was about a week away from showing up to shoot some photos. Not a huge deal, just about 160 miles more driving to get to the spot where the car was. Like me a couple of times on this trip he had a newly developed engine tick in his fairly new engine so we shot the car right next to the garage that it was stored in. One of my ticks turned into the saga you saw on this site a few days ago, the other has just been an exhaust leak that a new gasket fixed.
Since Jeremy is a paint and body man by trade the paint on this car is intricate and well done, not a ton of body mods were done but then again, they aren't really all that needed on the 40 Mercury, it was a great looking car from the beginning.
More on the car in the book!
---
Order the 48 Cars 48 States book here:
It's only $86.50 shipped anywhere in the USA
---
After the shoot in Nebraska I drove east into Iowa to grab a hotel room for the night and to cut down on the drive the next day. Shortly after getting to my room the rain started and didn't really stop until noon the next day. My Galaxie went from fairly clean on Sunday to a total mess on Monday. As of the typing of this post it's Friday and the rain has started again so the car is still filthy. It looks like the Iron Invasion will be wet as well, and then there is more in my forecast for Monday and Tuesday next week. Someday I'll have a clean car again!
Map (click here if the map doesn't show up in the email update)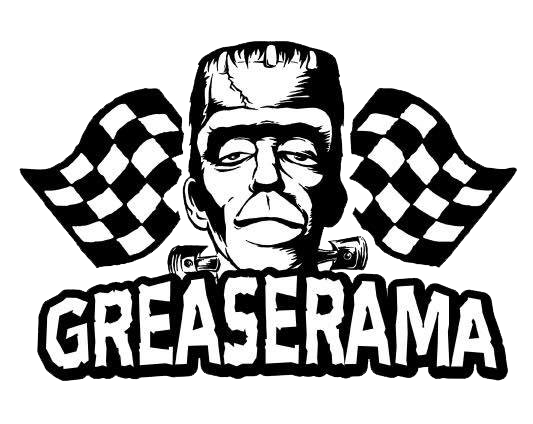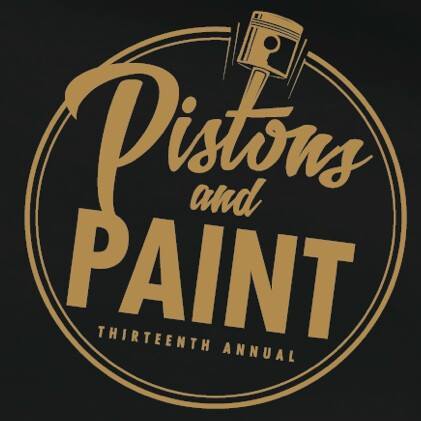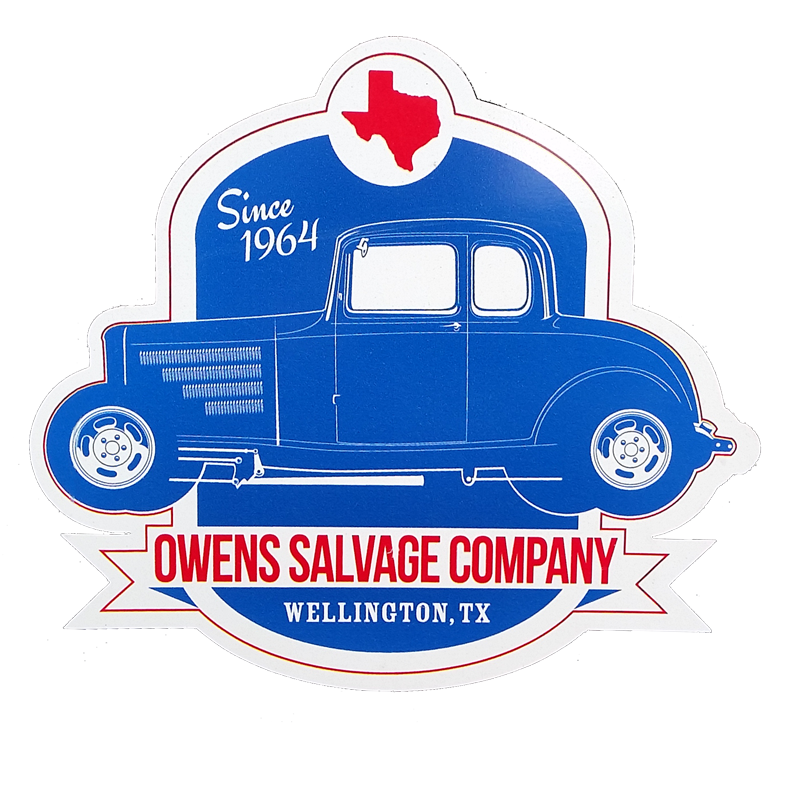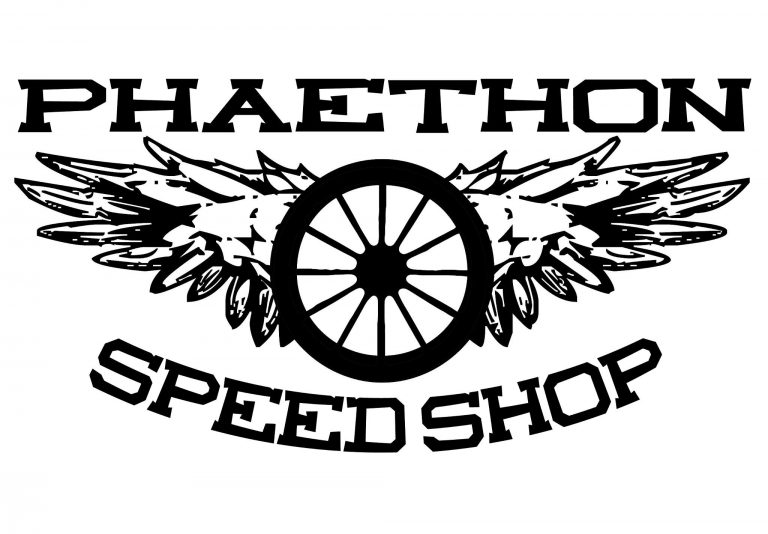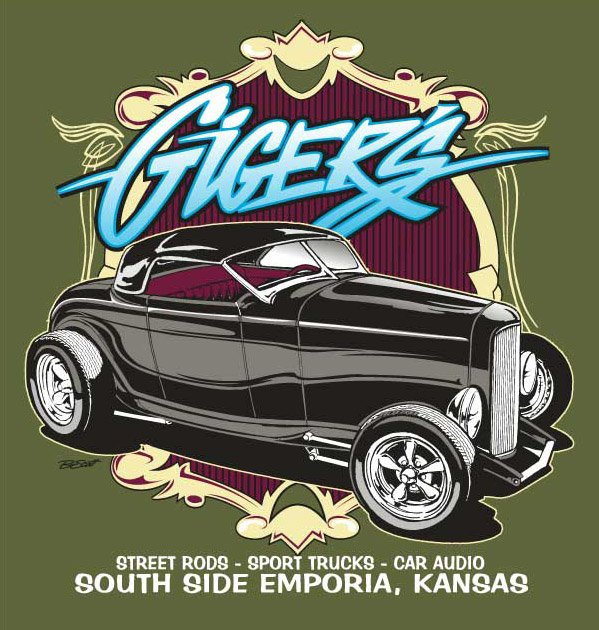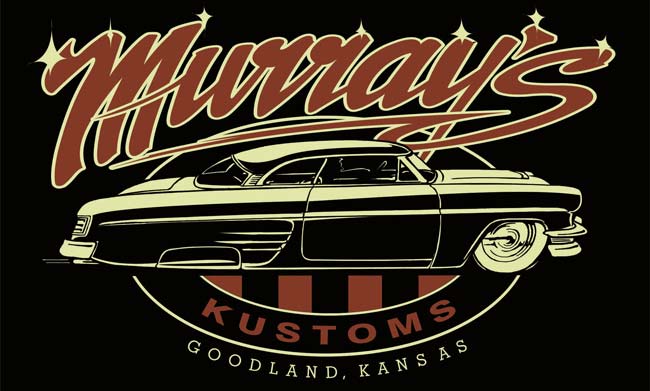 Buy a print (click on the image for the shopping cart) if you like a photo!
See you at a show,
Royboy
---
Support Royboy Productions!!!
The easiest way (which costs you nothing) is to share this post!  IF you like this post, share it with your car friends using the social media sharing buttons below or just by sending them the link to this page.  Every set of eyeballs on the site helps!
Thanks!