Another state that I ended up having to change plans on was Ohio, and it couldn't have worked out any better! After leaving Marshall, MI I headed for the Grafton, Ohio area to meet up with Jon Wright of Custom Chrome Plating. The forecast was for rain for the next day so I hauled butt to get there that Sunday afternoon to get the shoot done.
Jon's 36 was already cleaned up and ready to go for the Jalopyrama show the next weekend and I for sure didn't want to get it out in the rain! I first saw the car at the 2016 GNRS, then later at the 2016 Detroit Autorama AND THEN at the 2016 Lonestar Round Up! This car was making the rounds! It was later that year at the 2016 Hot Rod Garage Open House that I got to meet Jon and found out that the owner of the car was even cooler than the car was.
We were able to find a spot near Jon's house to do the photos and got done just before the rain started, it didn't quit for nearly 24 hours so it was a good time to shoot in a nearby location. On Monday I went with Jon to Custom Chrome Plating and got to get a tour of the facility and see exactly how they do their amazing chrome work. I hope to have a step by step of the chroming process as they do it, this hopefully will be up on the site soon.
After riding along with Jon as he ran some shop errands, then we had lunch with some of his racing buddies. That was a treat, getting to hear these great friends rip on each other while enjoying a great meal. A truly fun group of guys to spend a lunch with.
I stayed a 2nd night and then headed out on Tuesday morning for Pennsylvania, more on that tomorrow!
---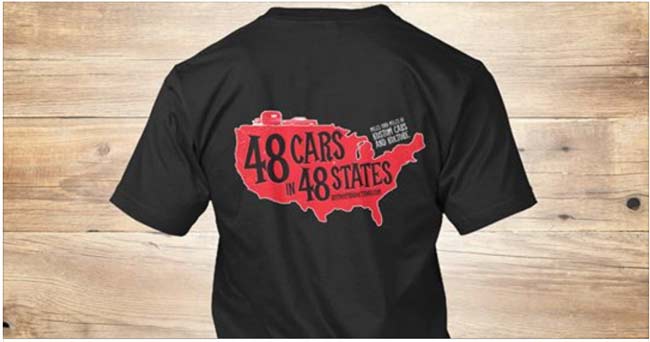 Support the 48Cars48States trip by ordering one of these awesome shirts. Available in black, white or grey and as a short sleeve, long sleeve or hoodie! Click here to order
Order the 48 Cars 48 States book here:
It's only $86.50 shipped anywhere in the USA
---
Map (click here if the map doesn't show up in the email update)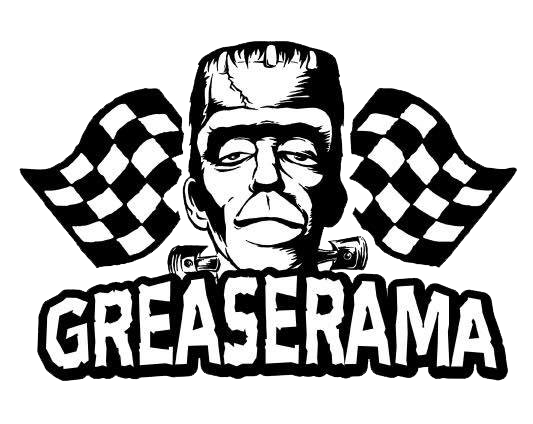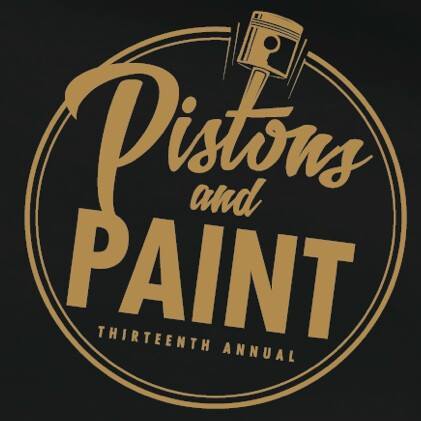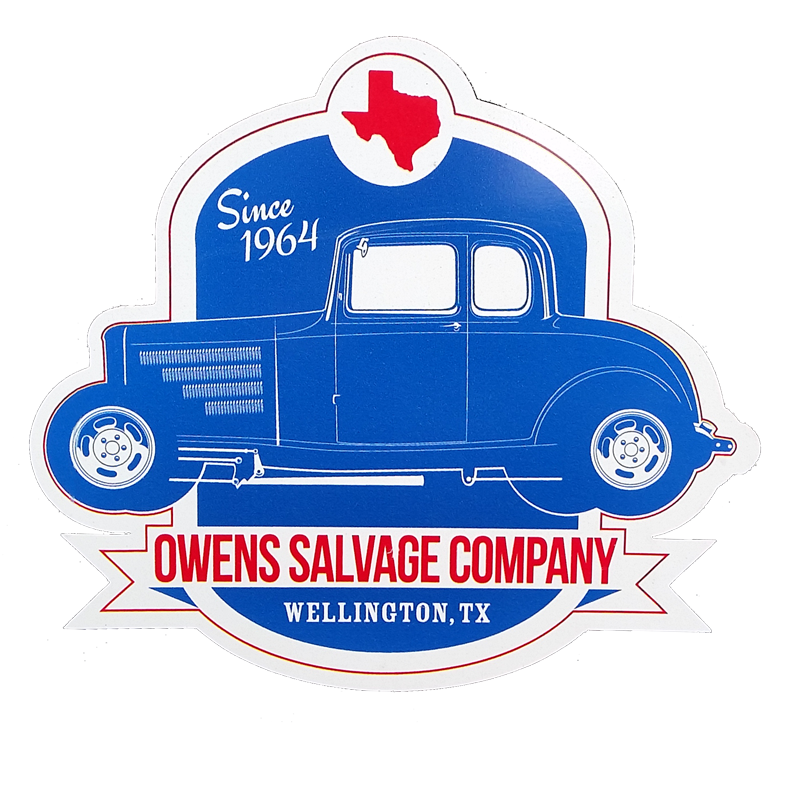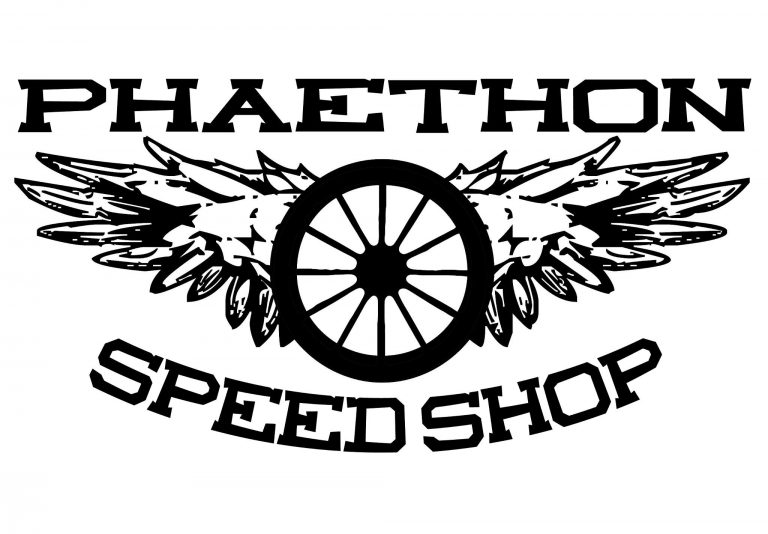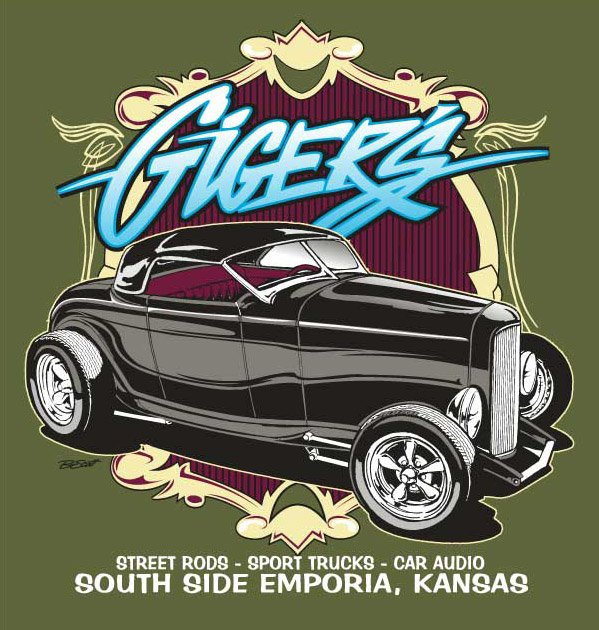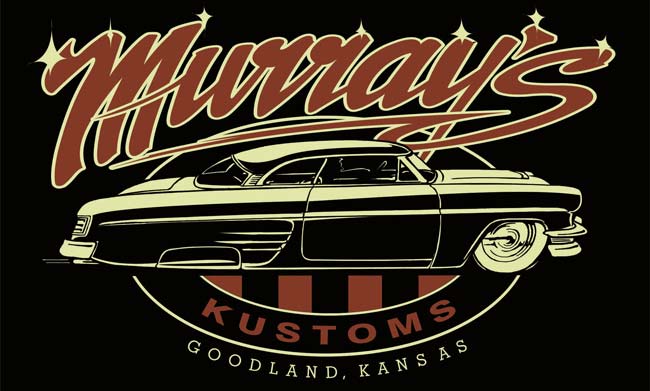 Buy a print (click on the image for the shopping cart) if you like a photo!
See you at a show,
Royboy
---
Support Royboy Productions!!!
The easiest way (which costs you nothing) is to share this post!  IF you like this post, share it with your car friends using the social media sharing buttons below or just by sending them the link to this page.  Every set of eyeballs on the site helps!
Thanks!