After leaving Grafton, Ohio I headed east through a thick fog towards Pittsburgh, PA. I stopped in at Flop Custom shop and checked out what he was working on, then had an amazing burger at a local place up the street from his shop. Flop got me into contact with Bill Steele who owns the PA car for the trip and I headed out to Steele Auto Body to meet up with him.
Bill's Model A was the 2009 Good Guys Hot Rod Of The Year, I remember seeing the car the next year at the Kansas City World of Wheels show. I walked around the car multiple times looking it over. The 1930 5 Window is powered by a 331 Chrysler Hemi with 4 carbs on a custom intake. The roof has been chopped 4″, has a removable roof insert, and a molded visor.
More info on the car in the book, more photos below!
---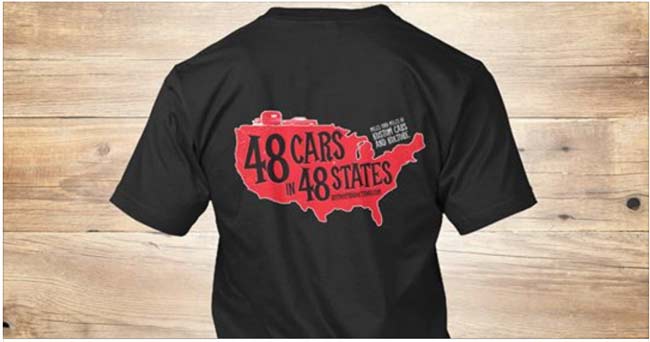 Support the 48Cars48States trip by ordering one of these awesome shirts. Available in black, white or grey and as a short sleeve, long sleeve or hoodie! Click here to order
Order the 48 Cars 48 States book here:
It's only $86.50 shipped anywhere in the USA
---
Map (click here if the map doesn't show up in the email update)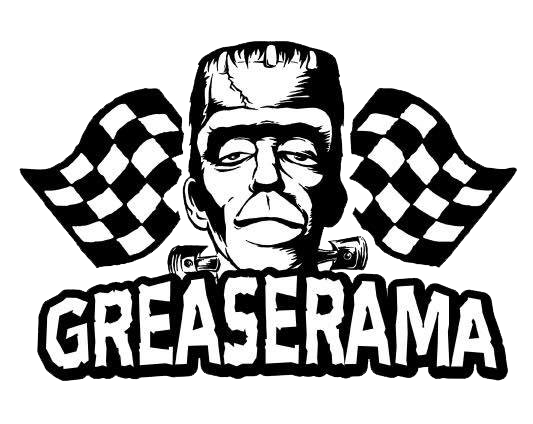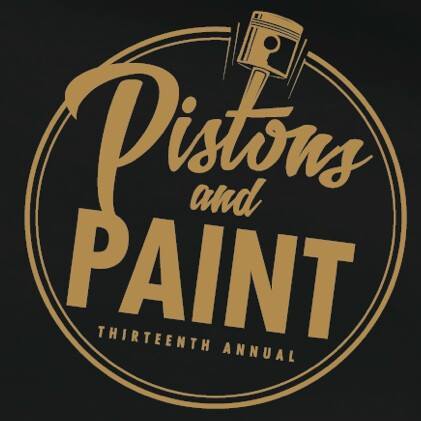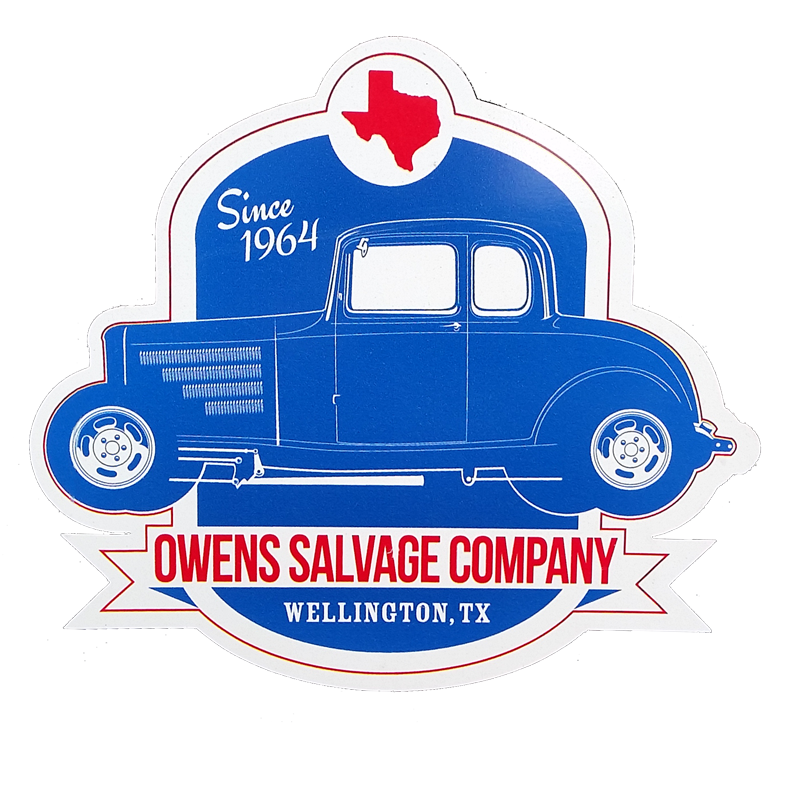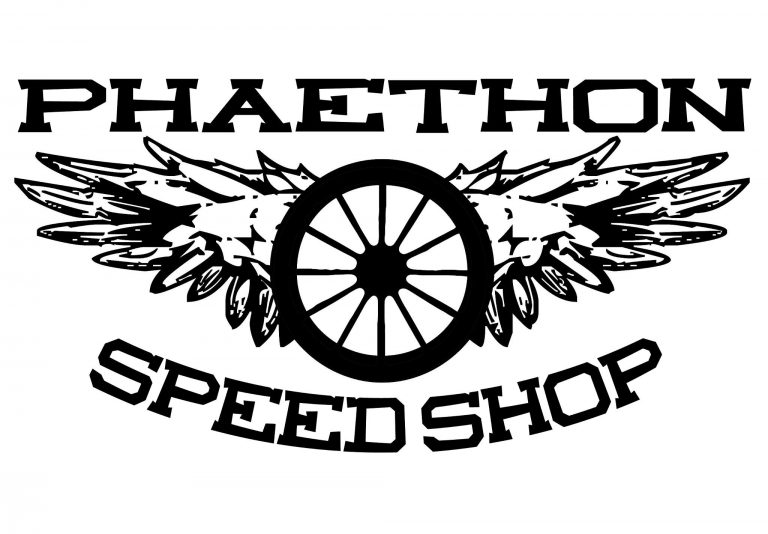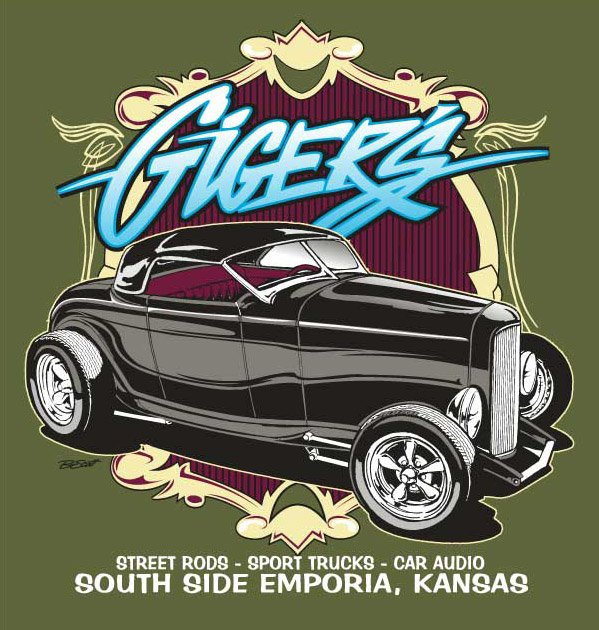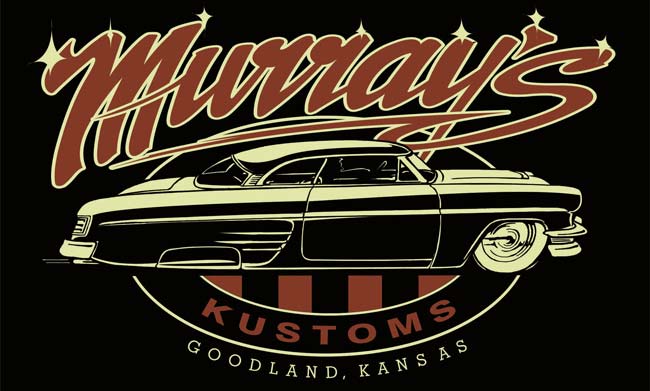 Buy a print (click on the image for the shopping cart) if you like a photo!
See you at a show,
Royboy
---
Support Royboy Productions!!!
The easiest way (which costs you nothing) is to share this post!  IF you like this post, share it with your car friends using the social media sharing buttons below or just by sending them the link to this page.  Every set of eyeballs on the site helps!
Thanks!