While I was doing the Flint Hills Rod & Custom Run and at the Gypsum Pie Festival and Car Show my buddy Derek Campbell and his lady Velma was out at Santa Maria, CA for the West Coast Kustoms Cruisin' Nationals. He was kind enough to share a whole bunch of photos with me to share with all of you. Go follow him on Instagram here and her on Instagram here and make sure to say thanks for sending us these photos.
---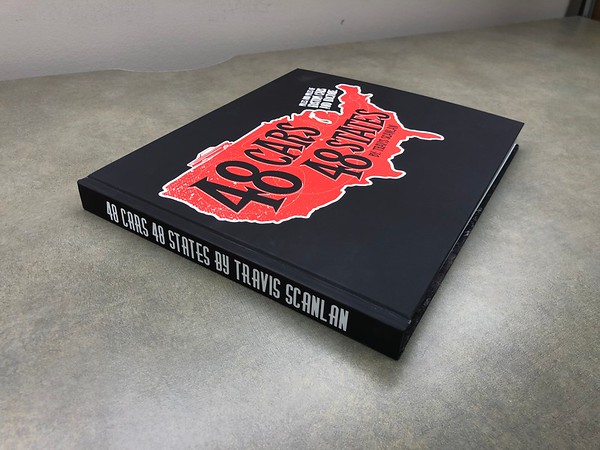 48 Cars In 48 States : The Great American Road Trip – A 48 state road trip with a stop in each state to photograph a traditionally styled hot rod, kustom or drag vehicle. I completed the trip in November 2017 and have been working on a 224 page coffee table book of the entire 9 week adventure since. The book is shipping in June and only 74 copies remain. You can order the book here! Or pick up a copy at the Hot Rod Dirt Drags or Custom Car Revival!
---
See you at a show,
Royboy
---
Support Royboy Productions!!!
The easiest way (which costs you nothing) is to share this post!  IF you like this post, share it with your car friends using the social media sharing buttons below or just by sending them the link to this page.  Every set of eyeballs on the site helps!
Thanks!