The 2019 Royboy Productions Calendar is HERE! This year I'm keeping things simple with one single edition with the best of the best hot rod, kustom, truck and drag photos from the previous 13 months.  Scroll down to see samples of the entire calendar and there's an ordering button at the bottom of this post. The calendars will be printed this month and are scheduled to ship out in the first week of November.
---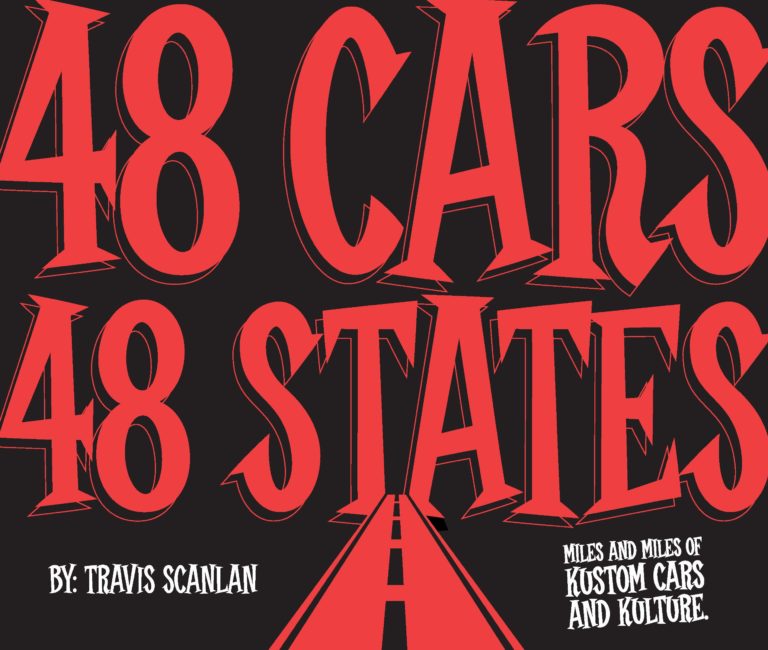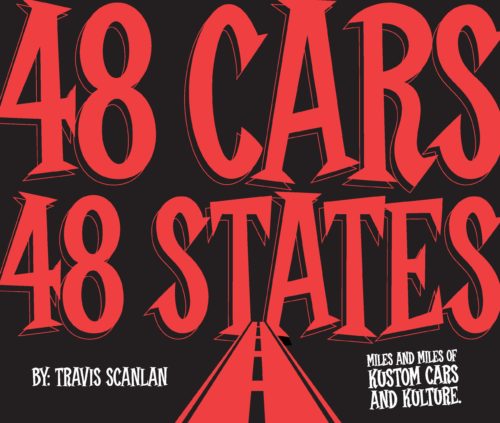 Order the 48 Cars 48 States book here:
It's only $86.50 shipped anywhere in the USA
---
If you would like to look at a super bitchin' calendar all year long or have a car nut in your family that would enjoy seeing not one but two awesome vehicles per month all year long, you can order one here for $16.50 shipped anywhere in the USA.
See you at a show,
Royboy
---
Support Royboy Productions!!!
The easiest way (which costs you nothing) is to share this post!  IF you like this post, share it with your car friends using the social media sharing buttons below or just by sending them the link to this page.  Every set of eyeballs on the site helps!
If you LOVE what I do, go have a look at my Patreon page where you can make sure that I can keep doing this by supporting my site with a small monthly donation.
Thanks!