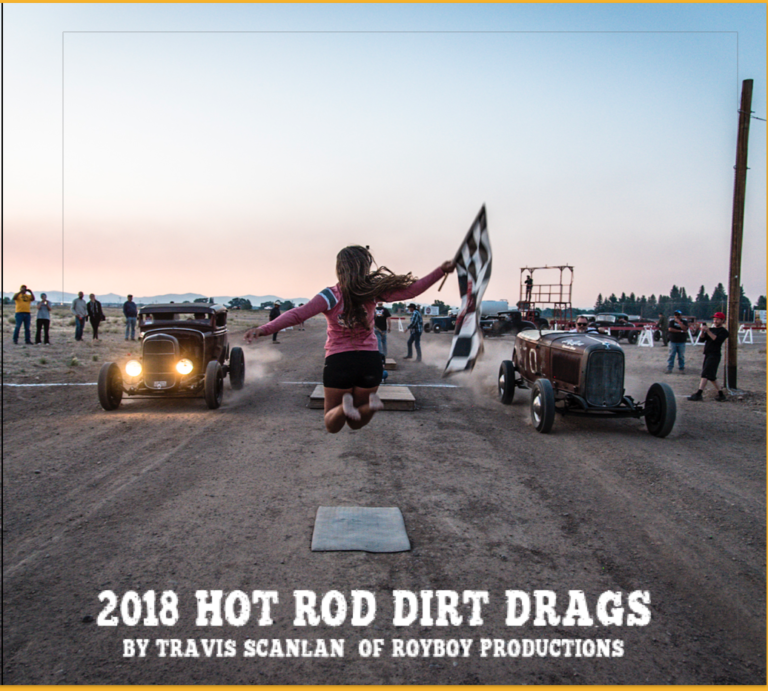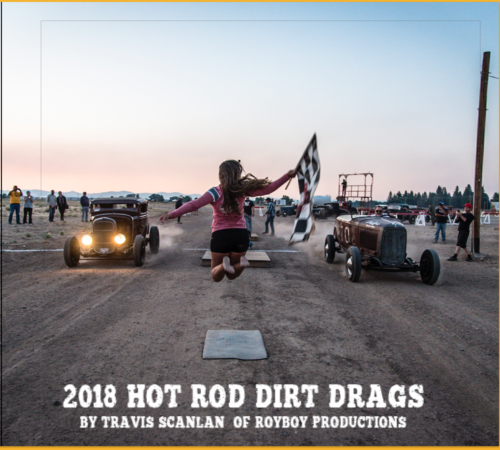 I've put out a new book, this one is a photo book of pics from the 2018 Hot Rod Dirt Drags event. They are available to be shipped anywhere in the USA now but they are in limited supply as only about remain and no more will ever be printed.
The new book is 100 pages of dirt slingin' Hot Rod Dirt Drags action, plus shots of the car show, the night drags on Friday and even some of the kids racing scooters and go-karts!


See you at a show,
Royboy
---
Support Royboy Productions!!!
The easiest way (which costs you nothing) is to share this post!  IF you like this post, share it with your car friends using the social media sharing buttons below or just by sending them the link to this page.  Every set of eyeballs on the site helps!
If you LOVE what I do, go have a look at my Patreon page where you can make sure that I can keep doing this by supporting my site with a small monthly donation.
Thanks!