Back in early 2015 I went down to Tulsa, OK and hung out with my friend Doc Parsons and his wife Micah. I shot the video that you'll see below, it was edited and uploaded to MotorNation as part of an episode of 3 car features. I'll share the other videos and some more that I've shot over the years and haven't shared yet over the next few months, enjoy!
---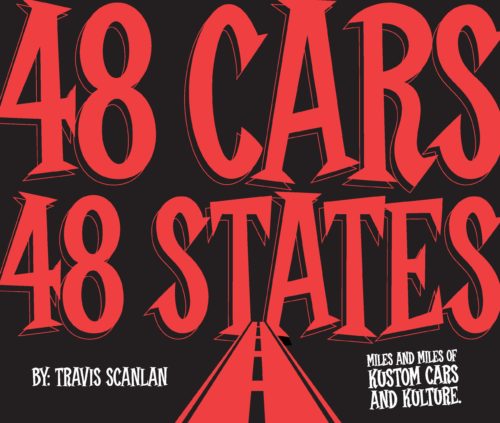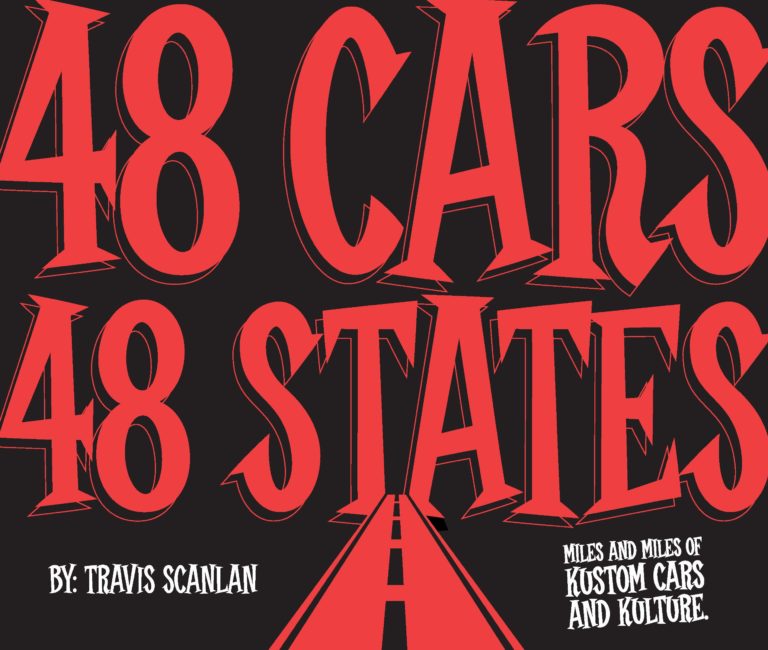 Order the 48 Cars 48 States book here:
It's only $86.50 shipped anywhere in the USA
---
See you at a show,
Royboy
---
Support Royboy Productions!!!
The easiest way (which costs you nothing) is to share this post!  IF you like this post, share it with your car friends using the social media sharing buttons below or just by sending them the link to this page.  Every set of eyeballs on the site helps!
If you LOVE what I do, go have a look at my Patreon page where you can make sure that I can keep doing this by supporting my site with a small monthly donation.
Thanks!