This September while attending the 2019 Hot Rod Hill Climb, I was told by Troy Hastings to keep the weekend of November 16th open for an event in Denver. That's because Hastings is the President of the Denver Timing Association which was founded in 1949, making this the 70th Anniversary of the DTA, and this weekend was when the DTA had scheduled the Burnin' Rubber Through History event. A retrospective of hot rodding featuring cars as old as 1918 and various cars from Colorado's hot rodding history.
Friday evening at the Denver Merchandise Mart with the cars all already on display, about 100 gathered for a dinner and presentation by the DTA. Of the 5 founding members of the DTA that are still with us we were joined by 3 of them. It was an honor to have them in attendance. Various others took the stage to say a few words, there were some good stories shared.
---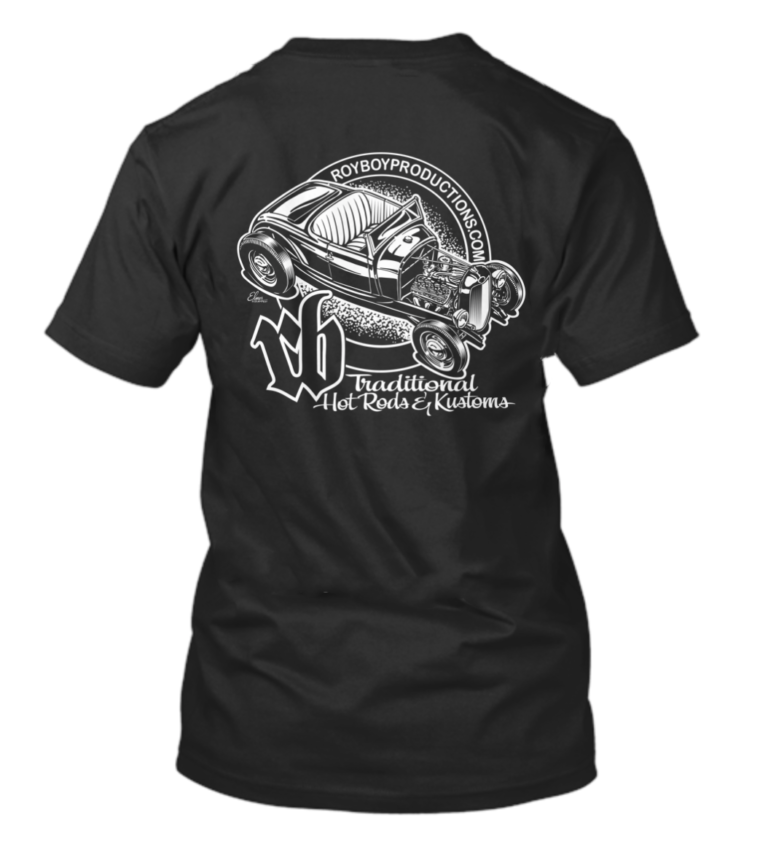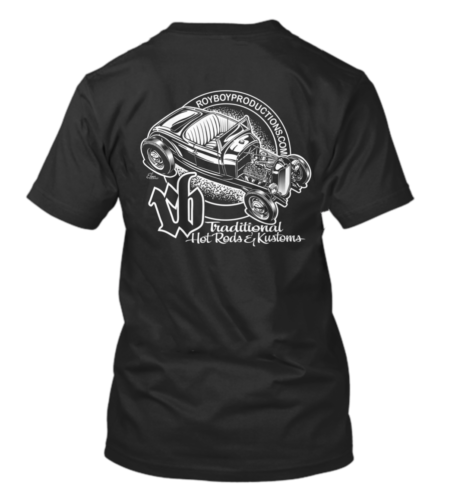 ---
Saturday morning the day started early with doors opening at 8am. Throughout the day the venue filled with people, friends from across the country traveled to Denver to be a part of the day. Folks were in attendance from New Jersey, Texas, California, Utah, Wyoming, New Mexico, Kansas just to name a few.
---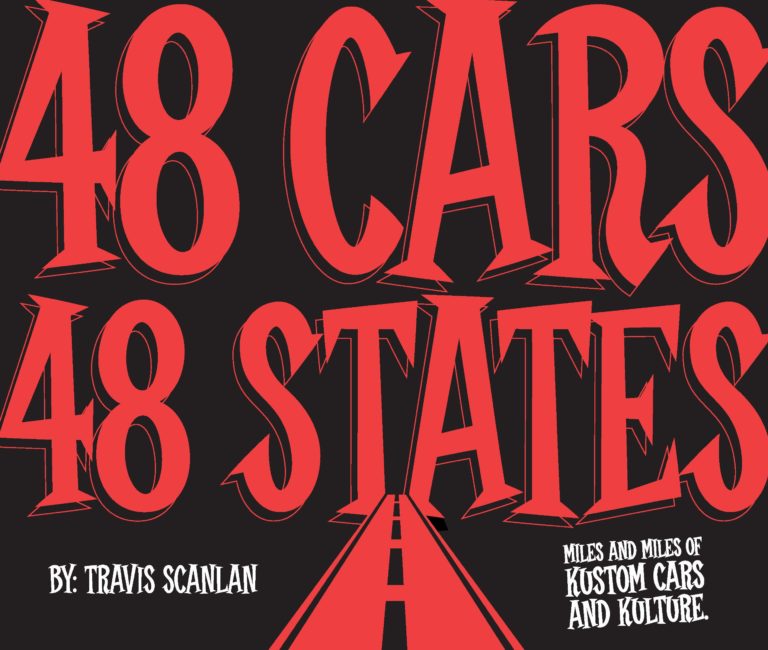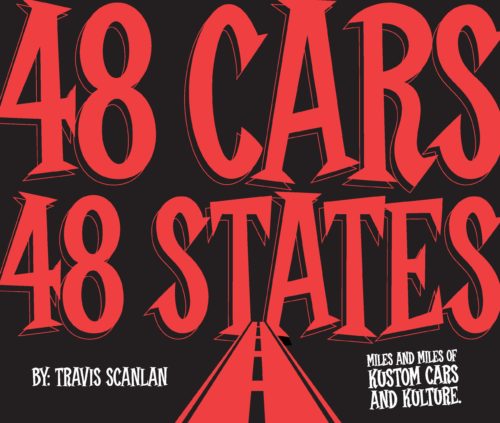 Order the 48 Cars 48 States book here:
It's only $86.50 shipped anywhere in the USA
---
By 8pm we were all worn out from walking the show back and forth all day and sharing stories and laughter, but none of us regretted a minute of it. I've made some arrangements to have a couple long time DTA members on my podcast next month and I'm very much looking forward to heading back up to Colorado to get the honor of documenting their stories.
Buy a print (click on the image for the shopping cart) if you like a photo!
See you at a show,
Royboy
---
Support Royboy Productions!!!
The easiest way (which costs you nothing) is to share this post!  IF you like this post, share it with your car friends using the social media sharing buttons below or just by sending them the link to this page.  Every set of eyeballs on the site helps!
If you LOVE what I do, go have a look at my Patreon page where you can make sure that I can keep doing this by supporting my site with a small monthly donation.
Thanks!