In 2013 Mike Nicholas and some die hard friends brought back the Hot Rod Hill Climb as a tribute to the event that happened in 1953 and 1954 in Georgetown, CO. After a couple of years at that location, the venue changed to Central City, CO where the 2019 Hot Rod Hill Climb happened this year on Sept. 13-14.
I was dumb, I missed the 2013 event. However since first attending in 2014 I've not missed another. This year was one of my favorite one's yet, and this event is one of my top 3 or 4 in the country. I have to say it was a good time this year. Leaving around 7am on Thursday after staying up late to finish and post episode 192 of Chrome Pipes And Pinstripes, I had a full day planned out for my family and friends that were traveling with me. We stopped at 5 different shops along the 500 mile trip to get to Central City, starting with a short visit with Auto Artistry in Russell, KS, followed by a tour of Big Creek Restoration in Ellis, KS and finally a chat with Matt Murray at Murray's Custom Body And Paint in Goodland, KS. After a picnic lunch in front of the oversized Van Gogh in Goodland we headed west again to Denver where we stopped at Precision Designs to see Tom Stark and company before the last stop at the Deluxe Speed Shop BBQ.
It was a long day but a dang good one! Friday started early as I picked my dad and our friend Robert up and took them to the start of the Reliability Run where they hopped in with our friends Dan and Brooke Dolan in Dan's flathead powered 34 and Brooke's 32 with a blown flathead. Dad and Robert later said that the ride through the 70 or so miles of the run was more than they could have asked for.
I moved up to a scenic spot on Virginia Canyon Road on the Idaho Springs side of the dirt road option at the end of the run. This year I wanted to see the cars as they came up the pass and grab some more images than just sitting still like I had in previous years. It proved to be a great plan! Arriving around 10:15 am and staying up in place until after 2:30 there were about 60 cars that came up the no guard rail gravel road, including the group that I ran into as we came down the mountain.
Saturday morning the event got kicked off around 9:30 am, always starting with the National Anthem and a run by a car that has a special place in the hearts of many of the attendees.  It was a great day of hot rods and great friends in a beautiful setting, there isn't much more than I could have asked for.
That night a bunch of us went over to Idaho Springs to have some pizza and celebrate Dan Dolan's birthday, I honestly can't remember ever laughing harder or more during a meal than that evening. As always, I cannot describe these events well enough, you HAVE to come check it out to find out for yourself, the people are what make great events into legendary ones. This year's event will go down for a few of us as a legendary weekend.
Sunday about 50 people and 15 or so cars gathered up and did the 70 or so miles to get up to Estes Park, CO on the Peak To Peak highway so that we could enjoy a great brunch. As the majority of the group headed back to Central City, it was time for me to make the 7 hour trip back home.
---
Todd Jones Shoebox Shirt Reissue – ON SALE NOW!!!!!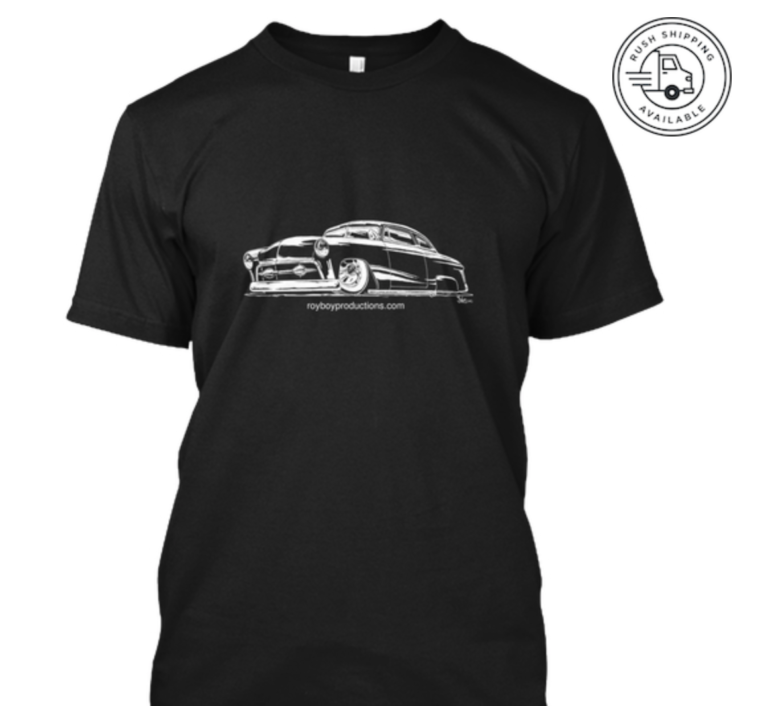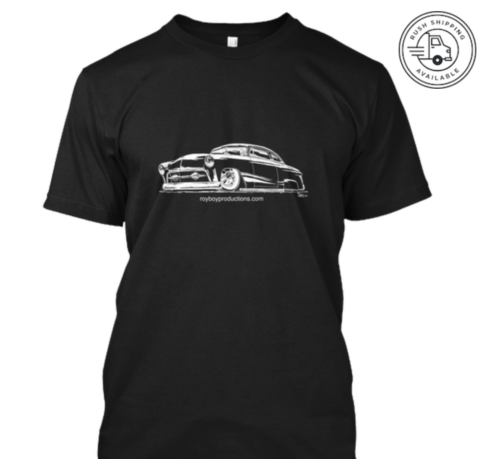 ---
---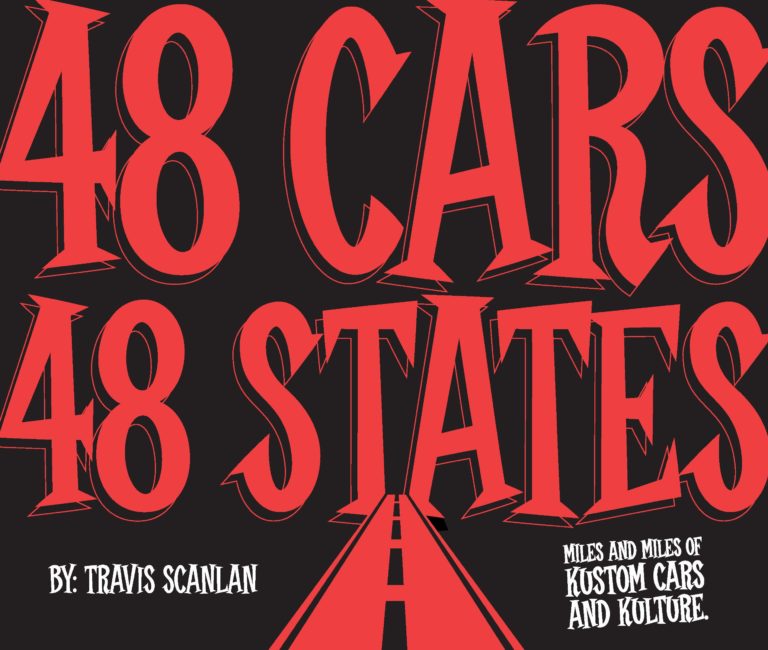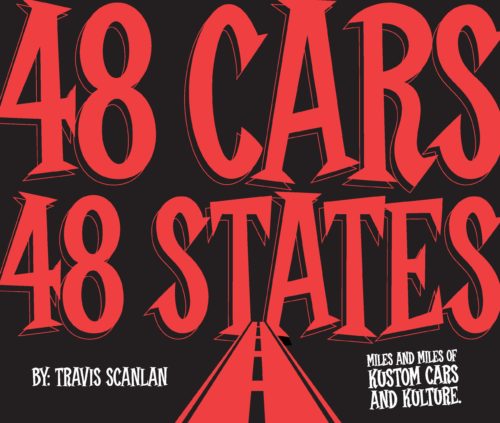 Order the 48 Cars 48 States book here:
It's only $86.50 shipped anywhere in the USA
---
SLIDE SHOW OF THE GALLERY
  Buy a print (click on the image for the shopping cart) if you like a photo! See you at a show, Royboy  
---
Support Royboy Productions!!!
The easiest way (which costs you nothing) is to share this post!  IF you like this post, share it with your car friends using the social media sharing buttons below or just by sending them the link to this page.  Every set of eyeballs on the site helps!
If you LOVE what I do, go have a look at my Patreon page where you can make sure that I can keep doing this by supporting my site with a small monthly donation.
Thanks!