Since 2010 a small and ever changing group of hot rod and custom folks have been gathering in Gypsum, KS to challenge the weather, to get one more drive in, to chase each other through central Kansas one more time before winter hits. We call it the Decembrrrr Run and this year it was a lot of fun, like always!
In years past we've gone just about anywhere I can think of out of Gypsum traveling any two lane paved road that I can find. You can see some of the past coverages  here.  We've toured the McPherson College Auto Restoration facilities, the Kansas Motorcycle Museum, the Kansas Cosmosphere, and various hot rod shops including Big Creek Restoration and Calvin's Customs.
We average 120-150 miles round trip on average but have had a couple of longer runs, the goal is to get out and go just one more time before the weather makes us all put them away for awhile. Many folks drive a few hours to get to the start each year, and some folks come and go over the years but it's always about the awesome folks that I get to hang out with, who all happen to have cool cars.
This year we gathered up in Gypsum between 9 and 10 am and headed out around 10 for Ellsworth, KS. We went through the town of Smolan, passed the Salina Speedway, and down old US-40 through the hills out to Ellsworth. Then after a fuel/bathroom stop we headed down to nearby Kanopolis, KS for some lunch at a Mexican restaurant, the tamales were good!
From there we went back out to old 40 and headed east until we could head south across the Kanopolis lake Dam before hitting K-4 highway and heading back east again. A couple of small county roads took us through Falun, KS and back home to Gypsum. We arrived back home 125 miles later and around 2:15 pm.
I've included a couple of photos below, enjoy! And get here next year to join us!
---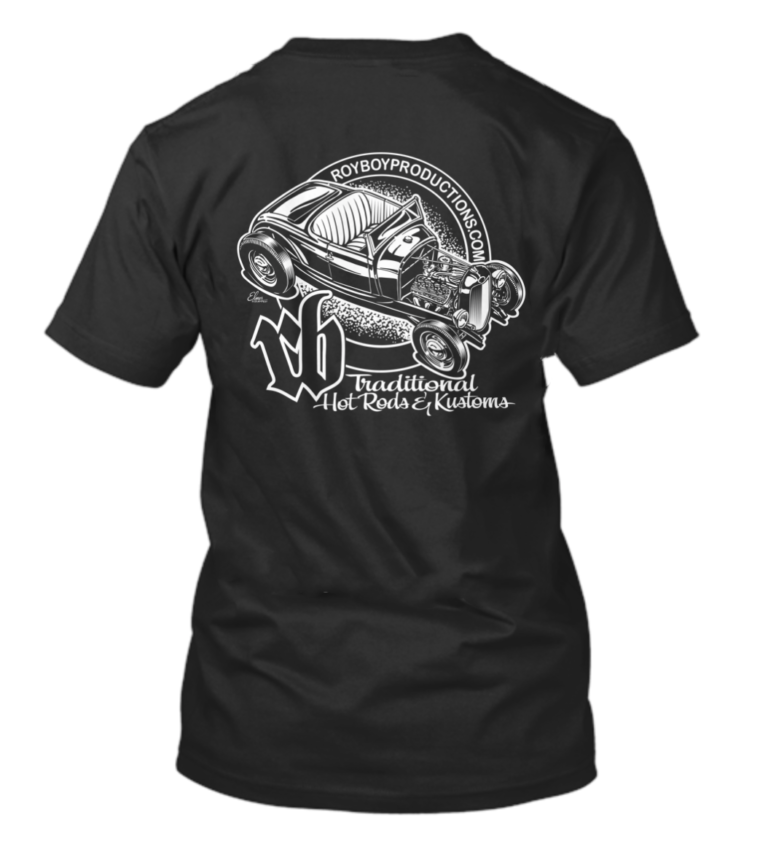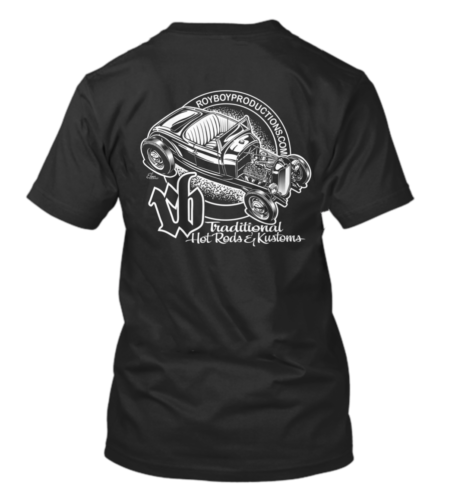 ---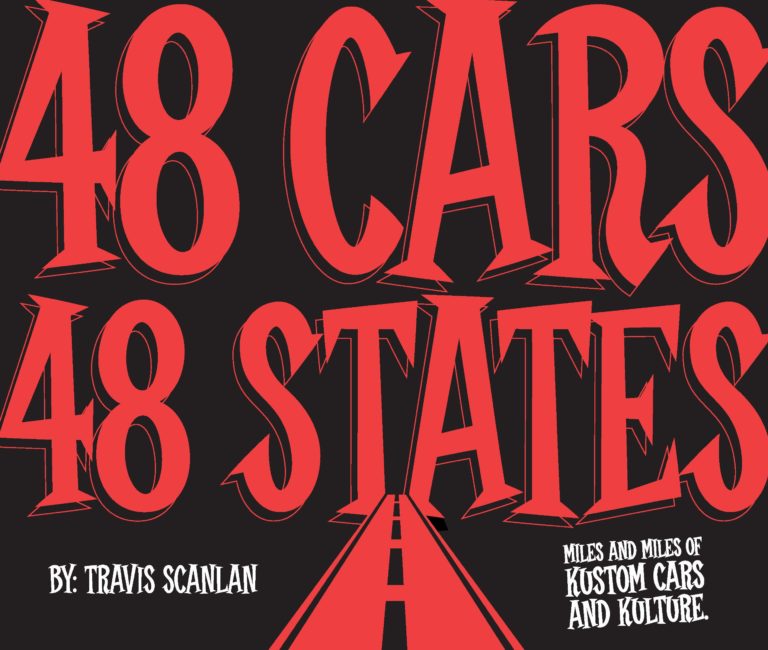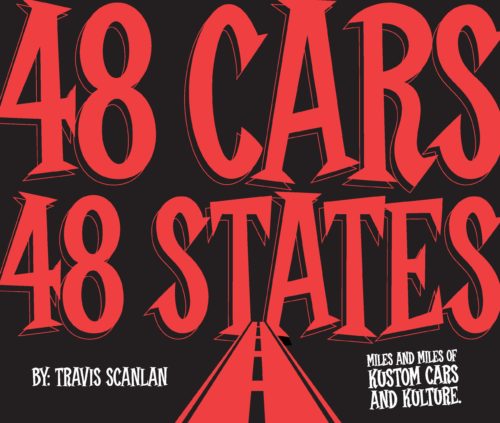 Order the 48 Cars 48 States book here:
---
See you at a show,
Royboy
---
Support Royboy Productions!!!
The easiest way (which costs you nothing) is to share this post!  IF you like this post, share it with your car friends using the social media sharing buttons below or just by sending them the link to this page.  Every set of eyeballs on the site helps!
If you LOVE what I do, go have a look at my Patreon page where you can make sure that I can keep doing this by supporting my site with a small monthly donation.
Thanks!