In this episode Royboy talks with Piero DeLuca of Mad Fabricators Society and Lucky Burton of Lucky's Hot Rods about their new YouTube show "Stormin' Bonneville" about the final push to get Lucky's long term dream build out to the salt.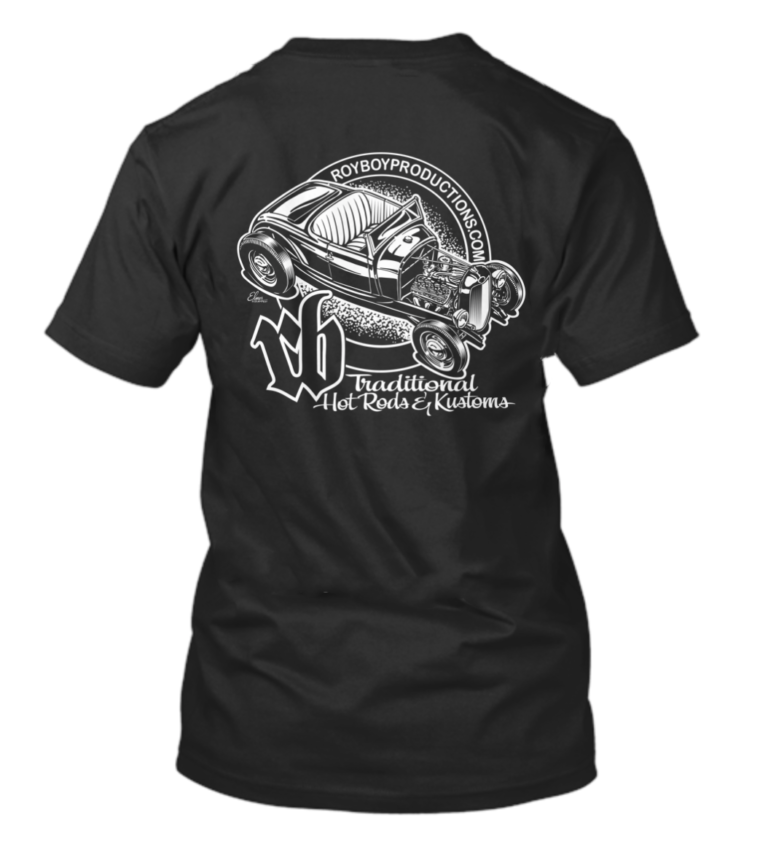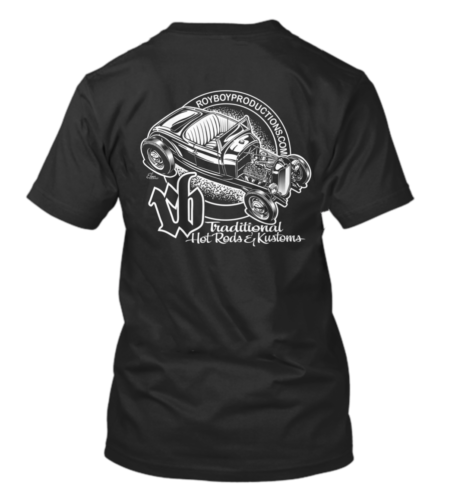 ---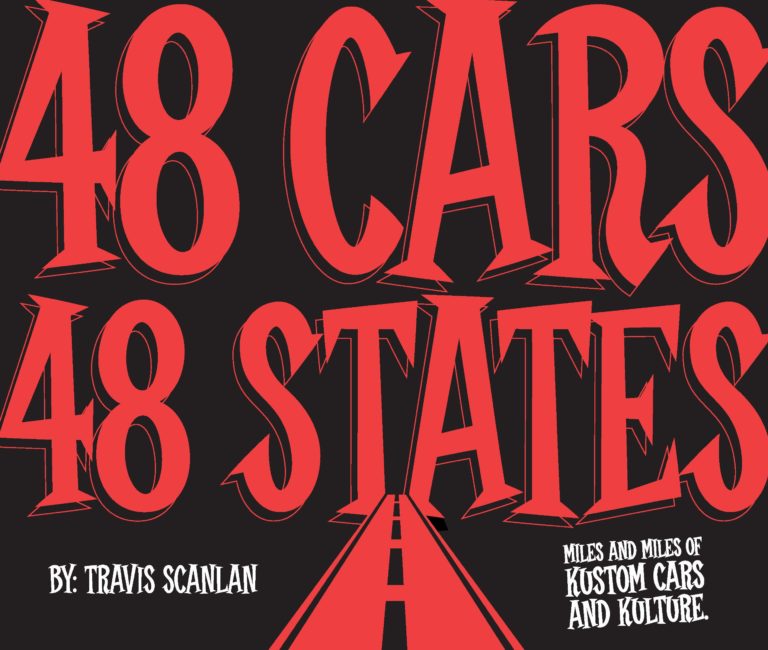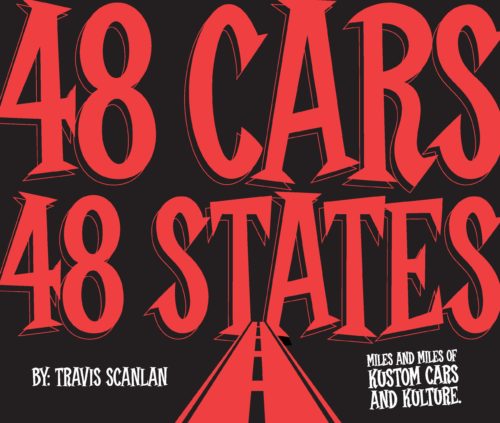 Order the 48 Cars 48 States book here:
See you at a show,
Royboy
---
Support Royboy Productions!!!
The easiest way (which costs you nothing) is to share this post!  IF you like this post, share it with your car friends using the social media sharing buttons below or just by sending them the link to this page.  Every set of eyeballs on the site helps!
If you LOVE what I do, go have a look at my Patreon page where you can make sure that I can keep doing this by supporting my site with a small monthly donation.
Podcast: Play in new window | Download
Subscribe: Apple Podcasts | RSS