For the 2nd year in a row I made the nearly 800 mile journey from my home in central Kansas to Dutch John, Utah, more specifically to Flaming Gorge Resort for the 15th Annual Car Show. We showed up on Wednesday this year instead of Thursday, another day in the remote mountain resort meant more time with friends and car family, more time to relax and recharge, and more time to enjoy the beautiful scenery that surrounds Flaming Gorge Resort .
---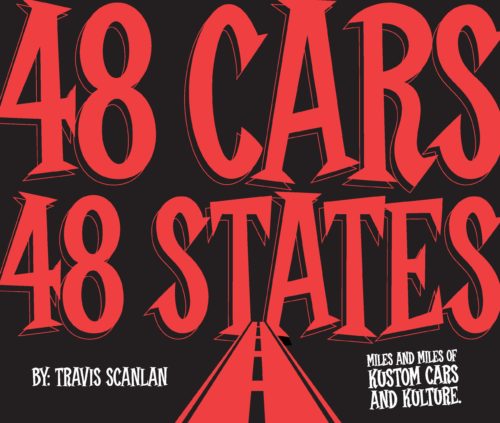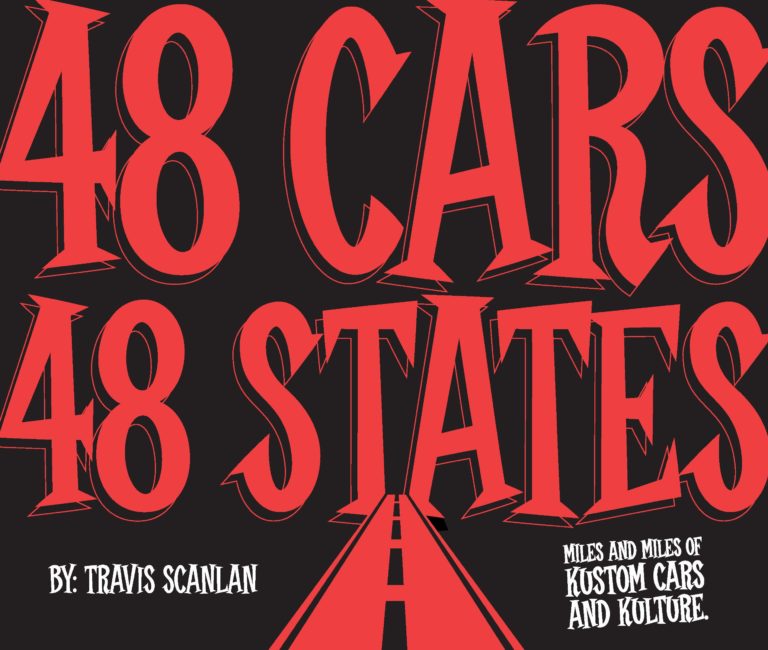 Order the 48 Cars 48 States book here:
It's only $86.50 shipped anywhere in the USA
---
Luckily for me, I've made friends with some awesome folks over the years. One of those folks is Woody Bair of the Salt Lake City Throttlers CC. Woody's wife Maretta's family has owned Flaming Gorge Resort since 1971. For the last 15 years the Resort has been putting on a car show for Independence Day weekend, and for the last few years a select group of friends have come up early and enjoyed all that Flaming Gorge has to offer.
Thursday was supposed to be a tour of the Flaming Gorge Reservoir Dam, but COVID had it shut down to tourists. We were able, however to head just past the damn for our annual rafting trip that afternoon. I didn't take my phone with me so I don't have any photos from the trip, and I also didn't drench my phone when I ended up falling in when my raft hit a rock sideways. We were tired and sore after bouncing off a bunch of rocks on the Green River floor.
Friday we got up and se up the grounds for the Saturday Show. Then in the afternoon we all hopped into hot rods and went on a scenic tour through the area.
Words and photos can't really do justice to this great scenic country. You just need to go to Flaming Gorge Resort and see it all for yourself.
Saturday the show went from 12-5, it was great to be back at a show again.
Saturday evening a few of us gathered up and recorded episode 199 of Chrome Pipes and Pinstripes, which should be out later this week.
I hope you're taking whatever opportunity you have to get out and enjoy your ride! Times lately have been a bit depressing for many, and the best therapy for me has always been the windows down and the stereo up as I cruise in the Galaxie.
Buy a print (click on the image for the shopping cart) if you like a photo!
See you at a show,
Royboy
---
Support Royboy Productions!!!
The easiest way (which costs you nothing) is to share this post!  IF you like this post, share it with your car friends using the social media sharing buttons below or just by sending them the link to this page.  Every set of eyeballs on the site helps!
If you LOVE what I do, go have a look at my Patreon page where you can make sure that I can keep doing this by supporting my site with a small monthly donation.
Thanks!