Description
When a friend of mine told me about this 22 year old that had built an incredible 1932 Ford roadster in a glorified storage unit that I just had to shoot. I was skeptical. I was wrong. This car is the real deal, built over the course of a college student's career, with all the right stuff. This is my favorite shot from the photo shoot we did that night.
You can have this 11×17 poster shipped to you for the low price of $15. Shipping is FREE.
The image below is the poster exactly as it will be printed.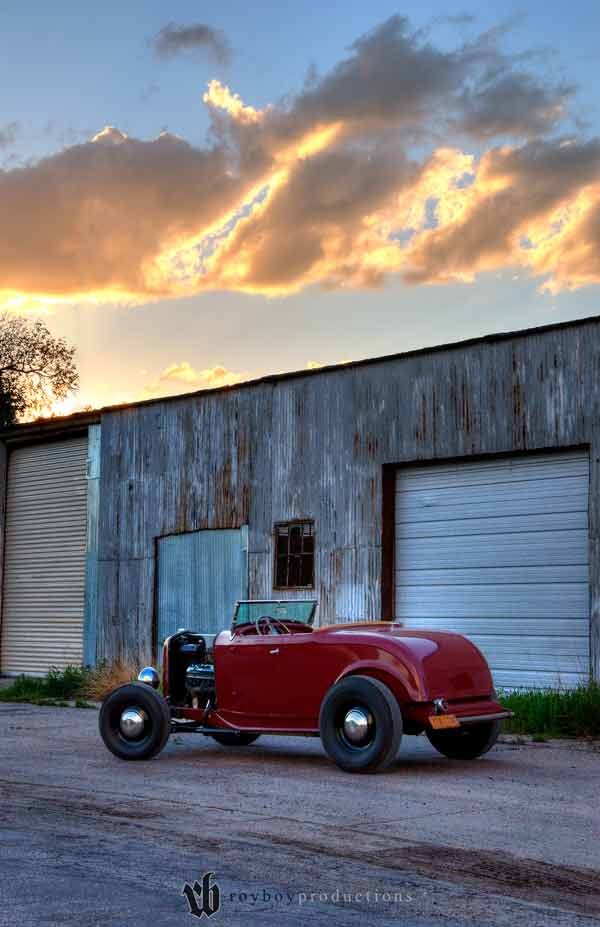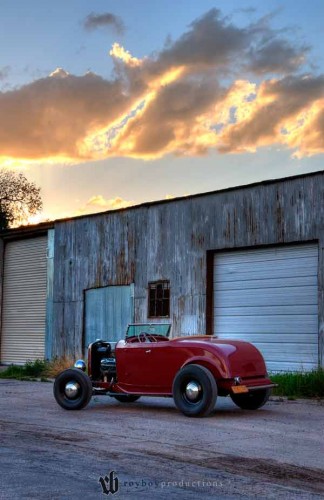 If you'd like to see the full feature article on this amazing car you can click here.