Description
2″ tall rb logo stickers. Get yours now for your tool box, your car, your skateboard, your wall, wherever it is that you'd like to stick the coolest sticker around.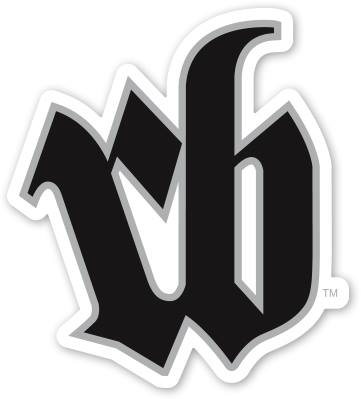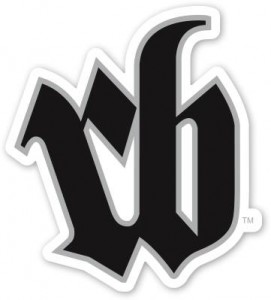 These stickers were made by StickerMule if you want some of your own, click here to order. You'll earn me a little bit off my next order, and I will personally say they came before they were scheduled and they look great!
If you are at one of the same shows as me, find me and if I have any stickers on me I will give ya one!
 ****Free Shipping****