Its no secret that I take my cars to Jeff Myers at Premier Body & Paint in Arkansas City, KS. Jeff is once again nominated for the KKOA Hall of Fame this year, and since I had some spare time last weekend I figured it was time to pay a visit to Premier. Jeff has a number of kustoms in the shop that are under construction, but his collision work has been so overwhelming that it's time to bring on some help so that he has more time to work on the kustoms.
The new blood in the shop isn't exactly new, Voodoo Jim (Jim Allen) will be around the shop to handle mechanical duties, wiring, etc.
With the new help, expect to see the 57 and 41 rolling out of the shop over the next year or so, plus Jimmy's Buick, and some new paint on my Galaxie amongst others!
Get the 2014.5 KKOA Calendar now!
See you at a show,
Royboy
IF you like this post, share it with your car friends using the social media sharing buttons below or just by sending them the link to this page. Every set of eyeballs on the site helps! Or just hit the Store page and buy something or make a donation!
---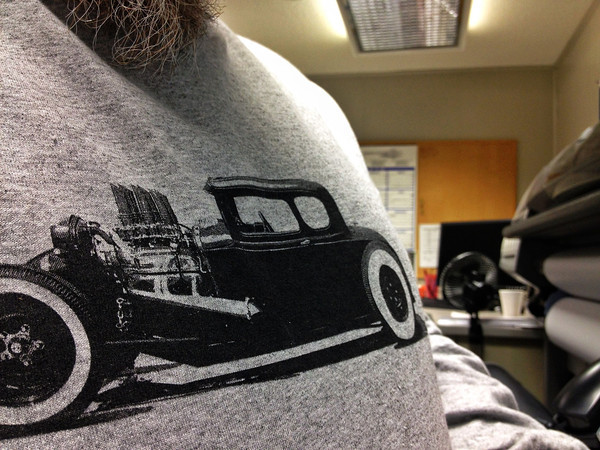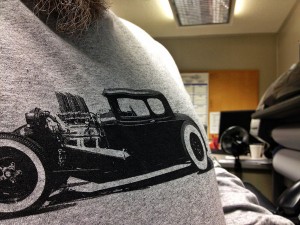 ---
If you'd like to help sponsor Royboy Productions and provide the koolest car show coverage to folks worldwide, click here to ask me about it.