Okay so I've shared a metric crap-ton (technical measurement) of photos of the Lonestar Roundup over the years here, on my Facebook, my Instagram, my Twitter, my Tumblr and any other social media site that I can log into. This year the show goes down on April 4-5 at the Travis County Fairgrounds on the Northeast side of Austin.
For the 2nd time I'll be driving my Galaxie on the 1200 mile round trip to the show. The plan is to meet up with a big caravan of kool in Dallas on the Thursday morning and roll down together from there.
Here are some of what I saw last year.
From the Guidelines page on the official website, "Registration is open ONLY to 1963 and earlier traditionally-styled american hot rods, custom cars and traditionally-styled bikes. No Imports, No cars newer than 1963."
That's it folks, notice it that it didn't say "rat rod fest."  Keep the "random crap welded on for no reason" and "you chopped your ride 5″ so I'm chopping mine 9 because I'm a badass" cars at home, bring kool cars or just come to check them out!
See you at a show,
Royboy
———————————————————————————————
March Subscriber Giveaway!
If you want to this blog in your email inbox each time the blog goes live, go on up to the top right hand corner of the website and enter your email address. The last day of each month I randomly pick 1 subscriber to win a prize package. This month's prize is a kustom art piece from Chaotic Customs, a Royboy Knit Winter Hat & a shirt from Stray Kat Kustoms!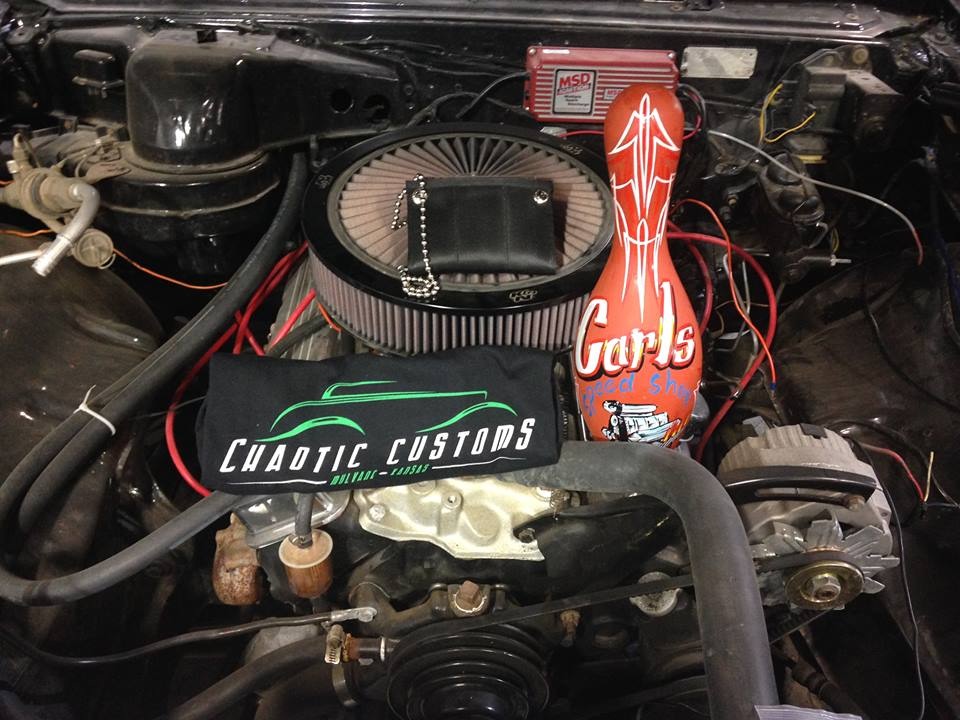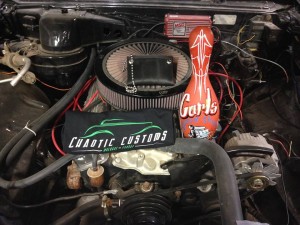 ———————————————————————————————
$1000 Up For Grabs! Click the link for more info!
———————————————————————————————
Thank you to the first 2 sponsors of my site, quite frankly the only 2 that I've asked to sponsor the site so far. If you'd like to help sponsor Royboy Productions and provide the koolest car show coverage to folks worldwide, click here to ask me about it.
Want to see an ad for your business here? Contact me here for info!