For the last few years the Vintage Torque Fest put on by the folks of Vintage Torque DVD's on the first weekend of May. I give promoter John Wells a lot of hell for changing the date of the show because it now means the show conflicts with the Stray Kat 500. Since I do not own a flux capacitor equipped Delorean (which wouldn't fit the criteria of either show) I must choose. 9 hours each way or 3.5 hours each way… Sorry John.
But just because I can't make it doesn't mean that you shouldn't bust your butt to get there. Go here and find out all of the info. Here's what I saw the first 2 years.
2010
Click here to see the gallery if the slideshow below does not appear.
2011
Click here to see the gallery if the slideshow below does not appear.
Last year Dan went and brought back this report.
Thanks to John Wells and Vintage Torque for sponsoring the New Blood Award!!!!
See you at a show,
Royboy
———————————————————————————————
March Subscriber Giveaway!
If you want to this blog in your email inbox each time the blog goes live, go on up to the top right hand corner of the website and enter your email address. The last day of each month I randomly pick 1 subscriber to win a prize package. This month's prize is a kustom art piece from Chaotic Customs, a Royboy Knit Winter Hat & a shirt from Stray Kat Kustoms!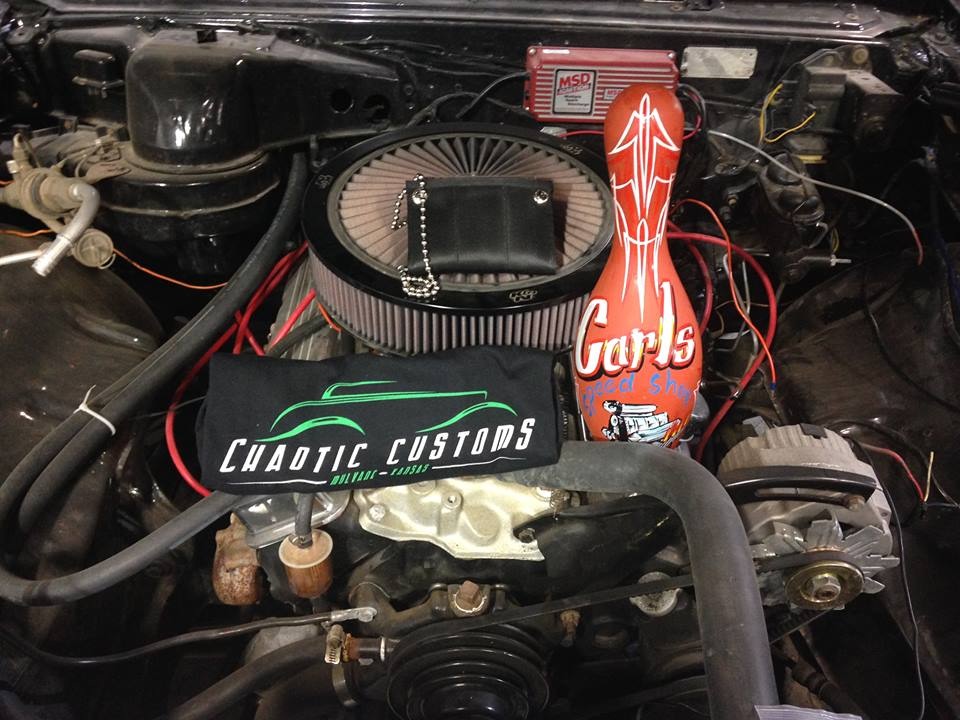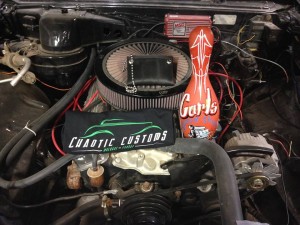 ———————————————————————————————
$1000 Up For Grabs! Click the link for more info!
———————————————————————————————
Thank you to the first 2 sponsors of my site, quite frankly the only 2 that I've asked to sponsor the site so far. If you'd like to help sponsor Royboy Productions and provide the koolest car show coverage to folks worldwide, click here to ask me about it.