The day turned out quite nice weather wise. I should have spent more time shooting when I got there but there were people to see, stories to tell and memories of a fallen friend to share. The sun came out and gave me a decent little sunburn, I wandered the pits seeing old friends, meeting new ones. I have to say I dig this event. The cars are cool, the people are cool and the money goes to the USO/Unite for Troops.
PART 1 | PART 2 | PART 3 | PART 4
PART 1 | PART 2 | PART 3 | PART 4
See you at a show,
Royboy
———————————————————————————————
March Subscriber Giveaway!
If you want to this blog in your email inbox each time the blog goes live, go on up to the top right hand corner of the website and enter your email address. The last day of each month I randomly pick 1 subscriber to win a prize package. This month's prize is a kustom art piece from Chaotic Customs, a Royboy Knit Winter Hat & a shirt from Stray Kat Kustoms!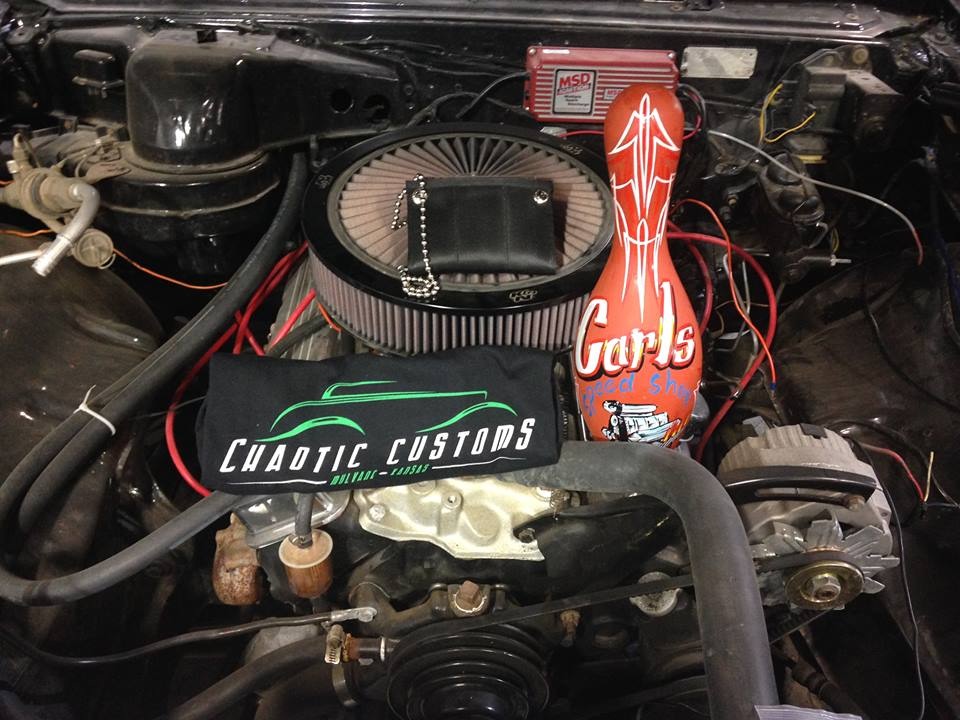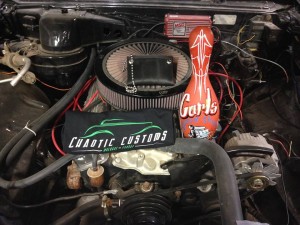 ———————————————————————————————
$1000 Up For Grabs! Click the link for more info!
———————————————————————————————
Thank you to the first 2 sponsors of my site, quite frankly the only 2 that I've asked to sponsor the site so far. If you'd like to help sponsor Royboy Productions and provide the koolest car show coverage to folks worldwide, click here to ask me about it.